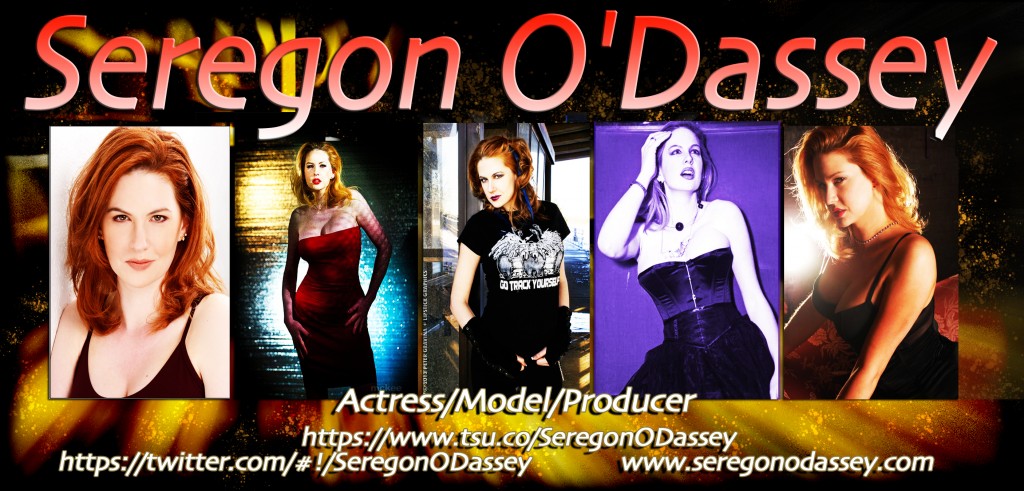 It's a New Year for us all and her with yours truly we are getting this year started right with a lovely femme fatale that is sure to light up the new year bright.
Her name is Seregon O'Dassey and like you see above, She is a lady with many talents in the entertainment world… So let's see some more about this radiant beauty.
Seregon is very creative, a professional and friendly both in the studio and on location. 

Contemporary & Classical Acting for Theatre & Film, 2 years, The Simon Studio, Rodger Hendricks Simon Shakespeare, Intensive Workshop: Andrew Hurley/CnC Studios Scene Study/Film: Private Coaching w/ Paul Sorvino, Private Coaching w/, Donna Marrazzo Soap Opera/Daytime Drama, Intensive Workshop: Rob Decina; Weekend Intensive Bob Lambert Commercials/Comedic Acting: 2 years, Image International; 3 years: Jagger Kaye/CnC Studios. 

USMC training, Mortuary Studies (Embalming, Funeral Planning, Cosmetology, Restorative Art), Kickboxing, Cheerleading, Coaching, Swimming, Fast Roping, Repelling, Firearms/Shooting, Sword Fighting/Fencing, Weight Training, I can do my own stunts and fight choreography, Various UK/European Accents, Moderate Spanish & German, Knowledge of Wines/Cigars, Corset Training, I have a valid Driver's License & Passport, currently taking drum lessons & learning to read music.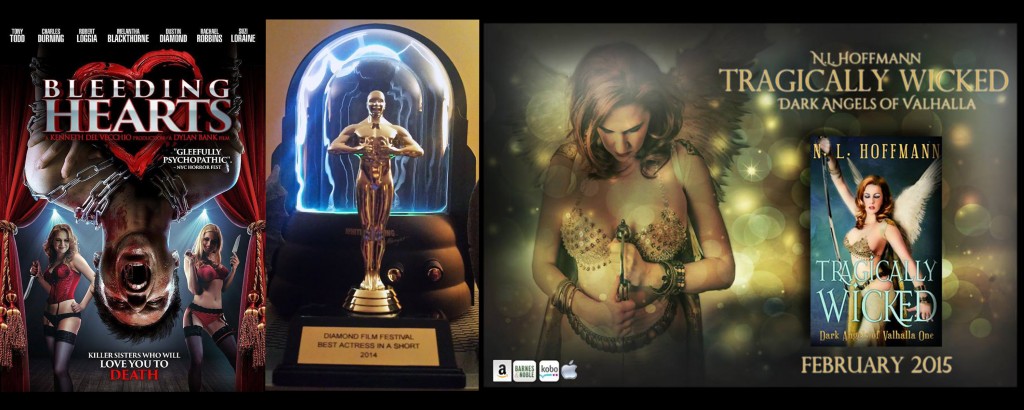 Wow, with a resume like that, it's easy to see why she's in great demand in the theater, TV,  and film circuit.
Now let's see a bit more on Seregon in her feature gallery.

And just like that, there are we have a new year with a winning start here at Geo's Vixens.
 I wanna thank Seregon for doing ing in and making this a beautiful way to get things rocking'. 
And keeping with tradition, here's Seregon recreated by yours truly as one sexy steampunk dream. 
Happy New Year Everyone!!! 
MISS JANUARY