My Creative Journey
This is Brawn Graphix Design Creations, featuring the Art and Soul of Geo Brawn IV. Here you will find a great journey of the creative mind. Here you will see its progression in the creative process as it unfolds before you. And you will see just how far it can ultimately take you…Enjoy!
***Intended for Mature Audiences!***

"I am passionate about the art I create and the designs that I make come to life. Here you can see the various mediums I work in."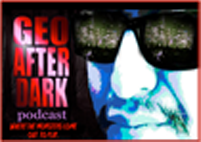 "Geo After Dark is a look into the world according to Geo Brawn, himself. Music, Movies, all things geek, all with a horror twist, all brought to you to enjoy. So come along and bucket up, it's gonna be a Hell of a ride in podcast goodness."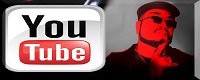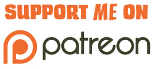 "This is some of my latest endeavors into the creative process... Who doesn't love pin-ups..? Please Enjoy!!!"
Check out more here!

Contents © Geo Brawn - Brawn Graphix Design Creations 2016