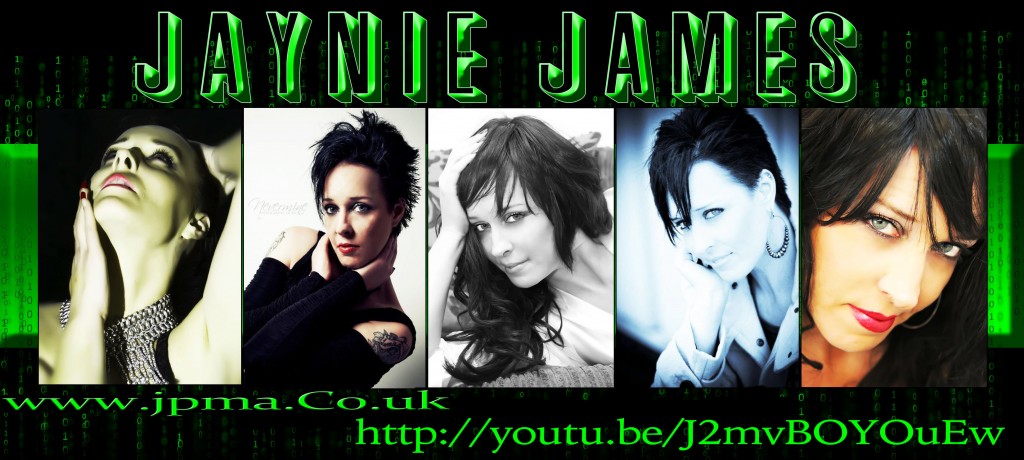 Well, it's the month of love here at Geo's Vixens. And yours truly, absolutely loves bringing you yet another lovely femme fatale here. And Miss February is nothing short of freaking stunning. Jaynie James – Creative Director and Model Coach
Jaynie is a professional model with an enviable reputation for being incredibly versatile. She can create many different looks from an elegant long blonde to a contemporary sassy short haired brunette. Her experience and natural talent let her captivate the camera, creating truly stunning images.
It is these abilities that she shares as she coaches, members of the Model Academy helping them grow and develop far faster than they ever could on their own. She creatively helps them find their style and confidence to go on to become assignment winning models.
Jaynie has been widely published both in print and video and administers several industry specific social network groups.

She hails all the way  from The UK. So let's see what else we can learn about this Dangerous Lovely in her own words….
"I take pride in being original. Weird, strange, & different, are all accepted as compliments.




"Friendship is a priceless gift, that cannot be bought or sold, but its value is far greater than a mountain made of gold. For gold is cold and lifeless, it can neither see nor hear. And in time of trouble it is powerless to cheer. It has no ears to listen, no heart to understand, it cannot bring you comfort or reach out a helping hand. So when you ask God for a gift, be thankful if he sends, not diamonds, pearls

,

or riches, but the love of real true friends. Thank you my friends for being in my life!"
                                                            Cheers, 
                                                                                    Jaynie
Jaynie's favorite quote is,  "If you see someone without a smile, give them yours.", and she's definitely done that here at Geo's Vixens. And she's not done yet. As we now bring you her very own featured gallery. 

Well, if that wasn't enough of this gorgeous beauty, it's time for a little tradition here, a pinup creation by yours truly.
My thanks to Miss February for all her assistance in making her feature a killer one.
Miss February