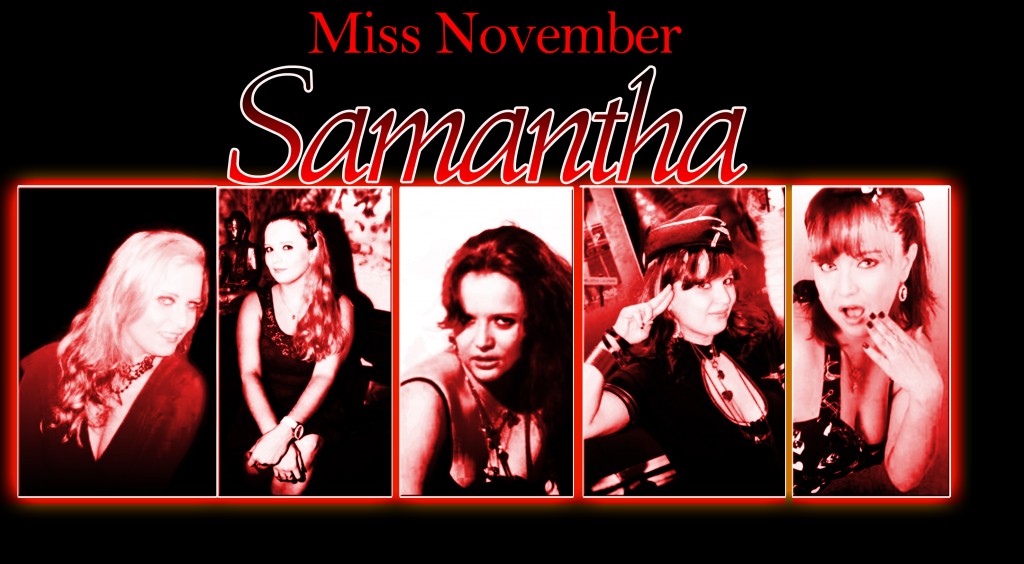 Well we survived the horror of Halloween, and the goodness of one lovely Vixen here at Geo's Vixens. But the fun doesn't stop there as November brings up a bit of international glory in our vixen for this month… "Samantha". 
Samantha, born in Paris and was an actress that comes straight from the city of love… Yes, Paris, France is where this beauty was born and bred in 1985. She was finishing up a  3 years trip in the U.S. during 1995 to 1998. In 2005 she became an actress and was then called upon often to do photo shoots as a model. Well that was a bit ago, and today she runs a restaurant in Marseille and helps in animal rescues all around her area. She loves being with her dogs and family. Samantha also enjoys the pin up art world and long walks in the forest green near her home. 
All that being said about this lovely Parisian Beauty, let's see more of her here in her gallery feature!

Well, this goes to show just how hot it can get in the Eternal City of L'Amour!!! Samantha brings some amazing assets to Geo's Vixens and we're not done yet as she and yours truly give out one more reason to be thankful this Thanksgiving… A pinup of Samantha by yours truly. Happy Thanksgiving Everybody!!
Miss November