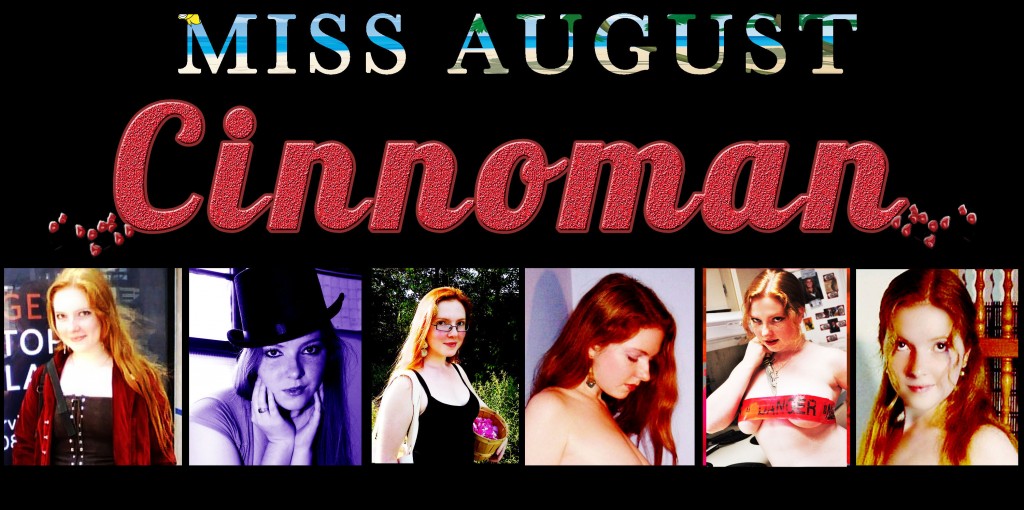 Summer is pressing on, and the heat just keeps on coming… And this month holds a very special nature girl-styled vixen named… Cinnomon.
A radient red head who has many great qualities, including a joy in being naked and natural. 
So much so, that this month we are going to focus on the gallery!!
Sometimes one must just marvel at such natural beauty.
You're Welcome.
Well is that isn't Christmas in August. I don't know what is… Cinnamon has this intoxicating ability to mesmerize with her mere image. And this galleries displayed just that. She's a poem, a sonnet, and so much more.
And her feature here would't be complete without a pinup from yours truly. This is Cinnoman
MISS AUGUST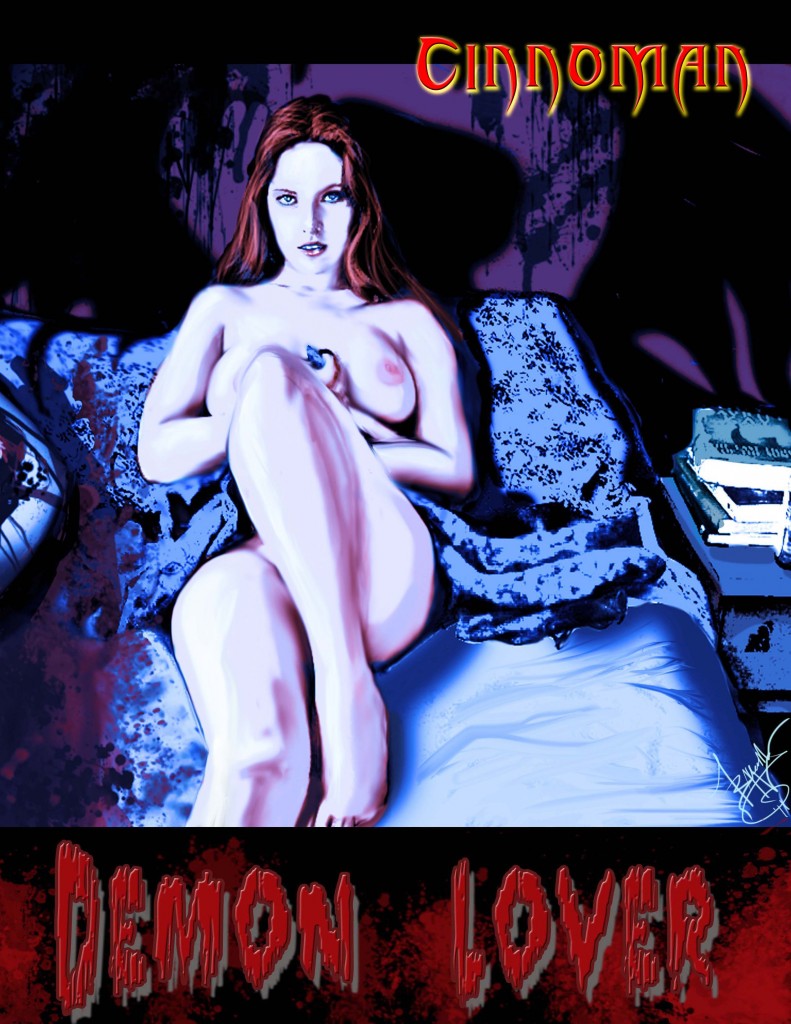 And since Cinnamon is one of my very favorite Vixens, I've managed to create more than one vision of her loveliness for you!