---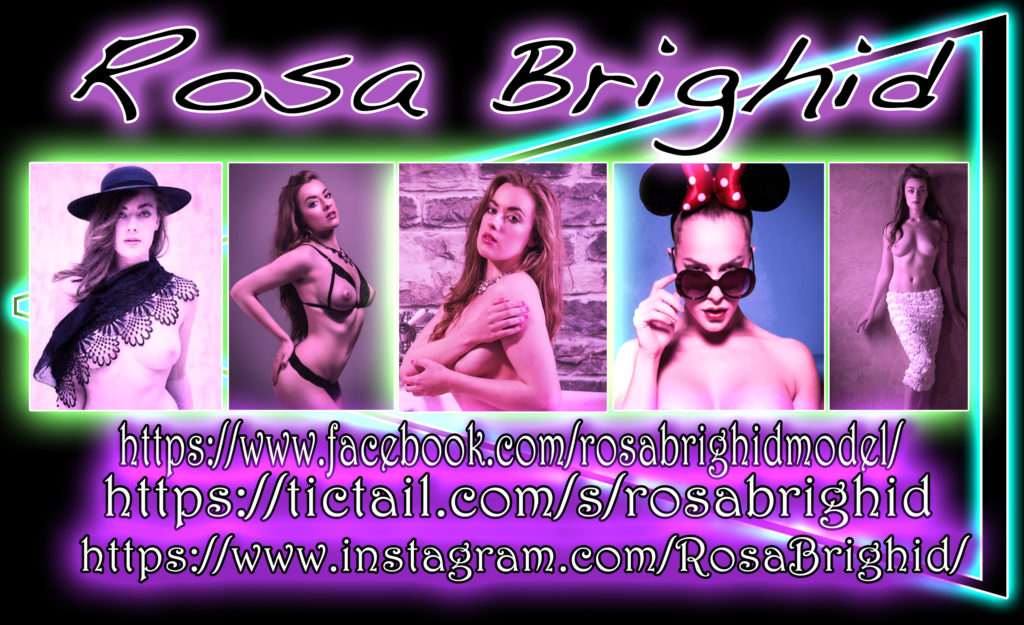 Well here we are with a new month and a new vixen for this year. As we've kicked back and had a killer summer
here at Geo's Vixens with a bevy of gorgeous empowered beauties, we bring on the change in season and what better way than with Miss September, The lovely 
UK
model, Rosa Brighid. 
Now Rosa is not only a beauty beyond compare, she also has a message. One that yours truly can fully get behind, see she was bullied all through her growing up years in the UK. But, she never gave up on doing what she loved to do in being a model and striving to succeed in spite of being viciously attacked for doing it her way. And for that I for one, can't thank her enough for NOT giving up and going forward.
And we're lucky she did move forward. Now let's read some more on this femme fatale with a strong sense of empowerment in her own words. 
"Just over a year ago, something changed. I realized that I didn't want to be afraid of living. Instead, I felt inspired, renewed and determined to succeed. I was ready to live my life and be free of all of the negativity that had been weighing me down for so long. It was time to challenge myself and move beyond my comfort zones.
I was nervous the first few times I tried modeling. I felt awkward, and my poses were tense. I had a feeling though, that I could push through my fears and pose well. I was surprised how much my confidence grew over the first few months. Soon, I was travelling and meeting lots of new people. Being independant and building myself up in this exciting new world was an amazing adventure. I had stumbled upon a life that seemed surreal, but it also just felt right. 
My nervousness, insecurity and fear was just a natural part of the journey. Revealing myself in front of the camera has helped me overcome confidence and anxiety issues that I developed from those early years of being bullied. By being exposed and allowing myself to be seen, I have healed many old wounds. Modelling has been like exposure therapy.
It's incredibly rewarding to put 100% into a shoot, and then see beautiful works of art as a result. When doing a shoot, I'm either all in or I'm not doing my job. You have to put your heart and soul into modeling. It's physically and emotionally taxing, but in the best possible way. I feel incredibly proud that others are inspired by my efforts. When I'm modeling, I try to reflect my strengths and my own personal style as a way of showing that we have control over our lives, no matter what hardships we've been through. Each day is an opportunity for happiness. 

When people see my art, I want them to experience strong, feminine energy and a sense of confidence. I believe the female form is beautiful and without it, life simply wouldn't be the same. I hope to inspire others to not be ashamed of their bodies. I want people to believe in themselves, so they can achieve their dreams.
My modeling is genuine, but it's only part of who I am.  I'm an introvert at heart, and I love to quietly reflect on things in my own space. In some ways, I am the woman in those pictures, but they don't tell the whole story. I'm not always confident. Like anyone, I suffer days of feeling down and insecure. Support and positive feedback really lifts me up. I'm happy when my work brightens someone's day. It reminds me of how far I've come in my own healing. My sadness and painful struggles have become my strength.
There is a spiritual aspect to my work that is very meaningful to me. I have survived years of serious abuse from bullies, that left me with no identity and crippling anxiety, only to find a new strength that has enlightened my soul. I'm wounded like anyone else, but when I pose, I turn my pain into power. 
These days, I'm confident that anything is achievable with the right attitude and drive. I've learned to keep moving forward, embracing life and enjoying the journey. Faith and belief in myself is like a fire in my soul that fuels me to create art that is unique and spontaneous.
As a model, I have control over who I work with and how I network. Through my own voice, I choose the message I share with the world. I want people to know there is no happiness without pain. You have to go through difficulties in order to learn appreciation. With modeling, I have seen there is so much to experience, and the possibilities are endless. I've learned to embrace life: It has so much beauty once your eyes are open to see.
I really appreciate all the lovely, inspiring people whom I've met on this amazing adventure. I will look back at this phase in my life as one of empowerment and determination. I'm following this path and … not looking back. It's a strong positive feeling.
I have found my calling."
                                                                                                                                                   ~Rosa Brighid
But this mission is not done yet, and this youtube video goes even further into Rosa's struggle and triumph. 
And if that wasn't amazing enough, let's see more of Rosa's artistry.
In her own brilliantly beautiful Feature Gallery.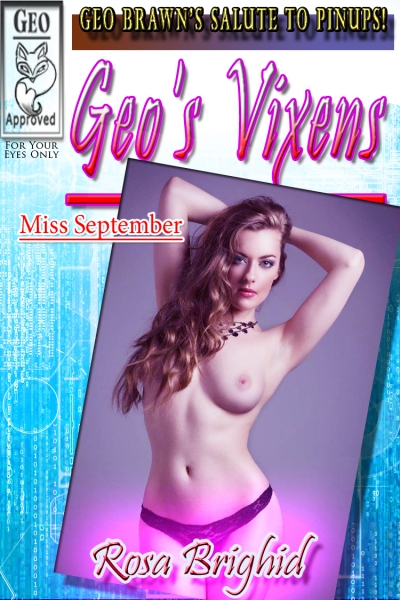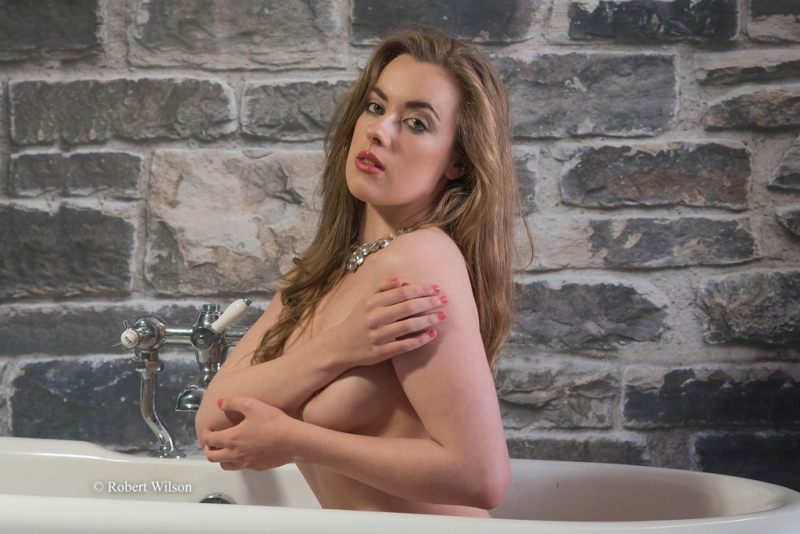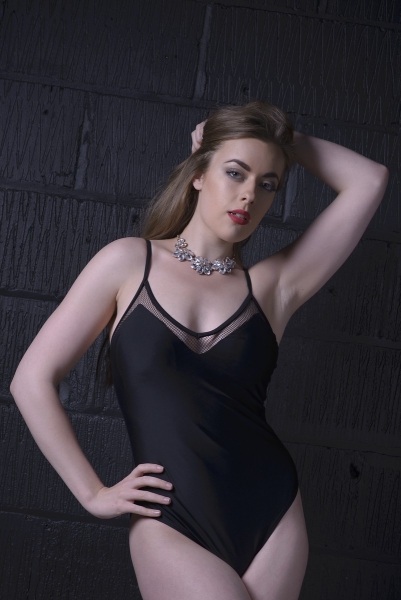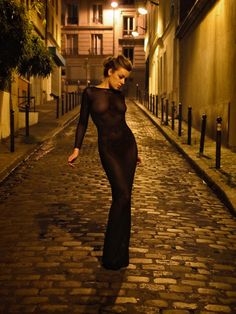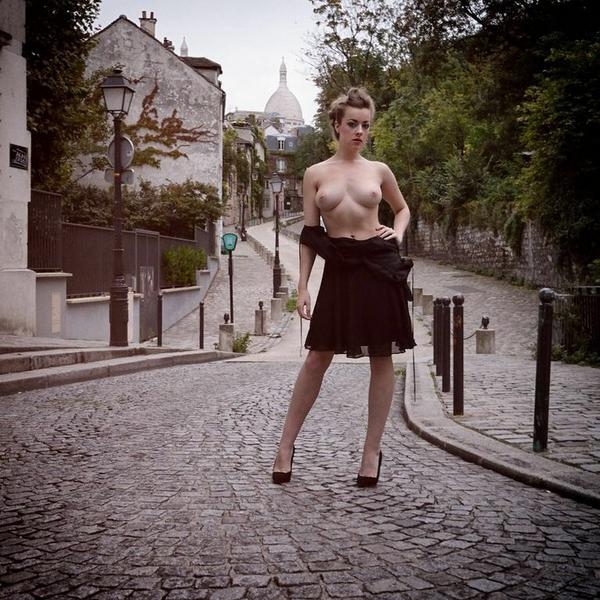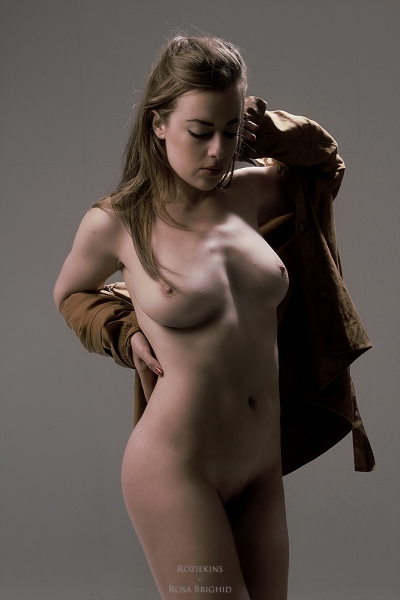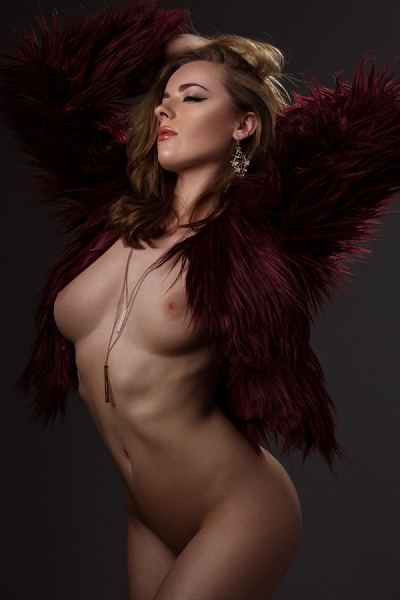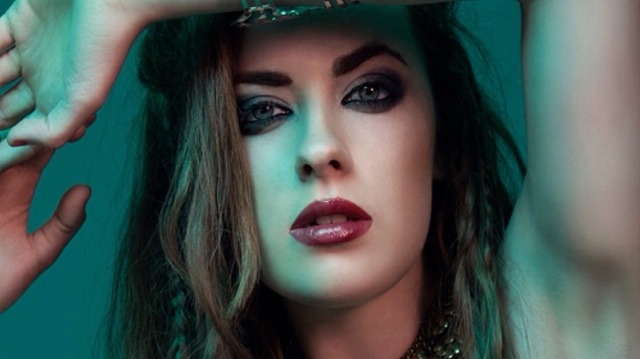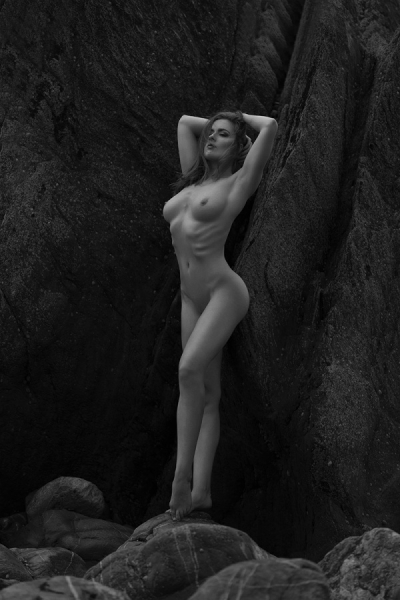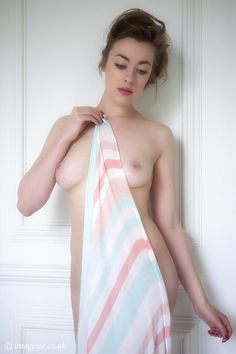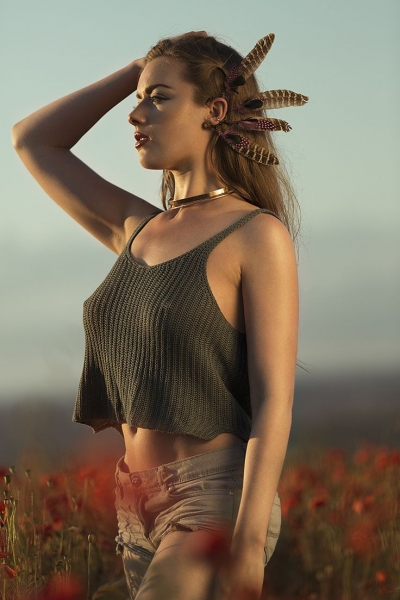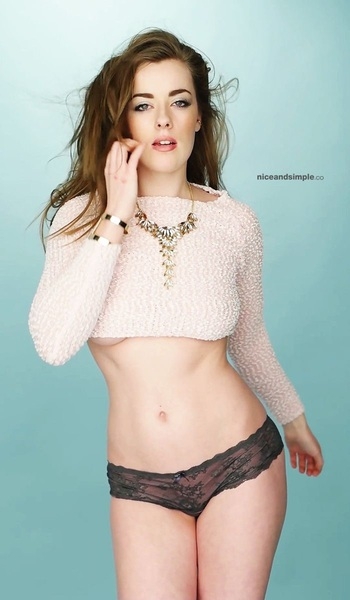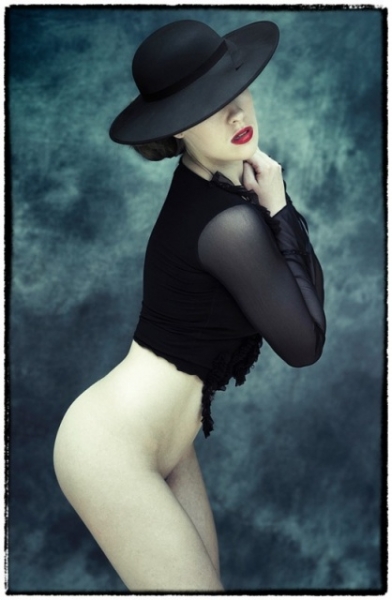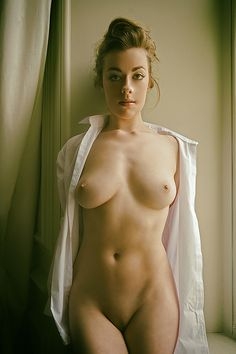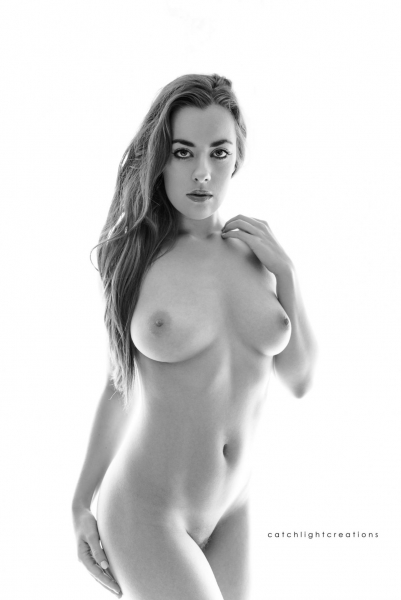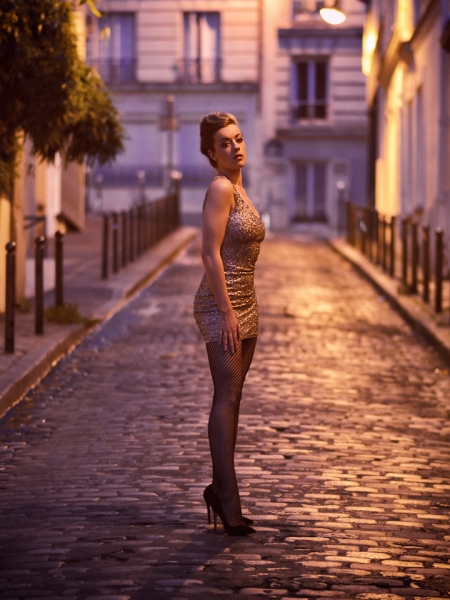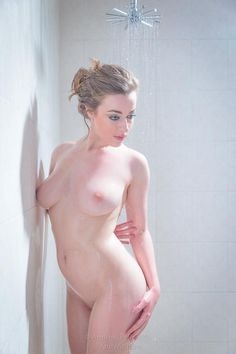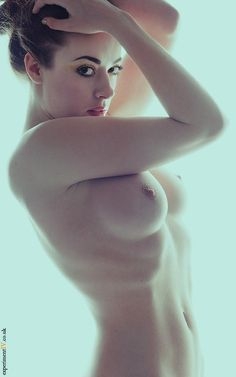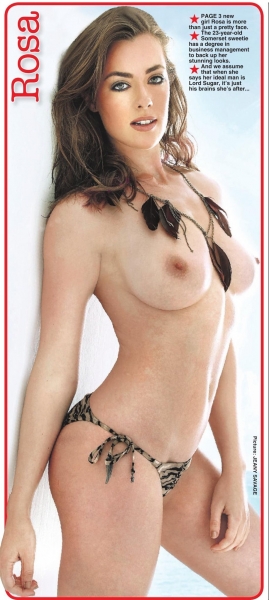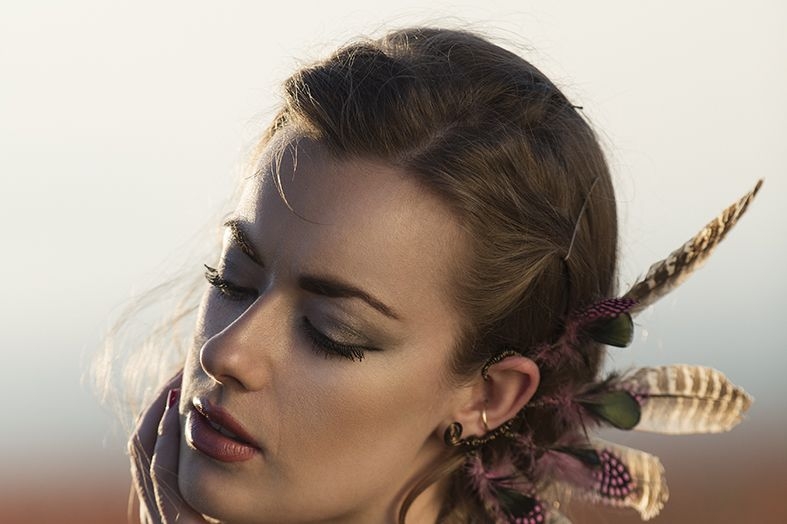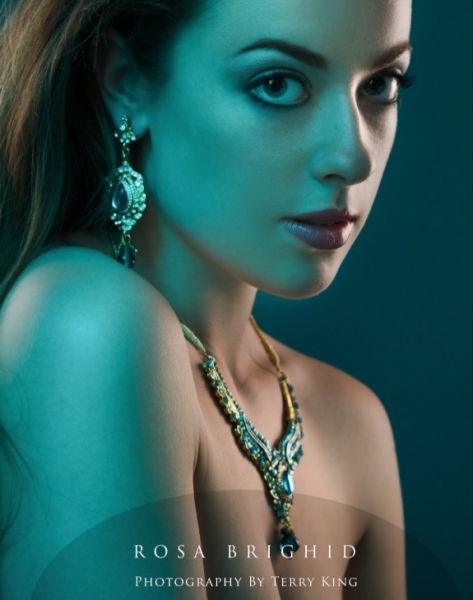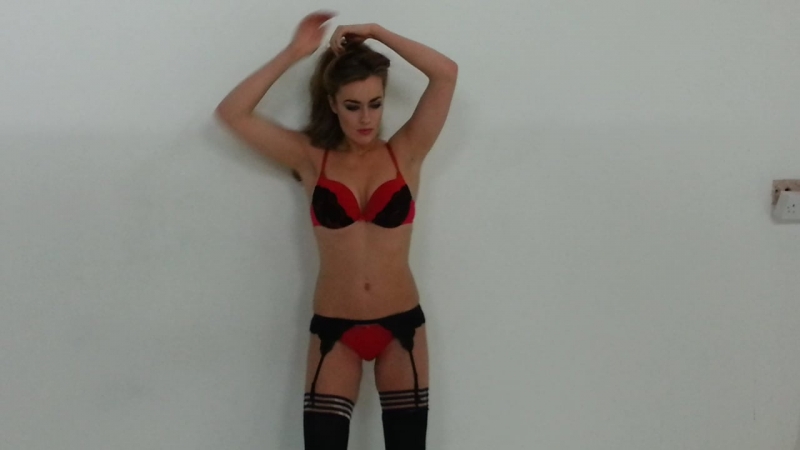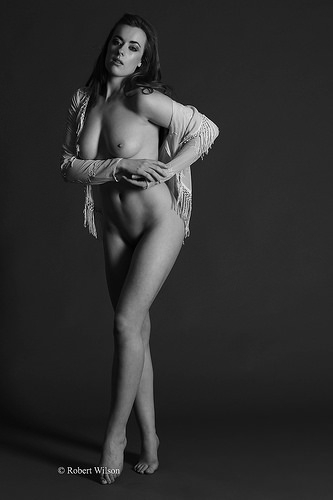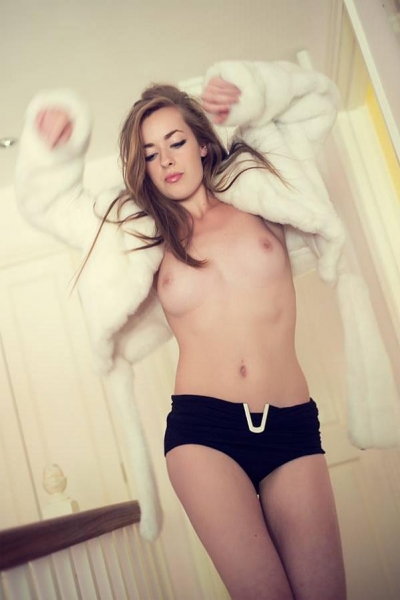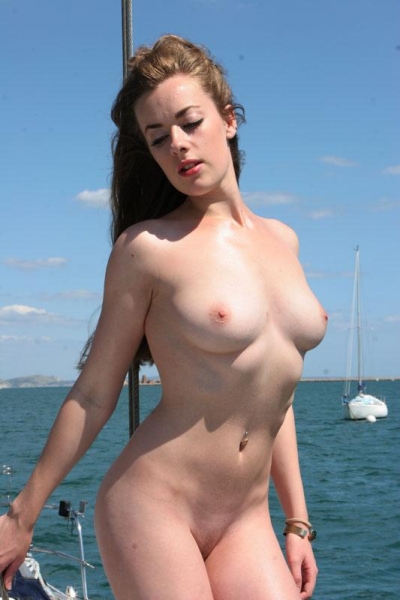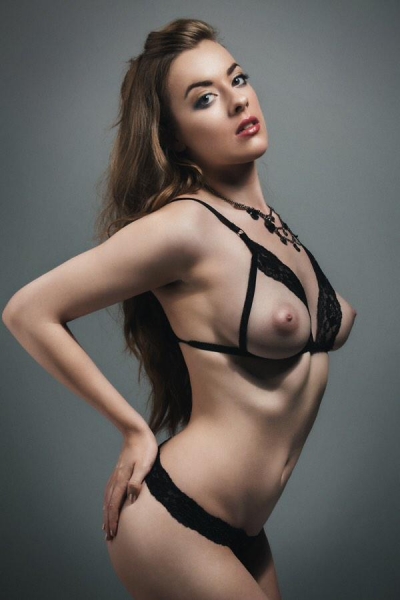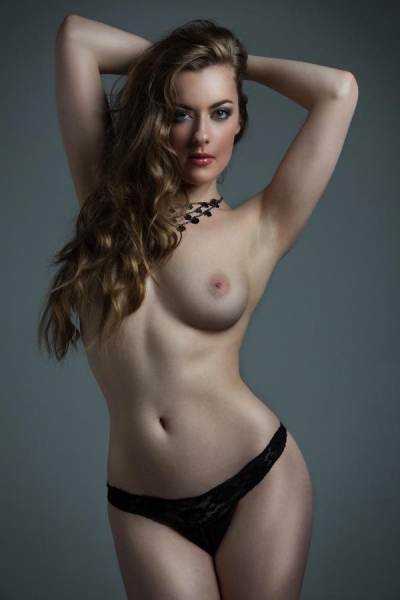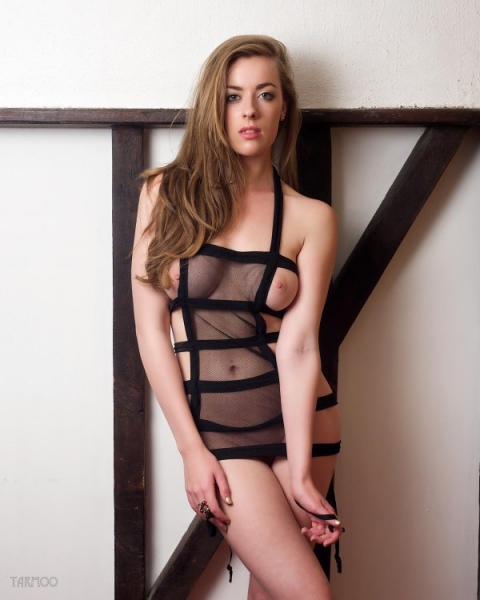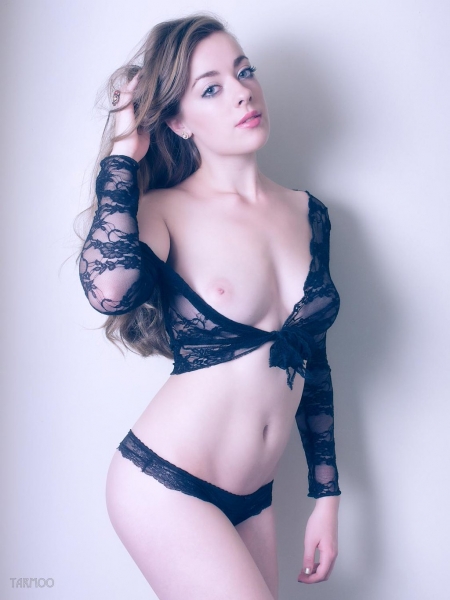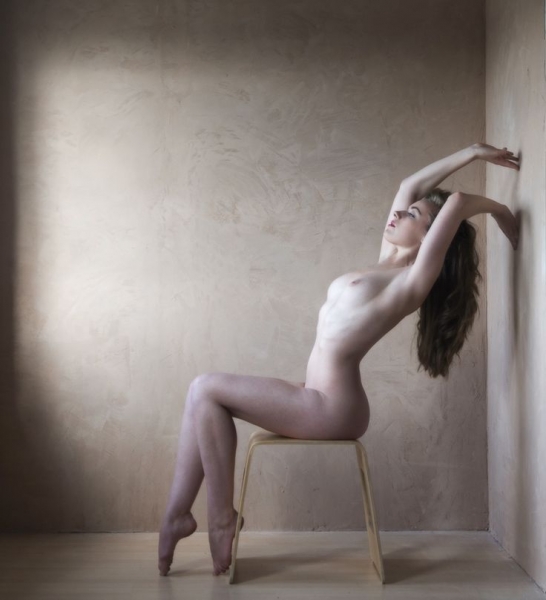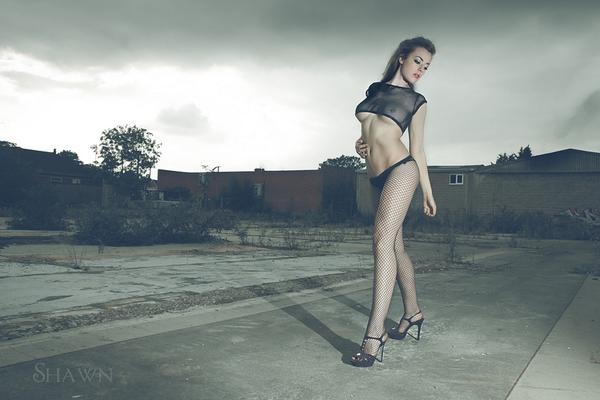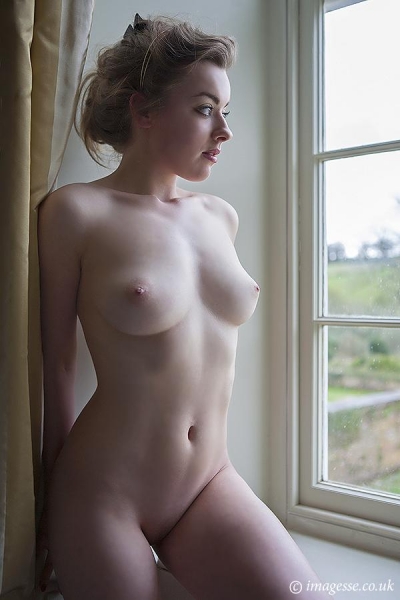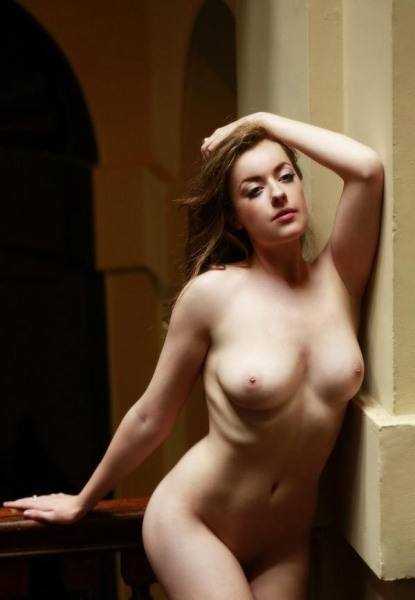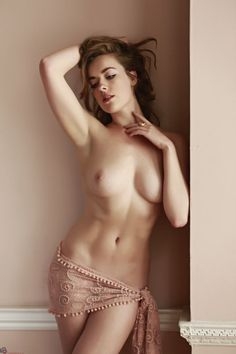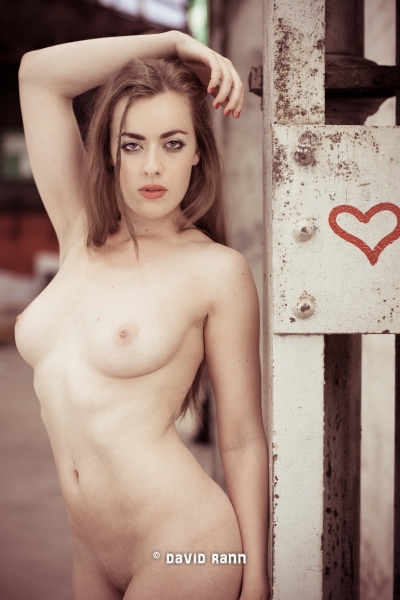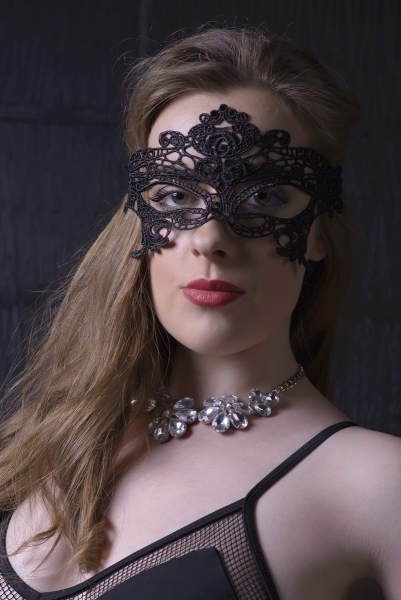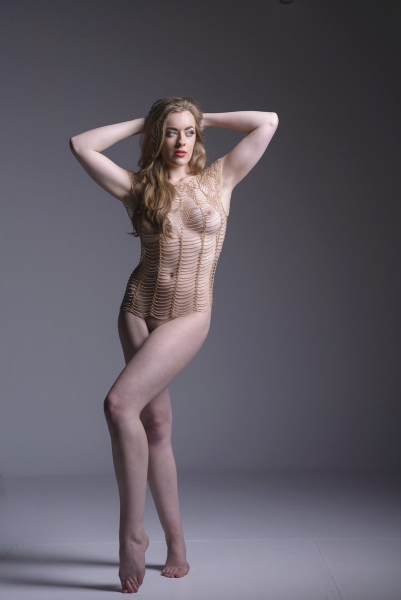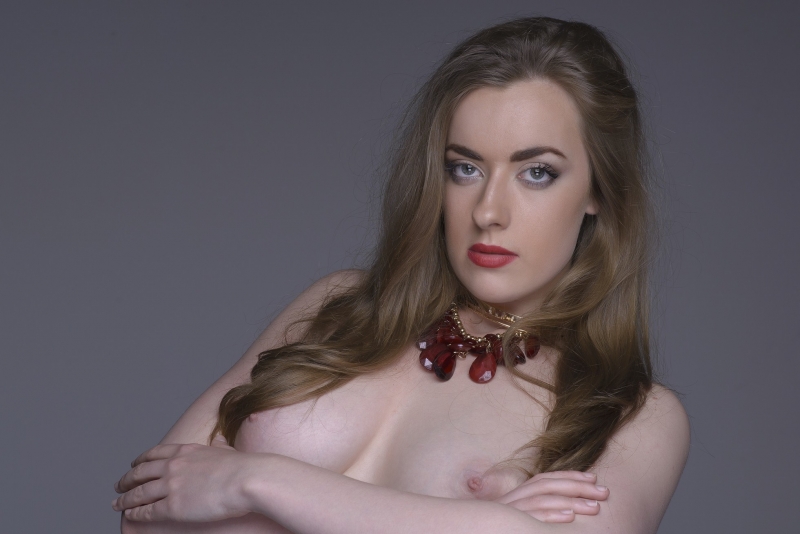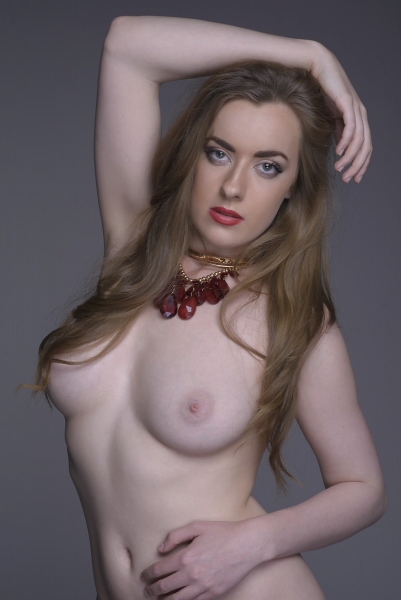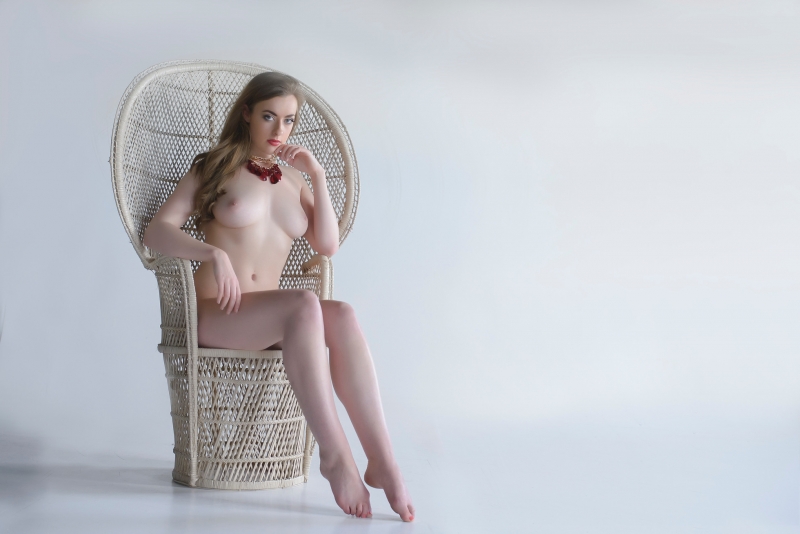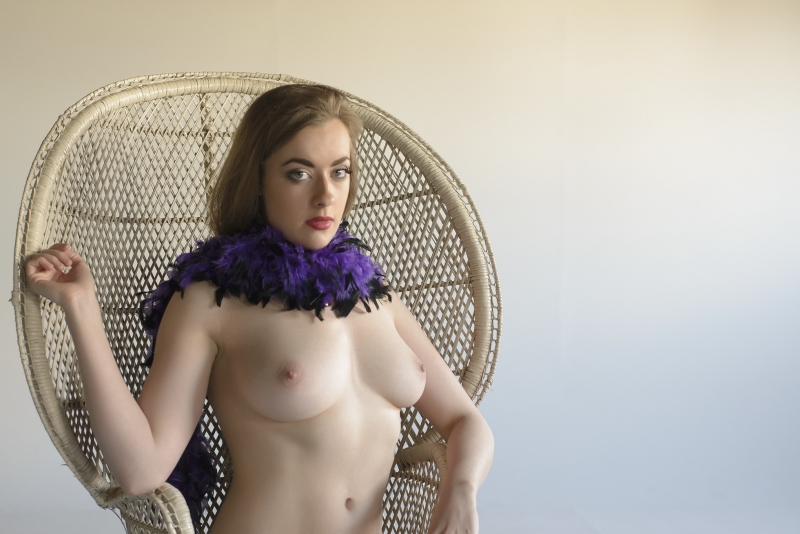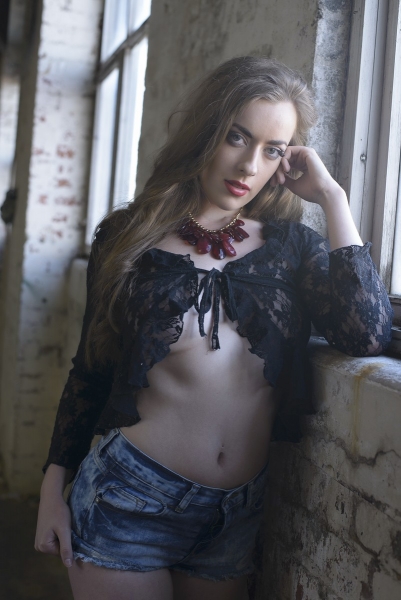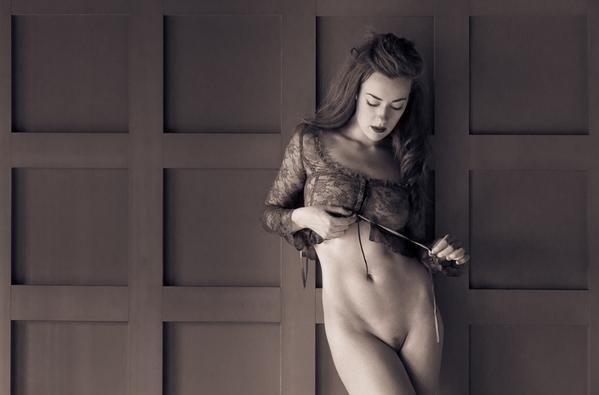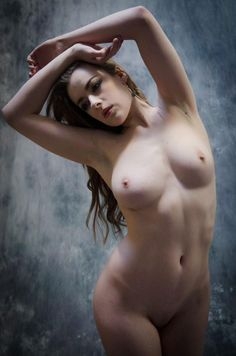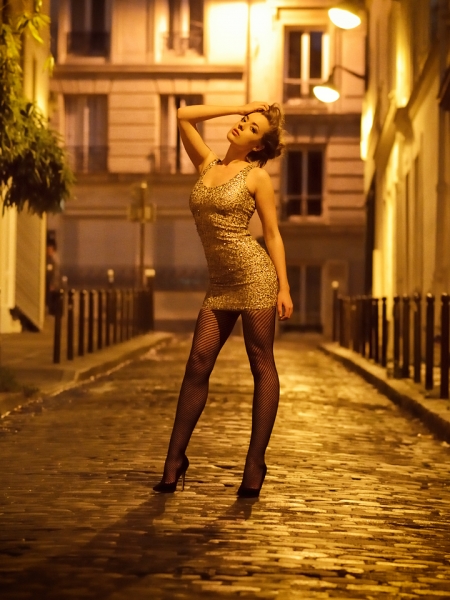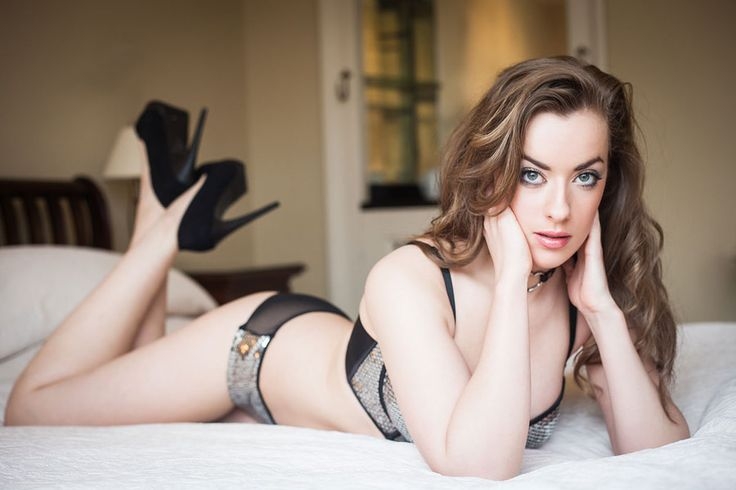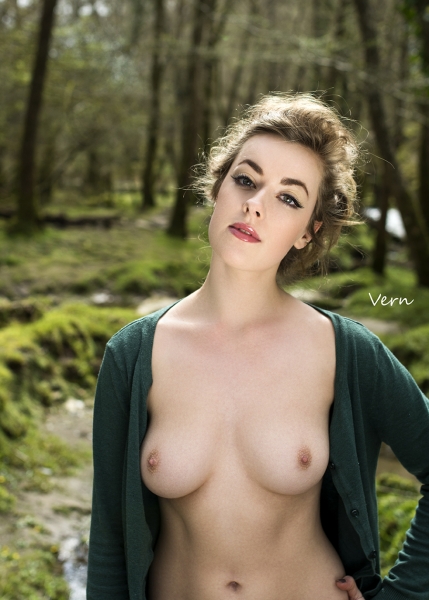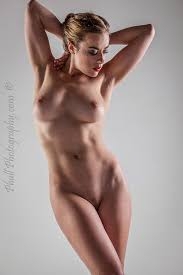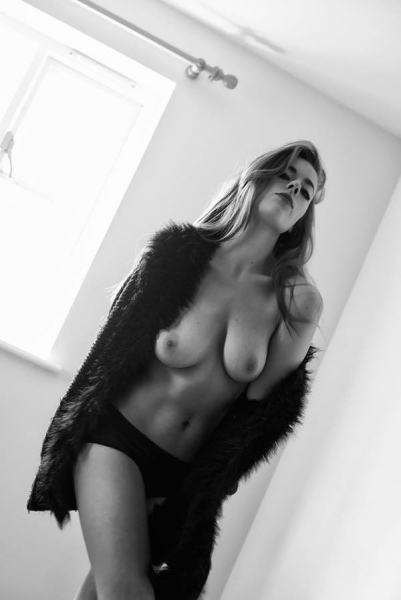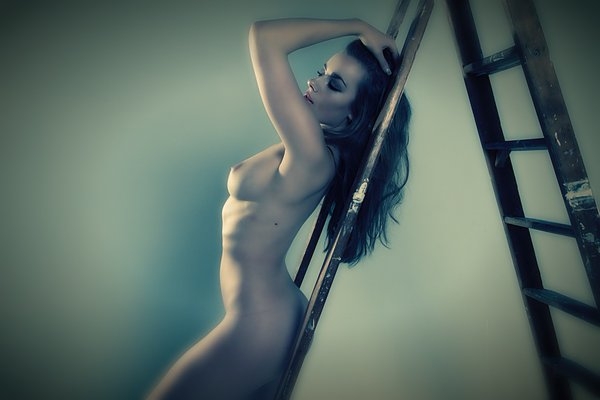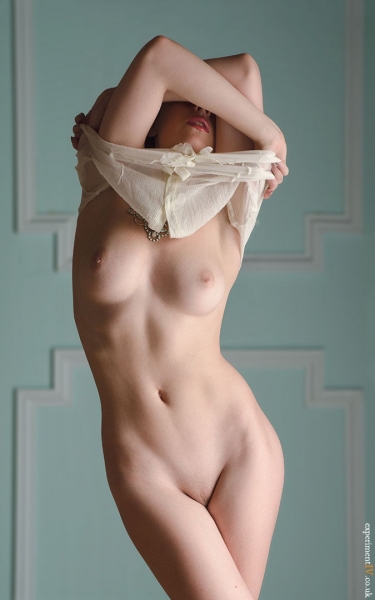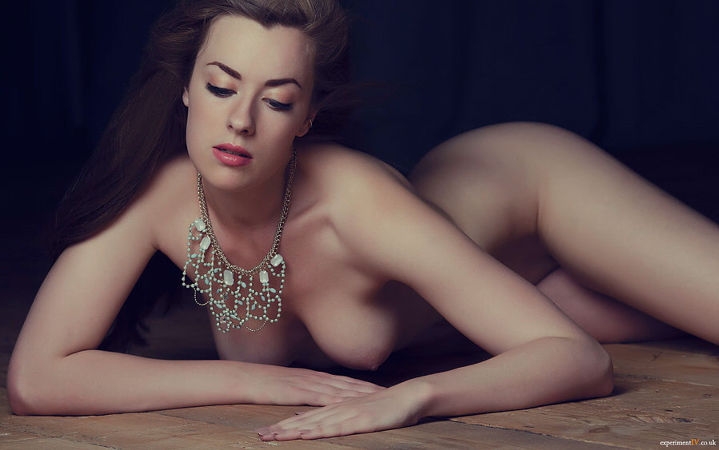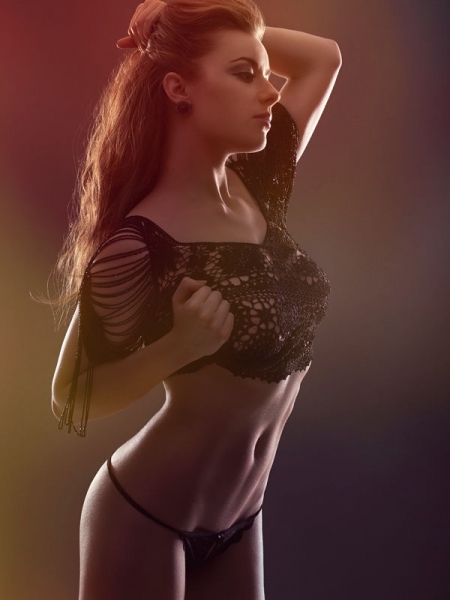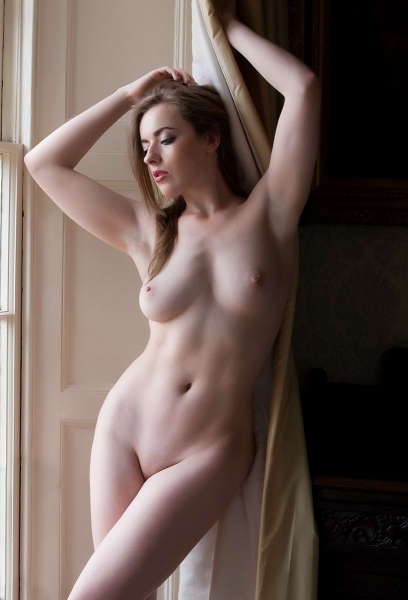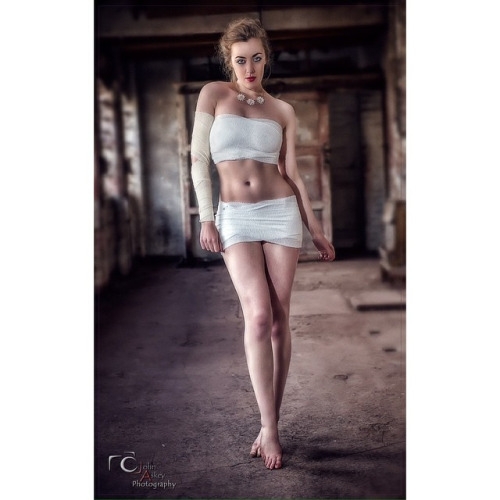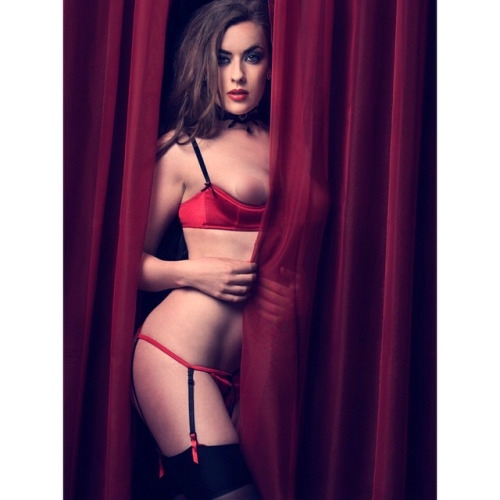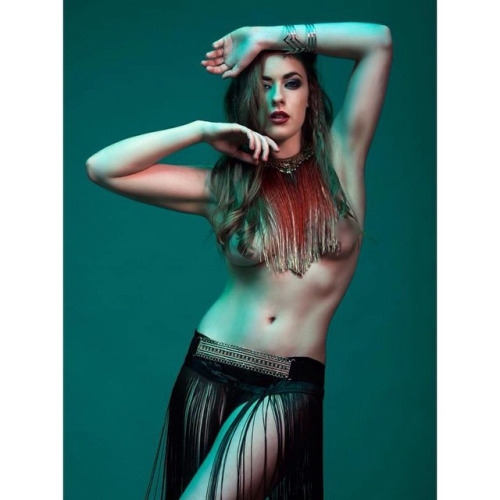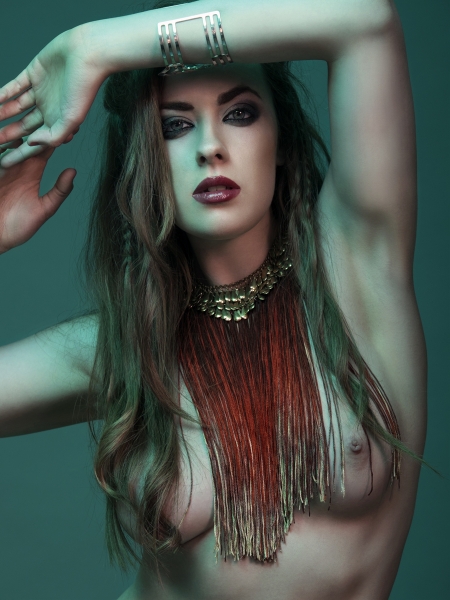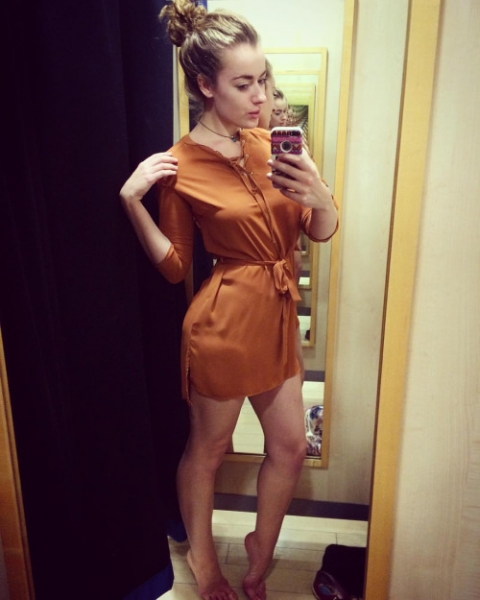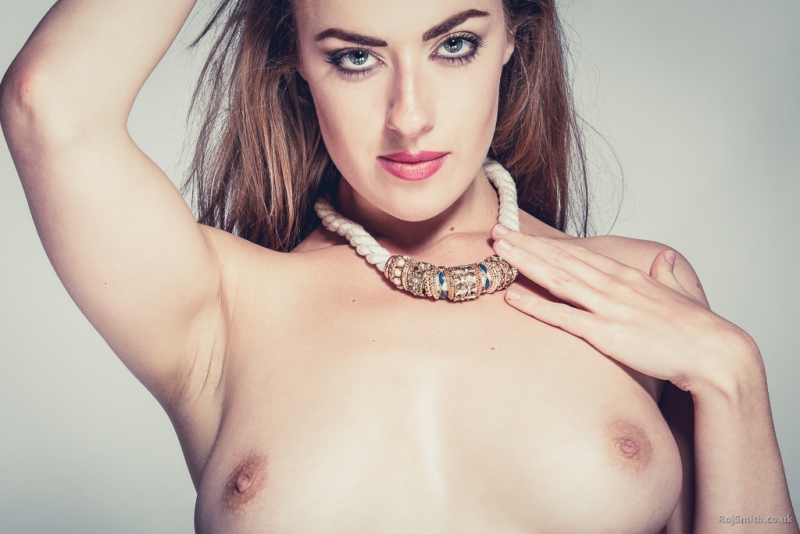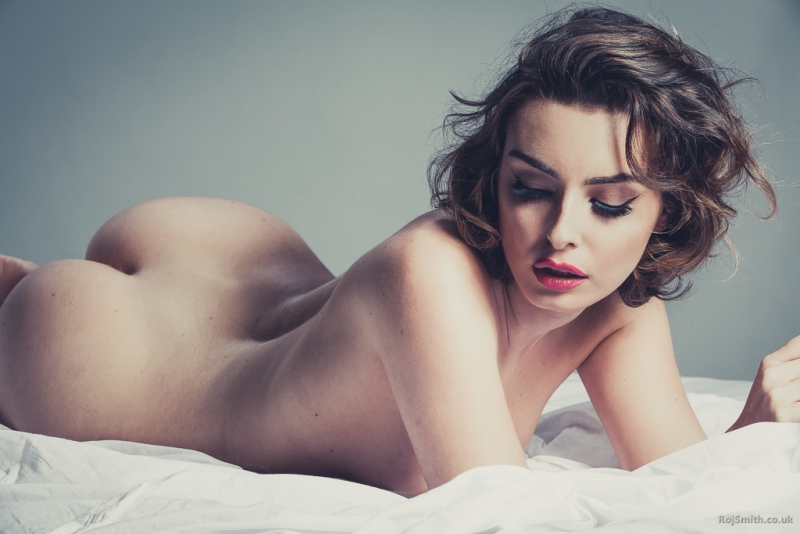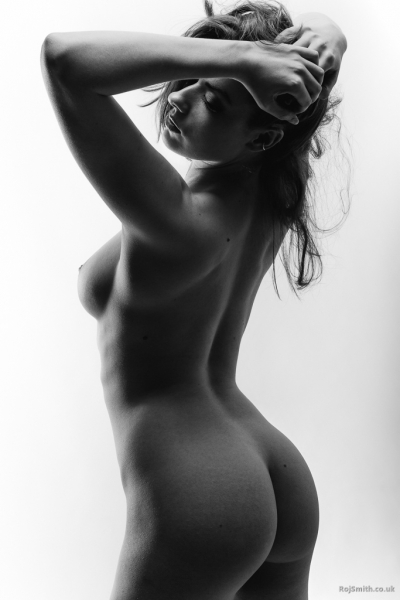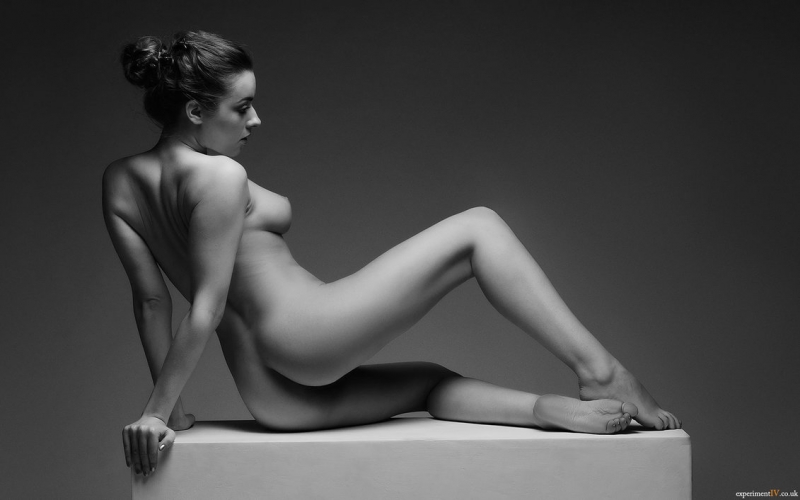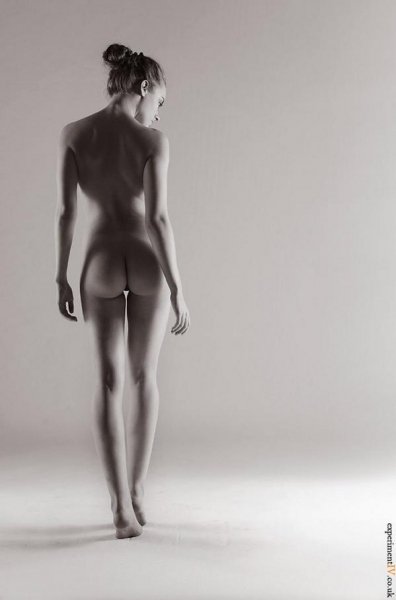 Well if that wasn't enough to bring to life this daring beauties mission of understanding and tolerance for what should be a fundamental understanding of beauty and not something that should be used to shun such grace… As is tradition here at Geo's Vixens, a pinup by yours truly. I want to thanks Rosa, for lending us her image to view and gaze upon as well as never backing down and striving to do what she loves. Here at Geo's Vixens this art is my salute to pinups.  But today Rosa, we salute you for your empowerment. Here's to you my Dear!
MISS SEPTEMBER