---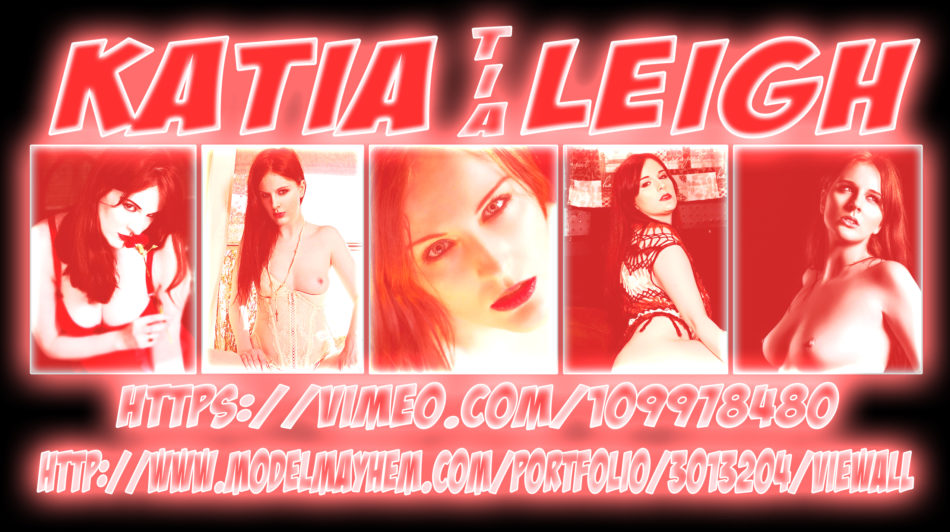 Hello, Hello… It's that time once again… For another month taking us out of the ridiculous months of summer,
yet never cooling off here at Geo's Vixens. Fall his upon us, and this month we have a lovely delight who is not only as lovely model, but also quite a fighter.
Katia (Tia) Leigh has been modeling for a bit now, but also is dealing with
multiple sclerosis, esulting nerve damage disrupts communication between the brain and the body.
But that doesn't stop her from doing what she loves most, in modeling.
With that in mind, lets see more of this lovely lady in her very own featured gallery.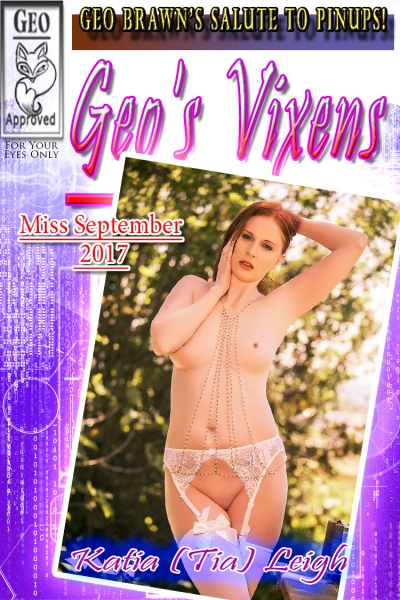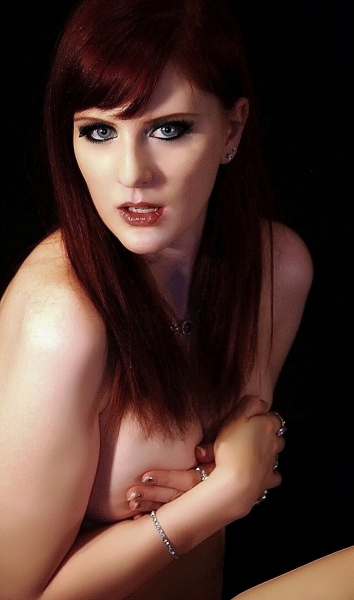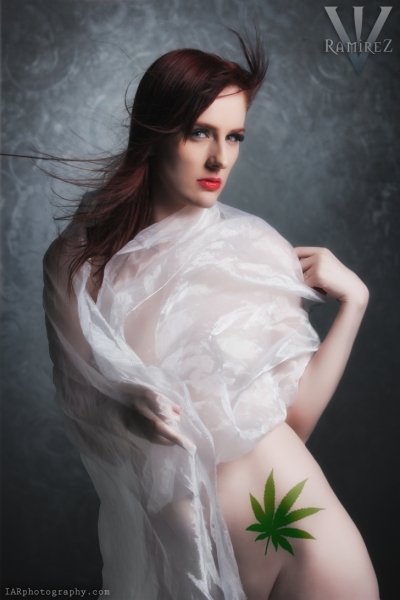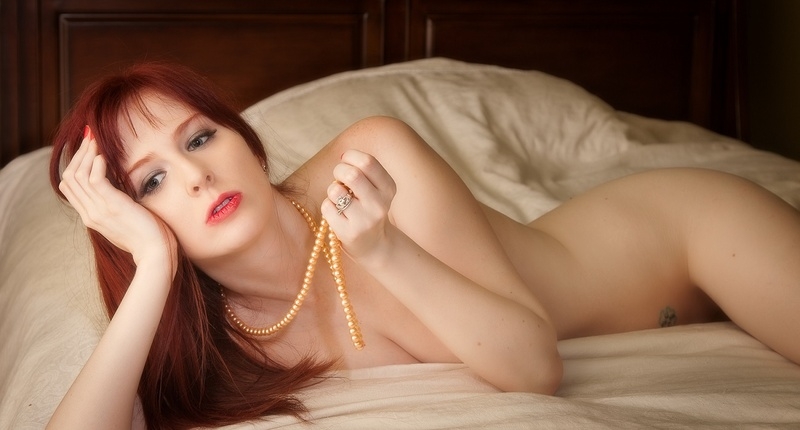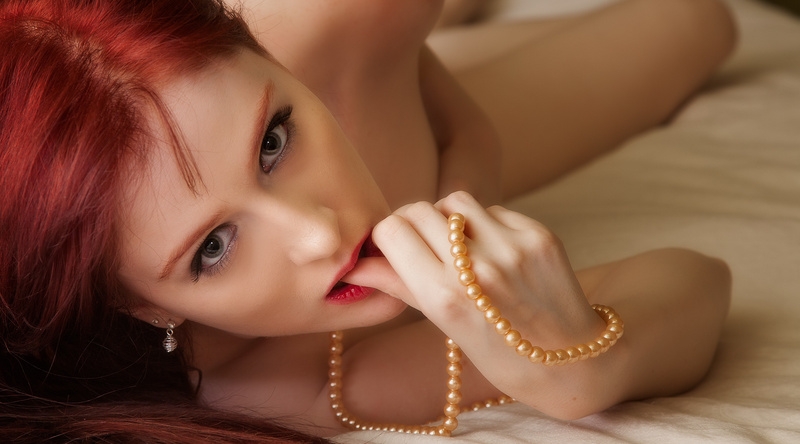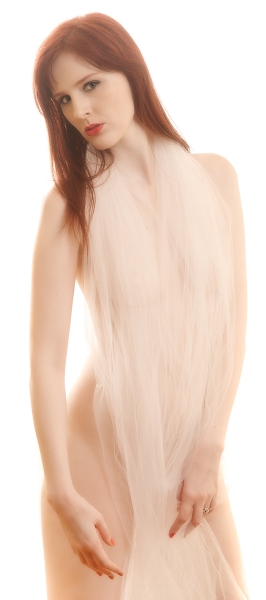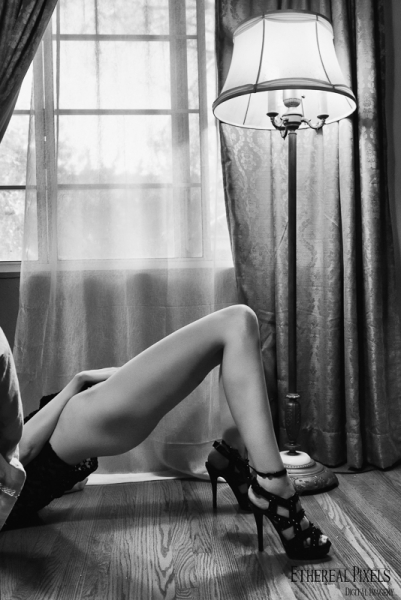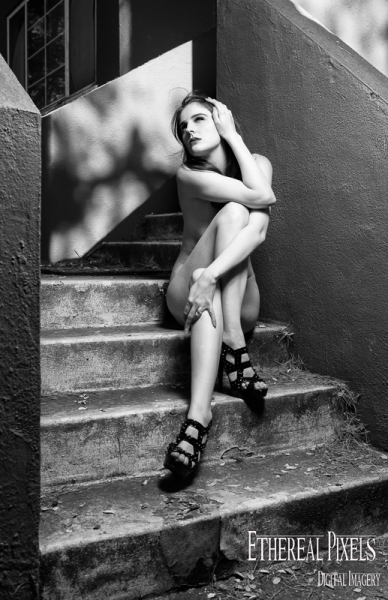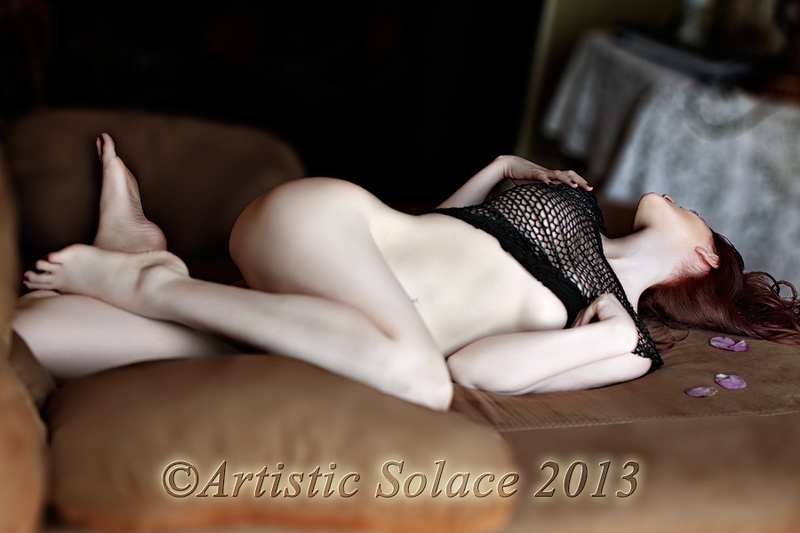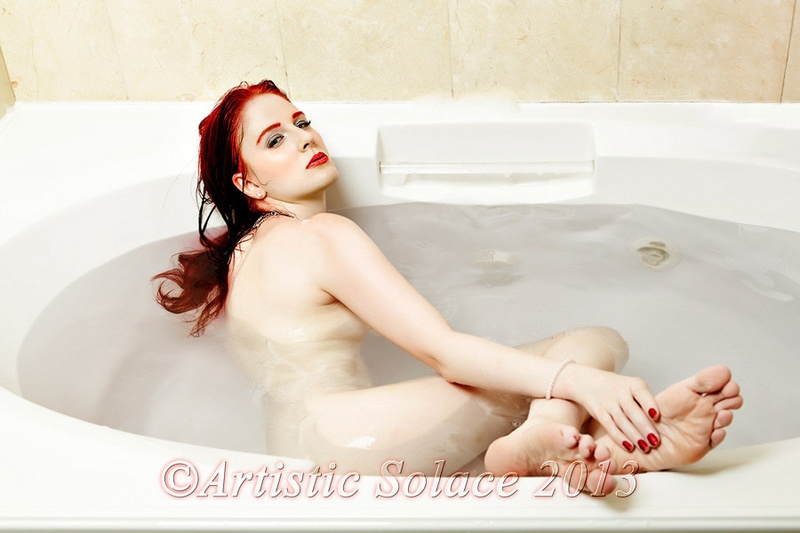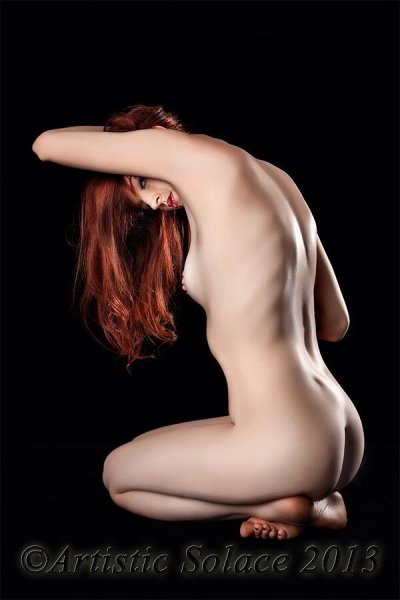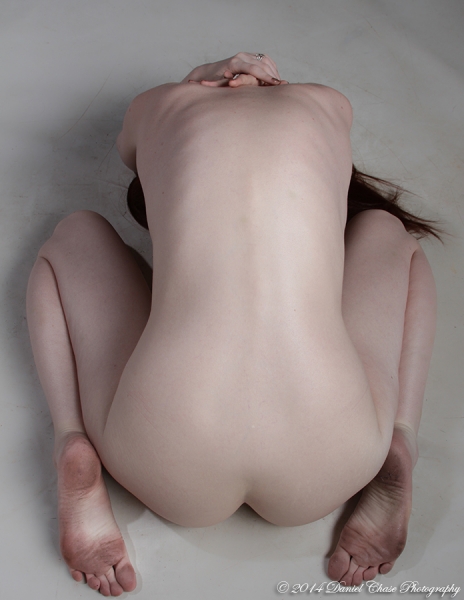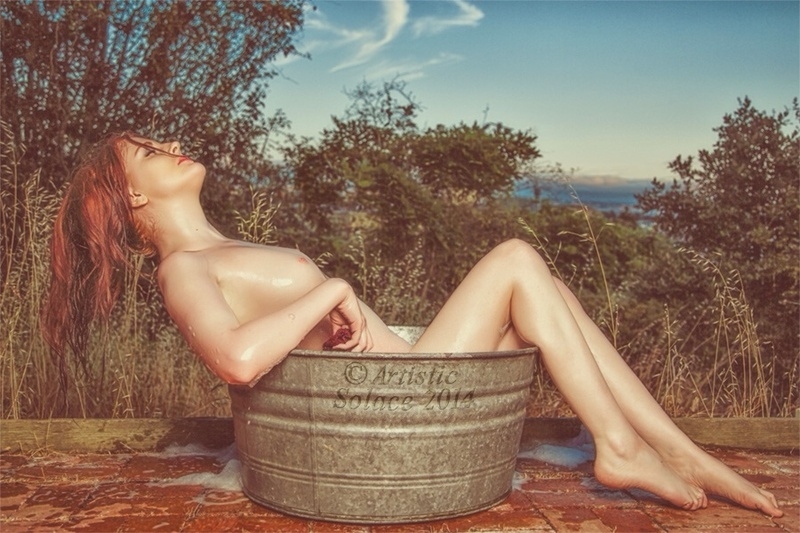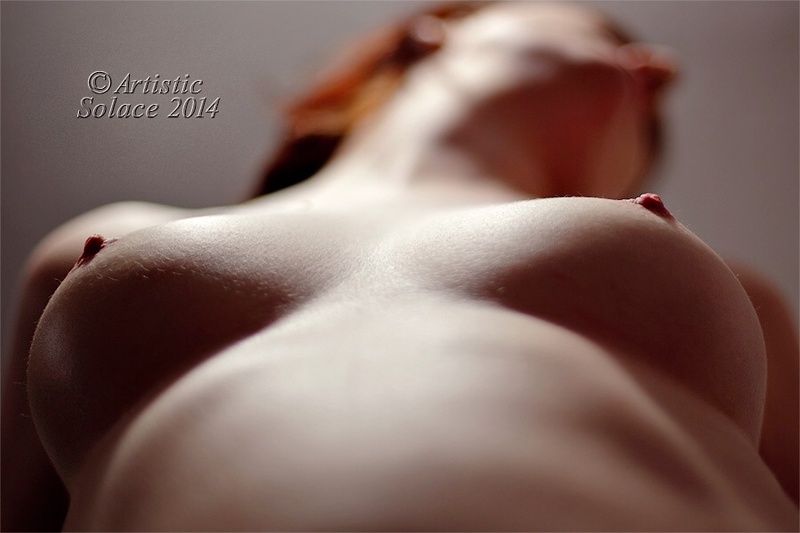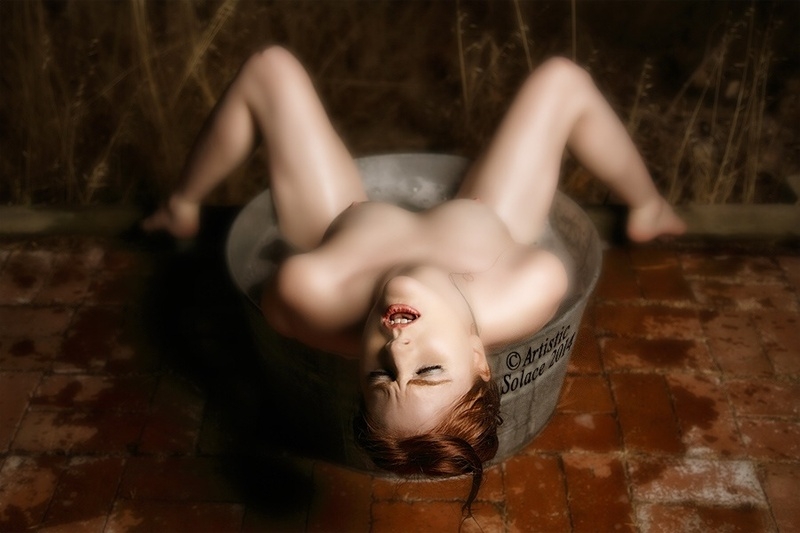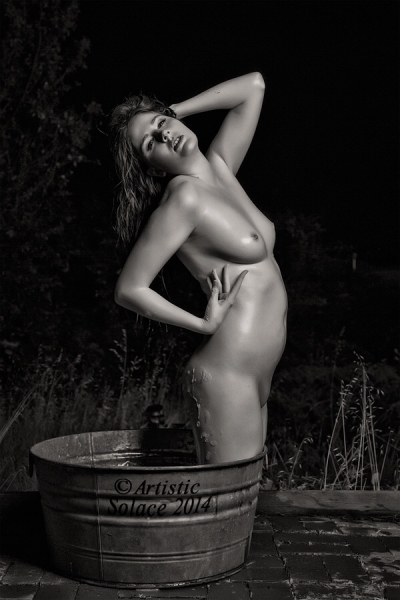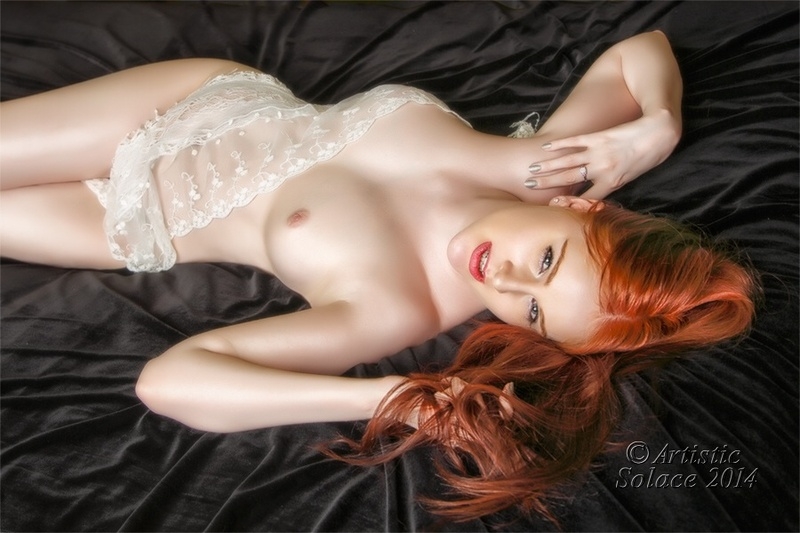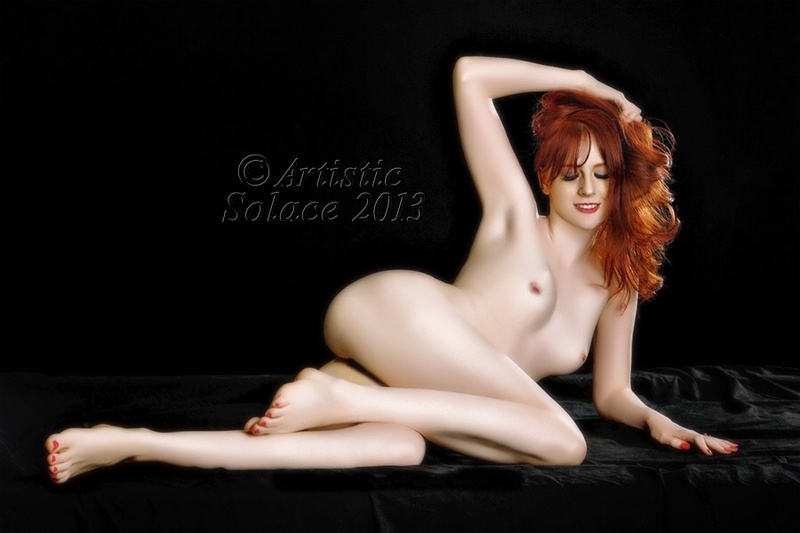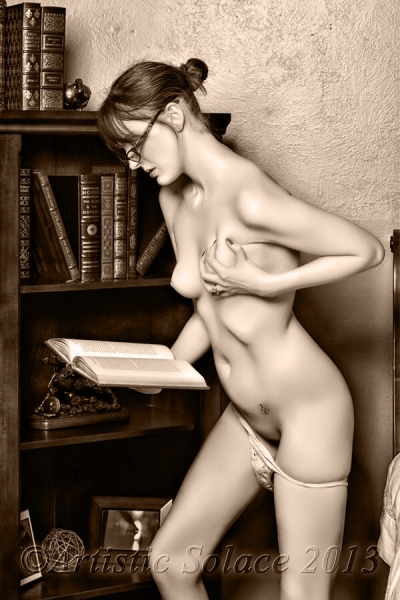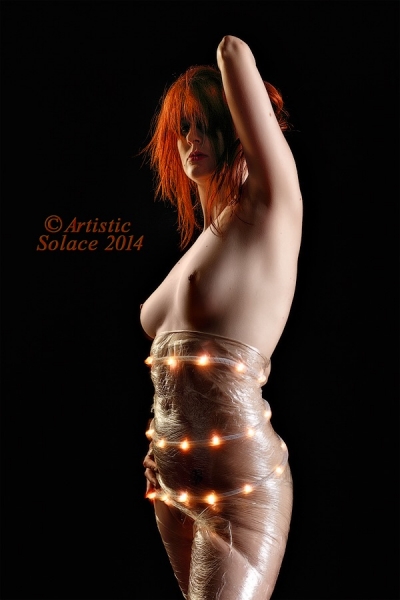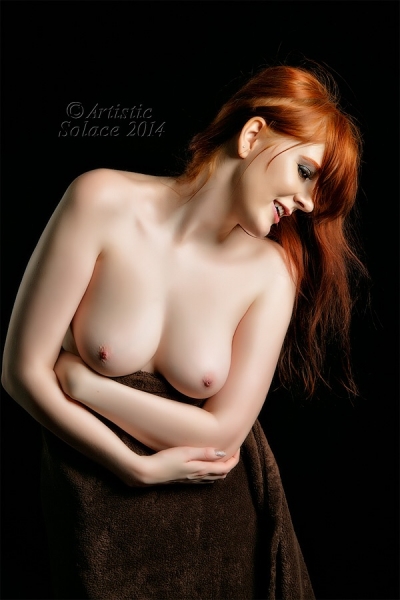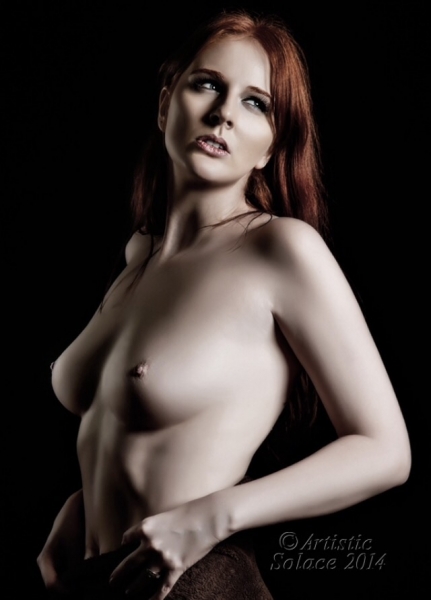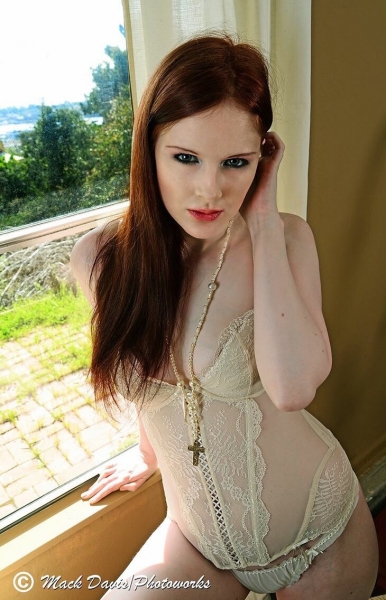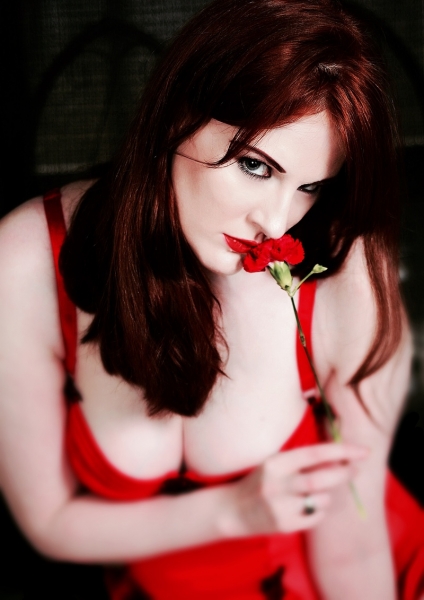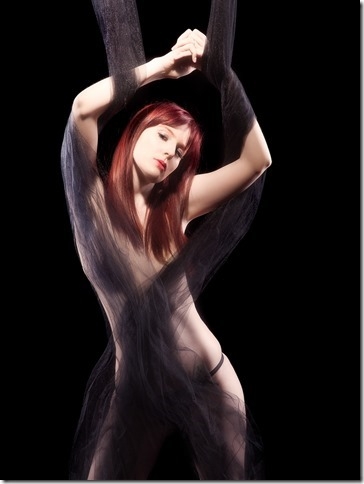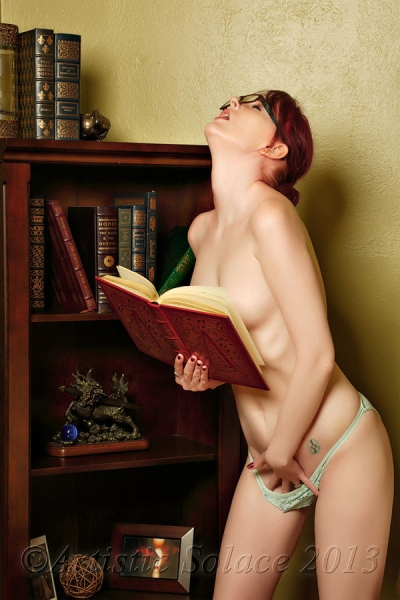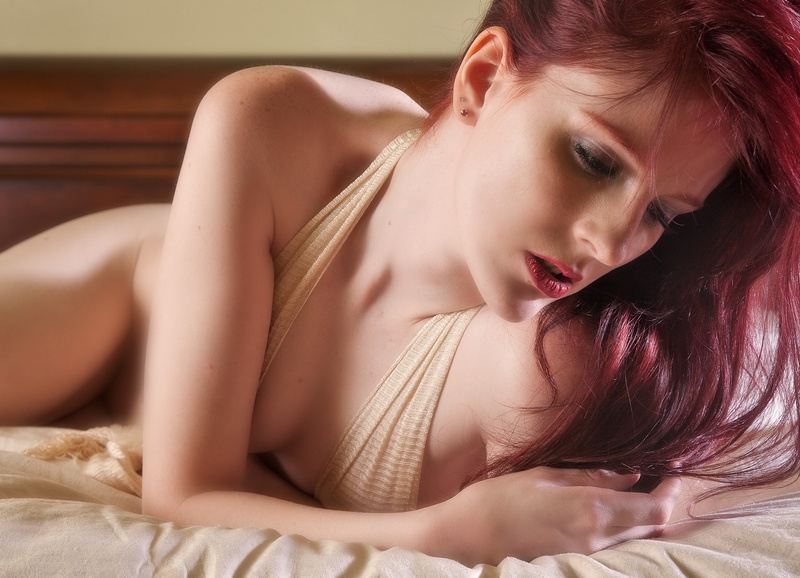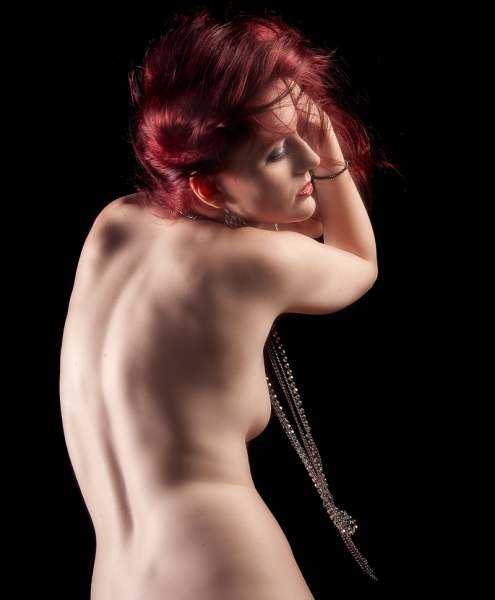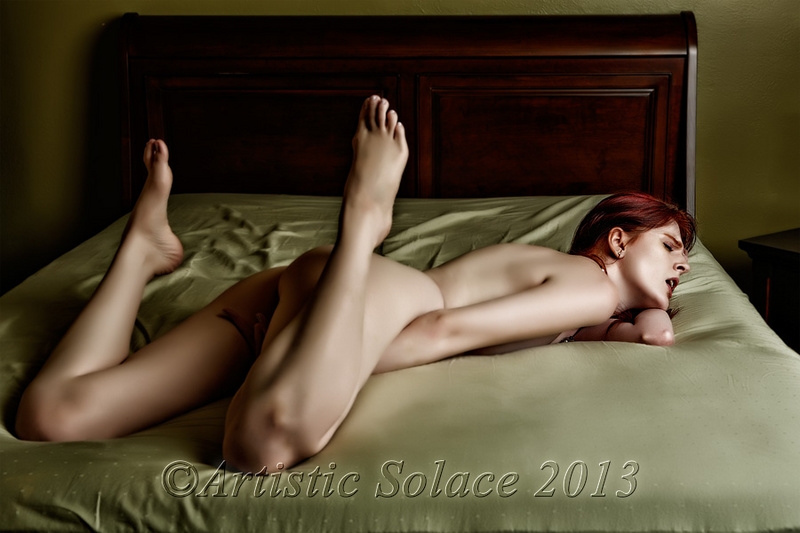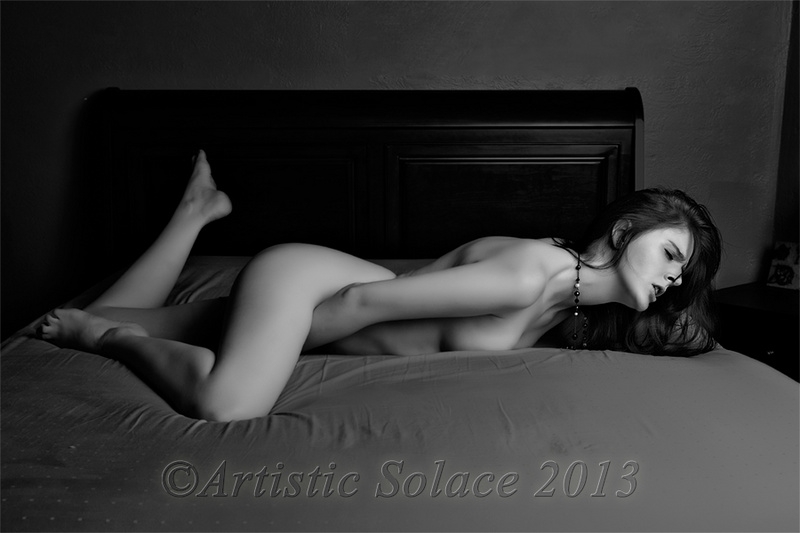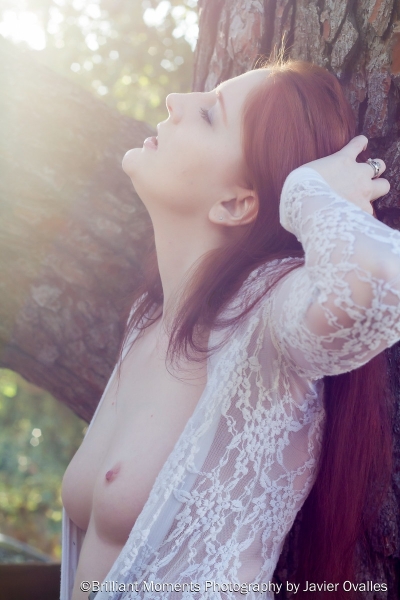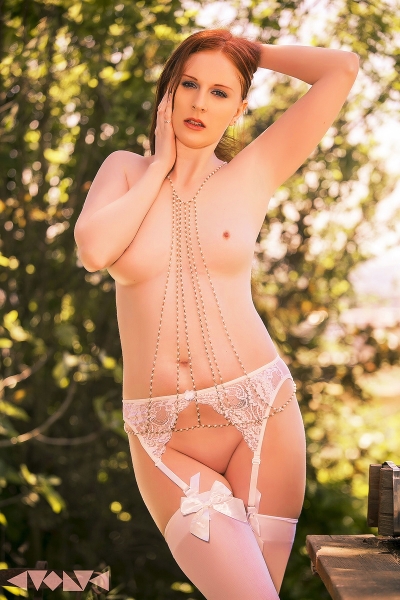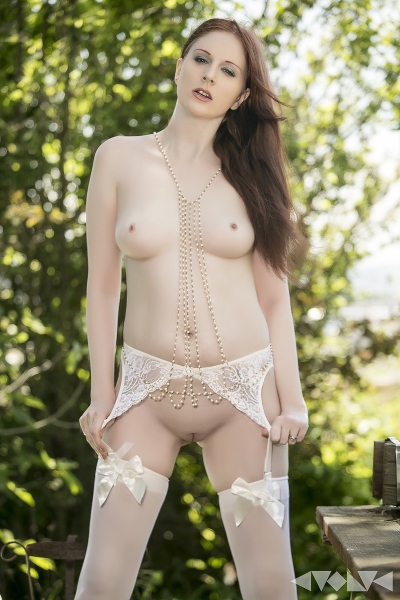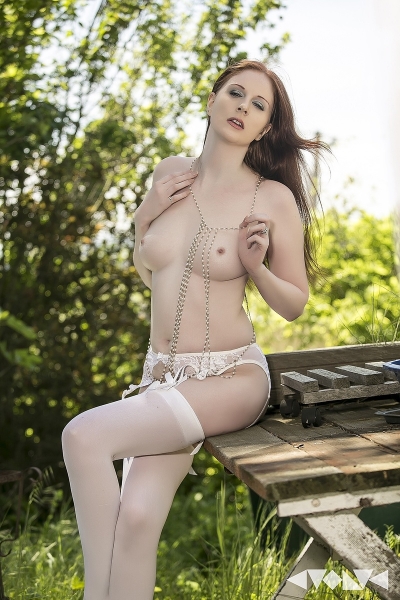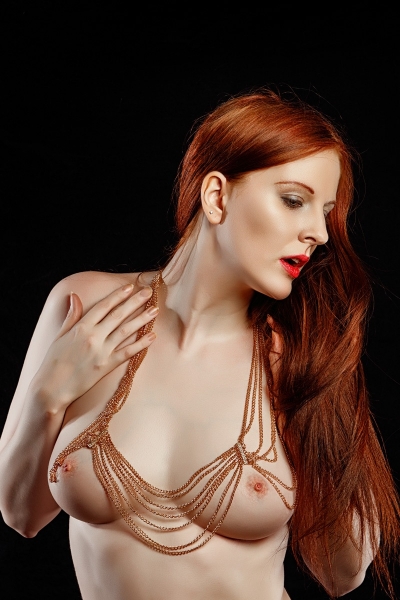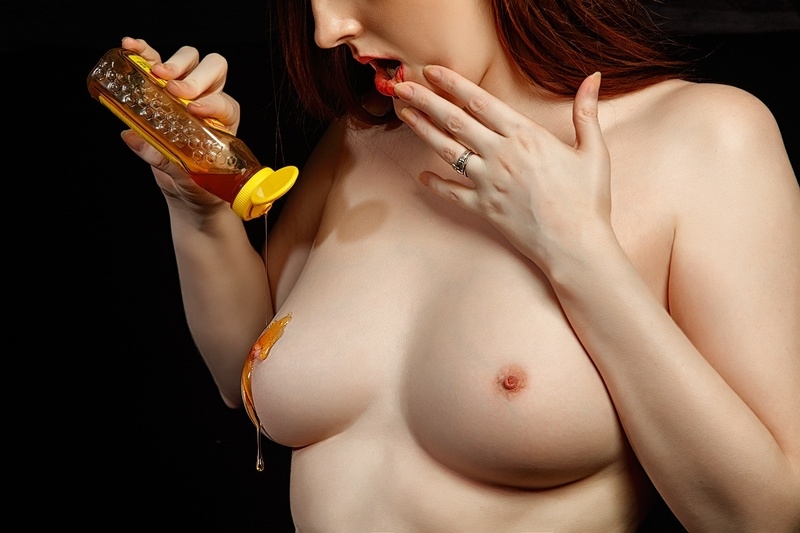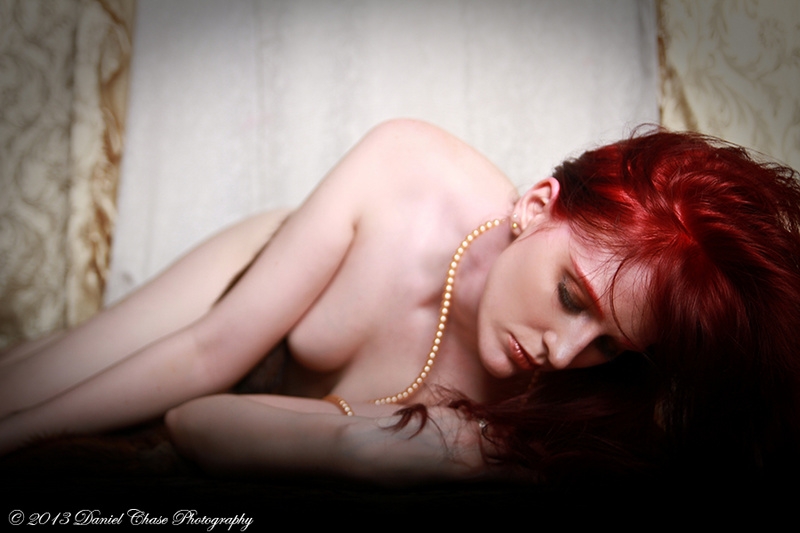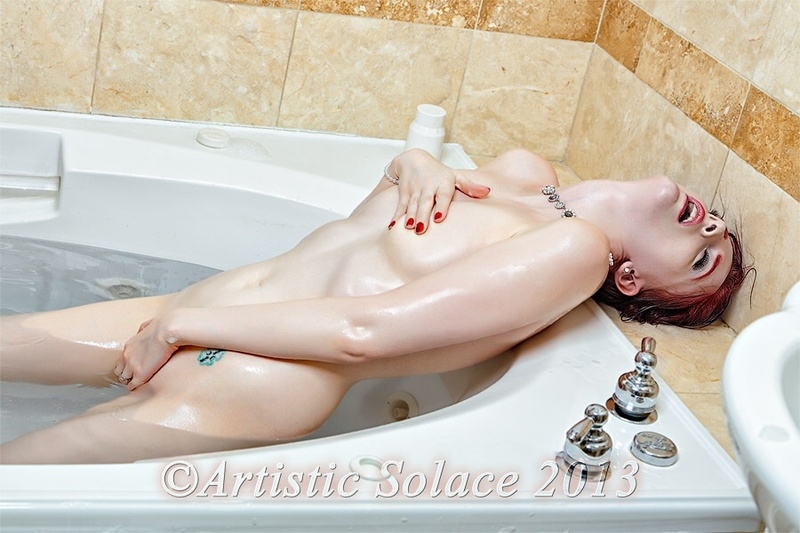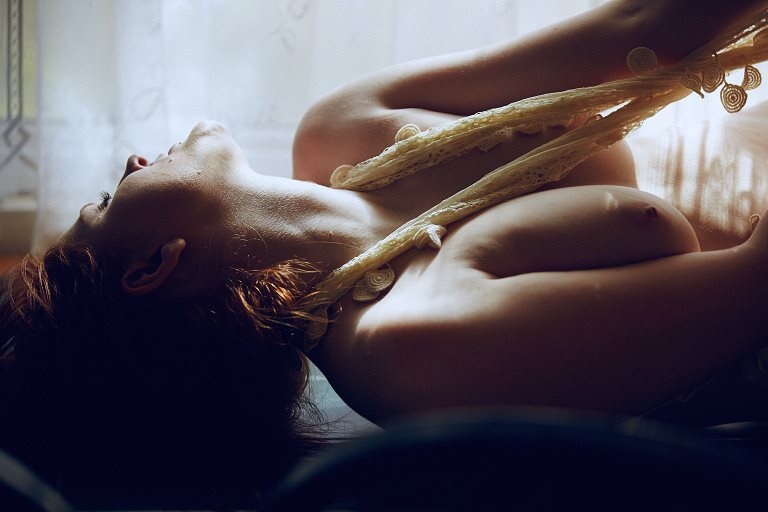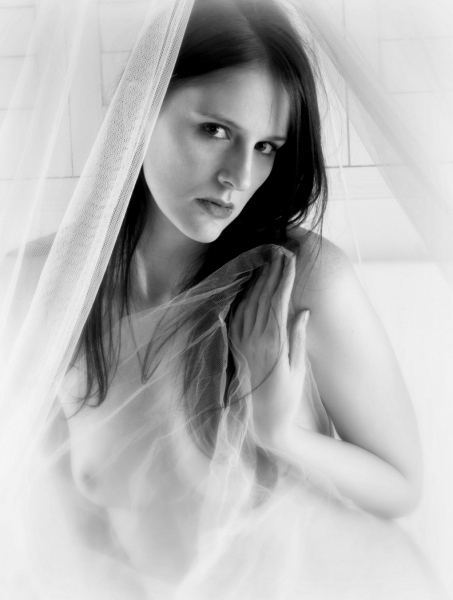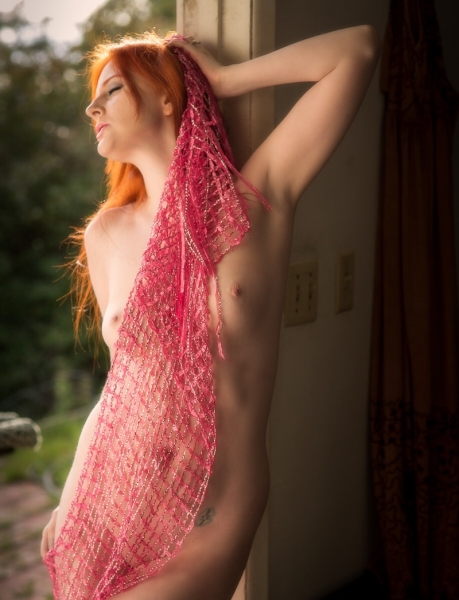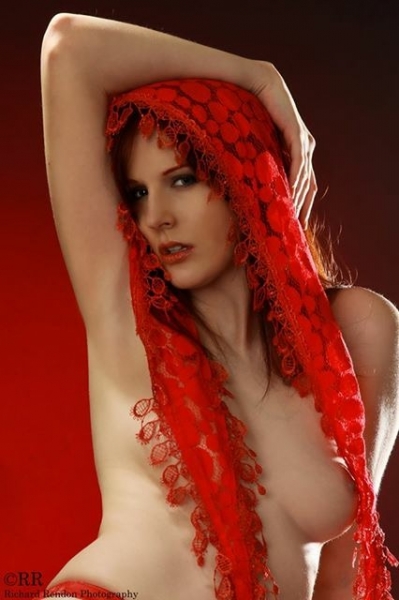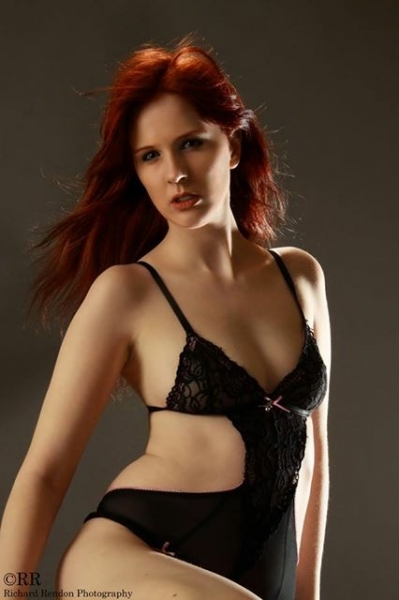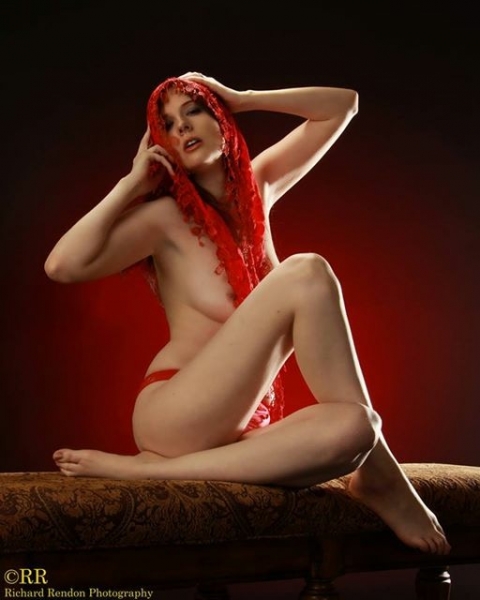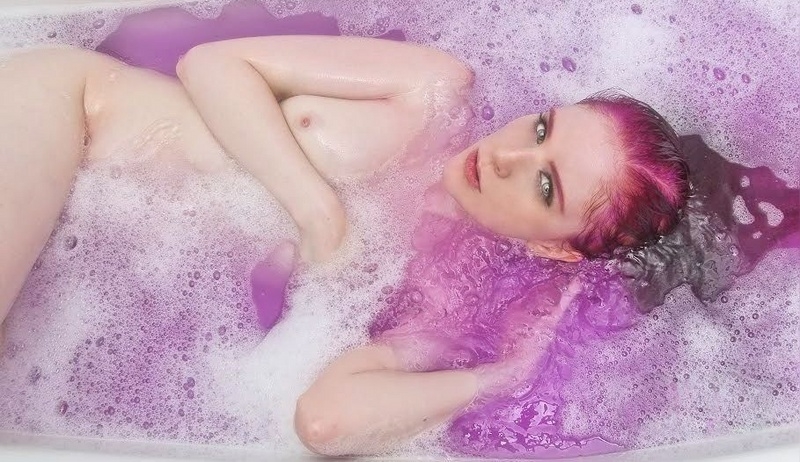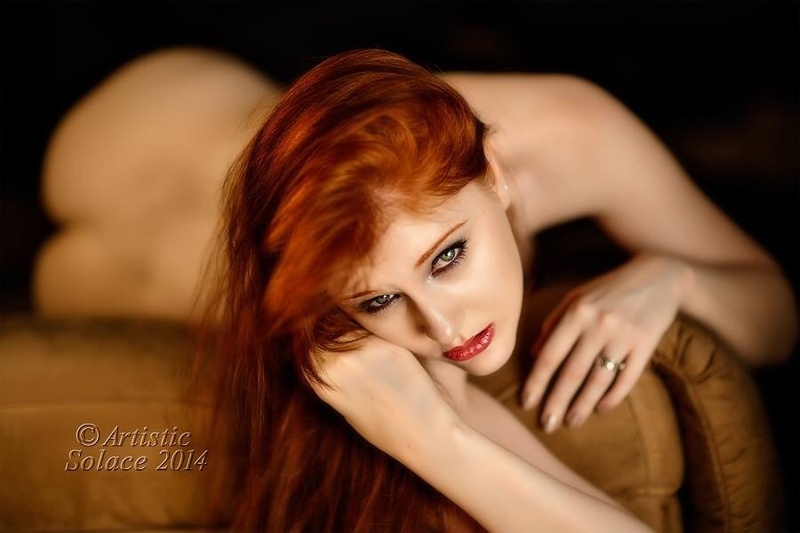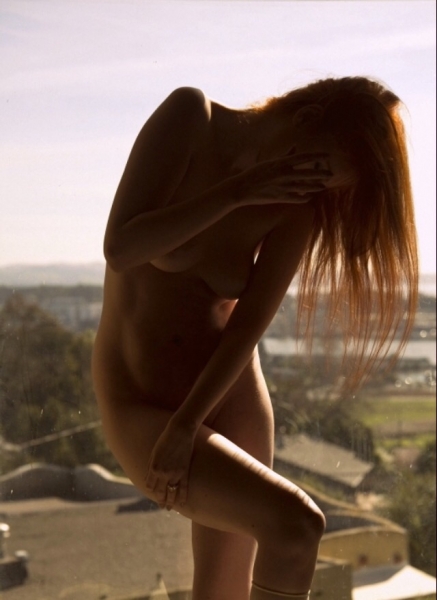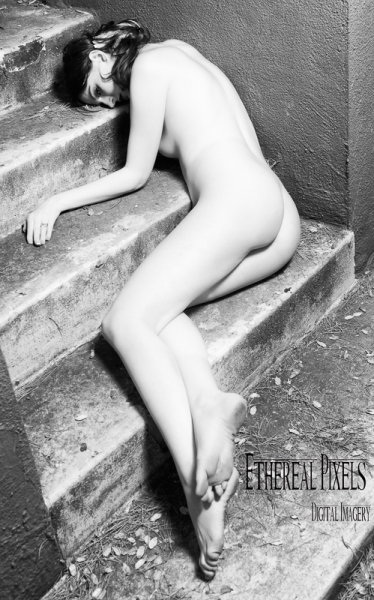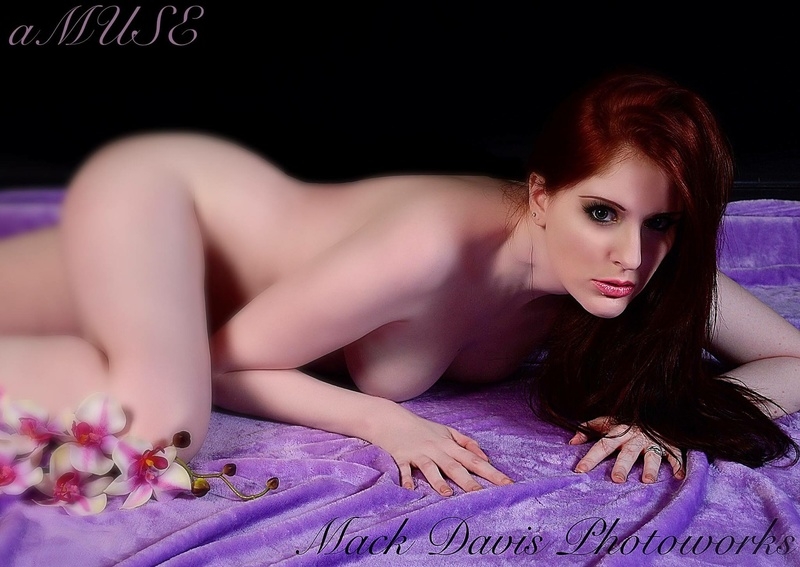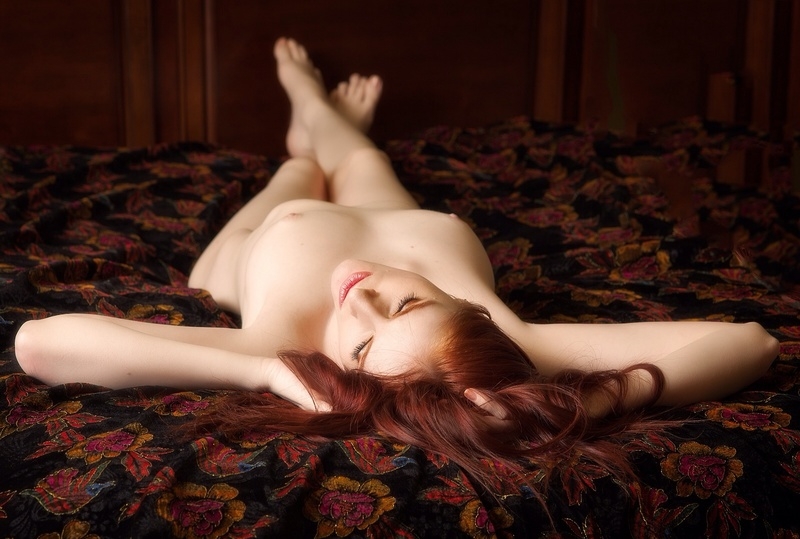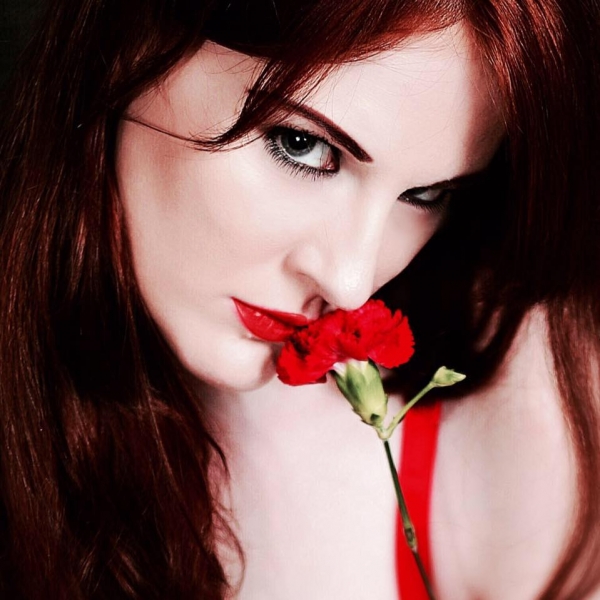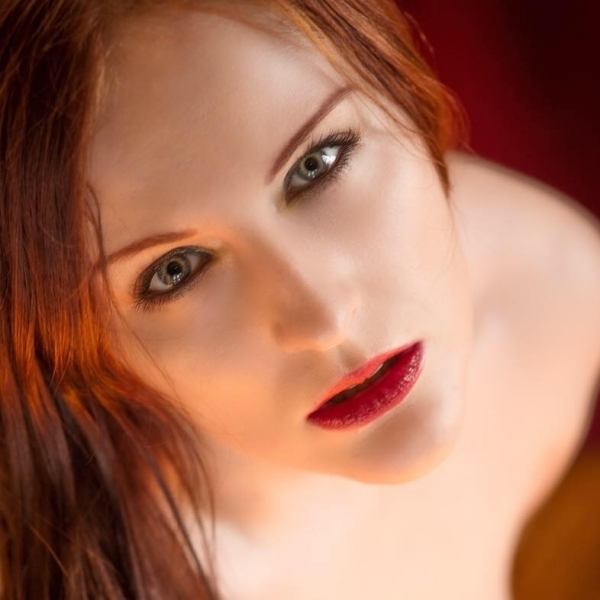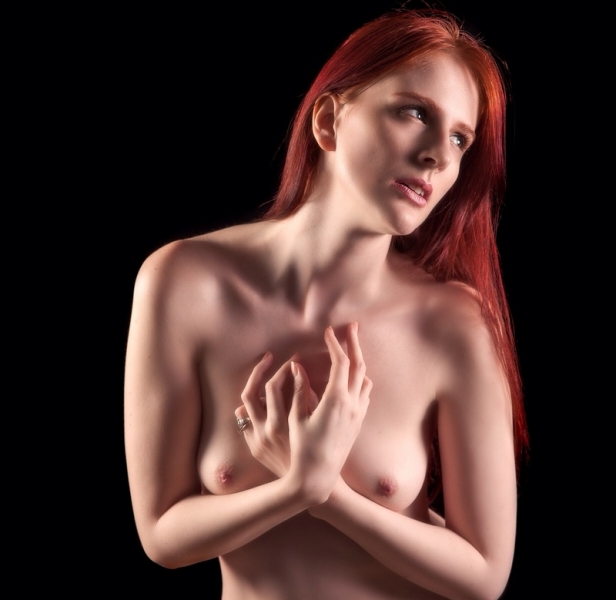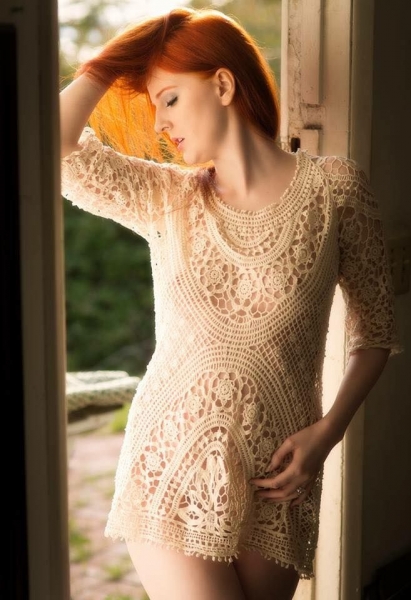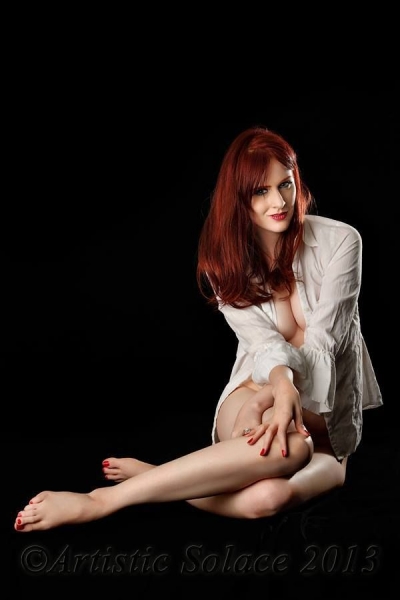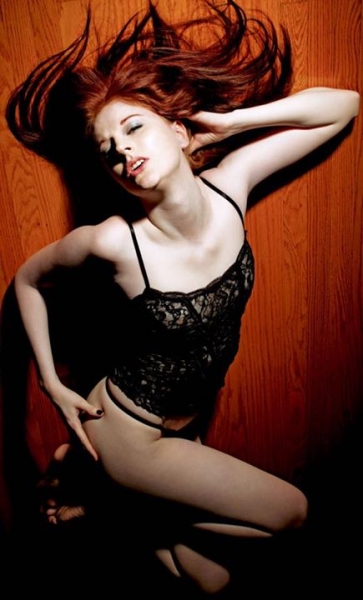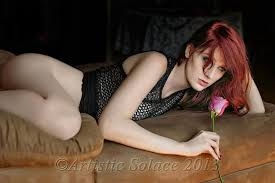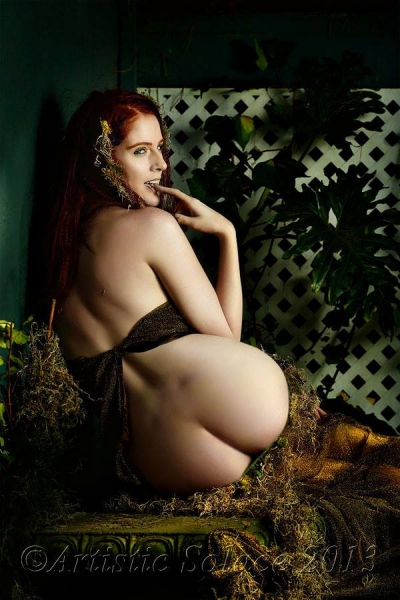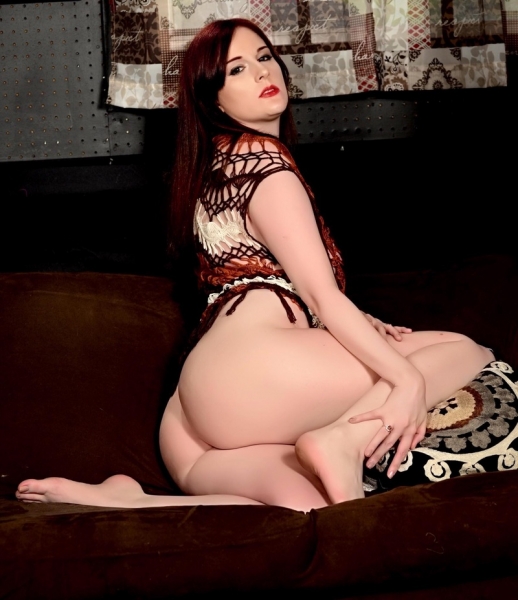 Well if that wasn't amazing enough… We're not done highlighting this amazing beauty yet. As tradition here at Geo's Vixens we have a
Super Sci-Fi Pinup created just for you of this amazing radiant beauty.
Thanks so much for Joining Geo's Vixens, "Tia", and here's to better health ahead in your fight against M.S. You are truly an empowered Vixen and we're proud to have you. Until next month… Cheers to all!!!
MISS SEPTEMBER