---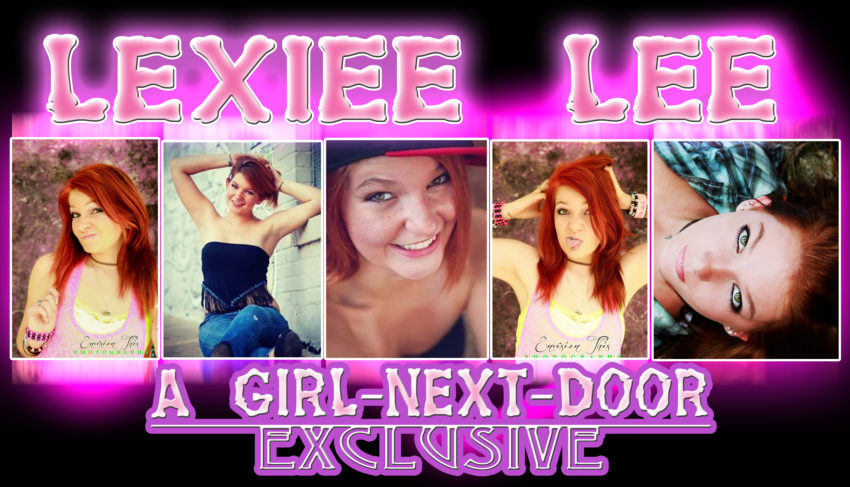 It's the Most Wonderful time of the Year here in Brawn Manor… It's the Season of Halloween. And yours truly is here with yet another new
Lovely added to the empowered beauties of Geo's Vixens. This month we have the lovely (and fiery) Lexiee Lee.
Lexiee is just starting her modeling career, and we are lucky enough to view her big break here.
A lover of monsters and all things horror, it's easy to see why this playful angel is all of fun and delight.
Always the outgoing type of adventuress, Lexiee loves all kinds of outdoor activities.
And as I said this is Lexiee's debut feature, so let's jump right into her lovely featured gallery.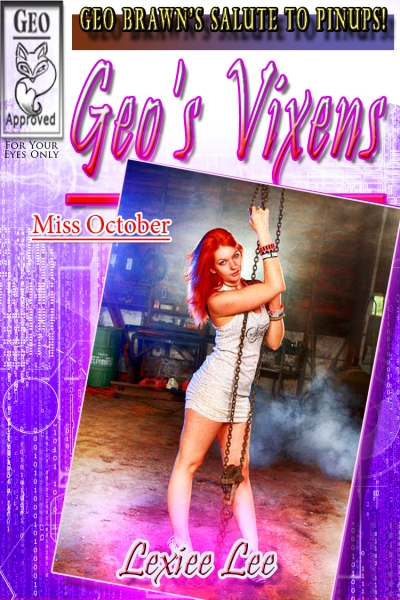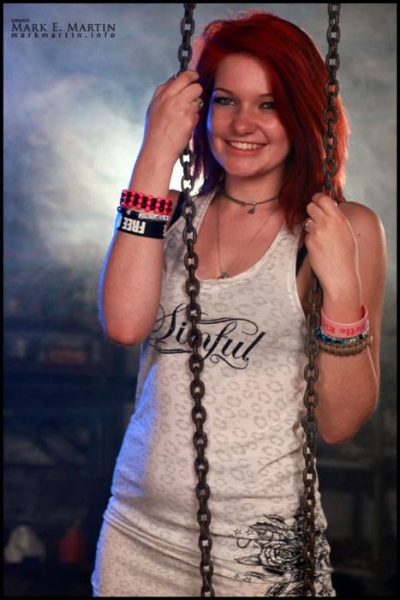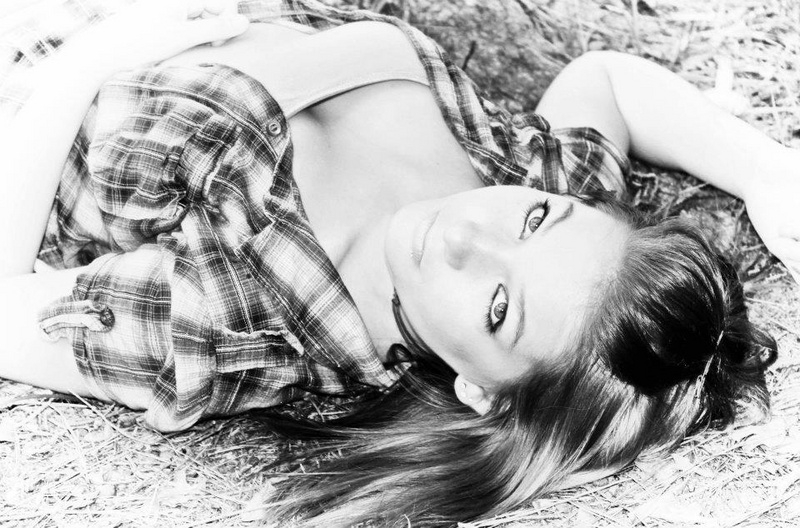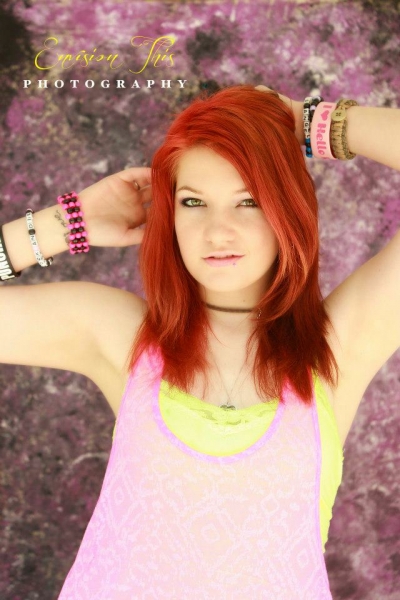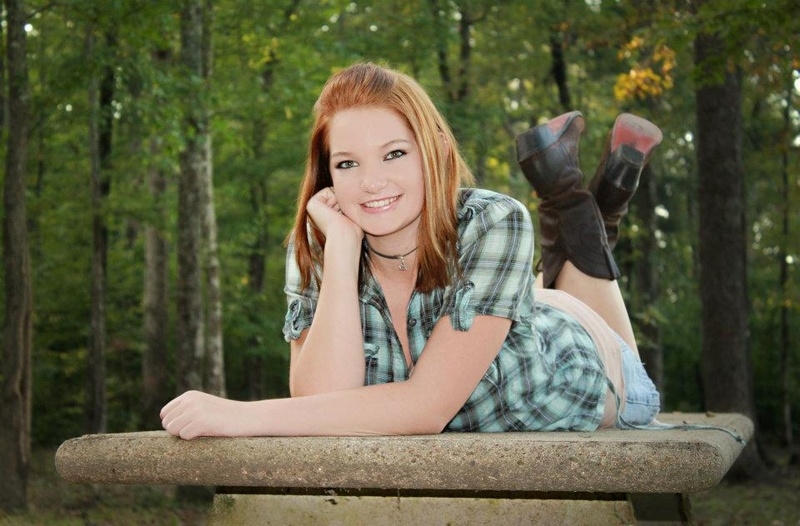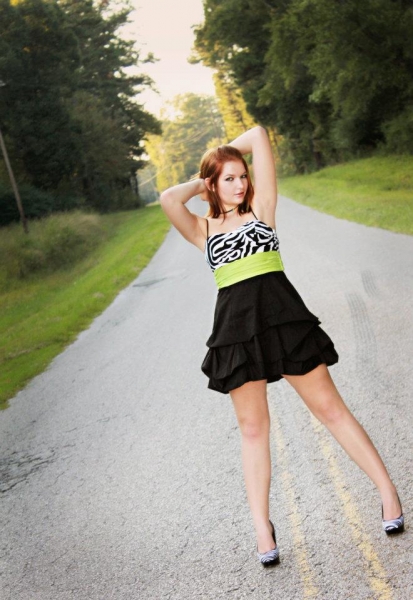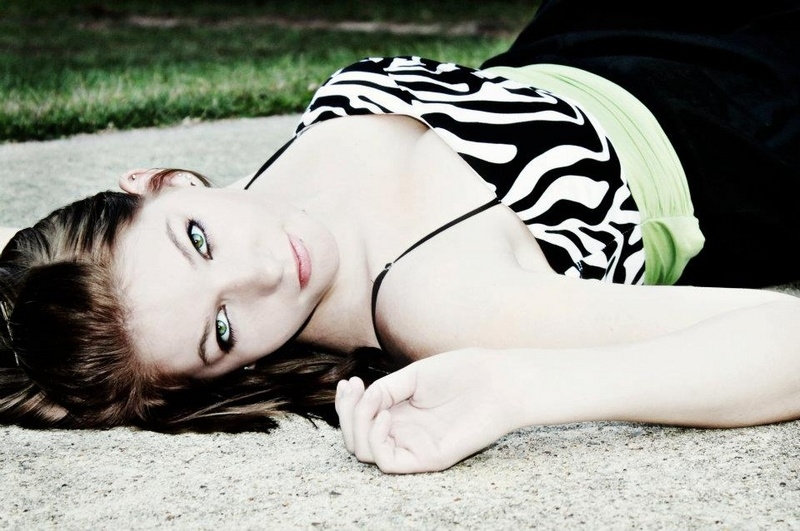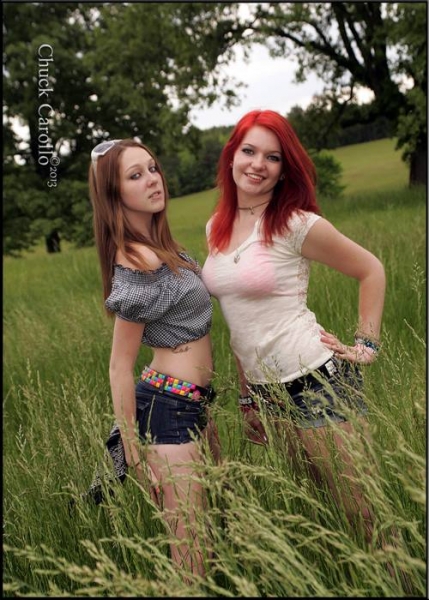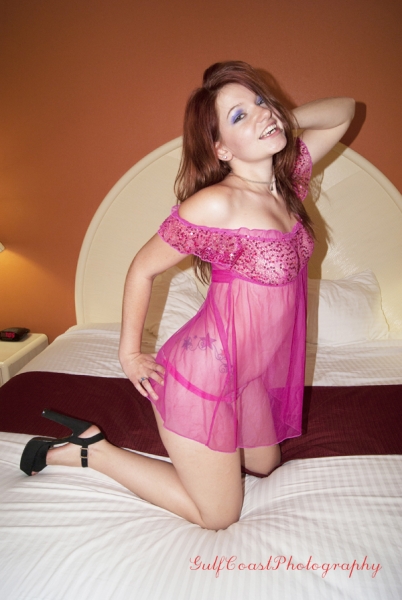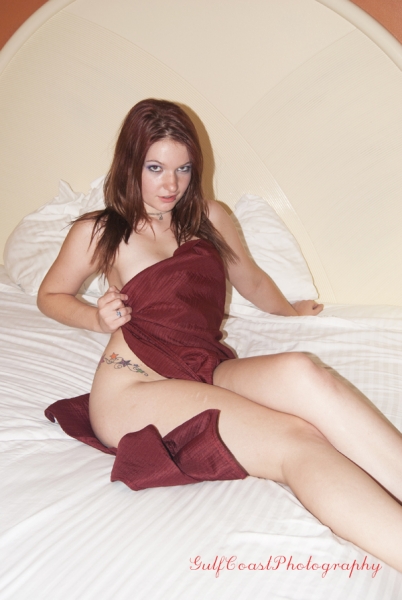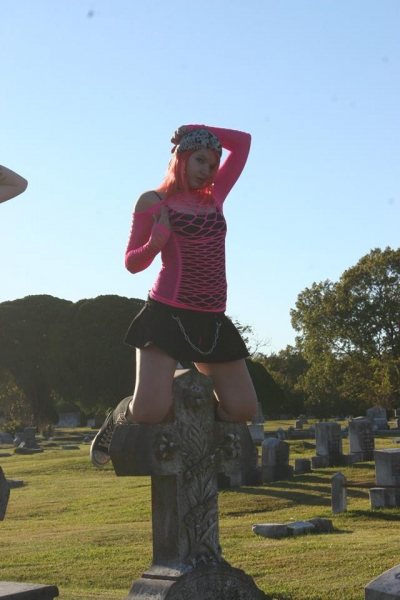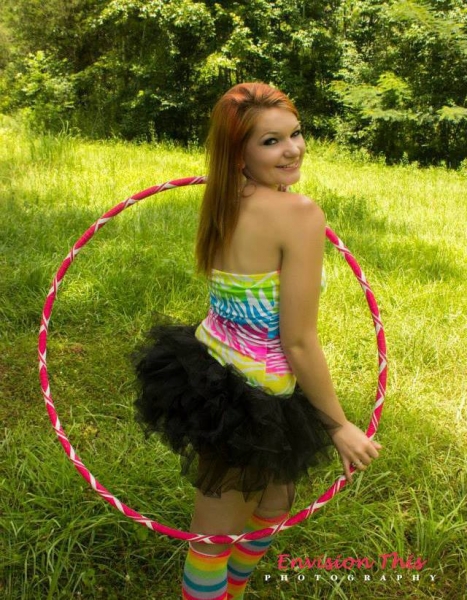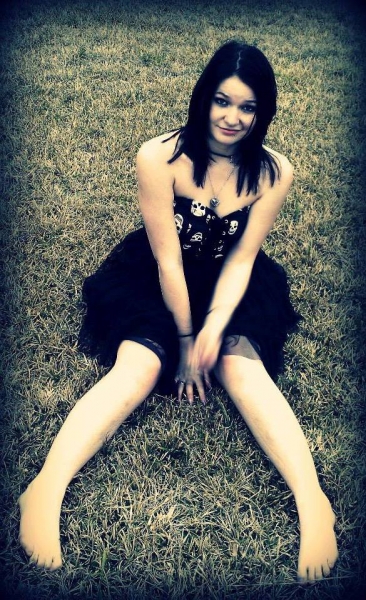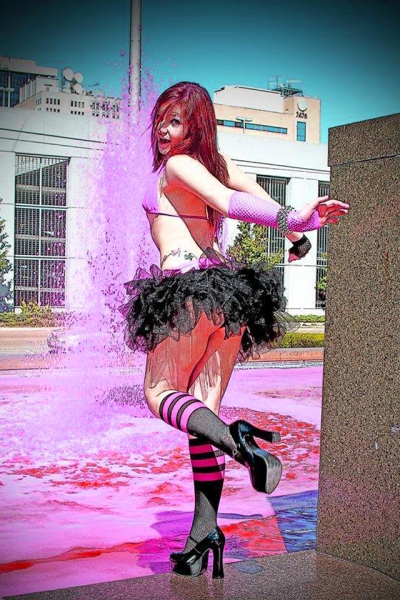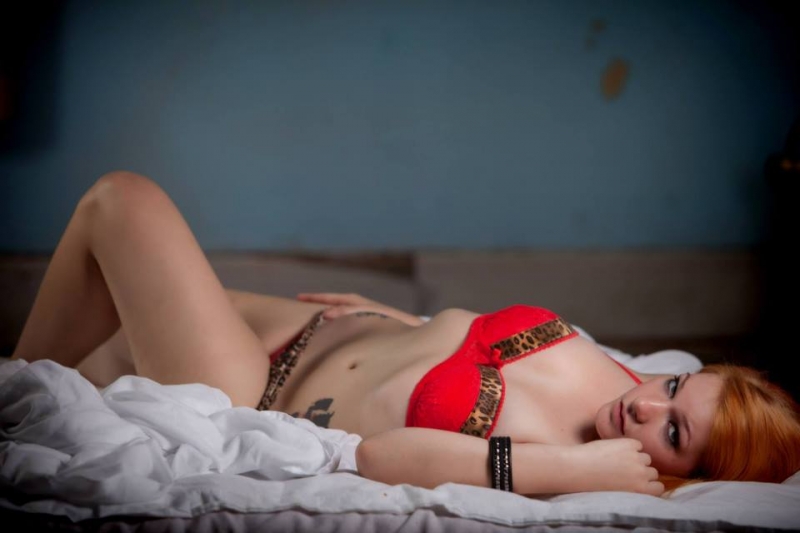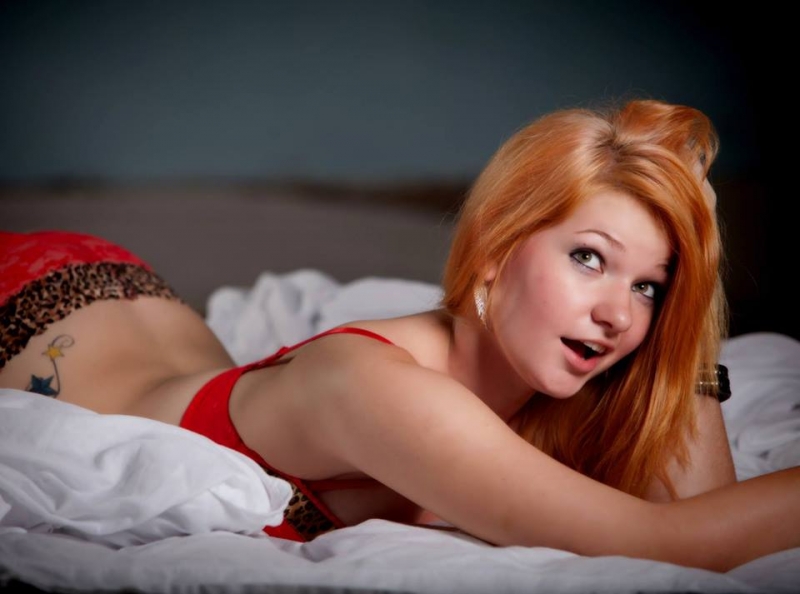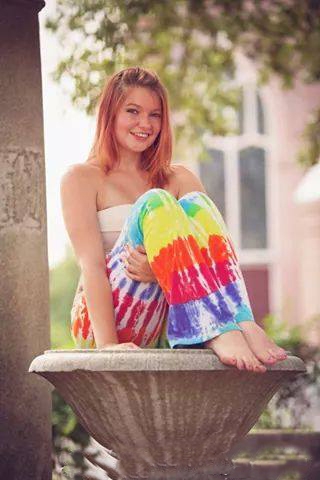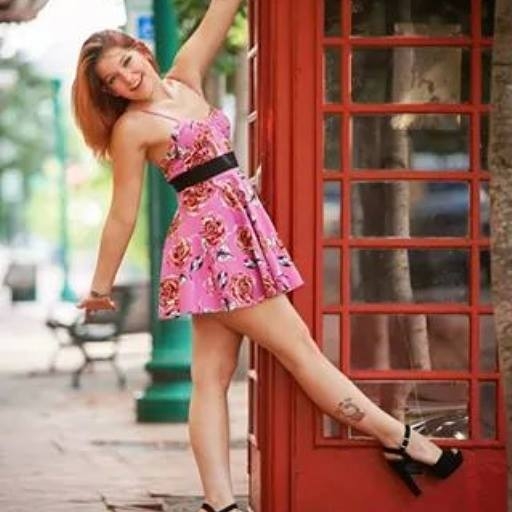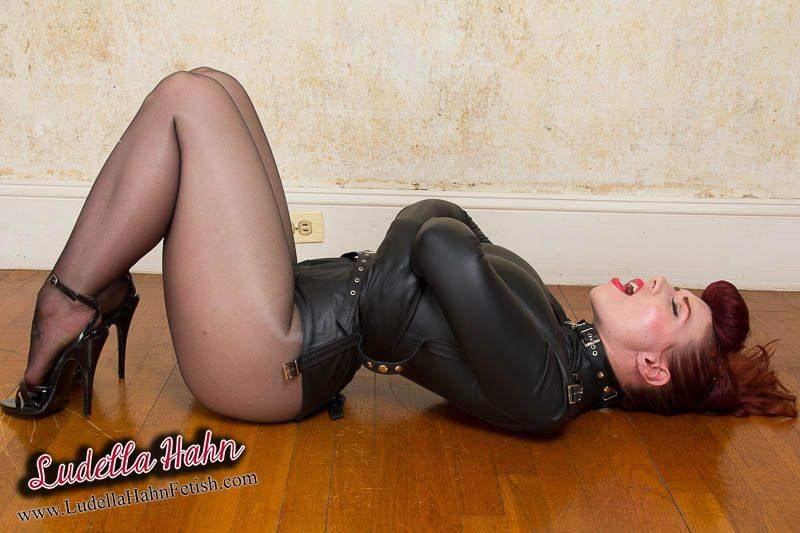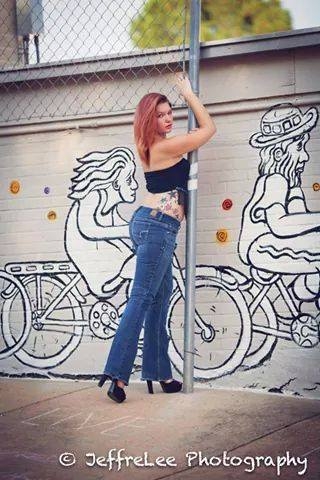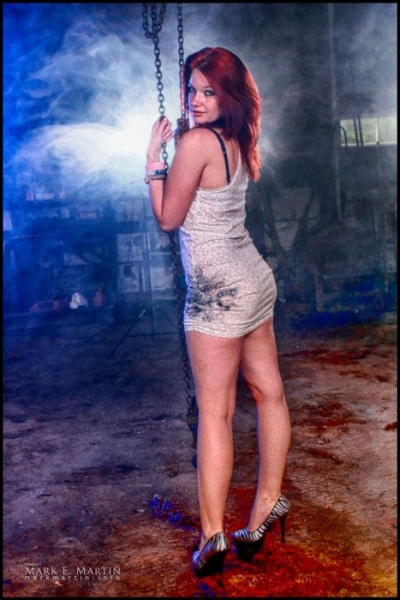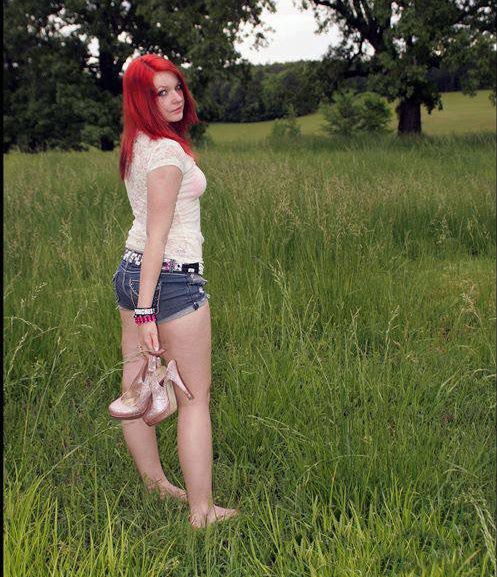 Well, Miss Lexiee certainly has a bright future ahead of her. And here at Geo's Vixens we are proud to see it all begin. 
Cheers to you indeed Lexiee, you sexy dark angel. 
And now as customary here at Geo's Vixens we have a pinup created by your truly. 
Thanks to all and Happy Halloween. 
Miss October