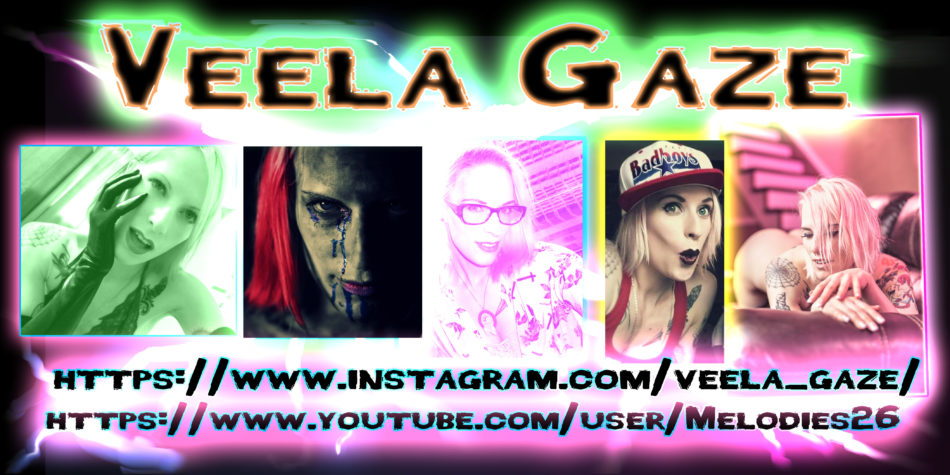 Its a great month for some of us Halloween lovers and I know you're one of them. But in this seasons of tricks we also have some killer treats. And Here at Geo's Vixens we have an amazing treat in Model/Dancer, Veela Gaze. With tats galore and an amazing ability to twerk her booty off, Veela has made
some killer amazing videos on her YouTube channel. But beyond beauty and brains, she also has an amazing spirit that is purely electrified. Lets see more of this amazing beauty sin her very own feature gallery.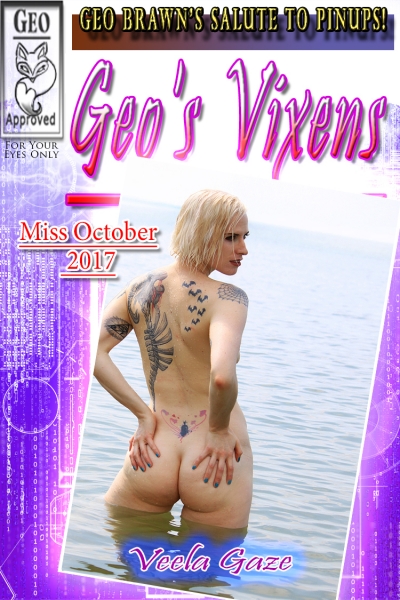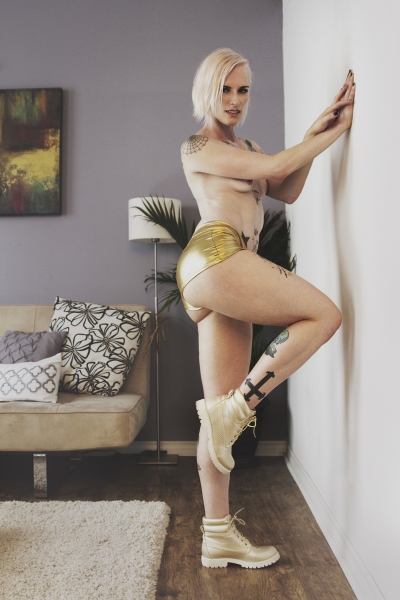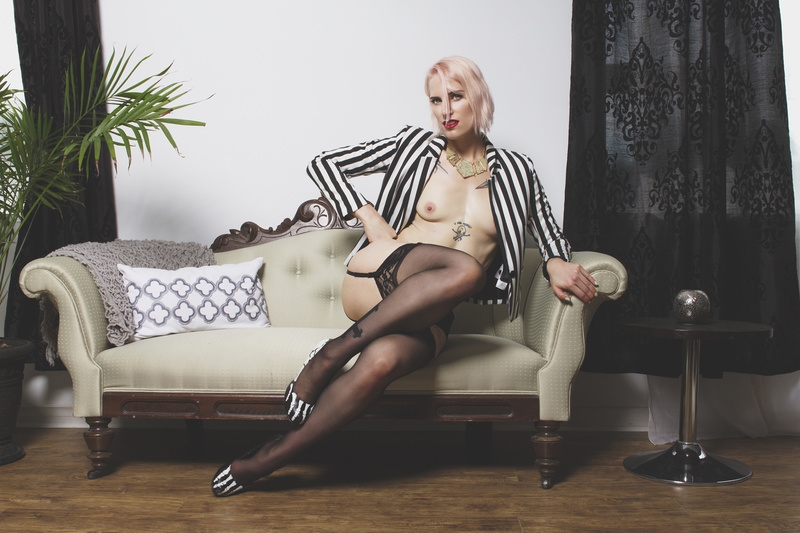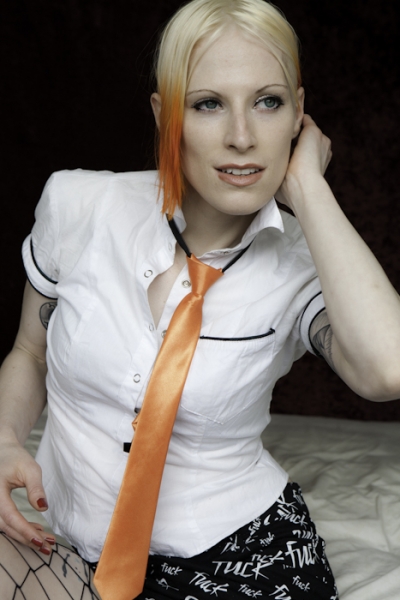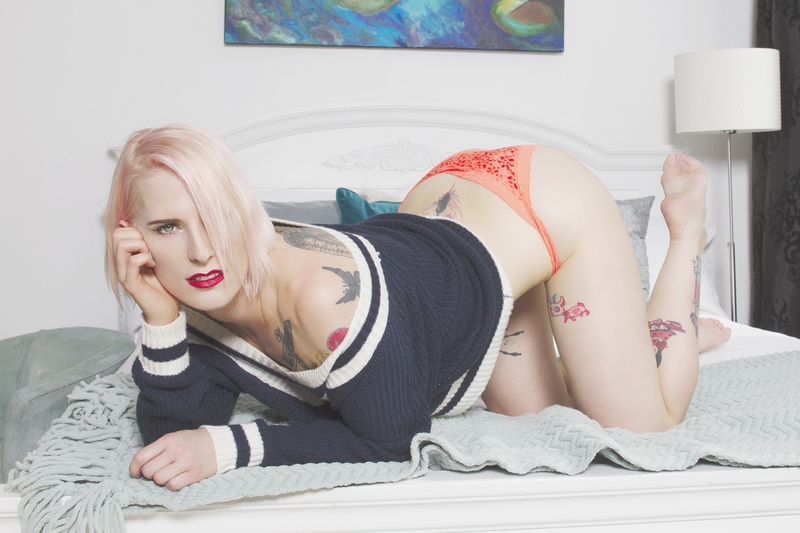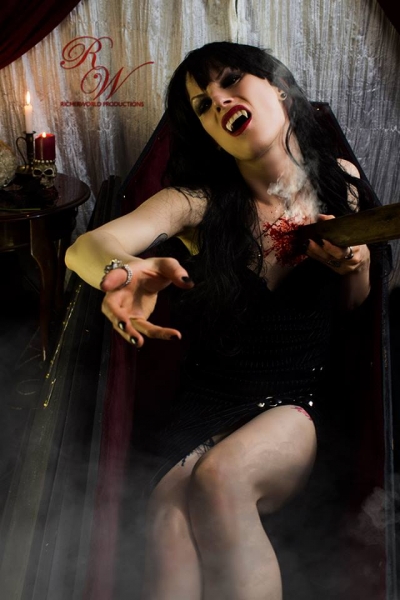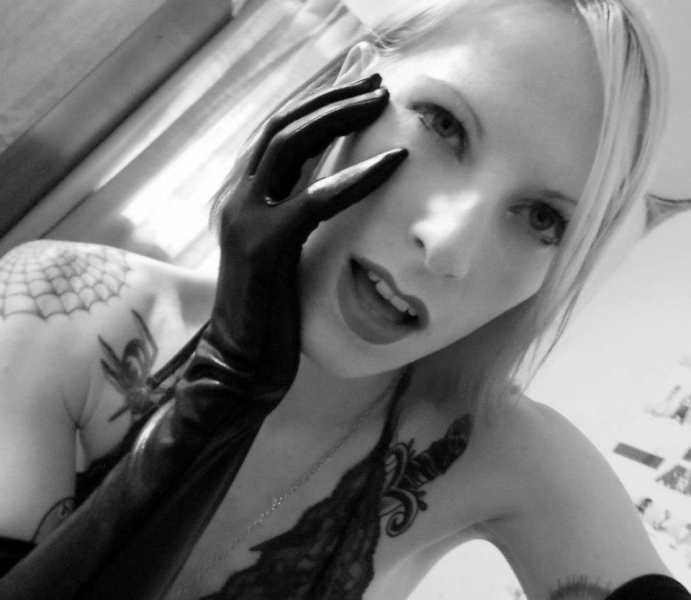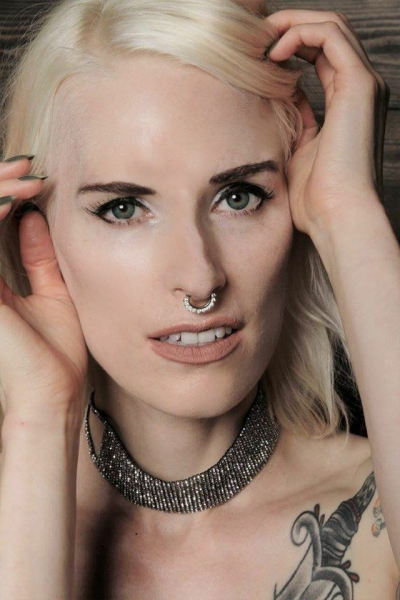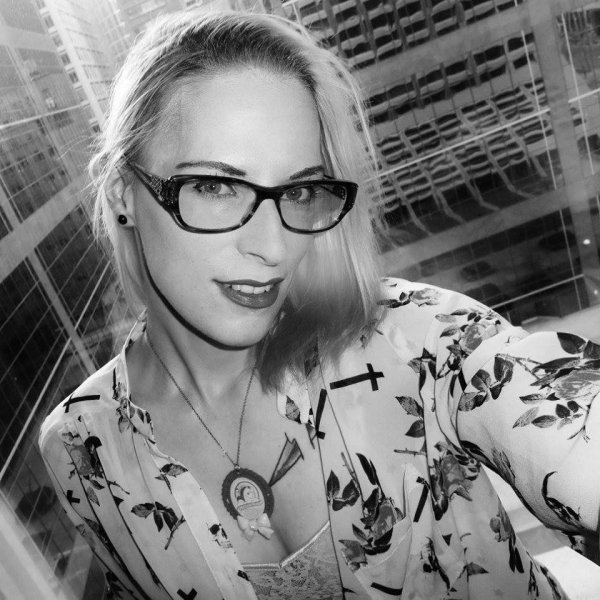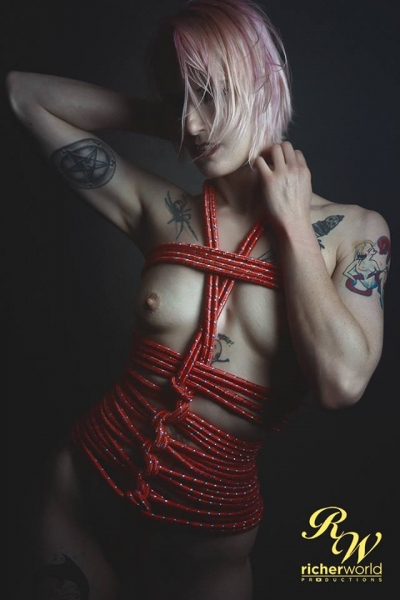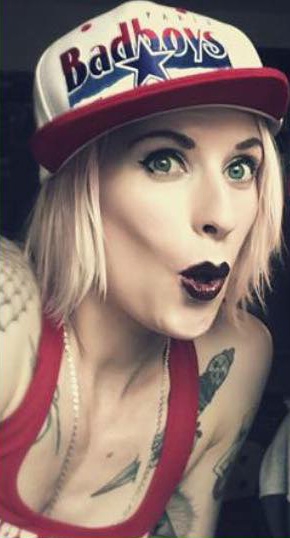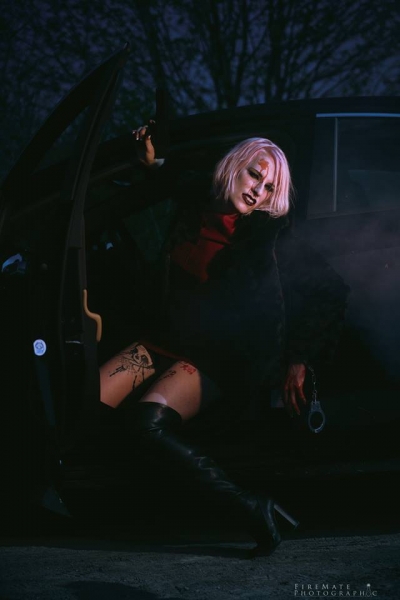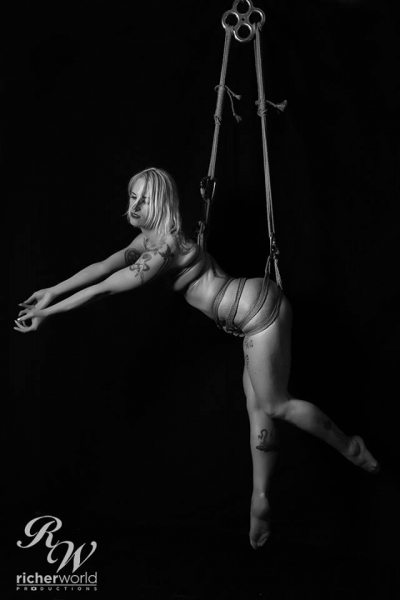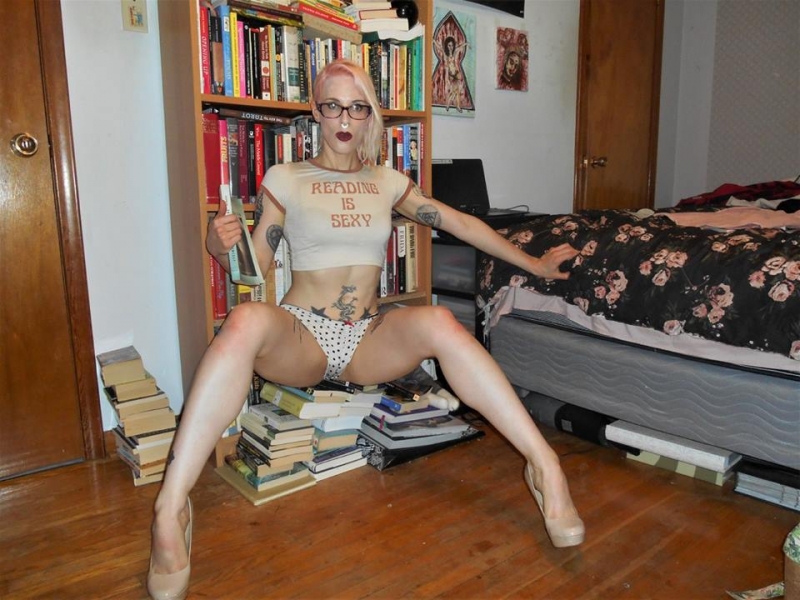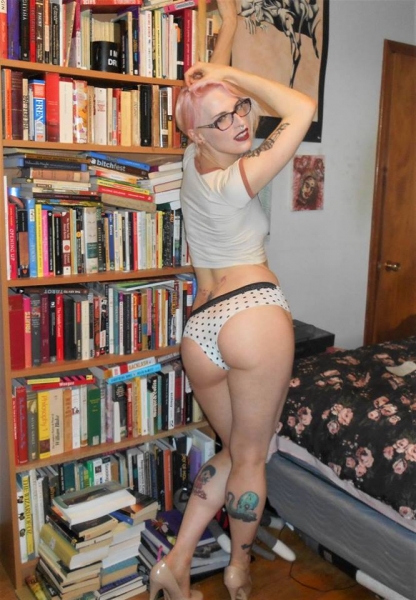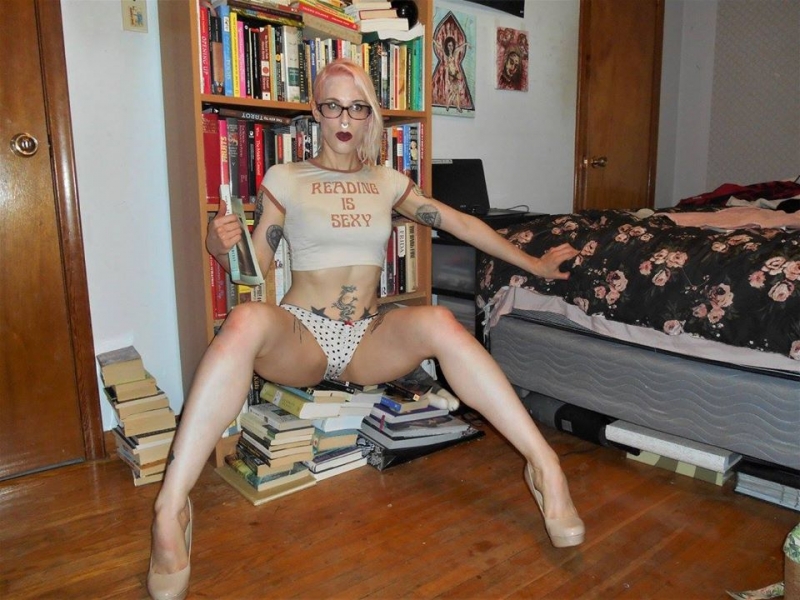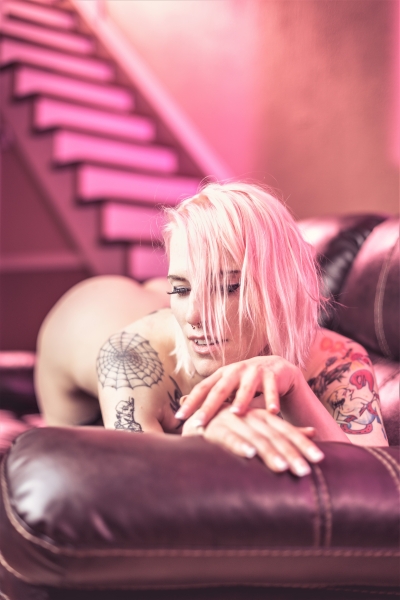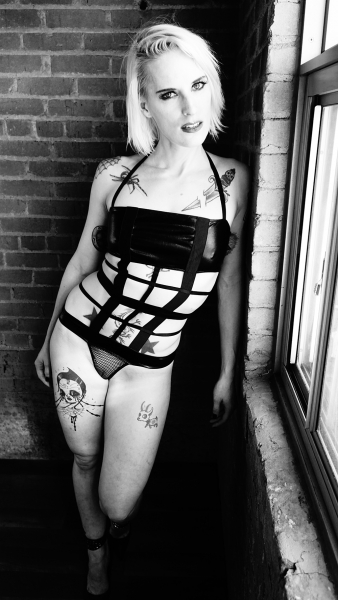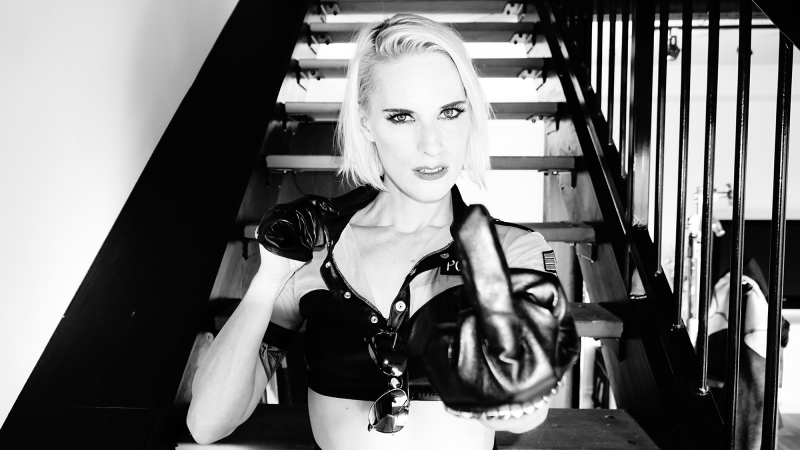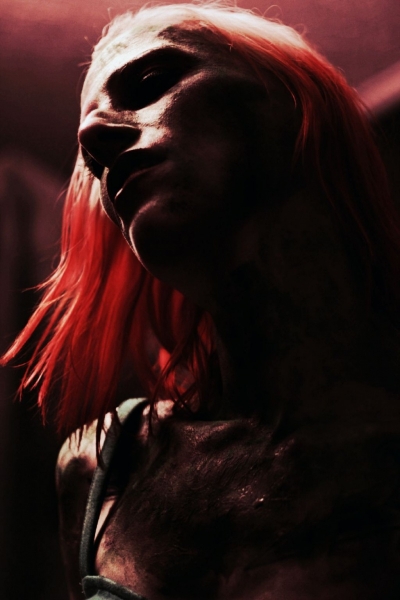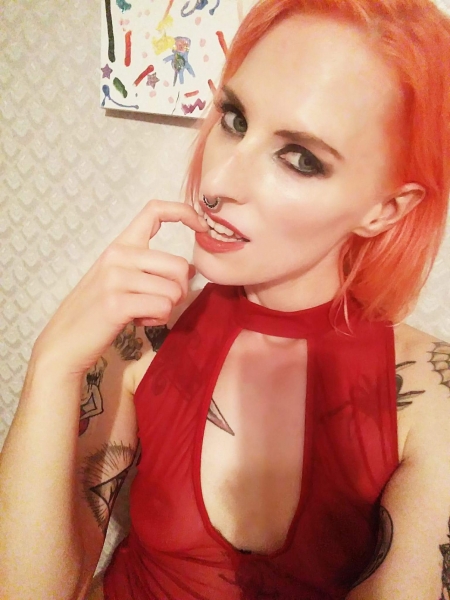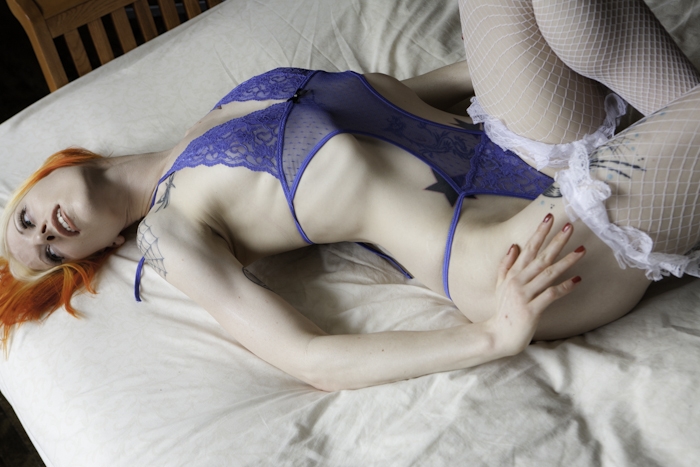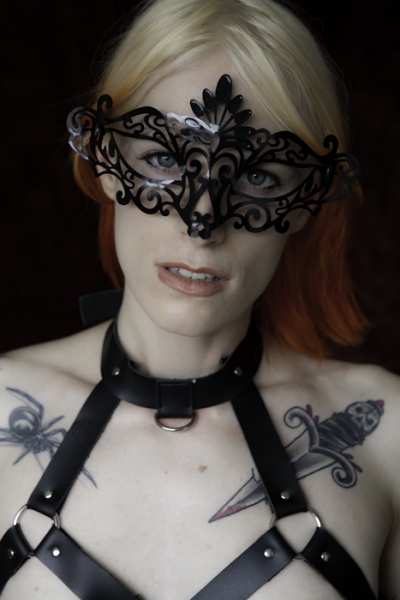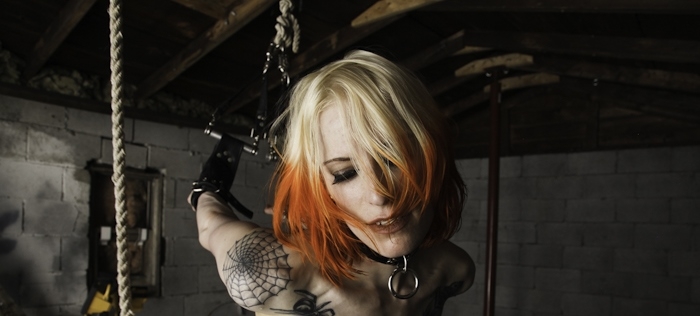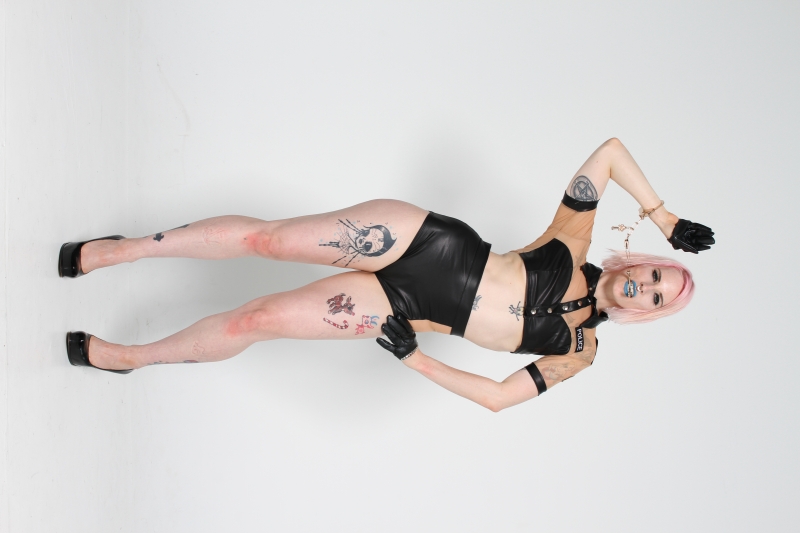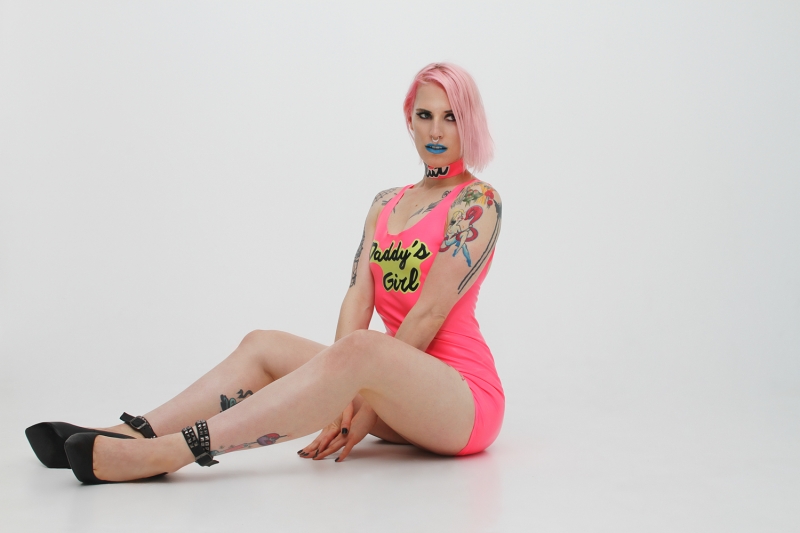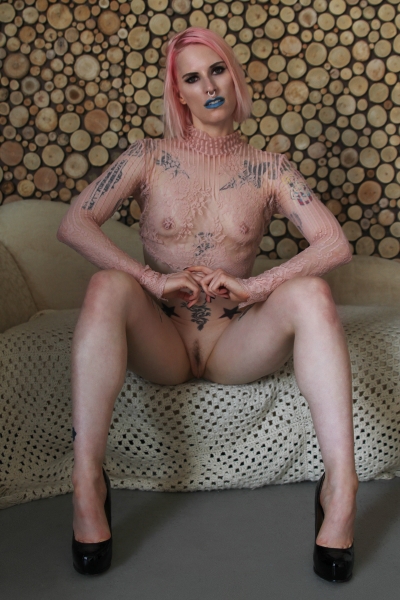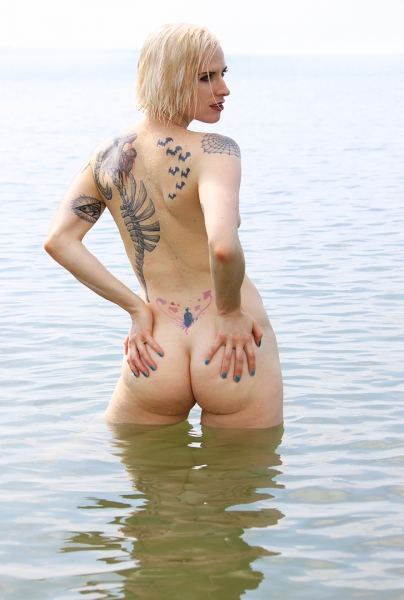 Just by looking at her gallery here at Geo's Vixens its plain to see why this gorgeous blonde beauty is amazingly fit.
She is a fighter and a lover of life as anyone can easily see… And as tradition here, I give you Miss Octobers glorious pinup created by yours truly. Thanks so much Veela for becoming an amazingly empowered vixen. Keep making those stars shine.
MISS OCTOBER