---

It's the chilly month of November everyone, and I have just the cure to warm you up. Her name is Monique Parent and this ravishing red head has been heating up movies and TV for bit, now… And just keeps getting more gorgeous in everything she does. And this month we are lucky enough o feature her here on Geo's Vixens.
So let's read a little more on Miss November and all her killer screen appearances.
Monique Parent in an American actress known for smoldering love scenes and intensely charismatic characters. She has been called The Thinking Man's Sex Symbol.
Monique was born and raised in a small town on the Central Coast of California and describes San Luis Obispo as "a great place to be from". In 1990, Monique took the plunge and moved to Los Angeles. She began her professional acting career in 1991, spending a year honing her craft by studying at the Beverly Hills Playhouse before even sending out a headshot. Her first movie was Secret Games in 1991, quickly followed by Buford's Beach Bunnies and other made for video movies in the heyday of VHS tapes. Her best known of these is Playtime. In 1995 Monique married Harry Johansing though they divorced amicably in 2005 and remain close friends.
Monique has worked in a wide variety of genres, Sci-Fi (Jurassic City), Horror (Blood Scarab, The Perfect House, Profane Exhibit), Indie Drama (The Pornogropher, Los Jornaleros) Comedy (Busted, The Ferguson's) appearing in well over 100 films, in a career spanning 25 years.
Monique has spent many years as a student of healthy eating and has a blog (SortaHealthy.com) sharing what she has learned.
Monique is the author of an instructional book for directors and actors on the intricacies of working in a nude environment on set, Nudity on Film.
Also check Monique out in her latest bone chilling suspence thriller "The Last House" (2015)
---
---

Now with a killer carreer in many late night classics, Monique definitely lives up to her status as "The Thinking Man's Sex Symbol". But don't take my word for it, lets see a bit more of this femme fatale… In her very own feature gallery.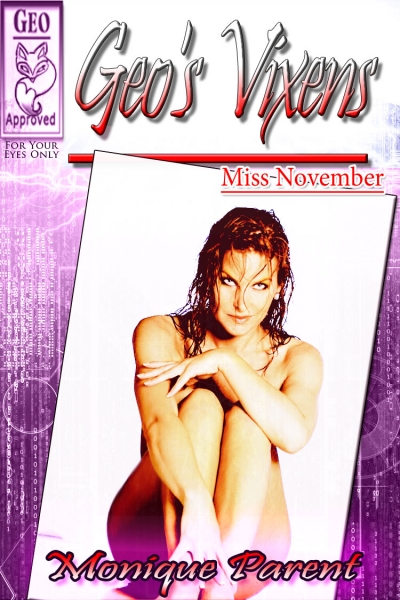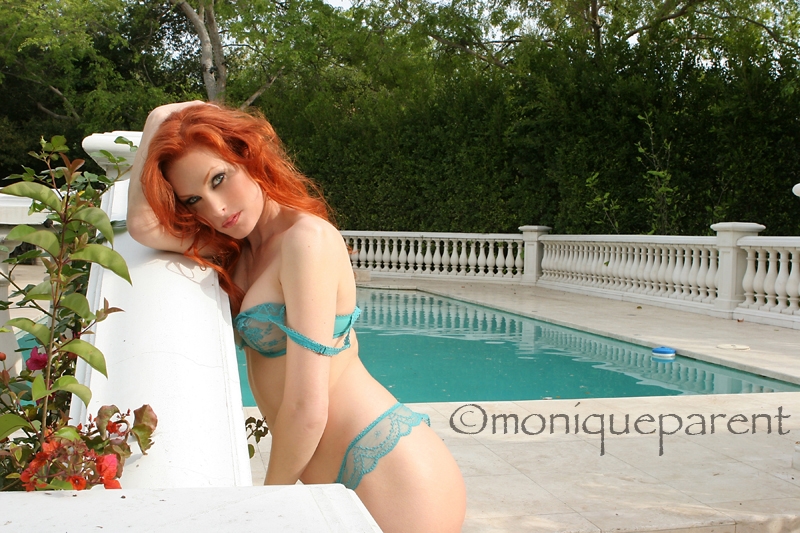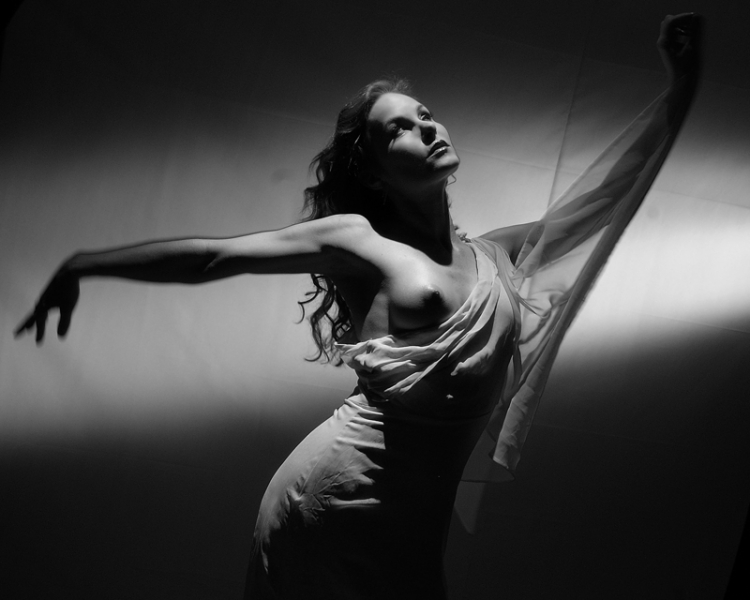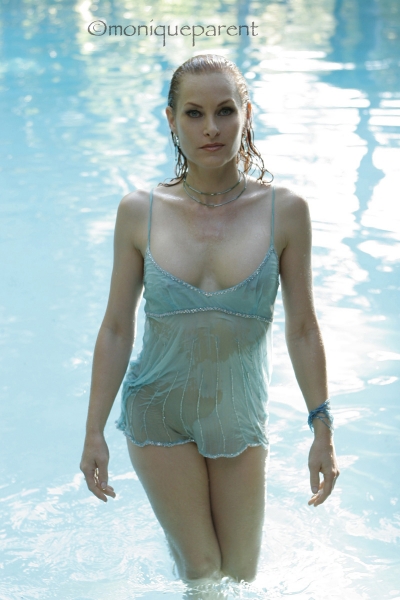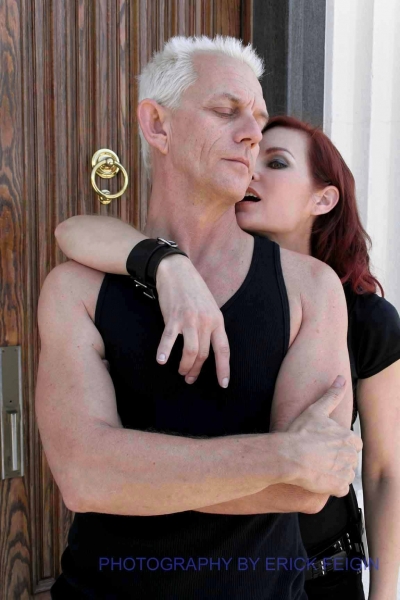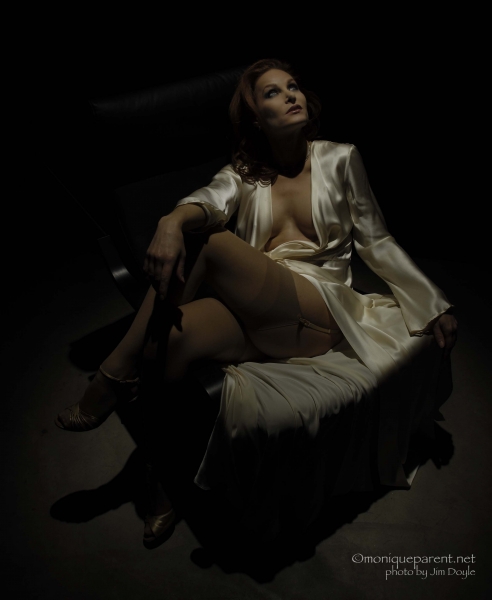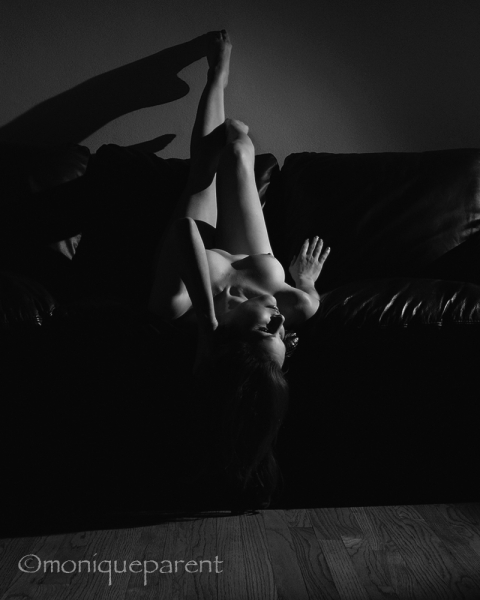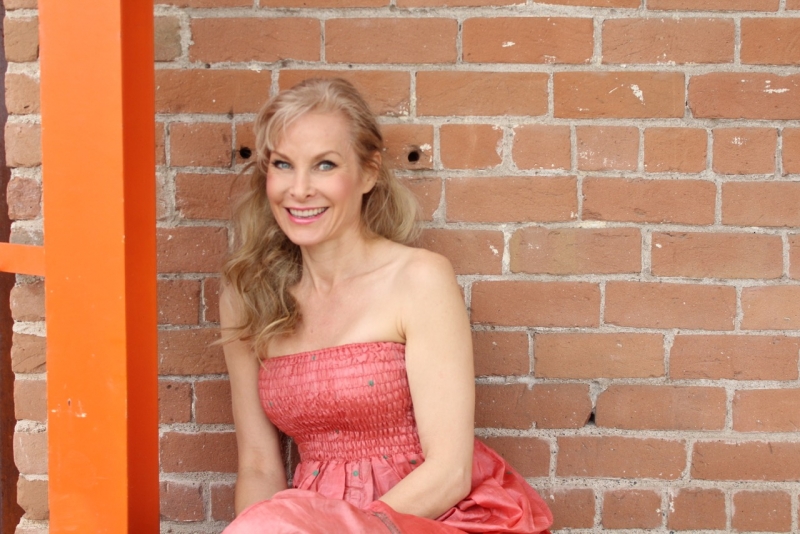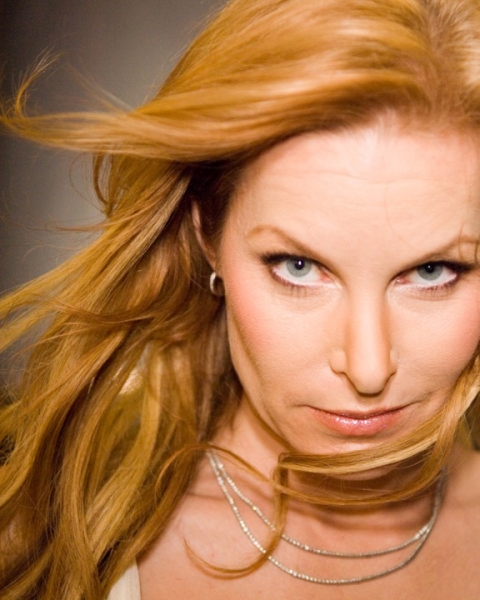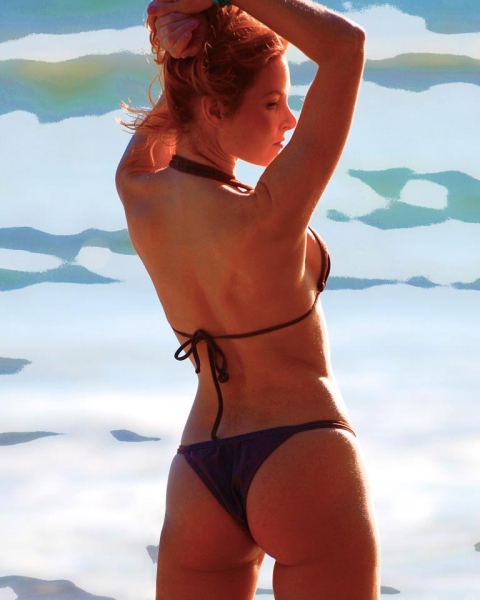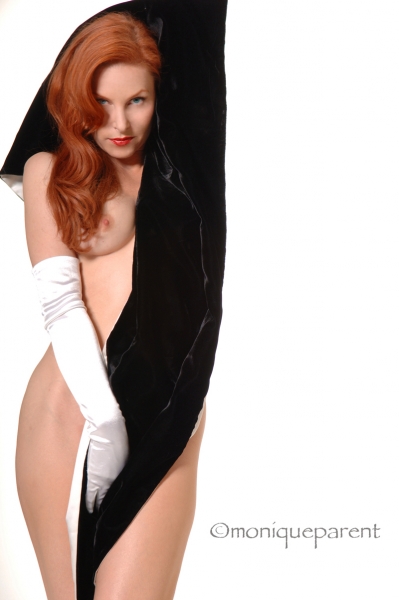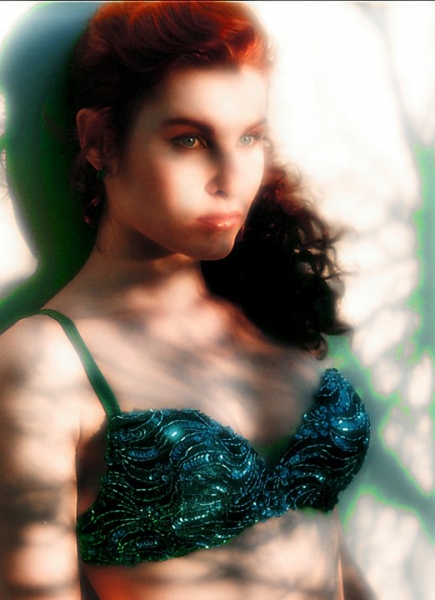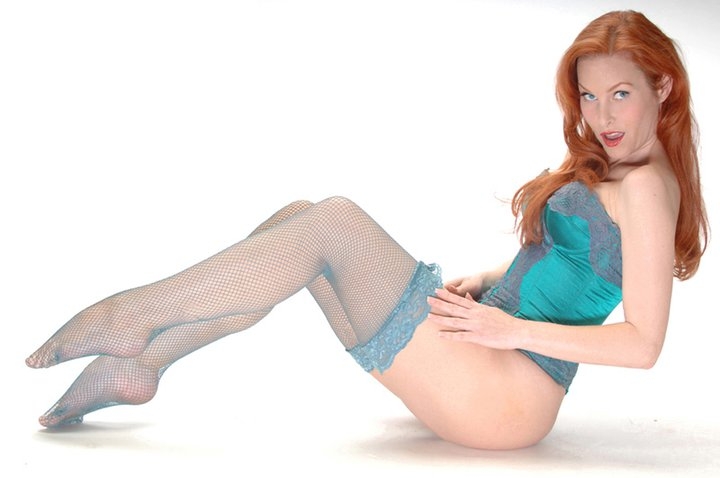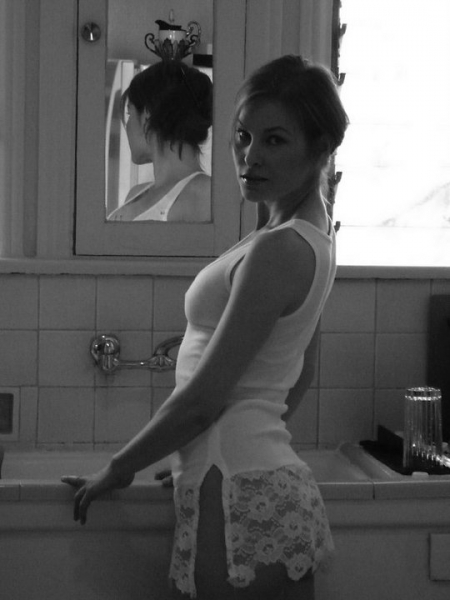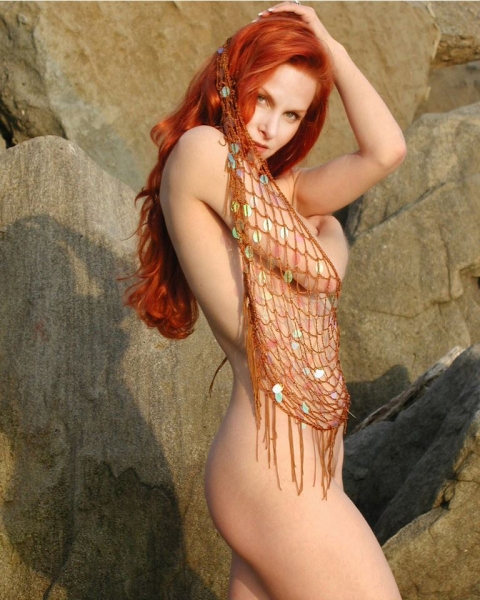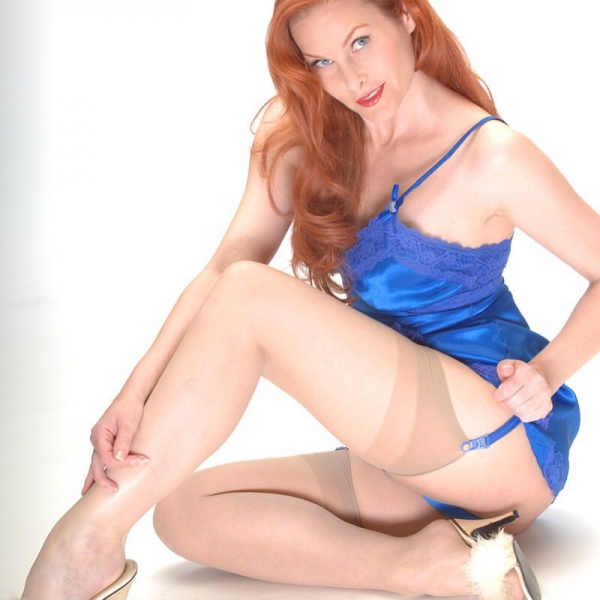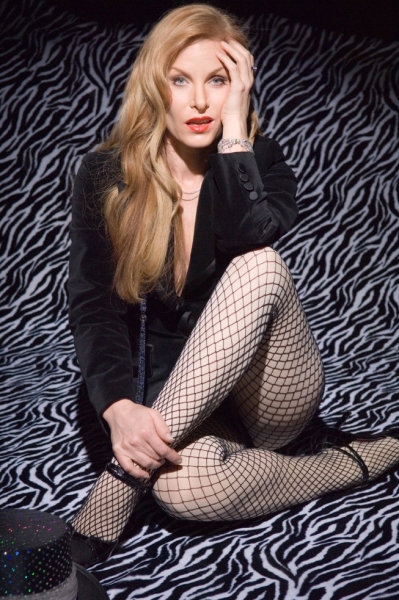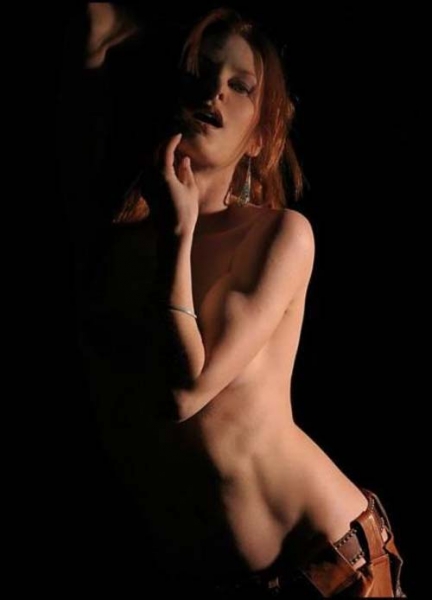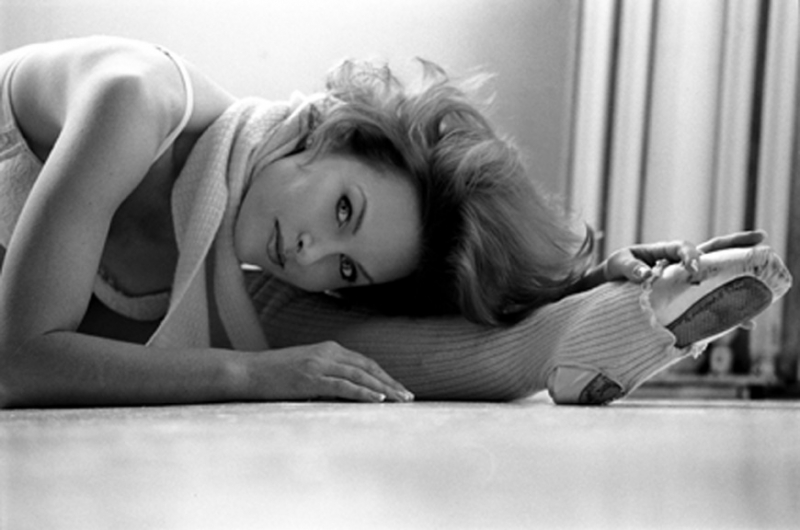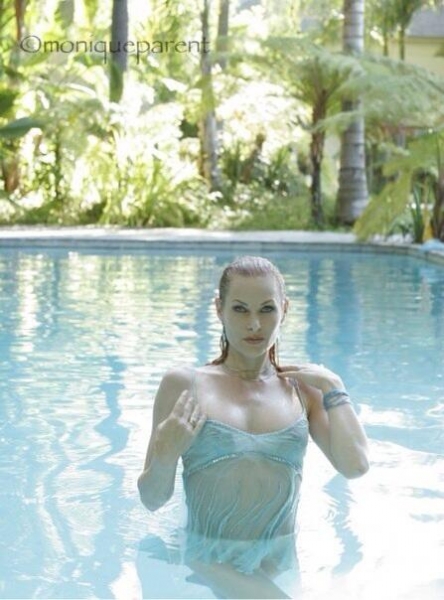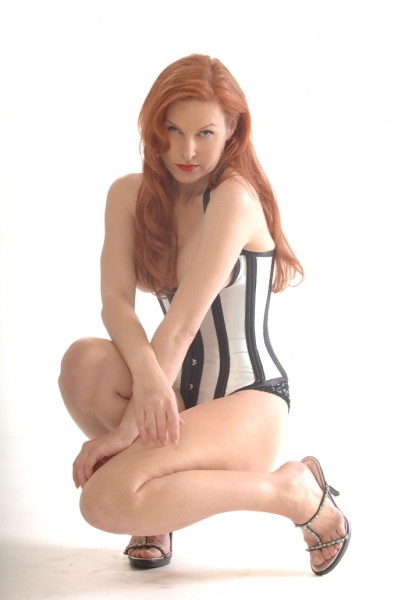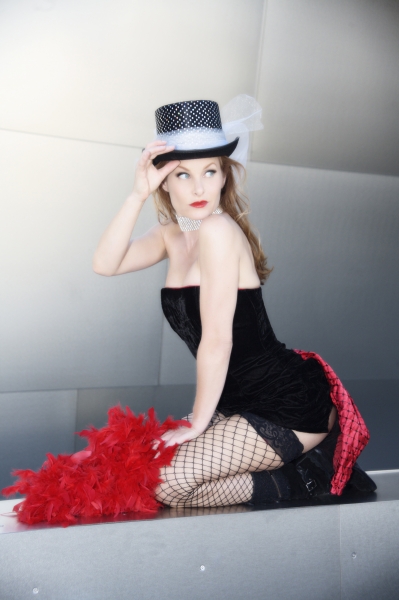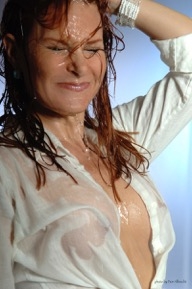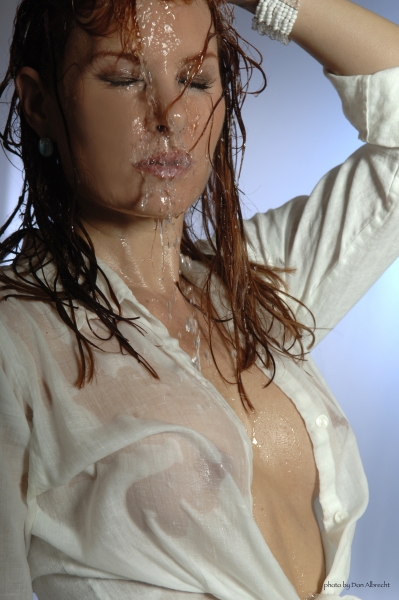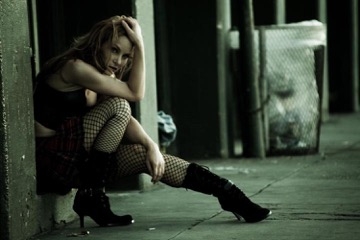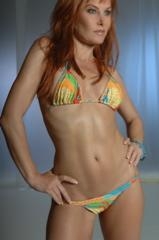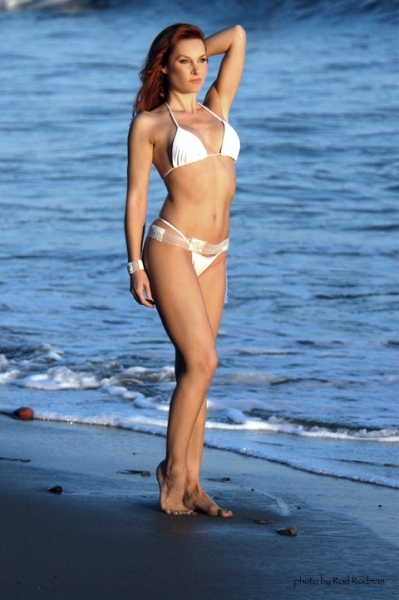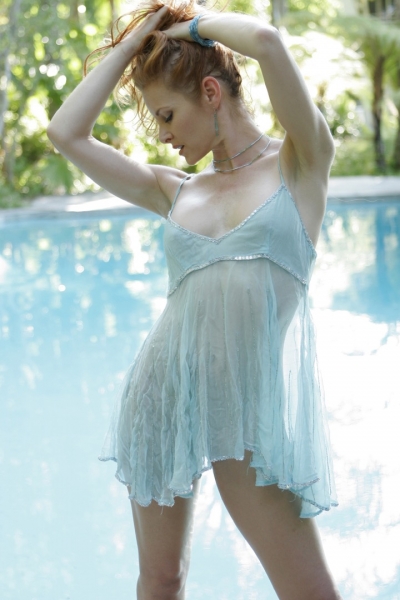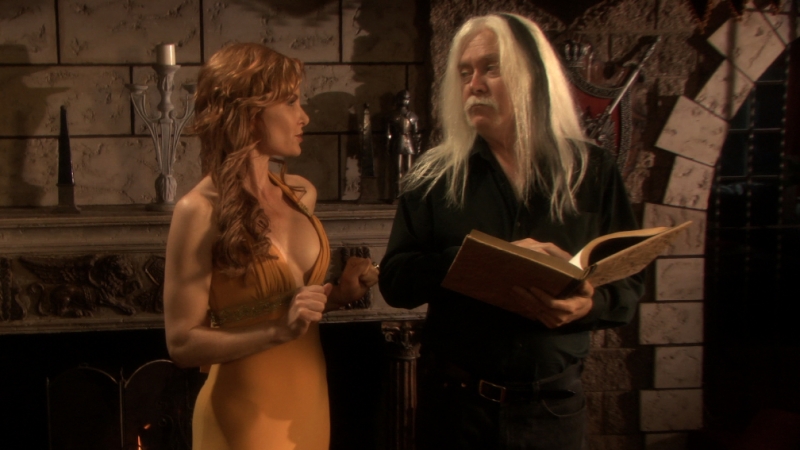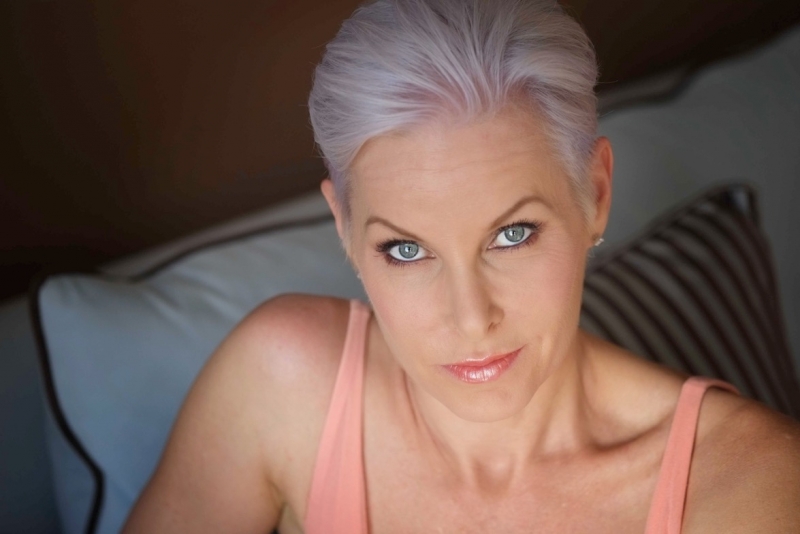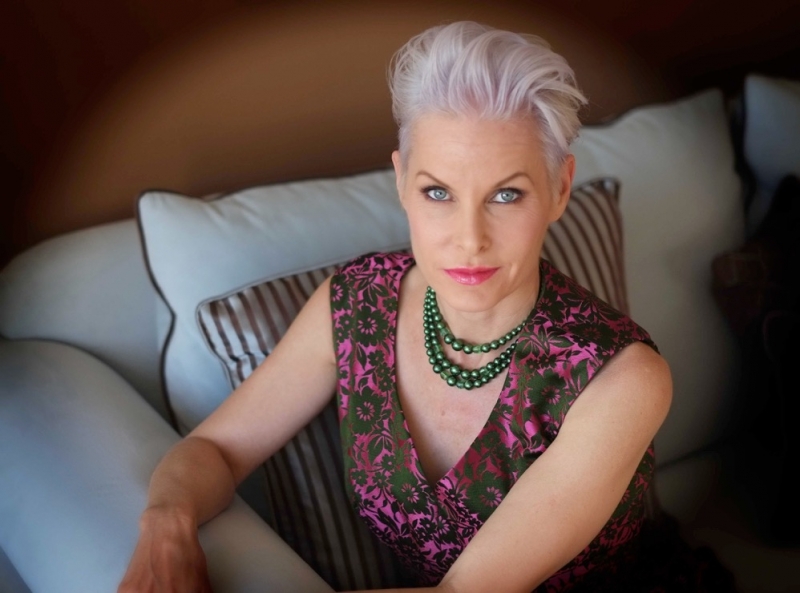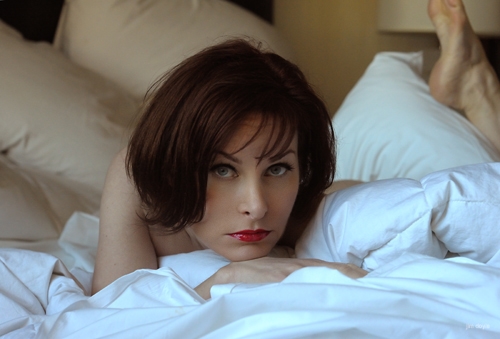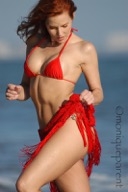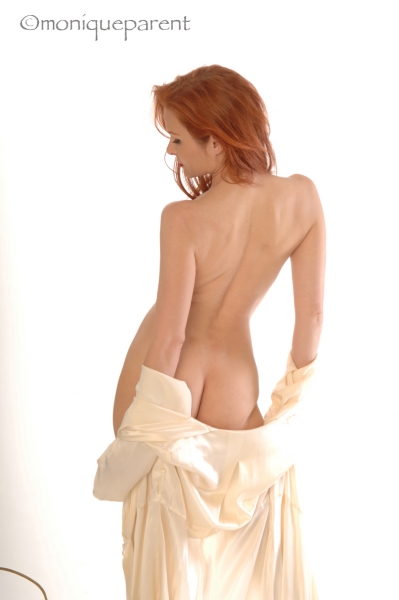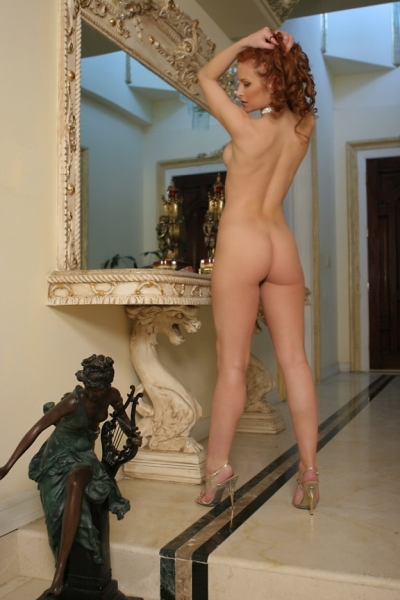 Well if that didn't warm up a cold fall chill in the air, you better check your pulse, because Monique is definitely 
bringing the heat to Geo's Vixens.
And as tradition here, no Vixen feature would be complete without a pinup by yours truly. And this month, A Dark Fairy never looked so enticing.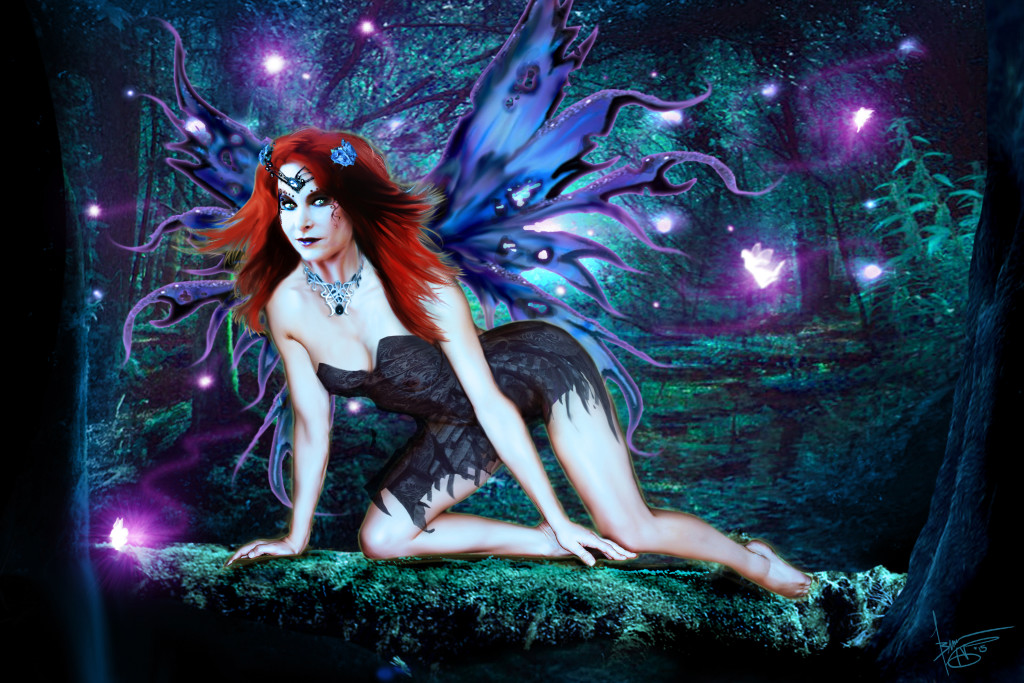 ---