---
---
It's that magical month of March, and for yours truly, it's especially thrilling as it's my Birthday month… But with that in mind, I'll be the one giving the killer present in the form of Miss March, Mel Heflin. But let's find out more about this ravishing red head… 
Mel Heflin is a pinup model, horror actress, and all around badass who we are lucky enough to see here this month. . Mel makes her living traveling from movie set to movie set and doing every photo shoot she can in between. Though that is not where her talent ends, not by a long shot… When Mel is not on set of her next horror film, cheesing it for a camera, or signing autographs at a convention she is doing voice overs for independent video games and writing articles for Dark Lily Magazine. Let's not say that Mel has done it all, but she has been everything from lovable lesbian pirate to a blind psychic vampire. Get yourself familiar with the name Mel Heflin, you'll be hearing it often. And if you'd like to see even more of her check out these links below some of ver most recent movie projects here. Jinn is on it's way, and it's gonna be absolutely killer!!!!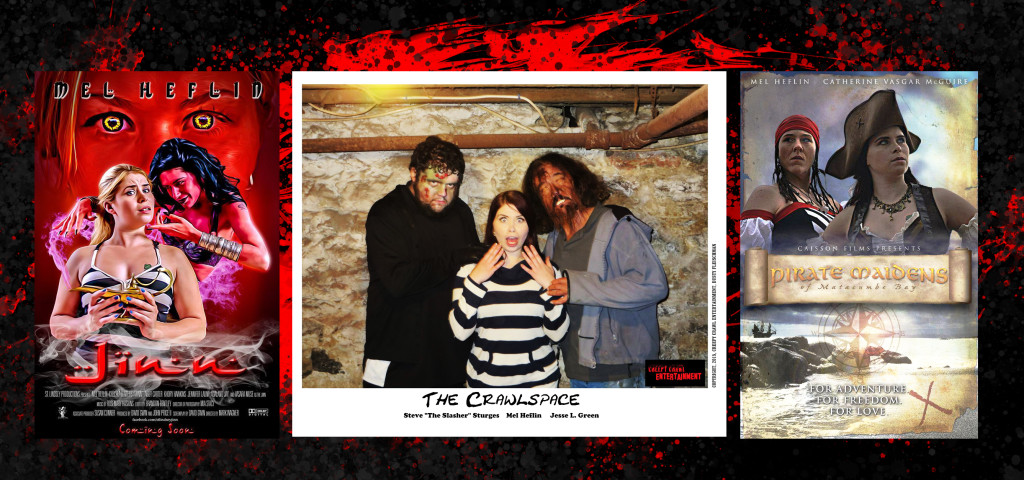 Also look for Mel evermore here:
And that being said let's see even more of this multi-talented femme fatale in her very own featured gallery here at Geo's Vixens courtesy of photographer extraordinaire,  Don Cross.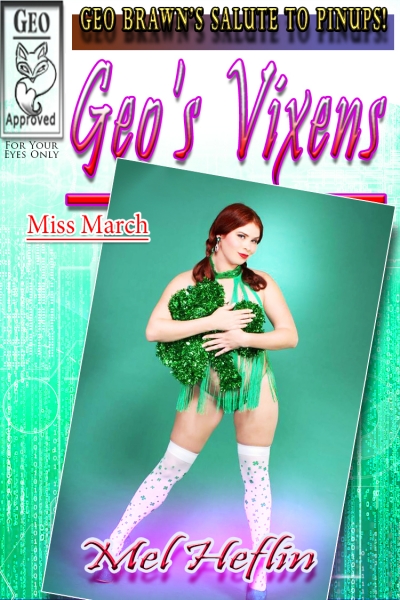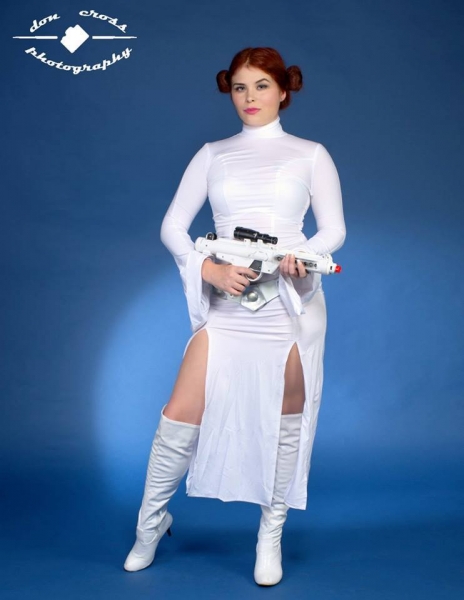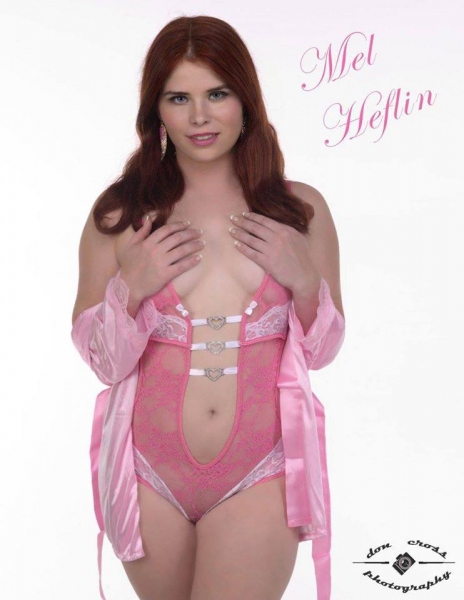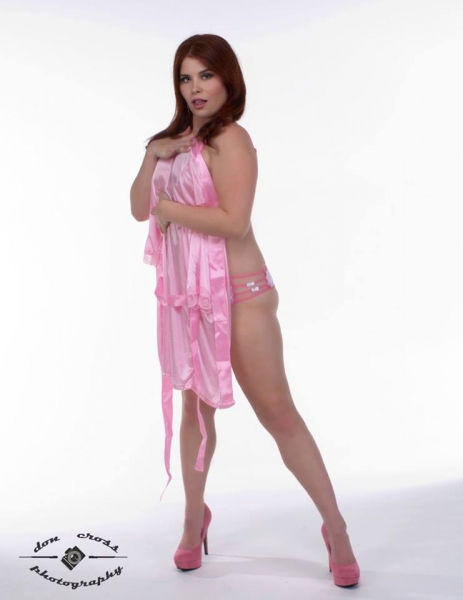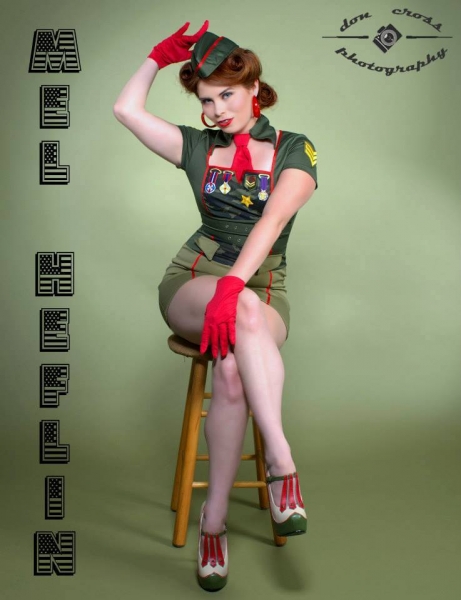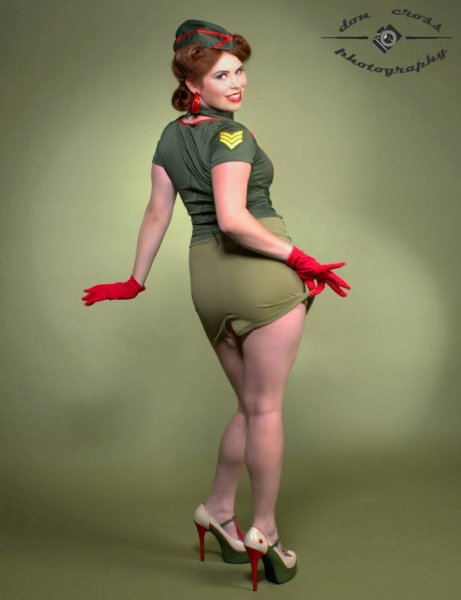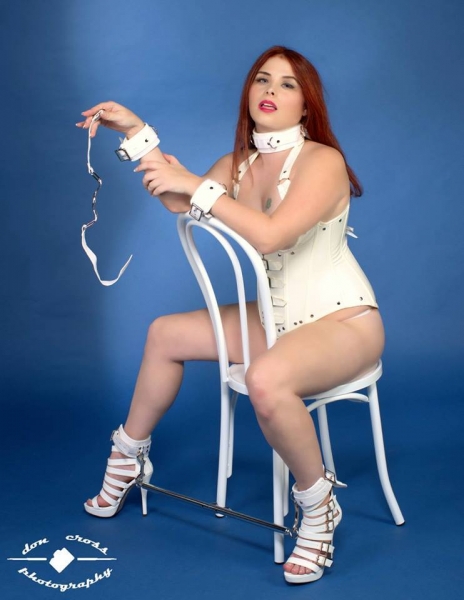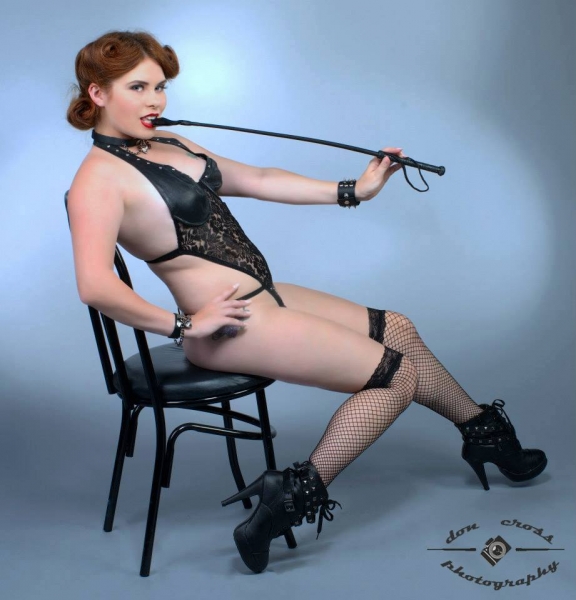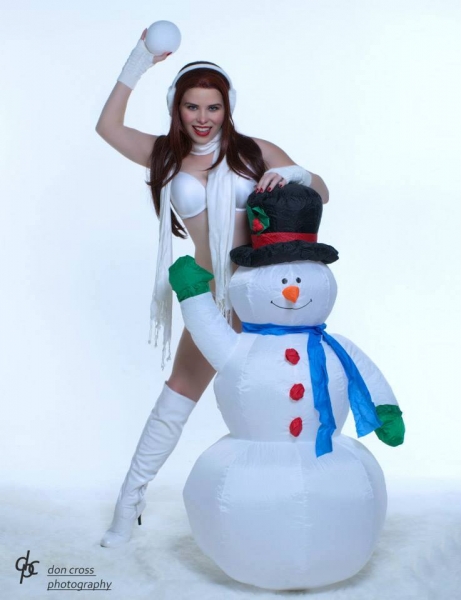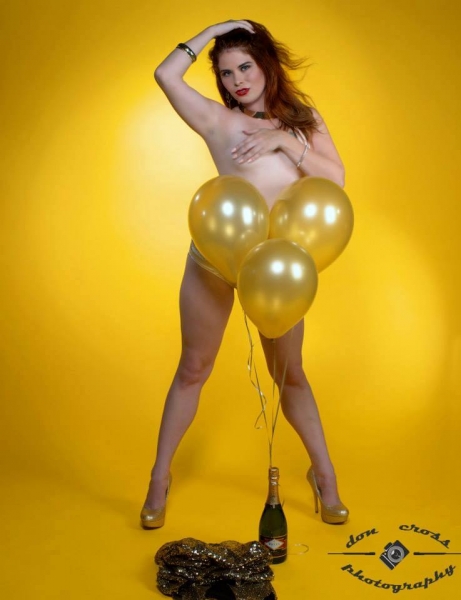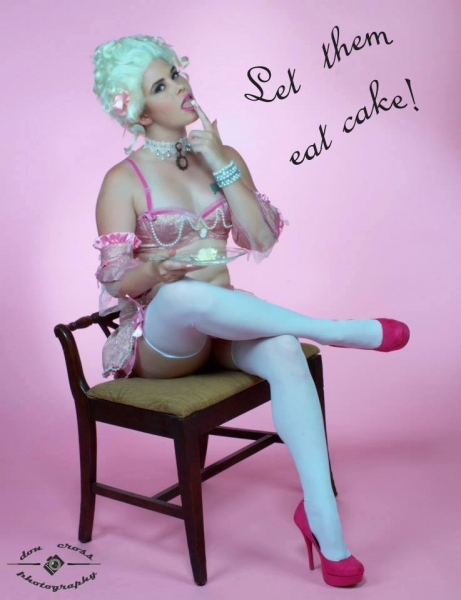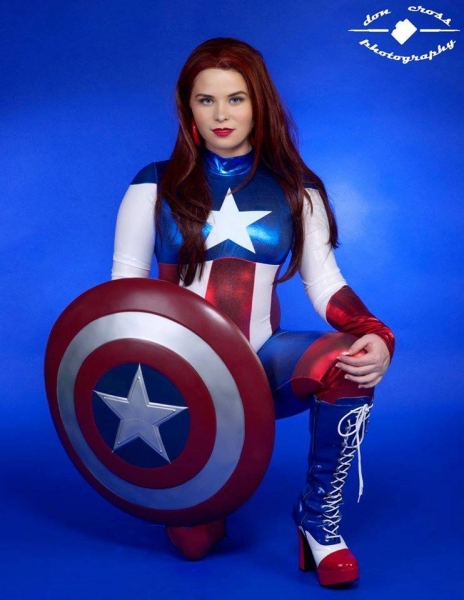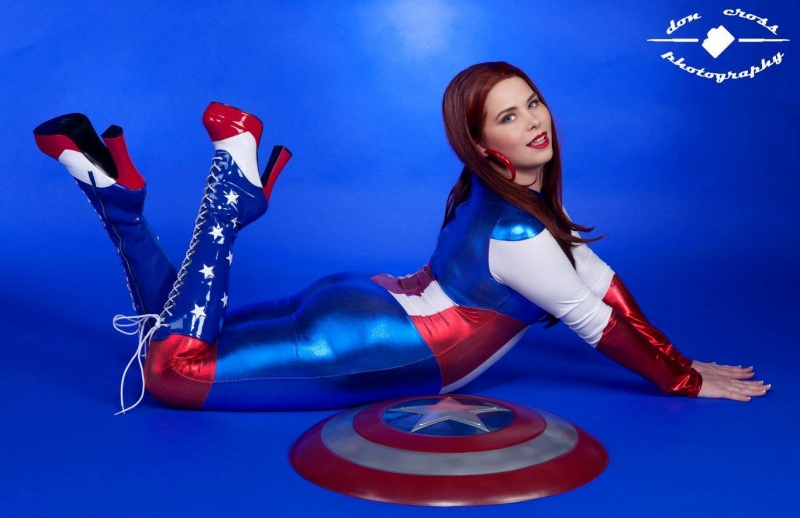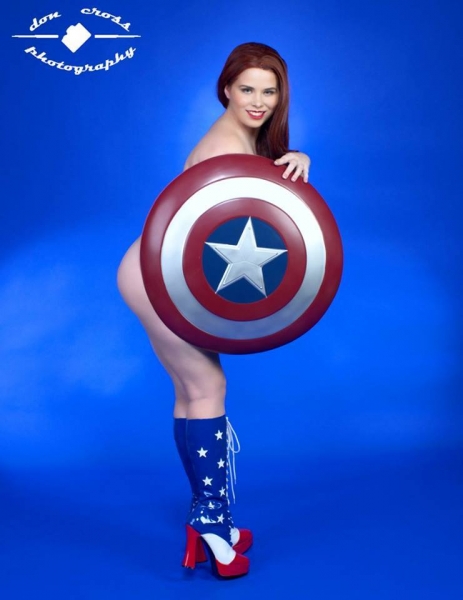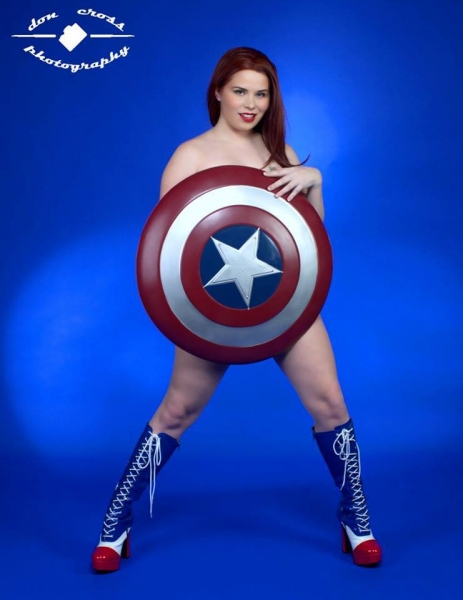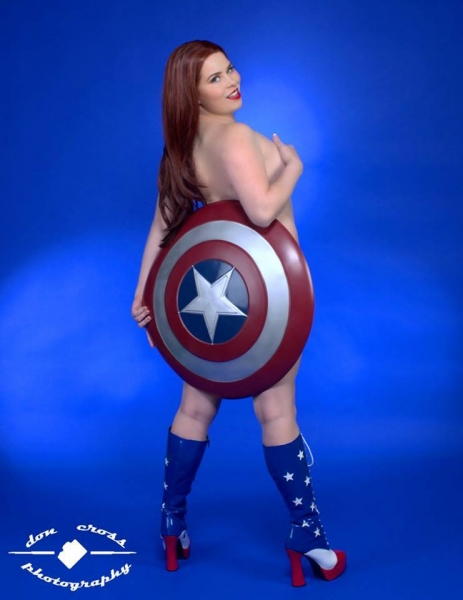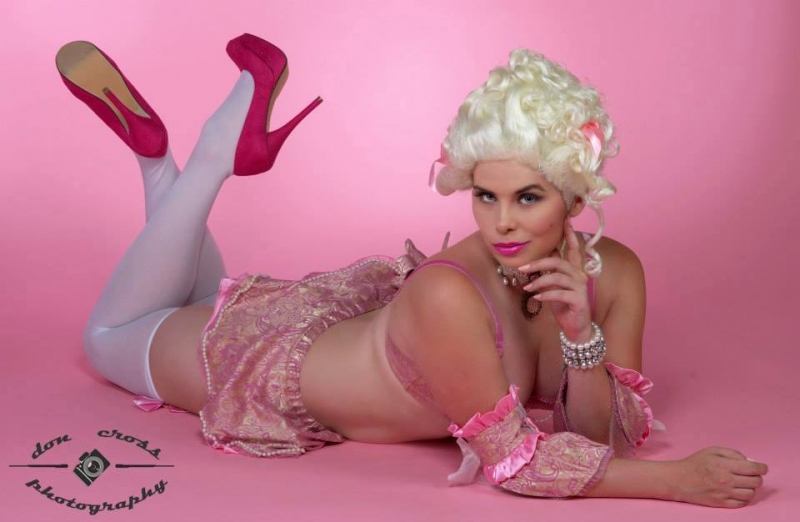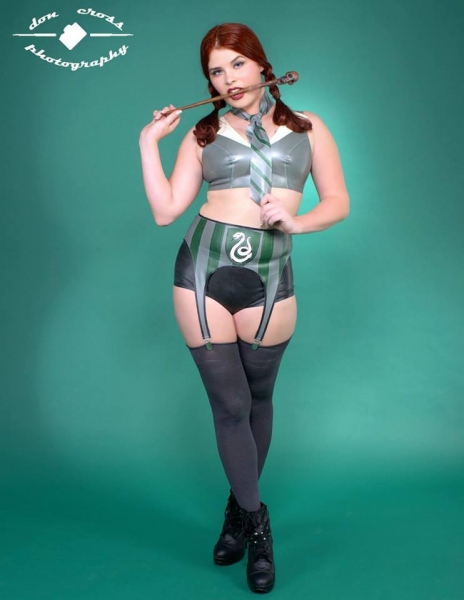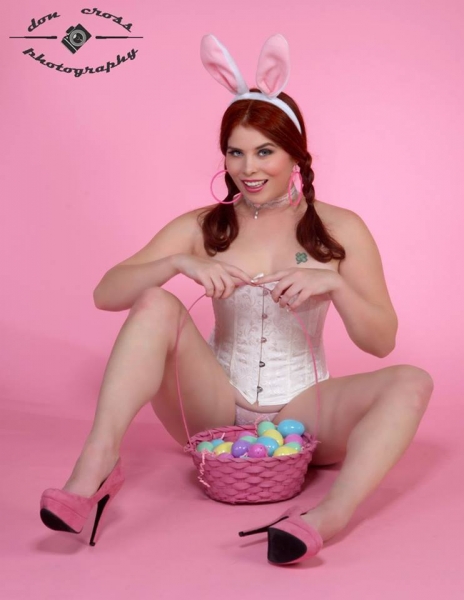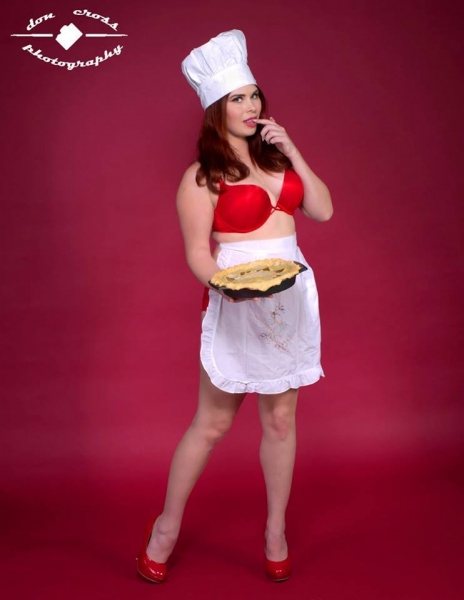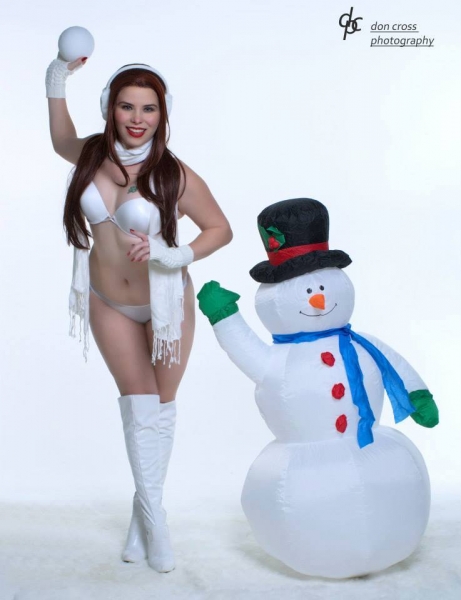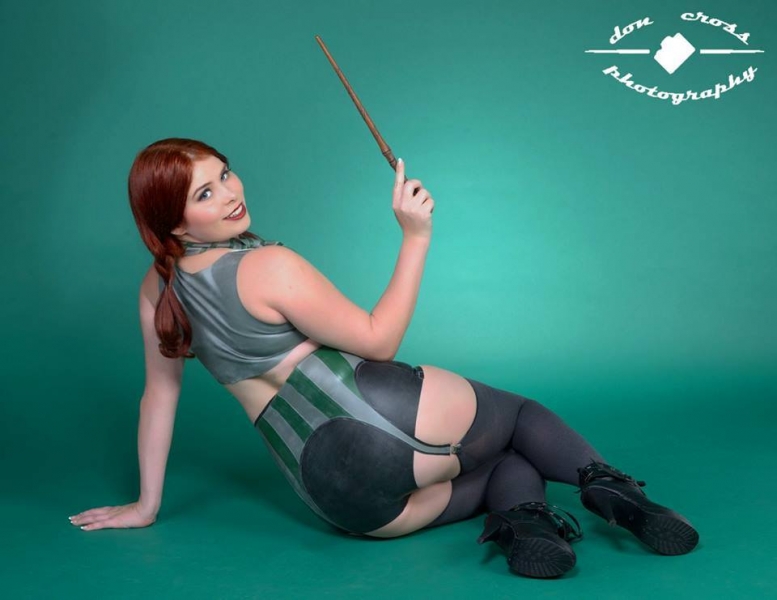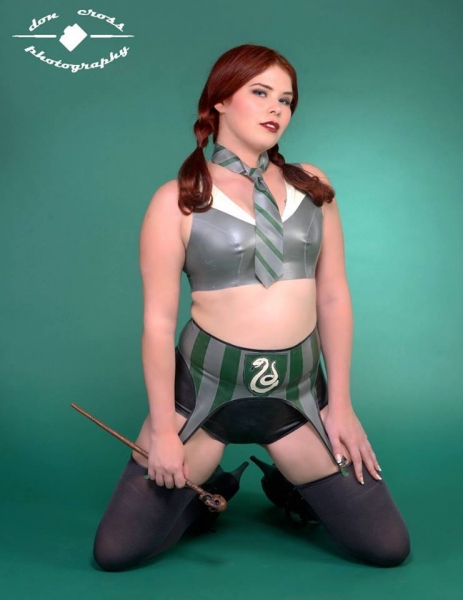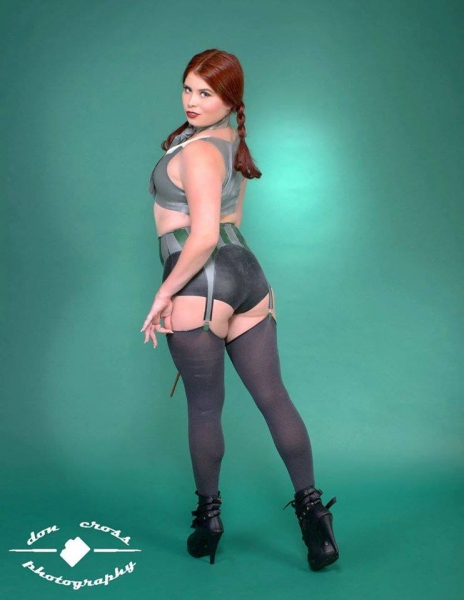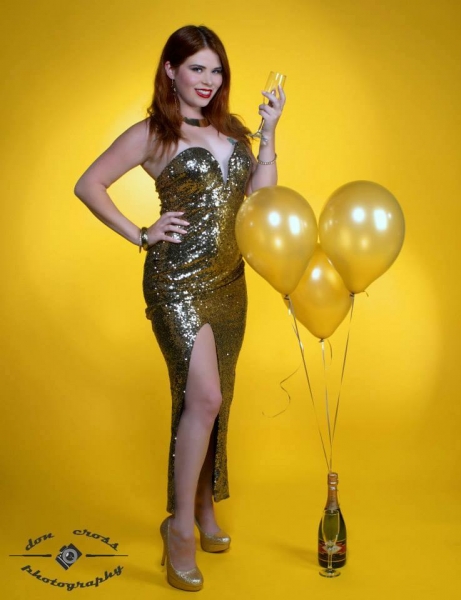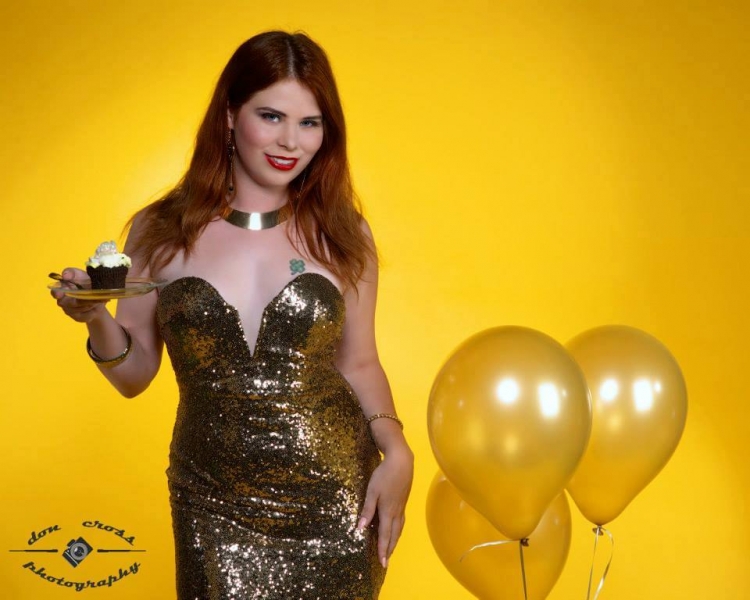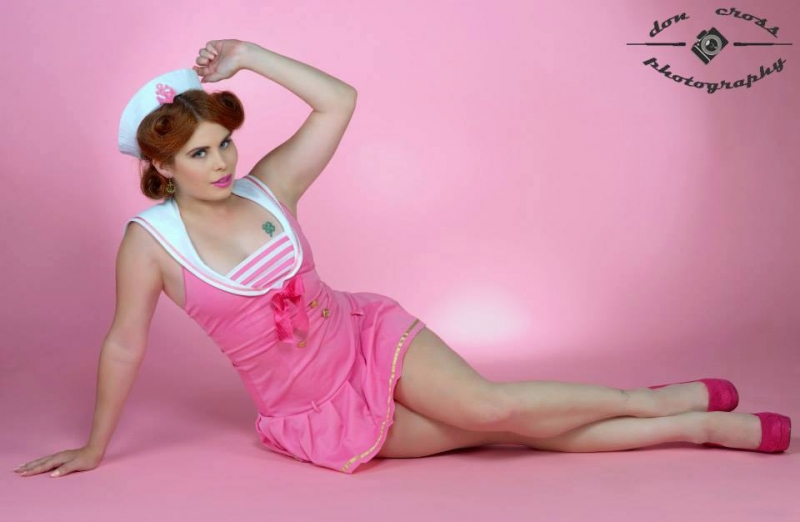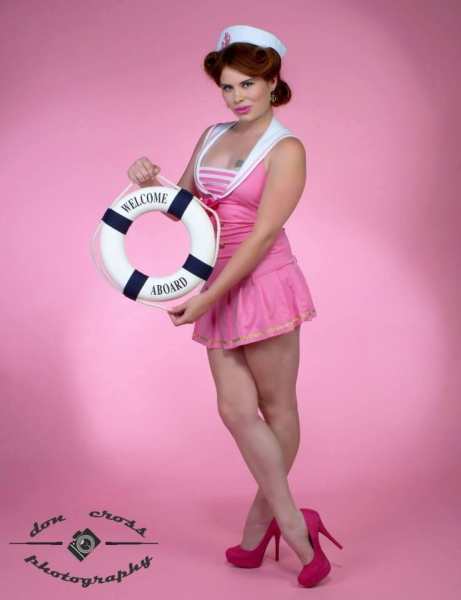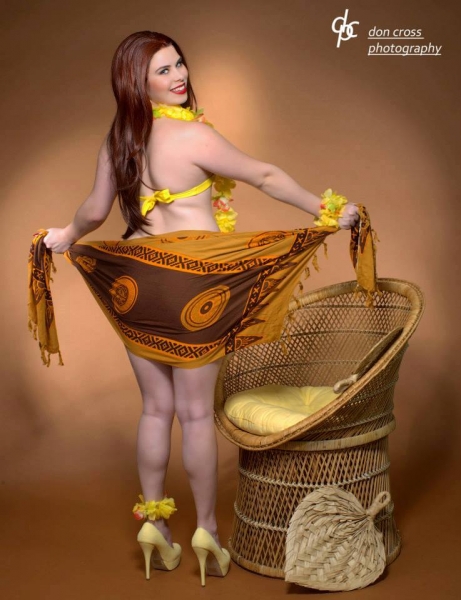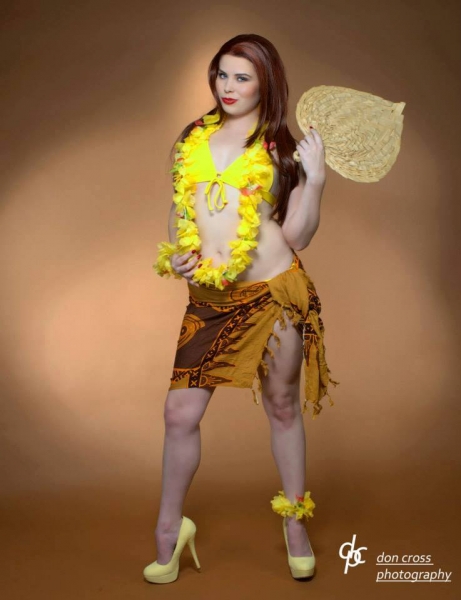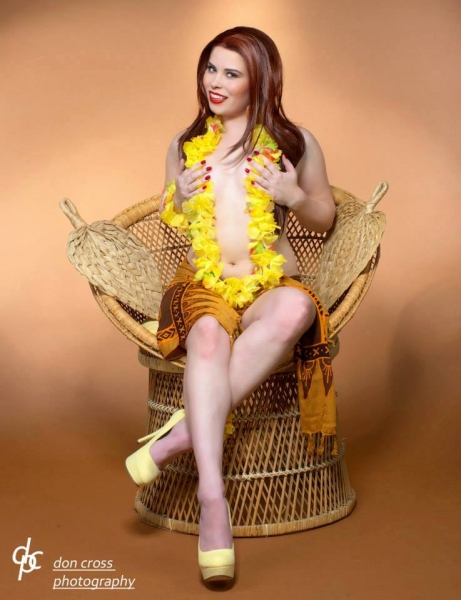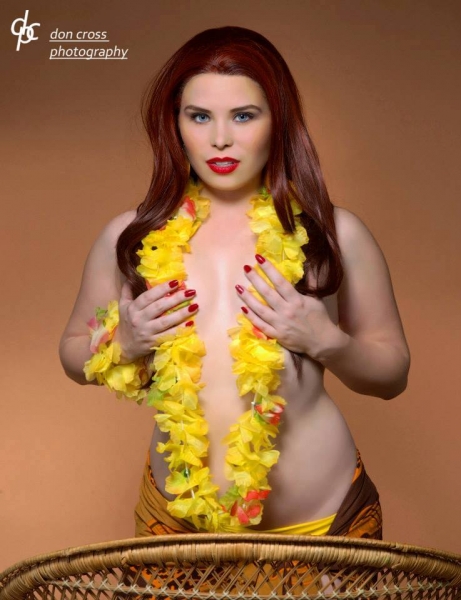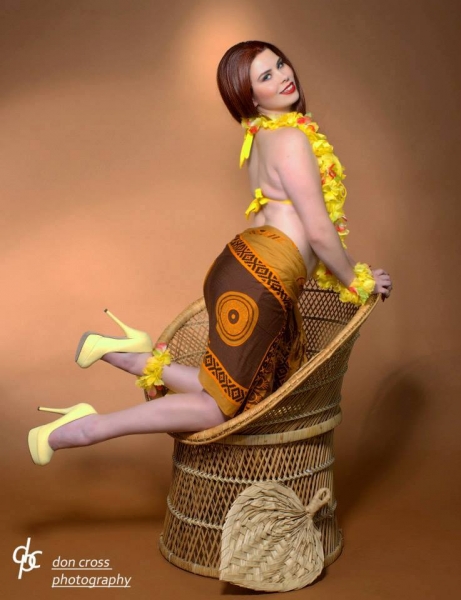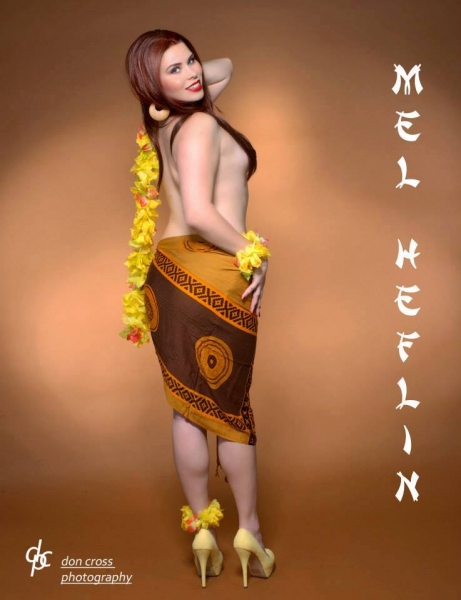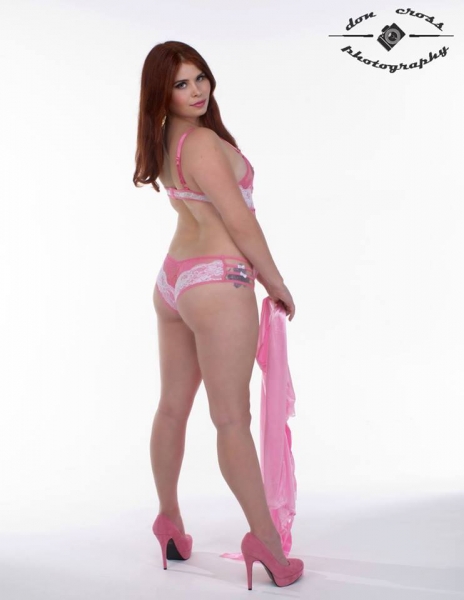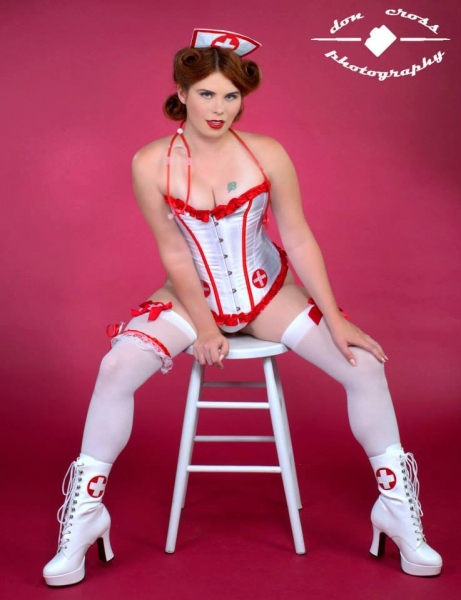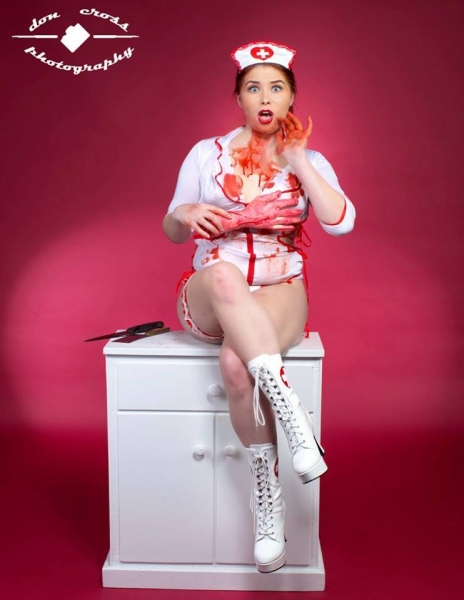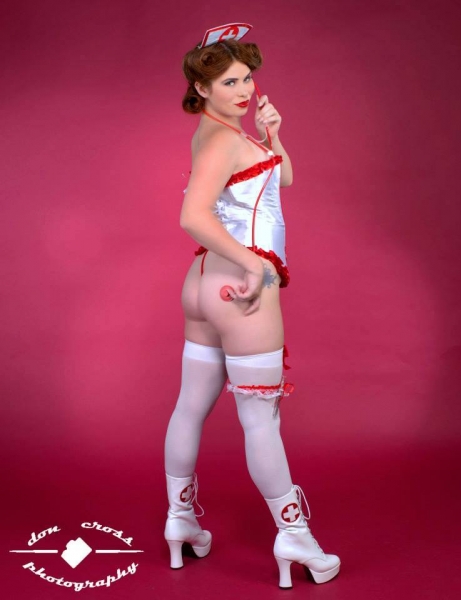 (Thanks again Don Cross for the lovely and stunning photography)
It's easy to see why this beauty is absolutely on fire…  
And if you needed any more proof..? Just check out this pic link below.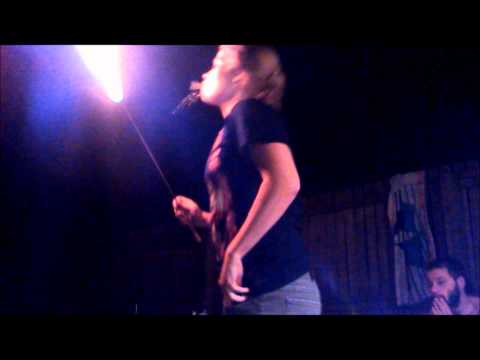 And with that, as tradition here with each and every lovely vixen, I present you with a pinup created by yours truly. 
For the full uncensored version goto my patreon page, become a parton to yours truly. 
I want to thank Mel for all your input and help to make this vixen profile absolutely a treat and completely killer… You Rock!!


MISS MARCH