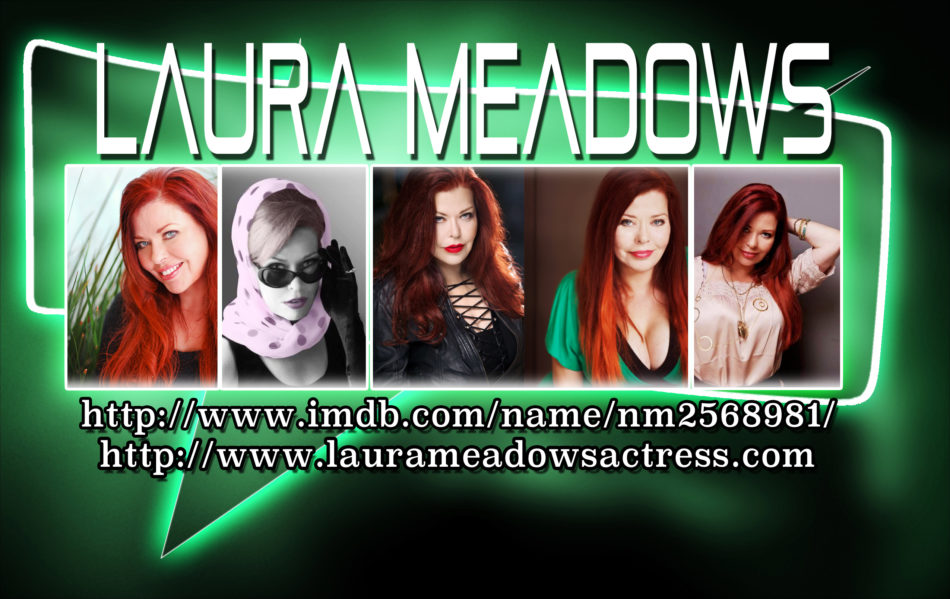 Ah Yes, It's that time once again and Spring is in the air… A time for blooming all over and here at Geo's Vixens it means its time for another new and lovely femmes fatale, and this month does not disappoint, as we have none other that radiant Miss Laura Meadows, a model and actress that is sure to start Spring off right.
Lets see some more on this talented beauty in her feature bio.
Laura Ann Meadows was born in St. Louis, Missouri. As a youngster growing up, Laura moved around with her Father's job as a college Math Professor. Laura has lived from California to Connecticut and all places in between. Laura was determined to make a career in the arts happen anywhere she was. Laura's degree is in Fine Art but also taking up studies in music, dance, and of course acting. Laura lives in Los Angeles, California and enjoys her artistic career in acting, modeling and visual arts. Laura has three beautiful children the oldest a girl and then two boys.
The oldest boy is a special child who has Downs Syndrome
http://www.imdb.com/name/nm2568981/?ref_=nmbio_bio_nm
http://www.laurameadowsactress.com
---
Wow, not only talented as an actress and a beauty, but also a talented artist as well, it seems there's nothing Laura can't do. But now lets take an even closer look at this gorgeous girl in her very own feature gallery.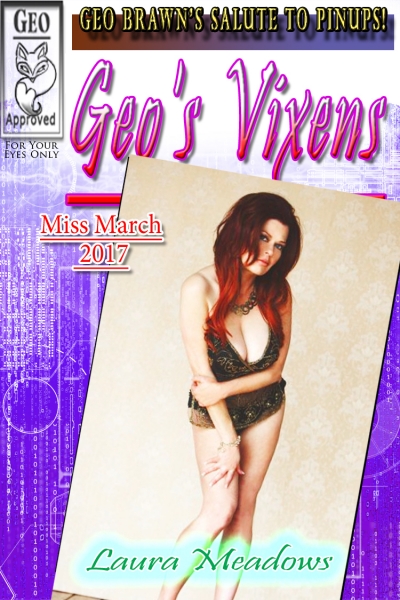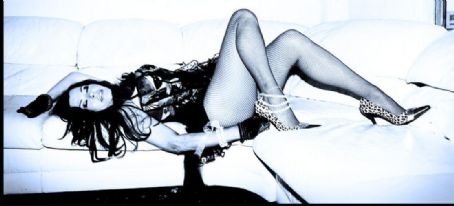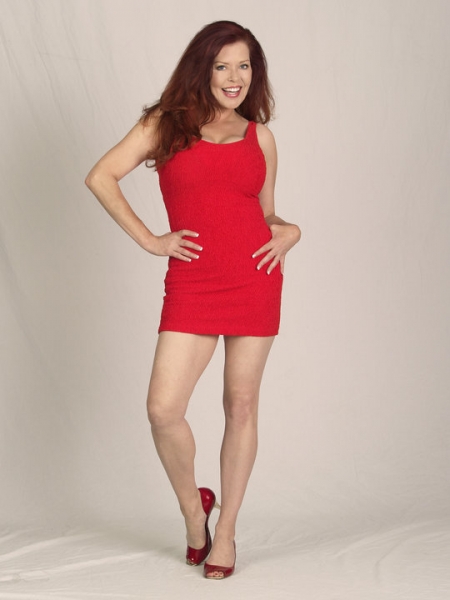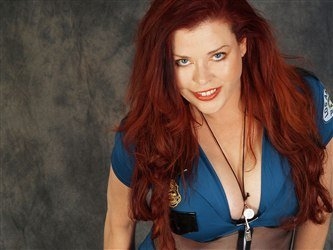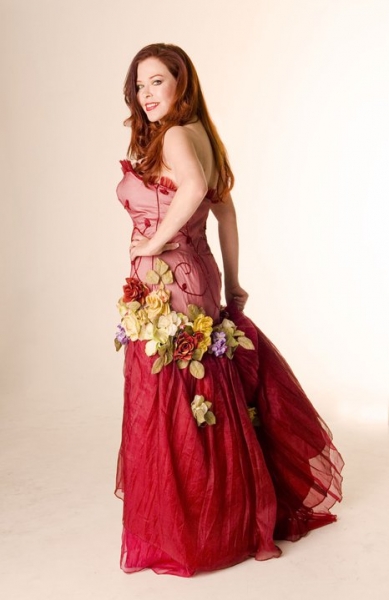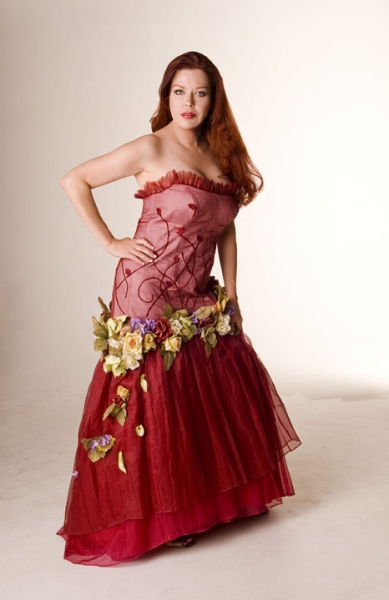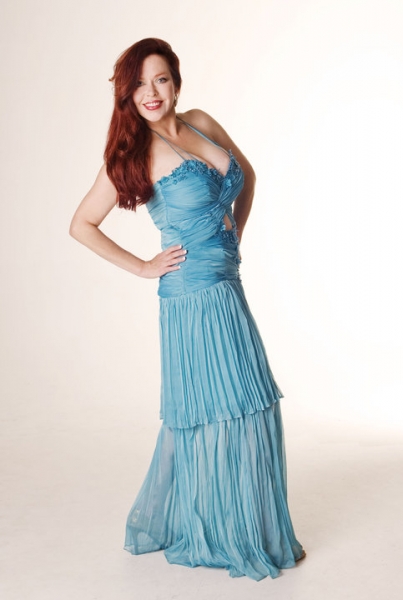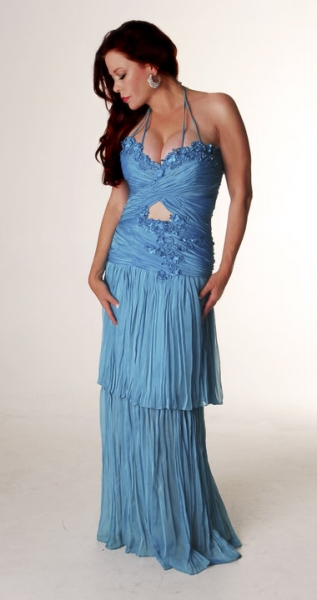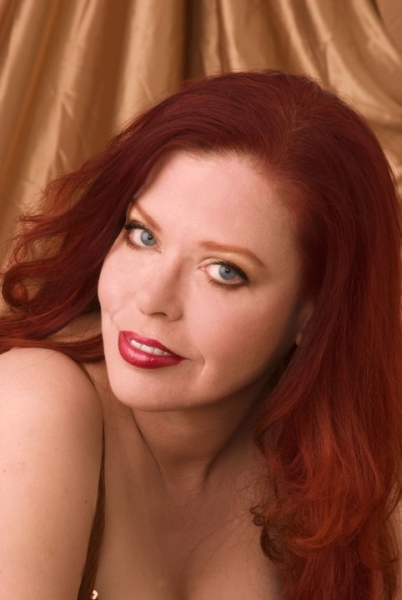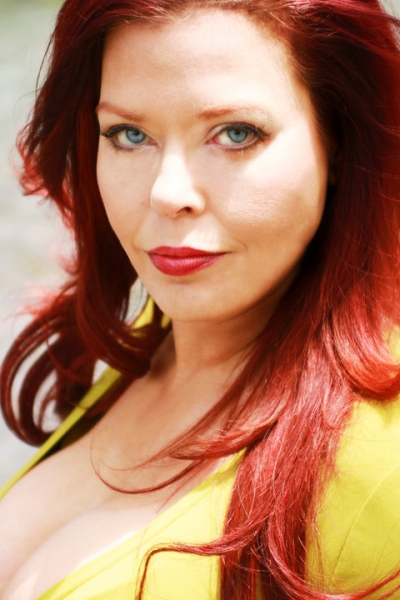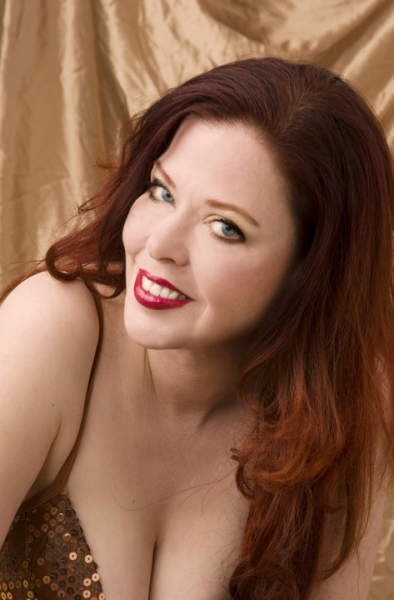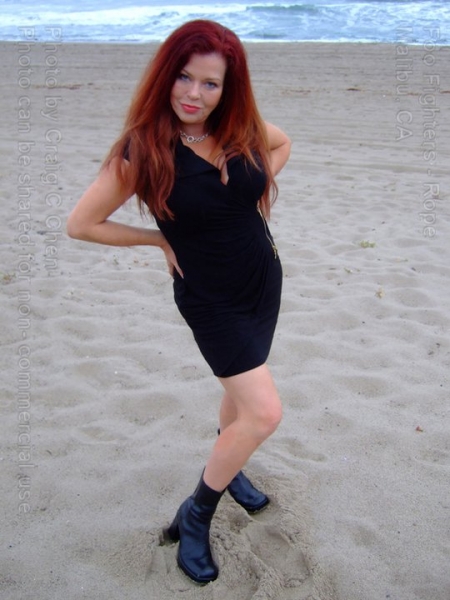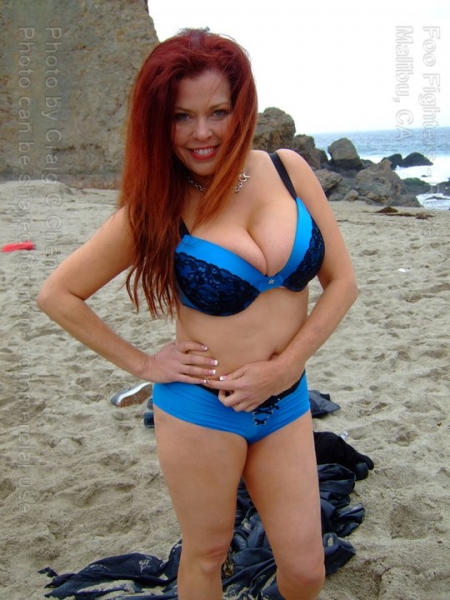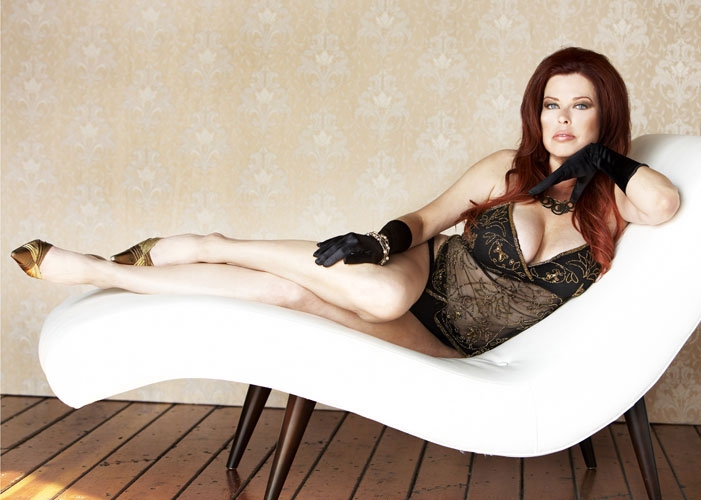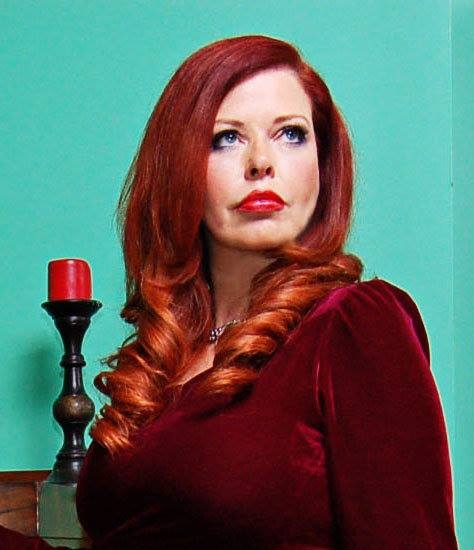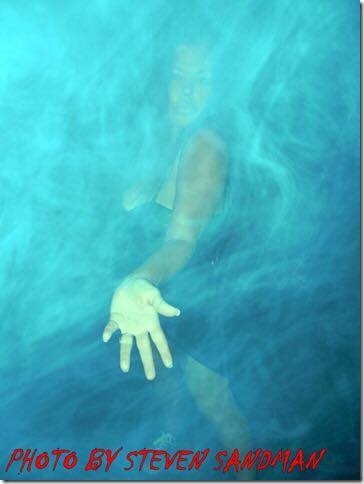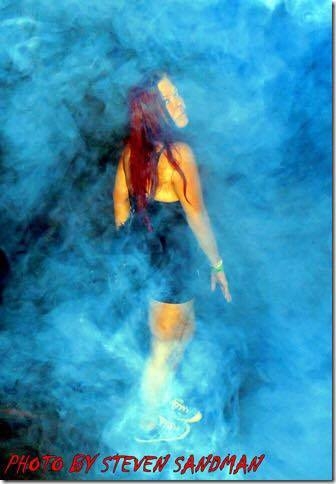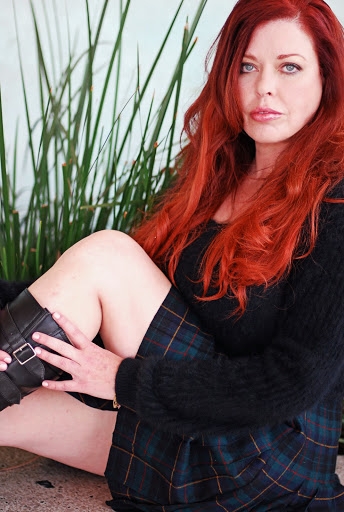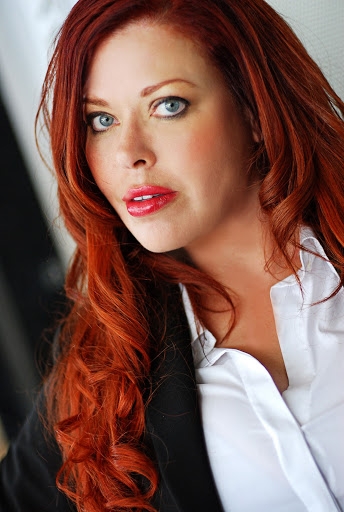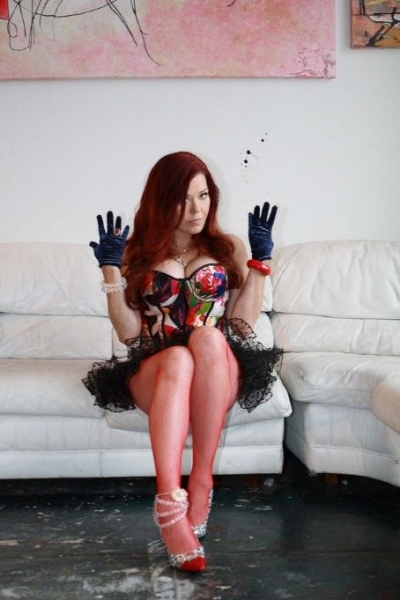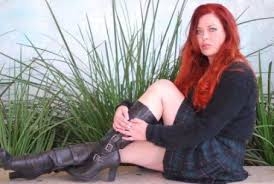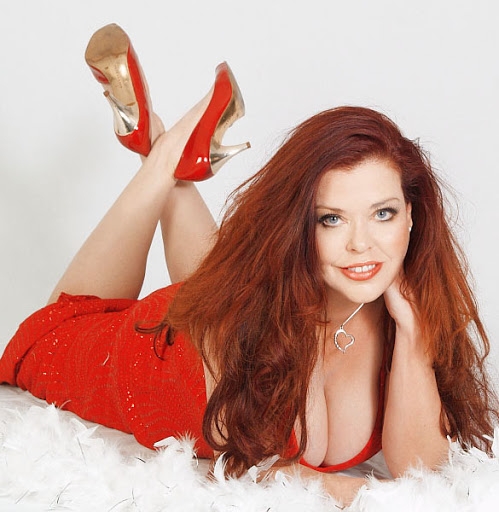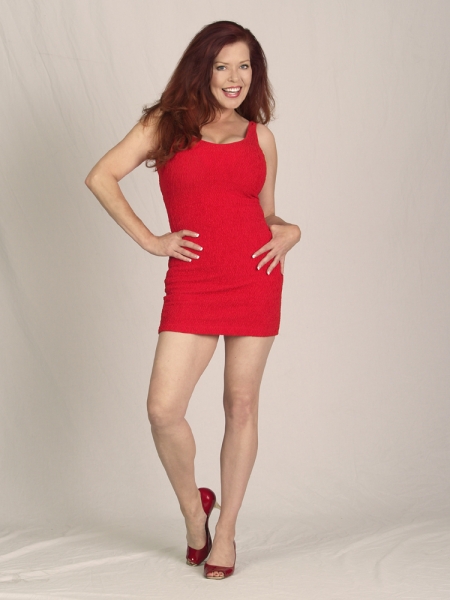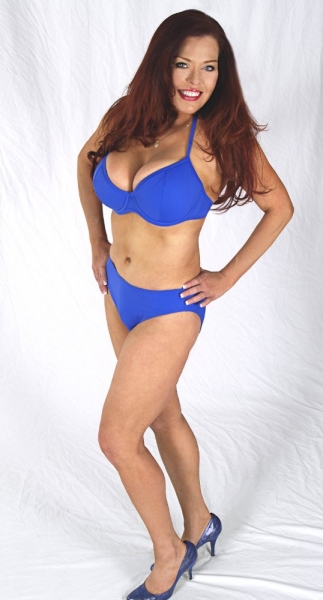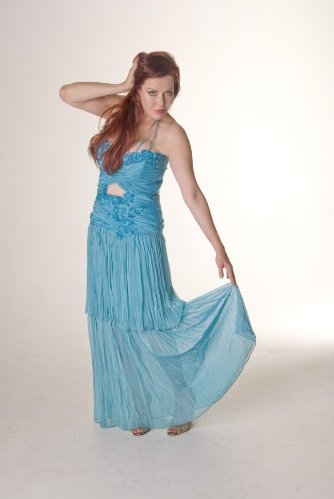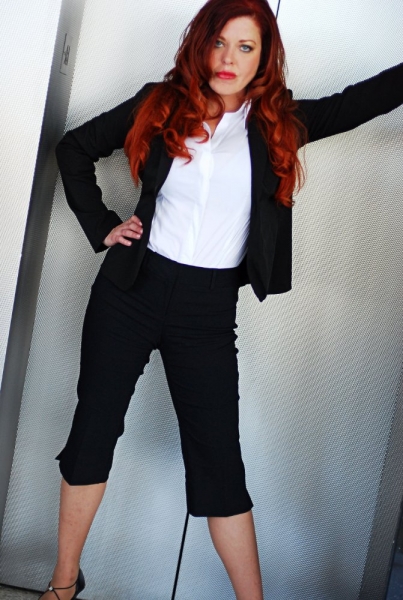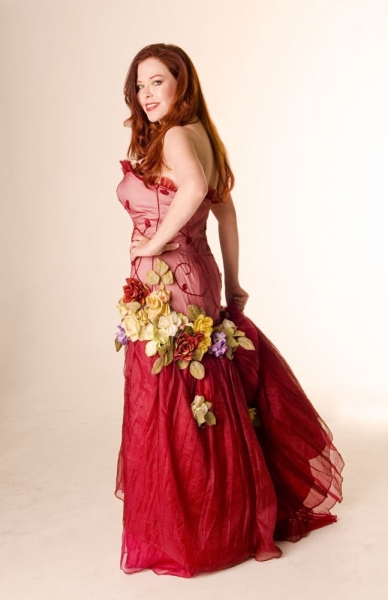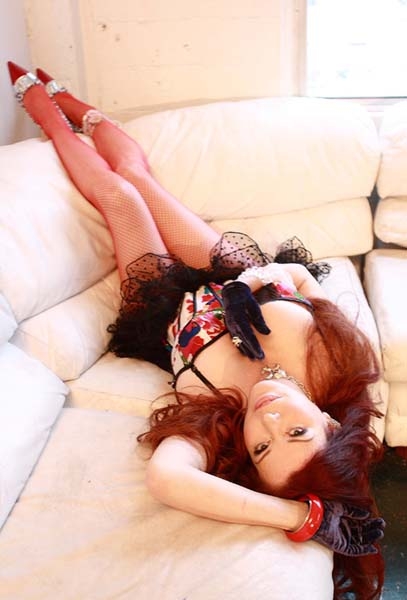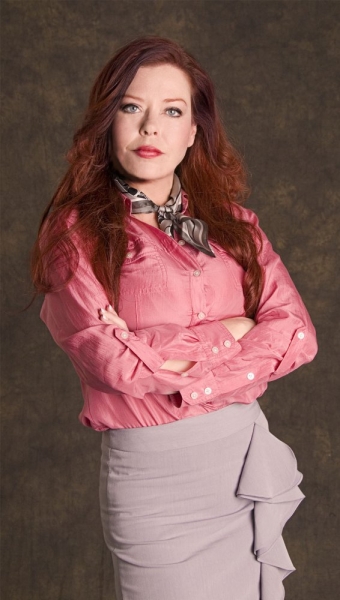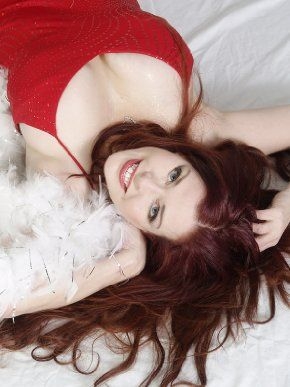 This is how you get the season started off right… Melting away that winter chill with a ravishing redhead of this amazing caliber. I want to thank Laura from gracing us with her
amazing charms here for the month of March… And as tradition here each month I present to you a pinup creation by yours truly. Until next month, Stay Killer!!
MISS MARCH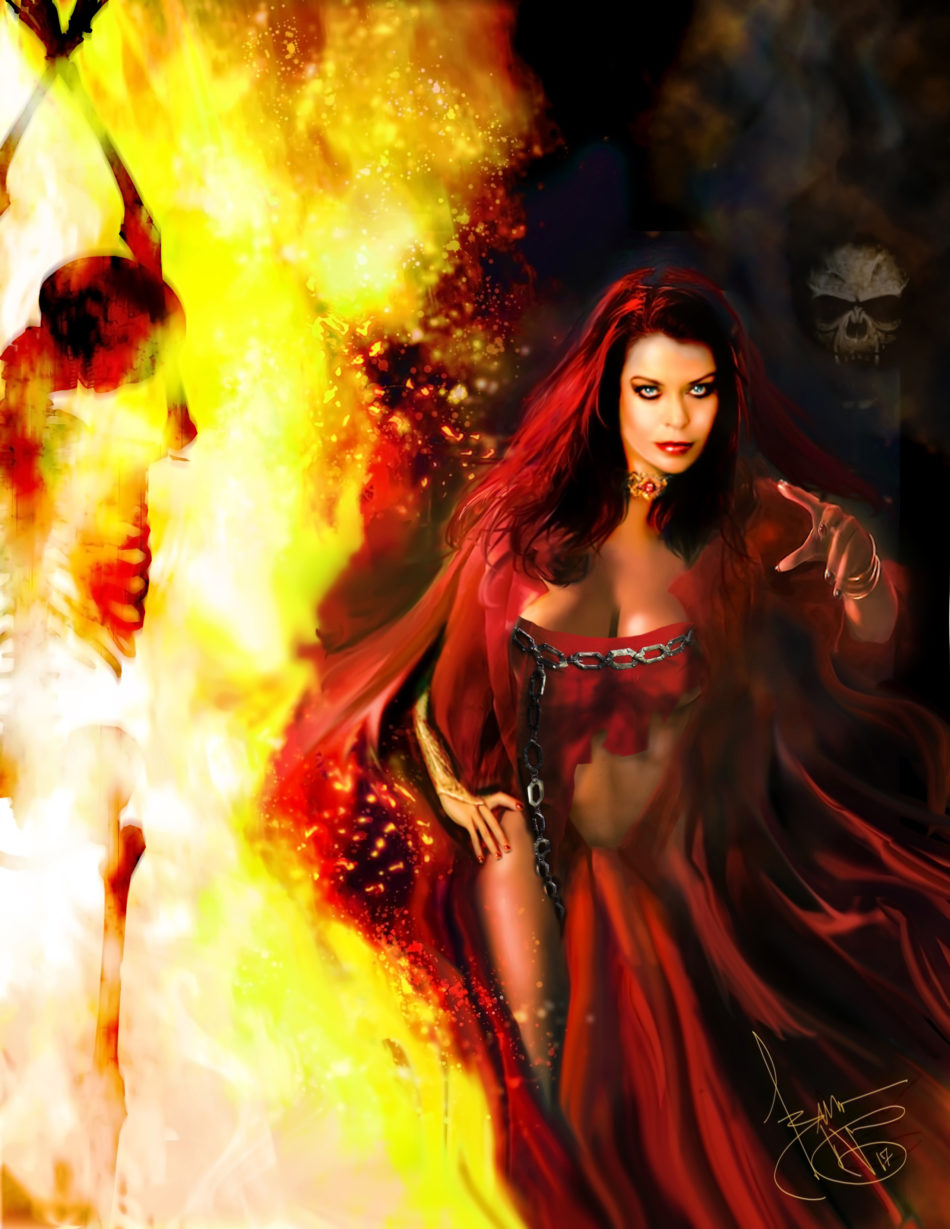 Want to see the sexier pinup variant? Check out https://www.patreon.com/posts/8433206