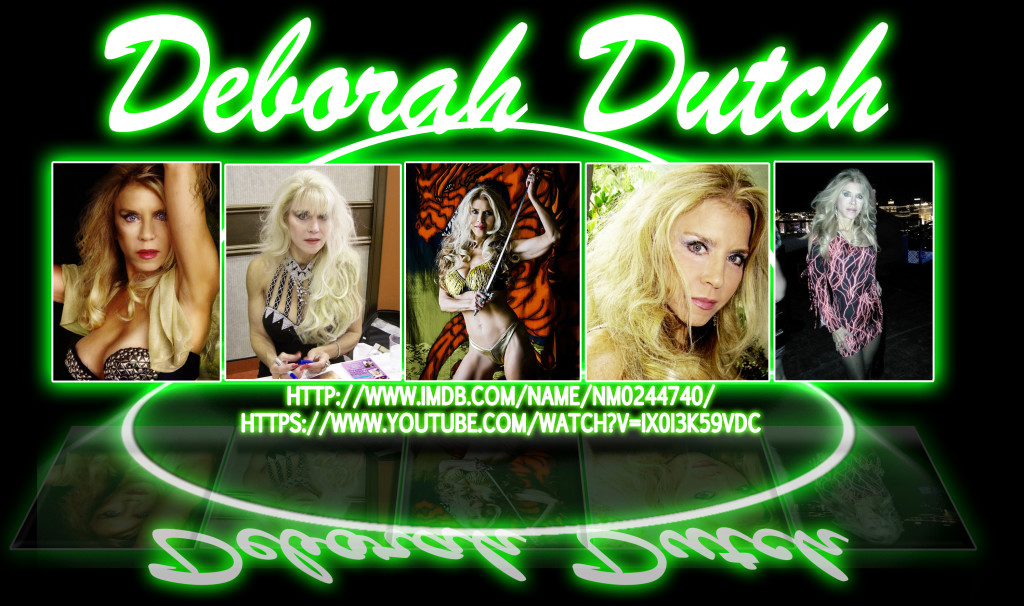 This summer is already looking to be a scorcher… And here is one of the reasons for that in the lovely Deborah Dutch. B-Movie Scream Queen
and lovely femme fatale from both stage and screen. But lets learn a little more here in her official sexy bio. Deborah Dutch began her career on Broadway. Her destiny then led her to Hollywood to makes her dreams come true.
One of her first films was a kung-fu epic called Bruce Lee Fights Back from the Grave(1976) (aka "Bruce Lee Fights Back from the Grave"), which earned her celebrity status in South Korea. Eventually, she got her break in "A" films with a cameo in The Amazing Howard Hughes (1977) with Tommy Lee Jones. She landed roles in Protocol (1984) with Goldie Hawn, The Man Who Wasn't There (1983) with Steve Guttenberg, D.C. Cab (1983) with Gary Busey, Action Jackson (1988) with Carl Weathers and such TV series as Miami Vice (1984), General Hospital (1963) and The Young and the Restless (1973).
Deborah became a "Scream Queen" from starring in many "B" horror movies. Among the most notable of them are Sorority Girls and the Creature from Hell (1990) (frequently shown on USA's "Up All Night"), Hard to Die (1990)–a Roger Corman cult classic–and the erotic hit Death Dancers (1993).
Deborah's newest releases are Dead Air (1999), in which she stars, and Baberellas (2003) as a guest star, a sci-fi comedy for Showtime movie channel. She has appeared in The Last Run (2004) starring Fred Savage and directed by Jonathan Segal, and American Ride (2005), a Gold-Dust Entertainment film.
Deborah Dutch has been in over 40 films, has been a cover girl for many magazines and is known worldwide through published trading cards, many media articles, and magazine pictorials. She is very excited about her own movie project in development, "The Hollywood Warrioress". She has created the concept and will star in the movie as well. There will also be a comic book modeled by her "Hollywood Warrioress". It is soon to debut. A model kit is also on the market called "The Warrior Goddess" with unlimited merchandising as a spin off.

And if that wasn't enough of this gorgeous beauty… Let's see more of her in this months featured gallery.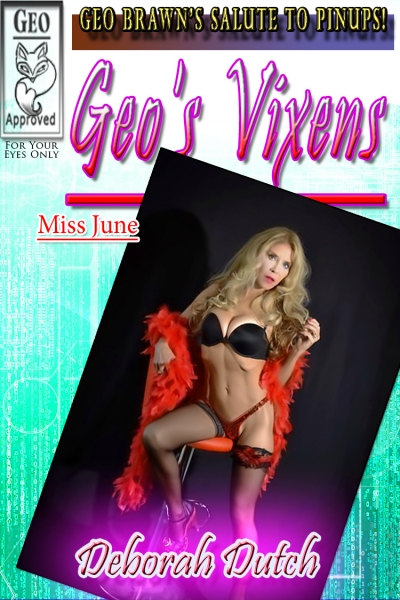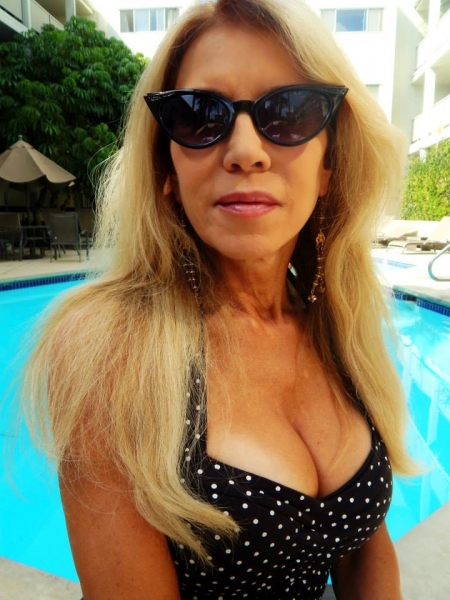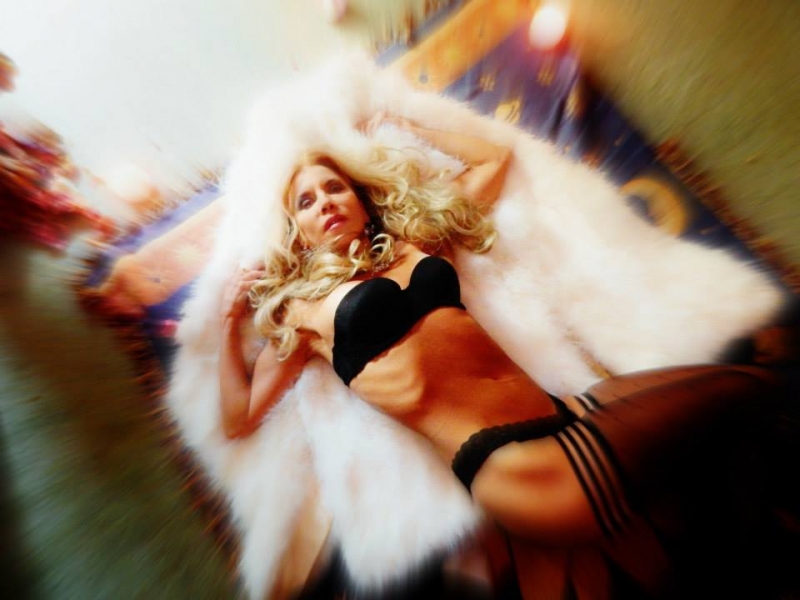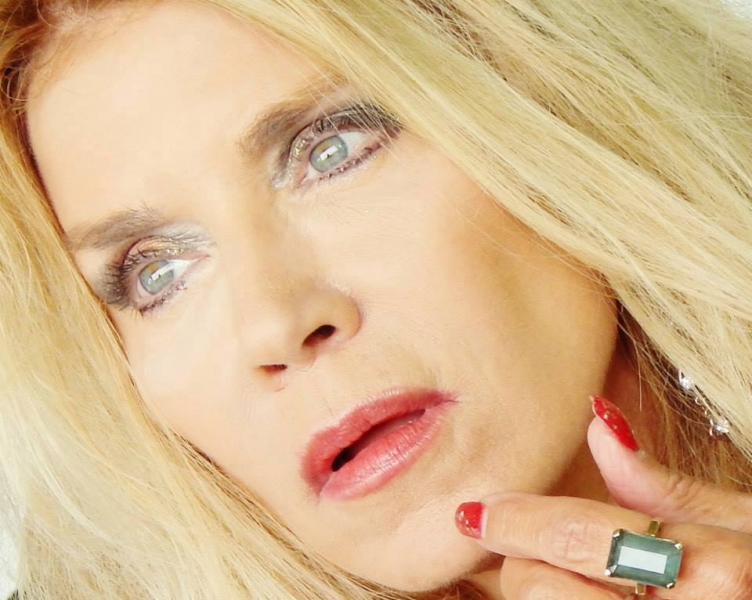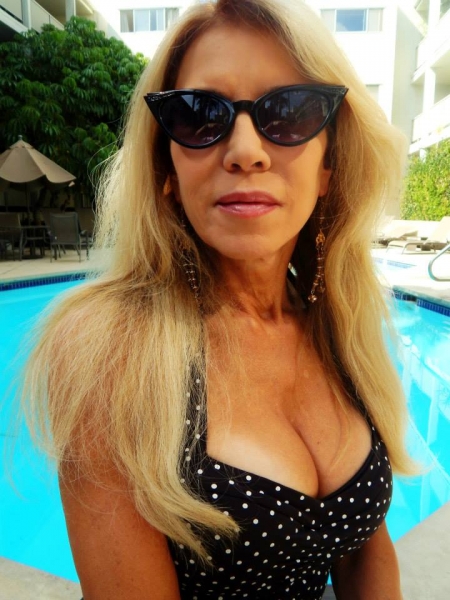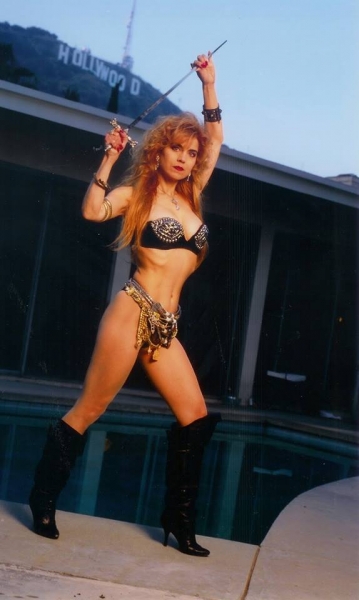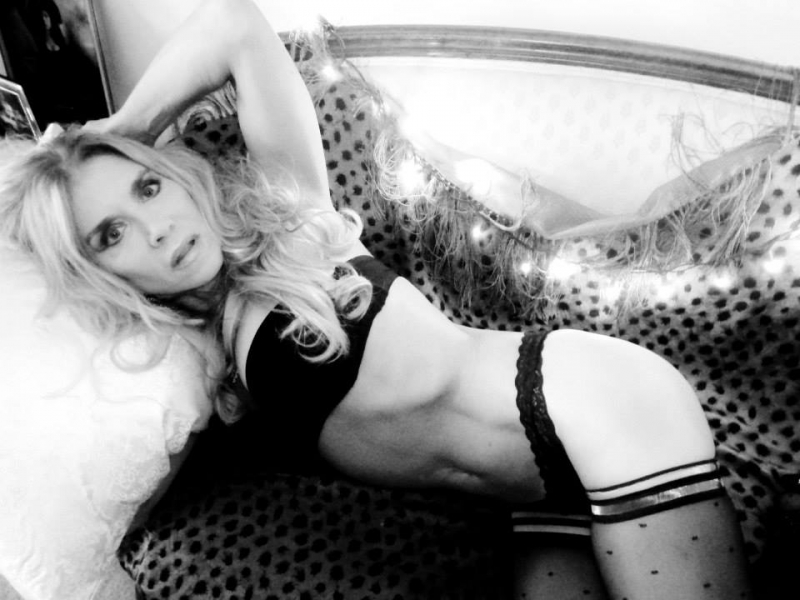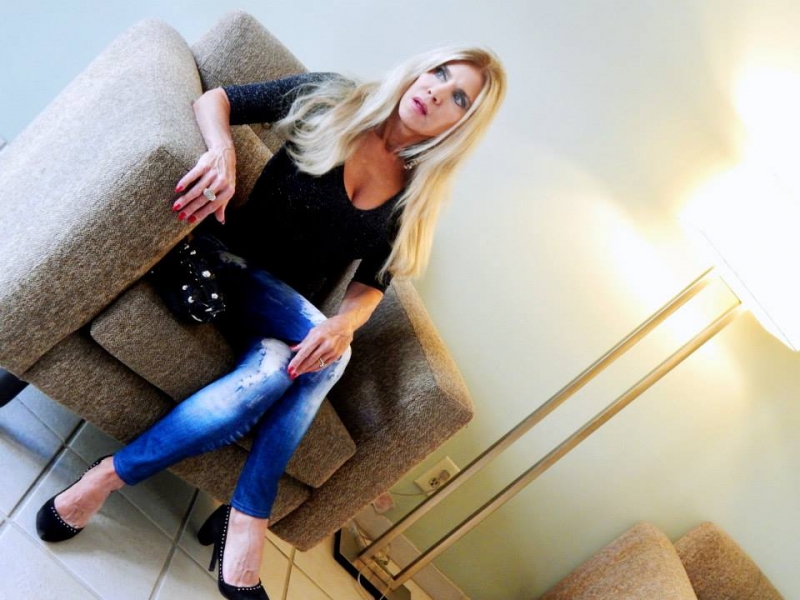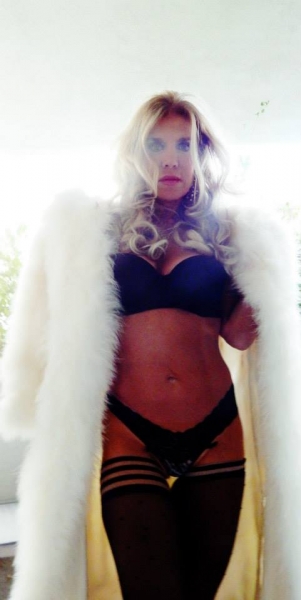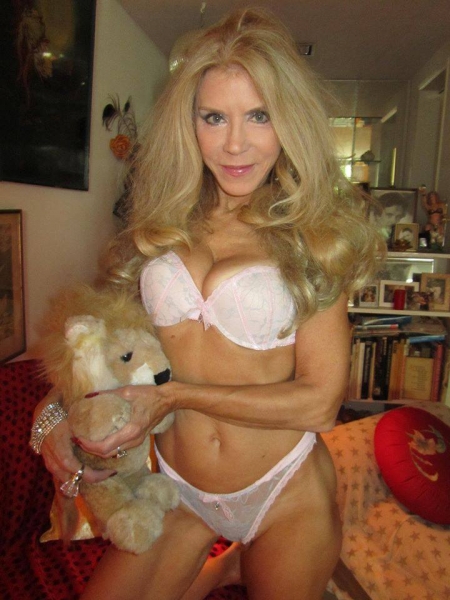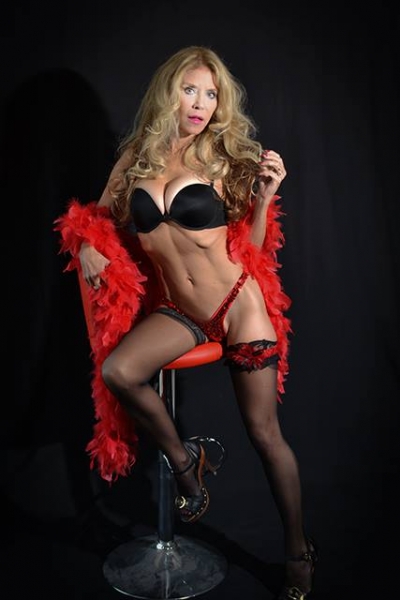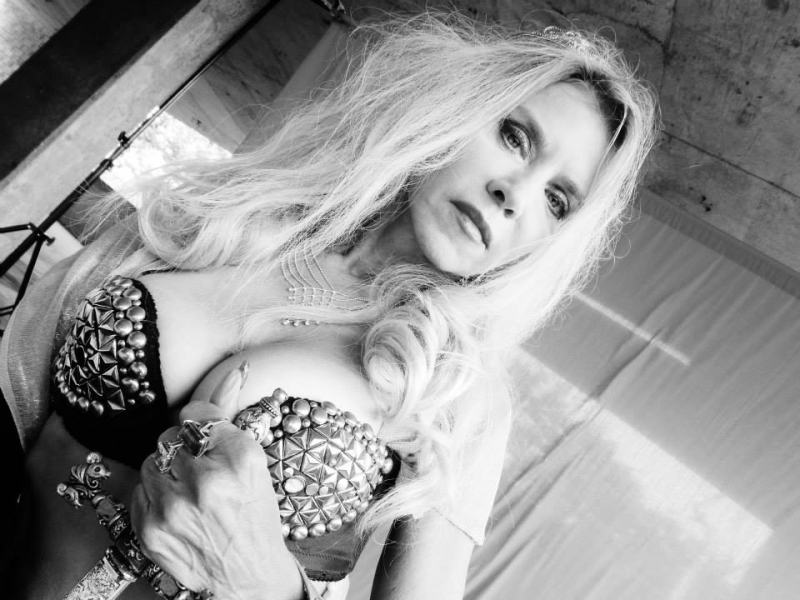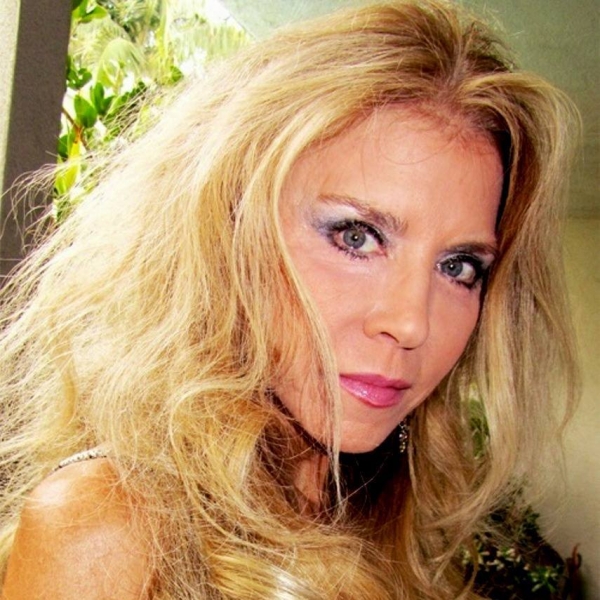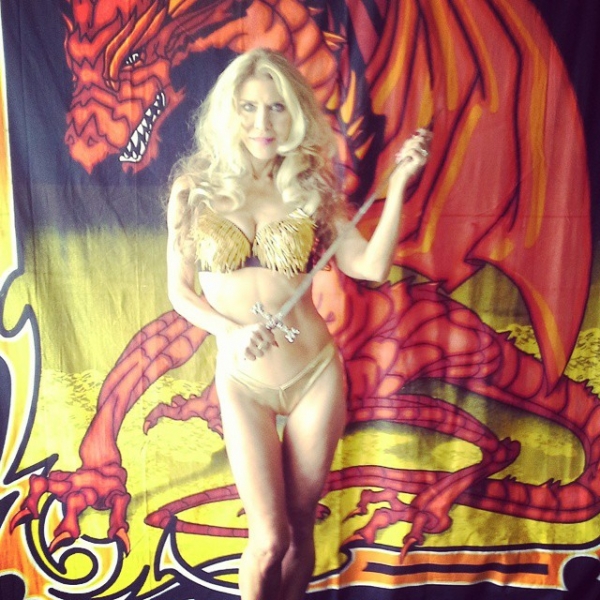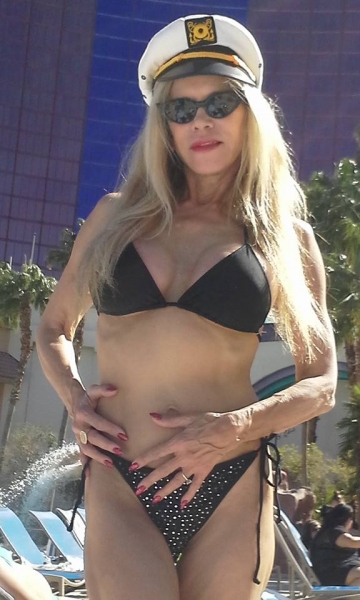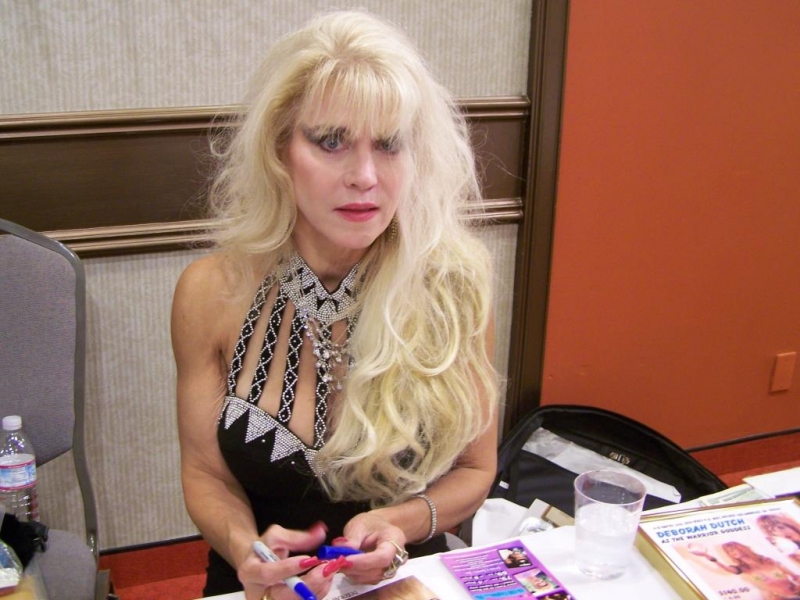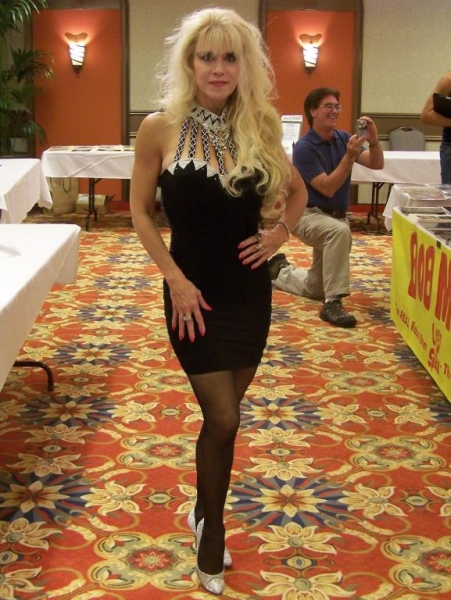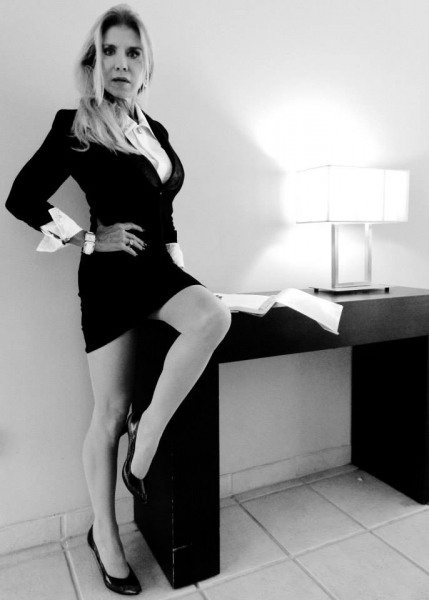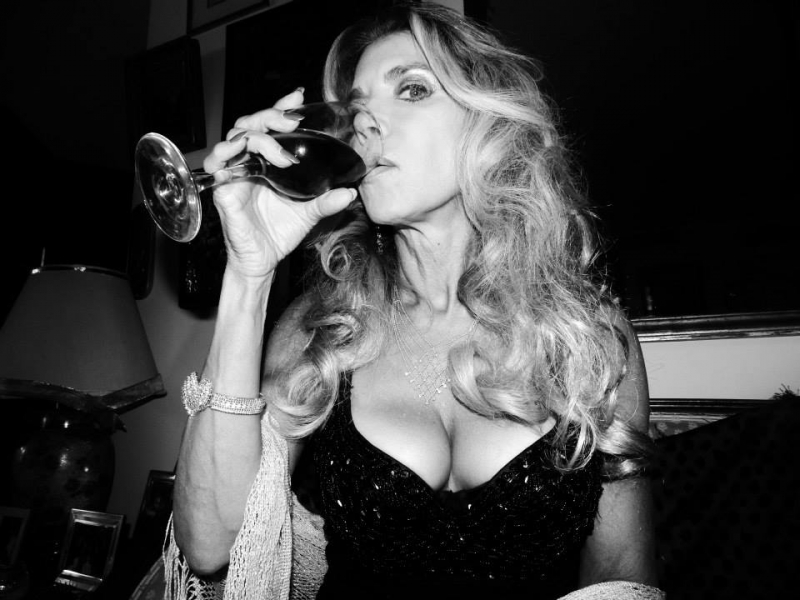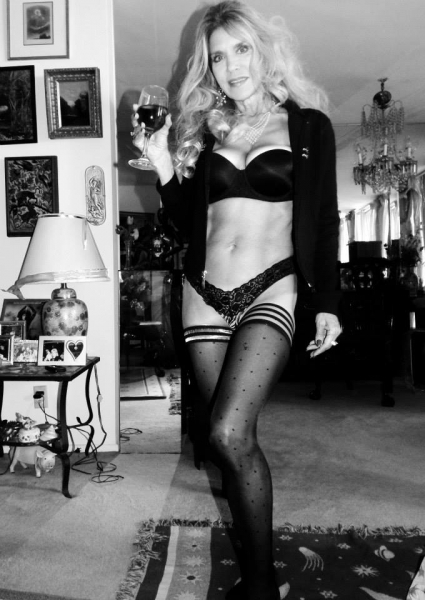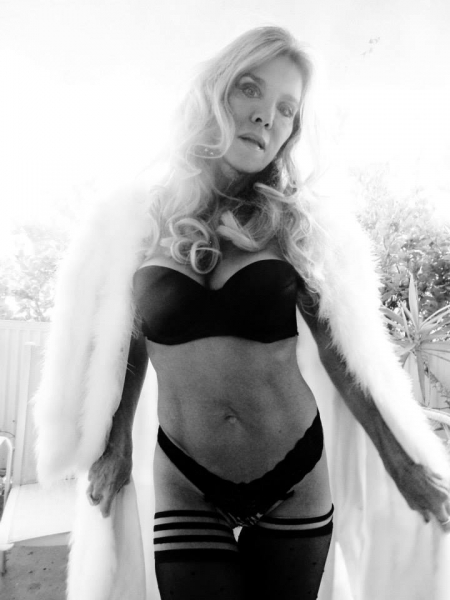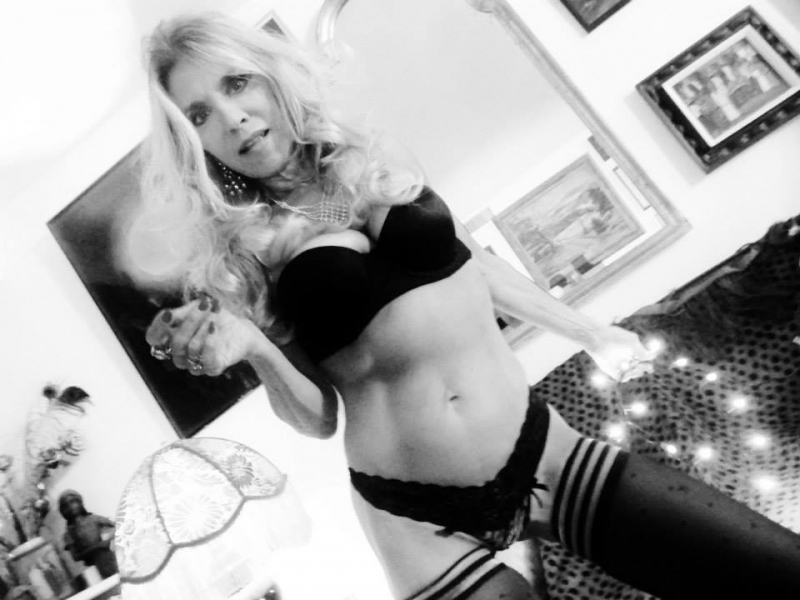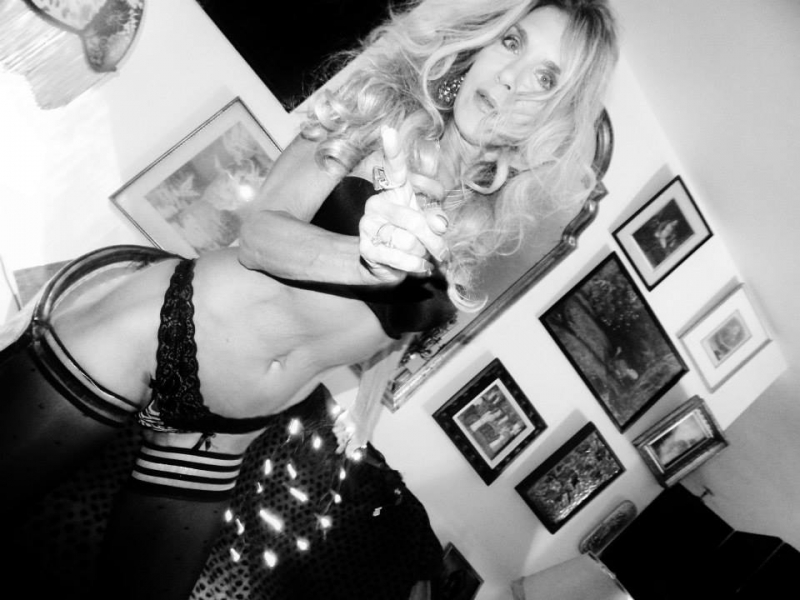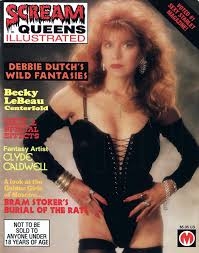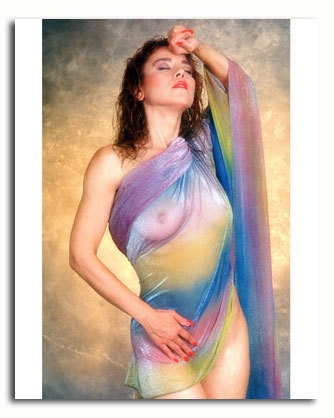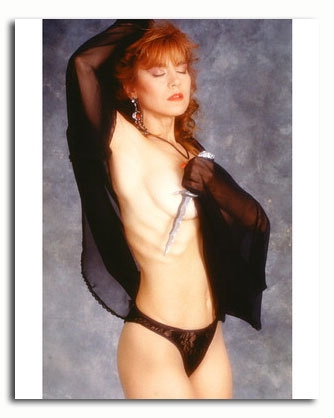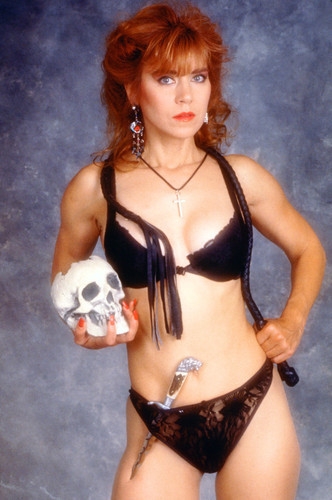 And last but not least here at Geo's Vixens, I present a pinup creation by yours truly, with my thanks to my dear lovely and beautiful friend Deborah Dutch,
you are amazing as always, Deborah, thanks for becoming a vixen. 
MISS JUNE