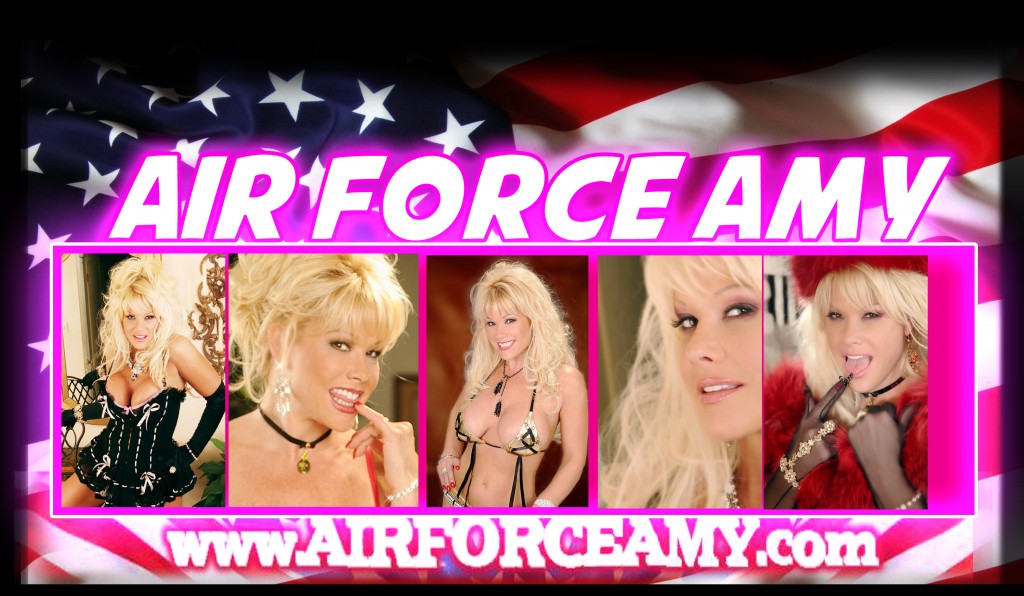 Well it's summertime once again here.. And we're turning up the fire once again with Geo's Vixens and especially with Miss June. Indeed, she's making it a scorcher because she's none other than that world famous courtesan herself, Air Force Amy. Star of HBO's Cathouse and main attraction at The World Famous Bunny Ranch in Carson City, NV. Amy is lovely enough to become a vixen for yours truly.
That being said, let's learn a bit more about her in her own words.
"I am named a living legend in the world of sex. I am available now at the world famous Bunnyranch in Carson City, Nevada. I am the star of HBO's highly acclaimed reality series , "Cathouse", still airing on HBO late nights. I am also a model, actress, cover girl, centerfold, author and public speaker. I am a celebrity guest in many venues including celebrity events, radio, TV, print and cable. I am a ten time Bunny of the Year recipient through the year 2014 and the Number One Bunny of All Time. I am Voted N. Nevada's Best Legal Prostitute and Best Looking Woman and I am also voted Las Vegas' Best Bang For Your Buck and Person That Still Gives Us Hope. I am also a sex & relationship coach, escort, adult companion and I provide a multitude of services to include and not limited to the girlfriend experience, deflowering of adult virgins, travel, sex vacations, sex education and improvements, sex advice, personalized packages and the best sex you will ever have! So, what additionally sets me apart from all other providers is that I am a Certified Love and Intimacy Coach. I have an Associates Degree in Sex Education and a Certificate in Clinical Sexology. I am slated to complete my Master of Human Sexuality degree this year. I am studying many more areas of human relations and sexuality leading to my Doctorate Degree in Human Sexuality, which greatly enhances my services to you. I am also joining the faculty at "The Institute for the Advancement of Human Sexuality" in San Francisco, early 2016. I've also just embarked upon my certification in Intimate Hypnosis which I am certain will help in many areas of sexual frustration. I am always looking for ways to improve my visibility and profit from my fame gained by portraying myself on the very popular and continuing HBO series "Cathouse".
XOXX,
AMY
Wow, well all that being said let's see a bit more of this lovely sexologist bunny of the year in her own gallery feature.

Well if that doesn't start your summer off on the right track, I've got one more little treat here as is customery at Geo's Vixens. A pinup of this months beauty done by yours truly. Thanks again for being the lovely dream that you are, Amy. 
MISS JUNE