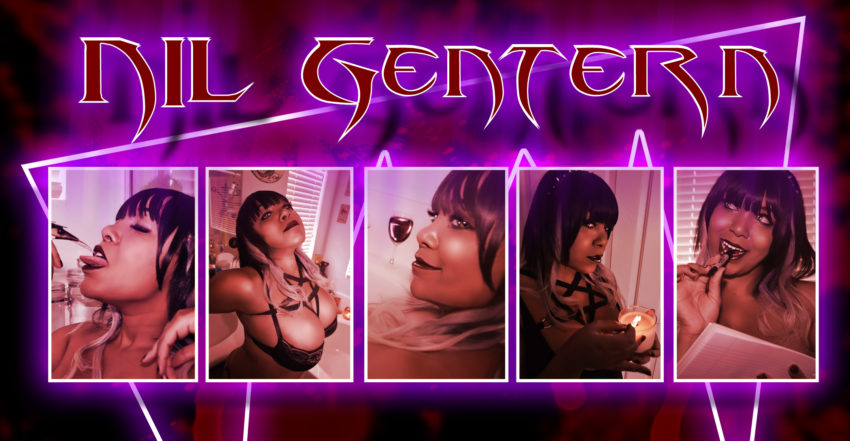 Here we are in the heat of summer… And it just keeps getting hotter…
And this month here at Geo's Vixens we are just turning up the flames with
Miss July, Nil Gentern.
Nil is not only amazing, she's returning here to Geo's Vixen first featured almost 2 years ago. And yours truly enjoyed working with her so much we decided to make some more magic happen here once again. So lets start off with a little Q&A with this lovely femme fatale.
Whats your name?
Nicole. But you're gonna call me Nil 😉
Where are you from?
I'm from Southern California but spent a good chunk of my life in Hawaii.
where are you going or did you go to college?
I did. I went to Kapiolani Community college in Hawaii and majored in foreign language (Japanese and Korean) til I realized my true calling was in Fashion Design
What do you do?
What I came out here to do; I'm a fashion designer! And a bigger bonus is dabbling in modeling and acting too!
What do you really want to do with your life?
My ultimate goal is to be a costume deigner for Tim Burton. He is a genius! Possibly run my own costume/cosplay business while settling down in a quiet existance in my "hometown" of Burbank. Me, my pet children and my significant other (Cameron Monaghan, Call me! Kate Mckinnon, Call me twice! )
Why are you into horror?
That's a tough one to explain. I guess it comes with the territory of being goth: Not fearful of the dark and unknown and all things morbid. It's facinating. Seeing the wheels turn in a mind that isn't all that stable. And besides, who doesn't love a good scare
How old were you when you first discovered that you were a horror lover?
Well, my first memory of the first horror movie I ever saw was Stigmata. I was 6 and it scared the hell outta me. From there I moved onto the horror legends: Freddy, Jason and the one who scared me the hardest, Michael Meyers. By the time I was 10 I watched Halloween 2 which scared me so bad (mostly of Hospitals) but once I realized I could sit through this movie and not have nightmares by the end of the night I knew I was hooked into something dark and exciting.
What is your greatest Horror Con moment?
I'd have to say when I went to the Phantasm panel 2 years back and got to meet the Tall Man before he passed on.
Which is your favorite character as a fangirl/Geo's Vixen?
Oh man, I couldn't say. Theres so many lovely ladies who all bring something unique and beautiful to the table
What drew you into becoming one of Geo's returning Vixens?
I like working with Geo. You give him an idea and he expands on it. Brings new angles and perspective on what could have been a very plain concept.
See, and this is why I like working with Nil, she's always right. It was truly a treat to create he most provocative photoshoot to date… And in this particular case, we have a very goth-flavored theme just for you… So with that lets check out this months featured gallery.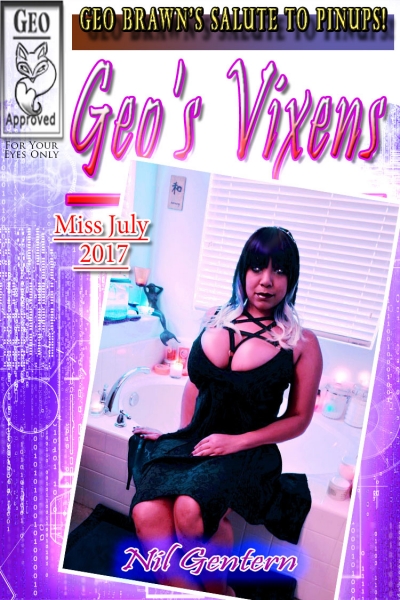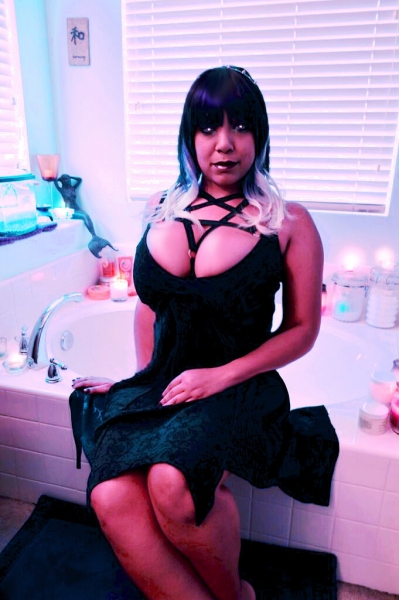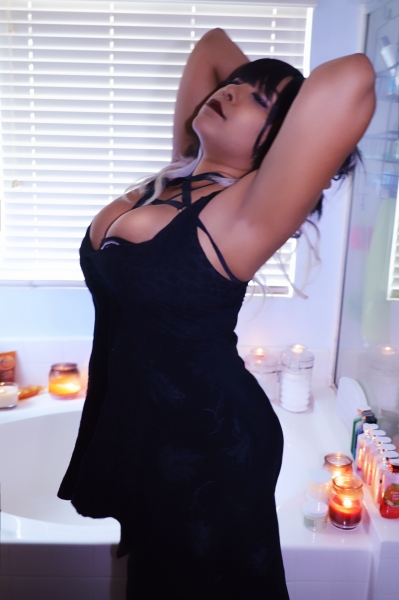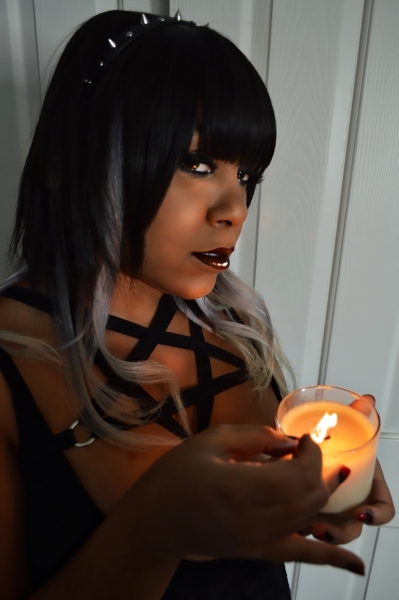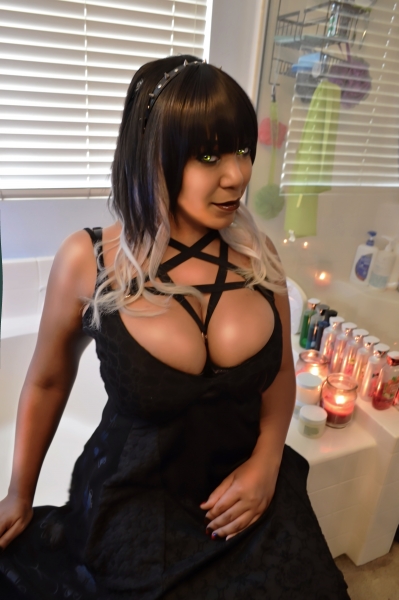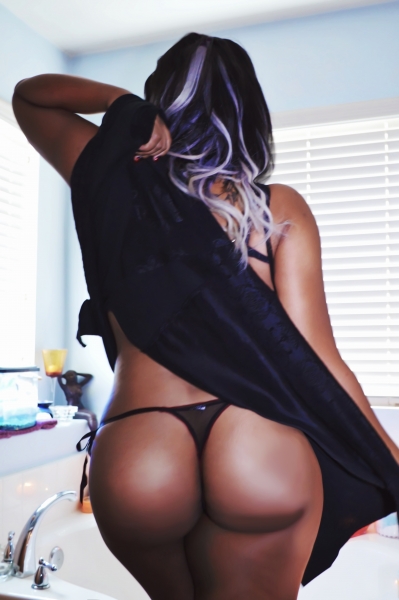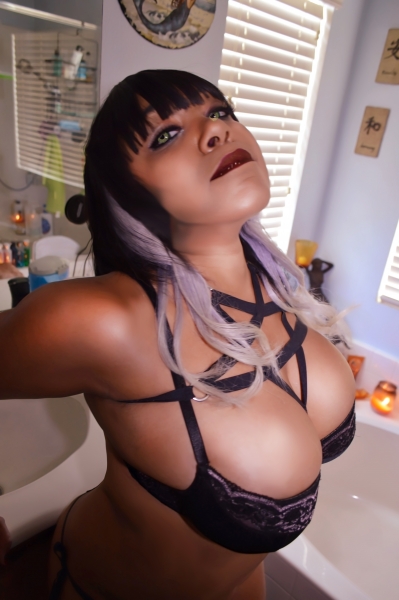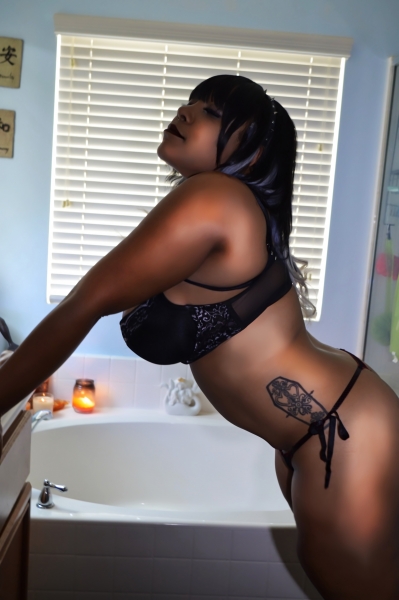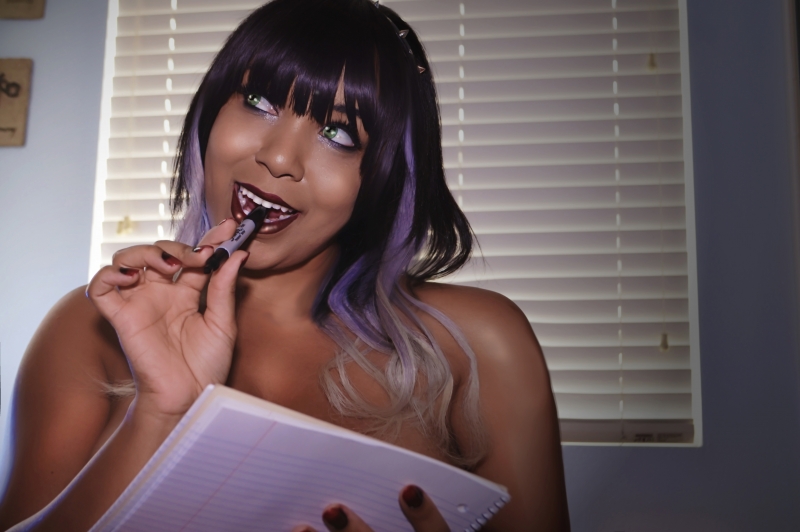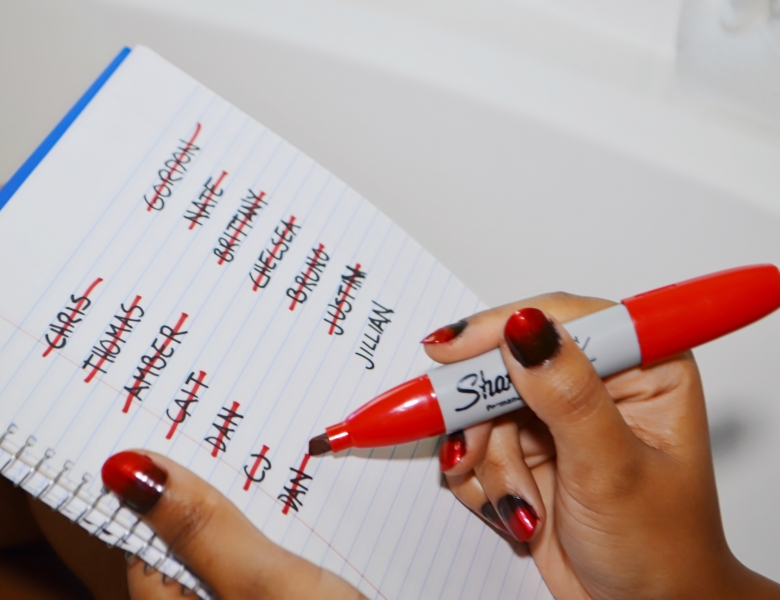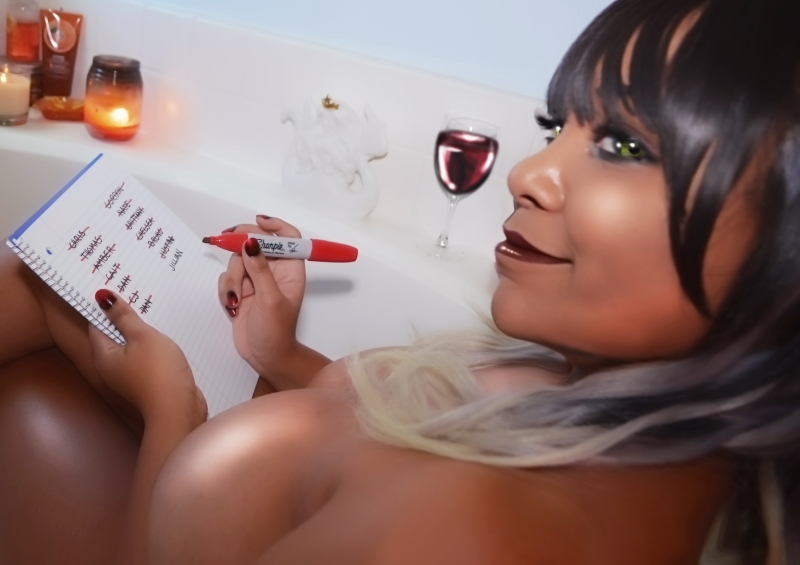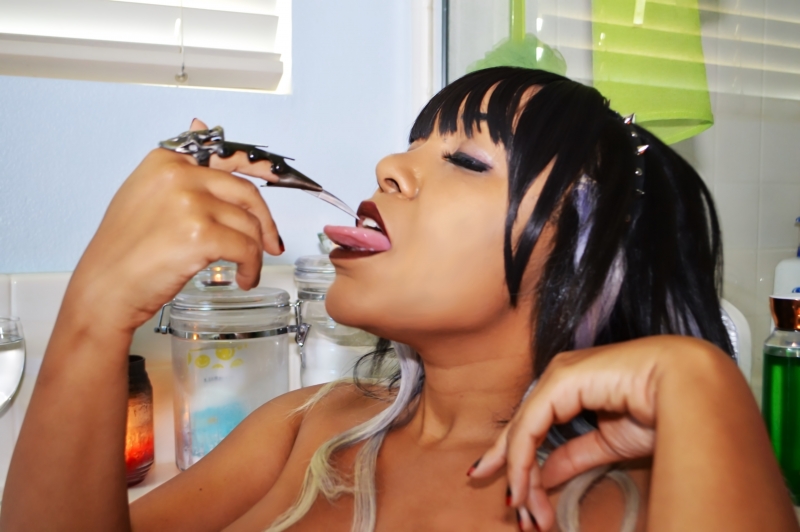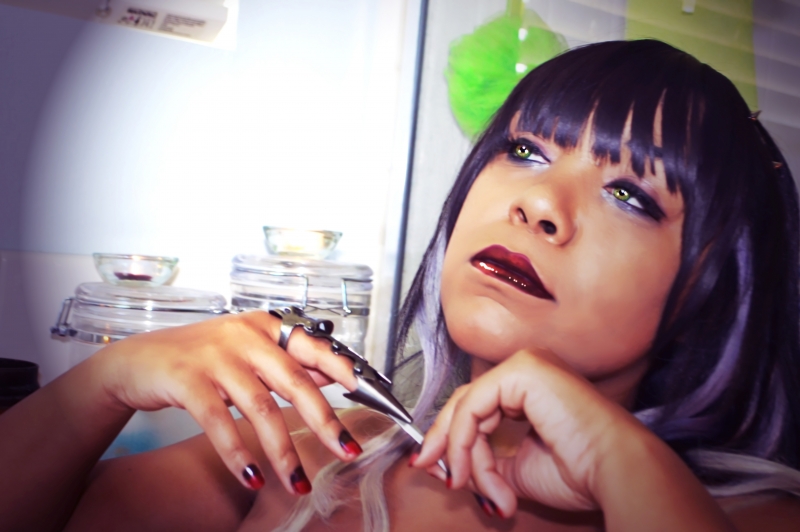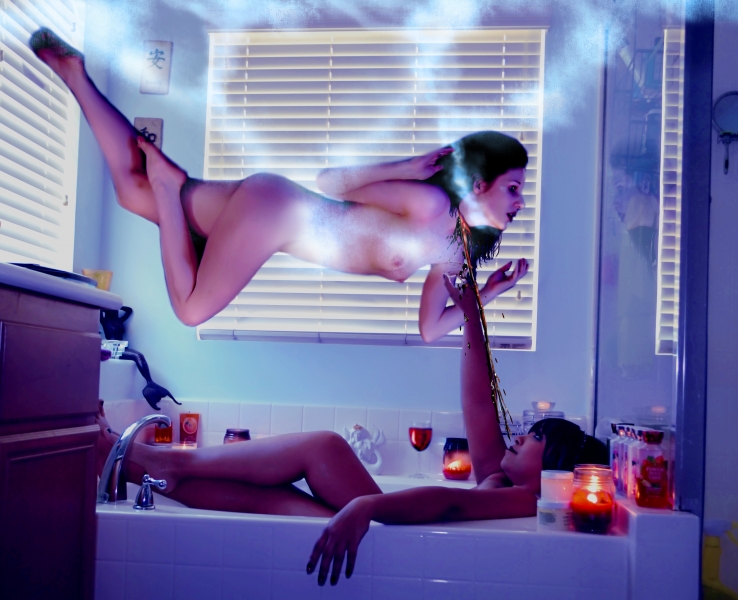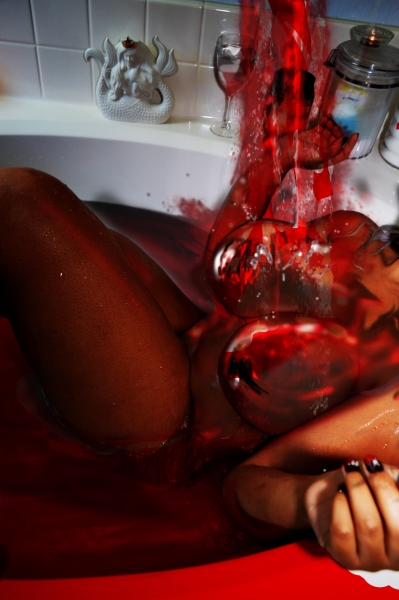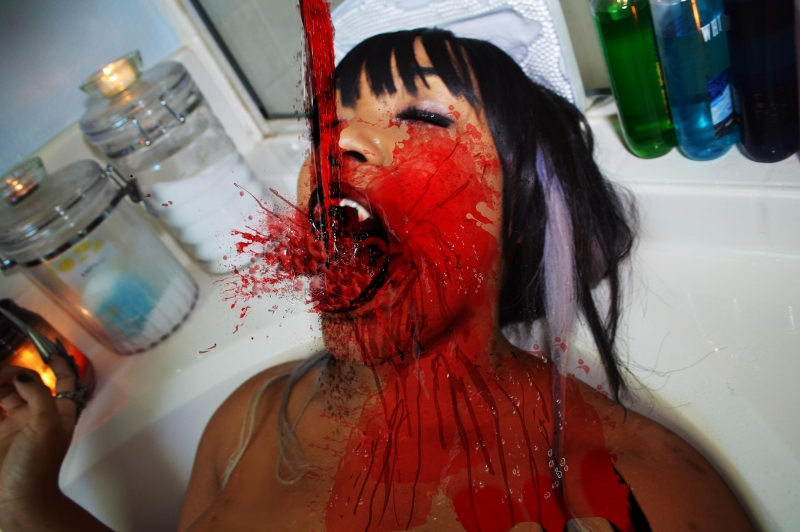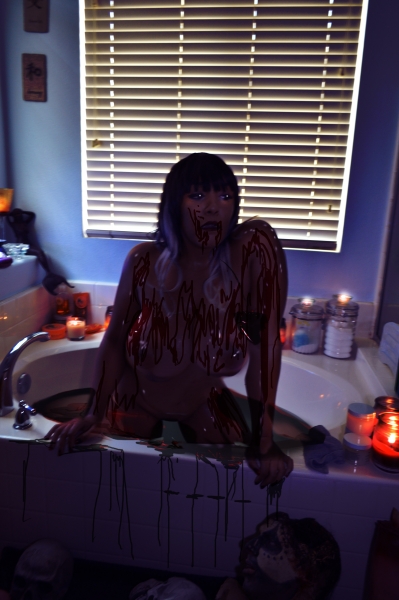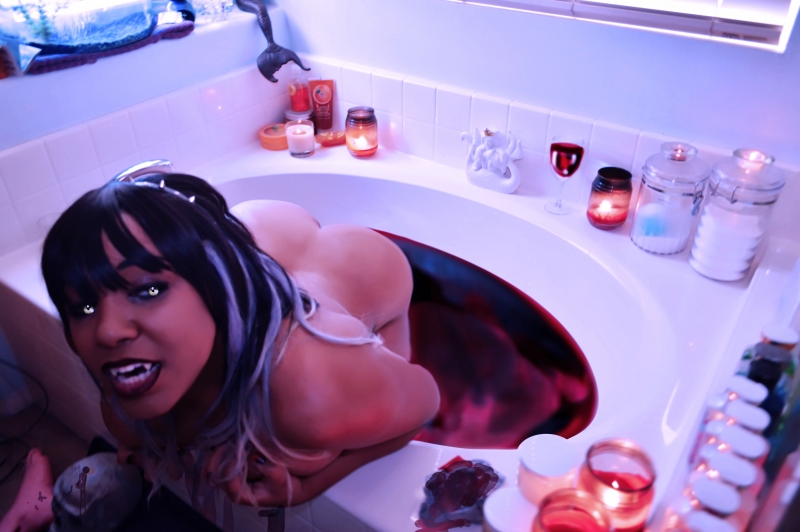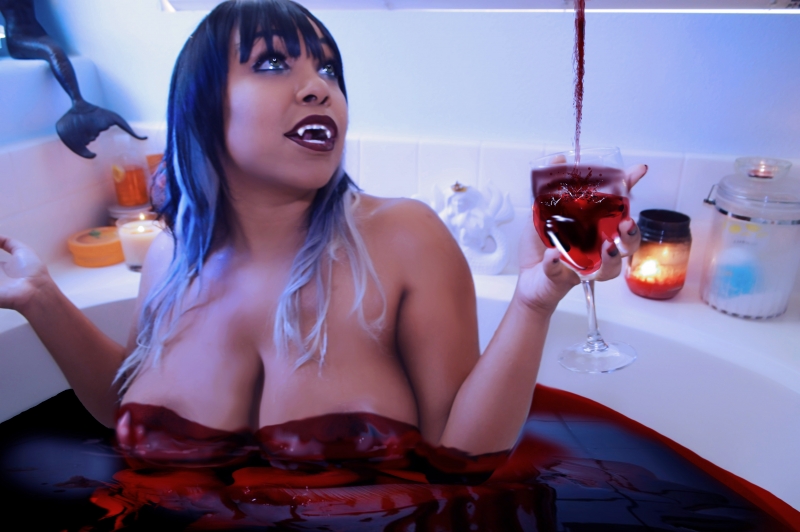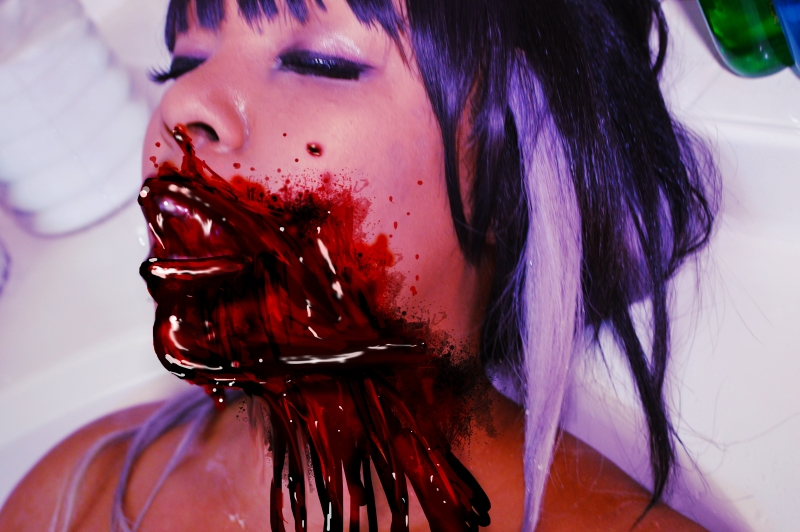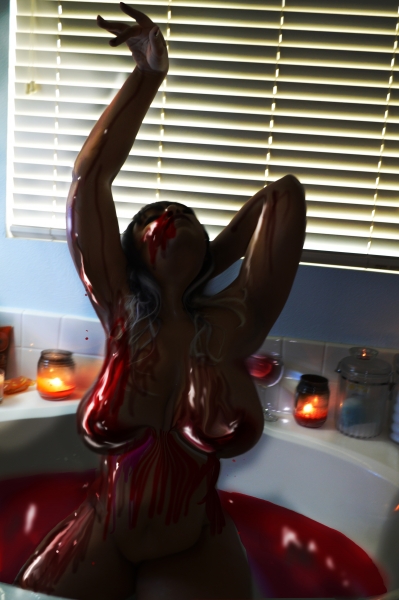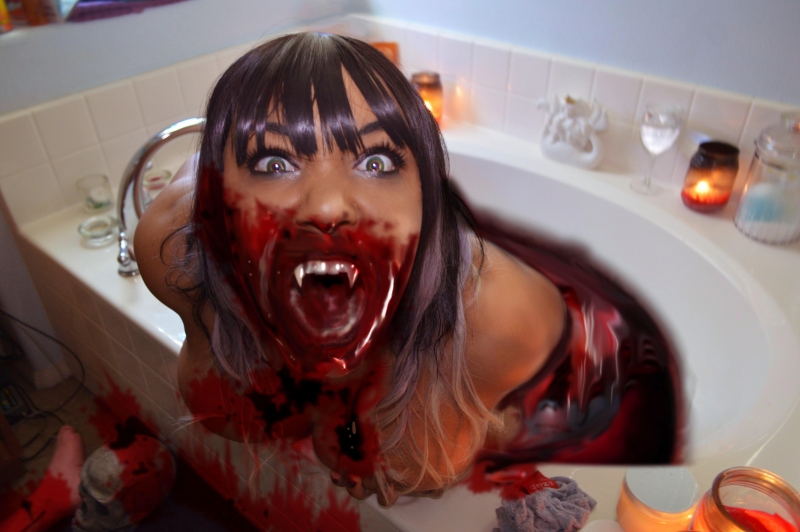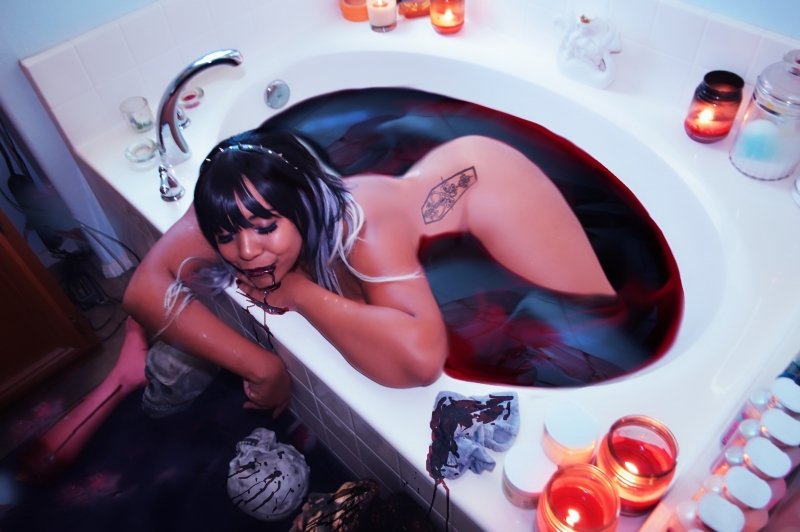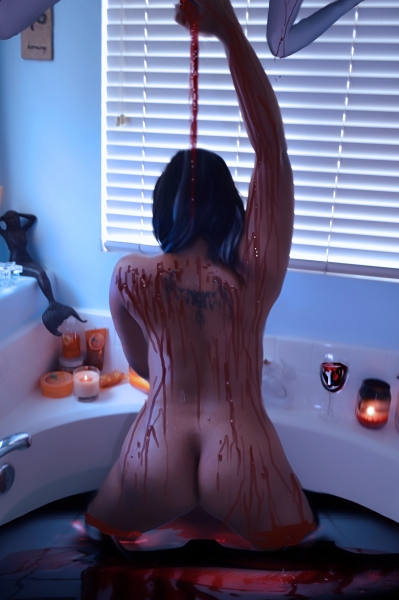 Well, once again Nil has managed to thrill all those who view her here at Geo's Vixens…
and as tradition from yours truly.. It's time to show you my pinup salute to this amazing voluptuous vixen. Thanks to Nil, my sweet friend, for all you did to delight once again … You never cease to amaze!!!
MISS JULY