---
---
---

Well it's a new year here at Geo's Vixens once again… And yours truly wants to personally thank you for checking this out… 2016's salute… To pinups. 
And this year has started off a year of reflection. And I don't know about you, but when it comes to one of the classics of the golden age of late night TV,
few names pop into mind before the one and only Miss Sylvia Kristen.  Emmanuelle, herself. And I thought to myself, what better time to honor this lovely European femme fatale 
than now, and what better way of doing so than making her an official Retro Vixen here at Geo's Vixens. The first internationally known Emmanuelle film came out in 1974
and was the first of many in the film series. Sylvia was the star in the first three films, but let's learn a bit more about her in here Vixen feature bio. 

Kristel began modeling when she was 17. She entered the Miss TV Europe contest in 1973 and won. Multilingual, she spoke Dutch, English, French, German and Italian fluently, and several other languages to a lesser extent. Kristel gained international attention in 1974 for playing the title character in the softcore film Emmanuelle, which remains one of the most successful French films ever produced. After the success of Emmanuelle, she often played roles that capitalised on that sexually provocative image, most notably starring in an adaptation of Lady Chatterley's Lover (1981), and a nudity-filled biopic of the World War I spy in Mata Hari (1985). Her Emmanuelle image followed her to the United States, where she played Nicole Mallow, a maid who seduces a teenage boy, in the sex comedy Private Lessons (1981).[8] Another mainstream American film appearance was a brief comic turn in the Get Smart revival film The Nude Bomb in 1980.
Although Private Lessons was one of the highest-grossing independent films of 1981 (ranking #28 in US domestic gross),[9] Kristel reportedly saw none of the profits and continued to appear in movies and last played Emmanuelle in the early 1990s. In May 1990, she appeared in the television series My Riviera, filmed at her home in Saint-Tropez and offering insights of her life and motivations in an interview with writer-director Michael Feeney Callan. In 2001, she played a small role in Forgive Me, Dutch filmmaker Cyrus Frisch's debut. In May 2006, Kristel received an award at the Tribeca Film Festival, New York for directing the animated short film Topor and Me, written by Ruud Den Dryver. The award was presented by Gayle King. After a hiatus of eight years, she acted in the film, Two Sunny Days (2010), and that same year in her last acting role, she played Eva de Leeuw in the TV series The Swing Girls.
The star of over fifty films and the subject of many interviews and many documentaries over the course of her career, It's easy to see why this beauty rose to fame all over the world.
But speaking of which let's see more of her in this new year's first featured gallery for 2016.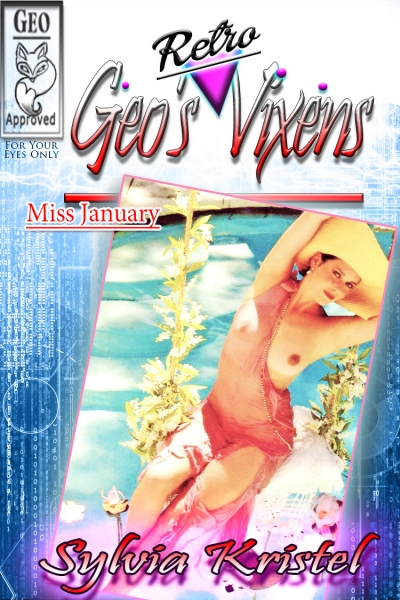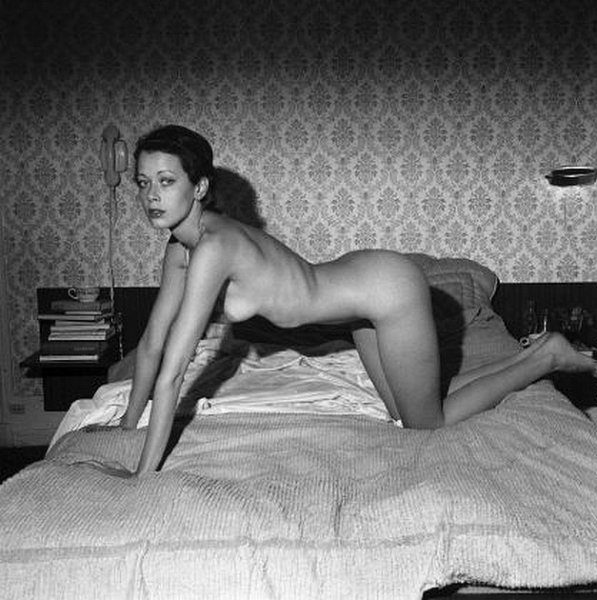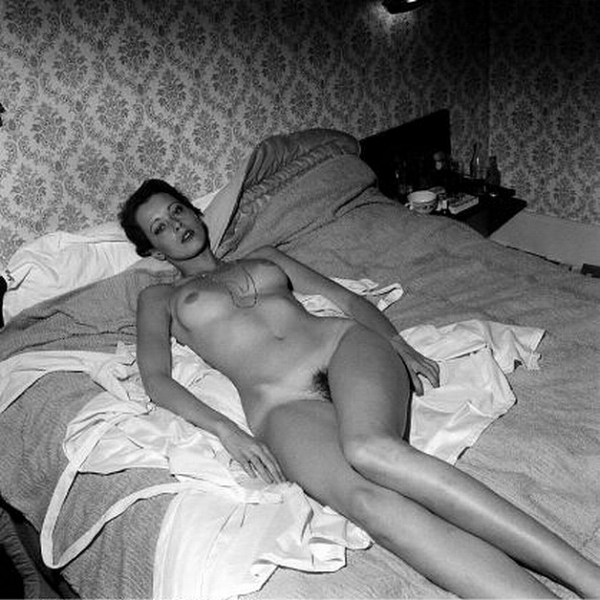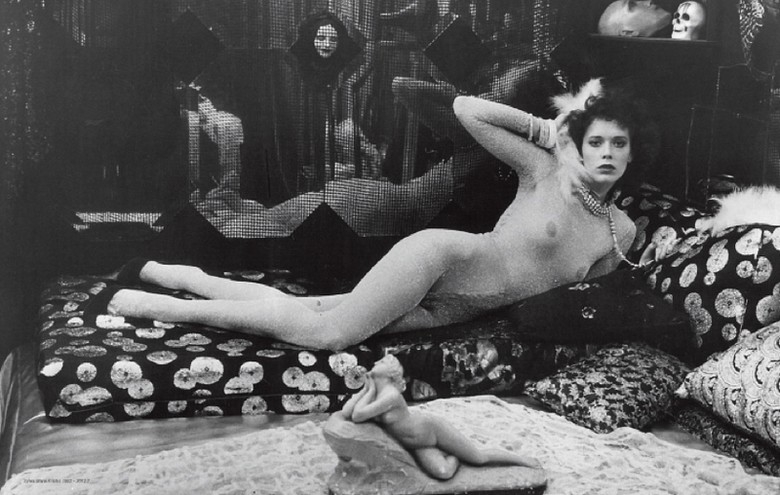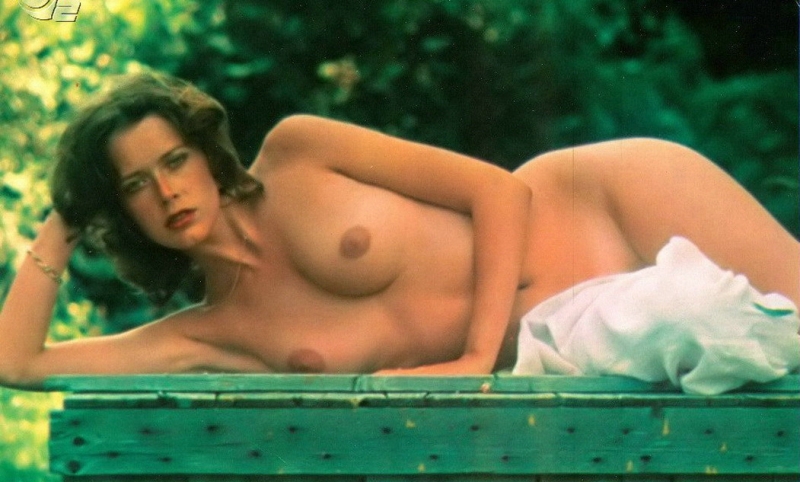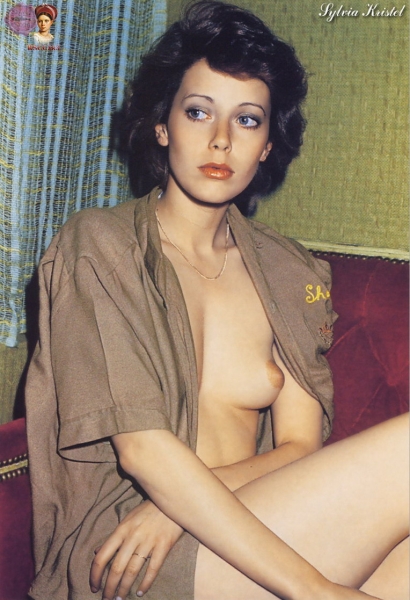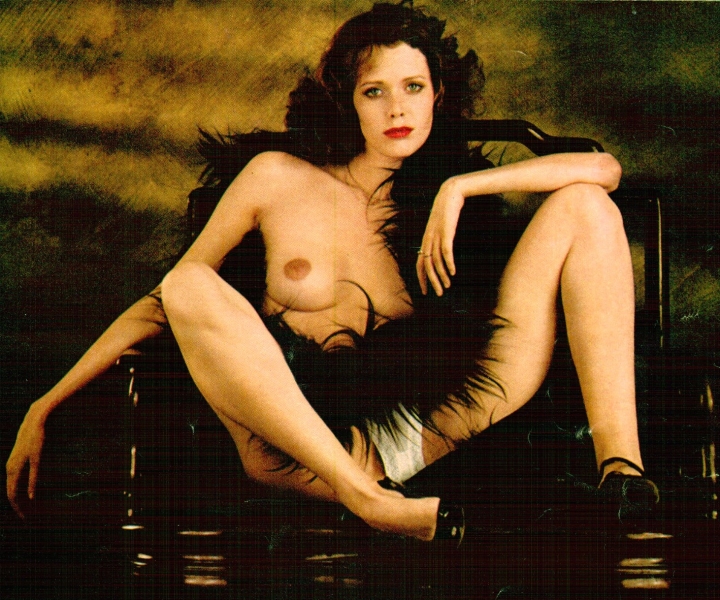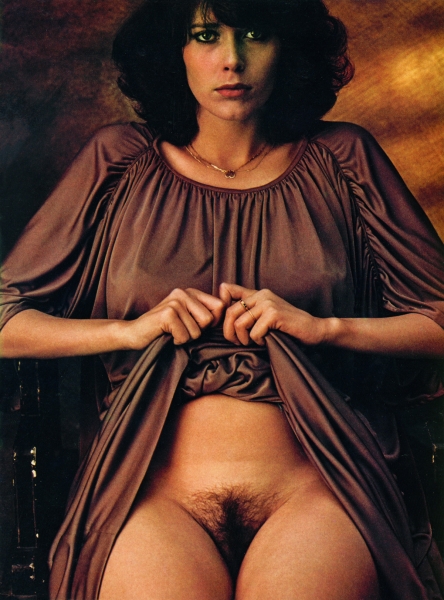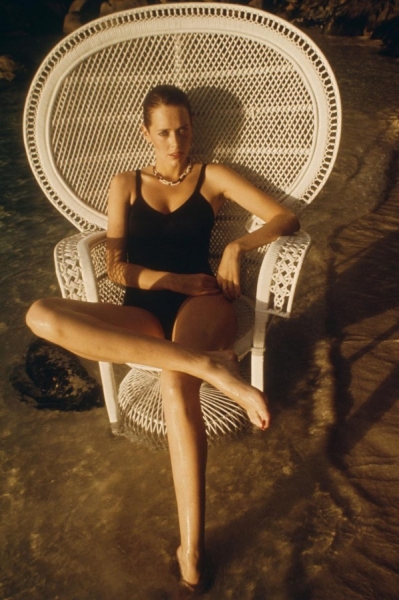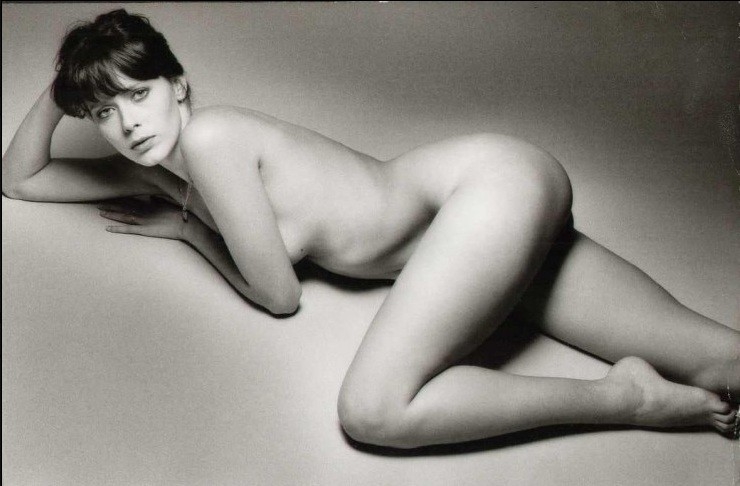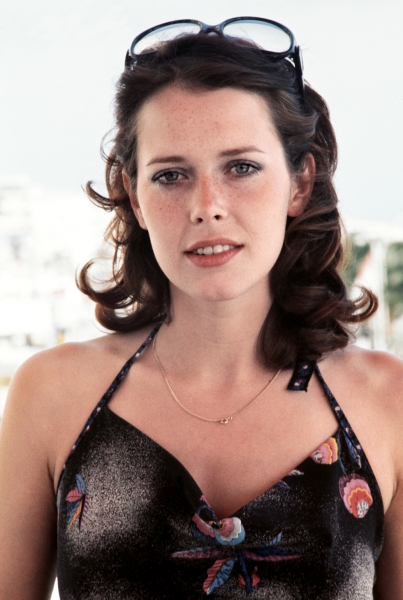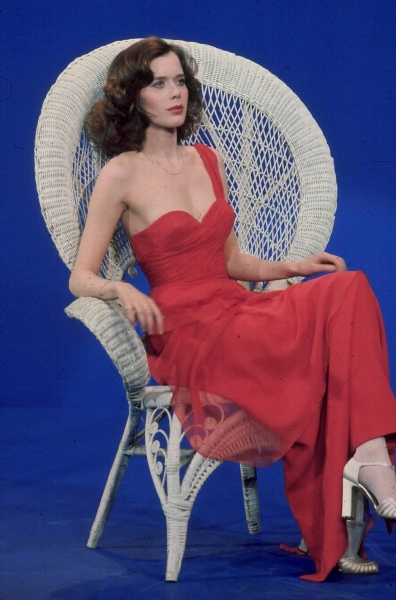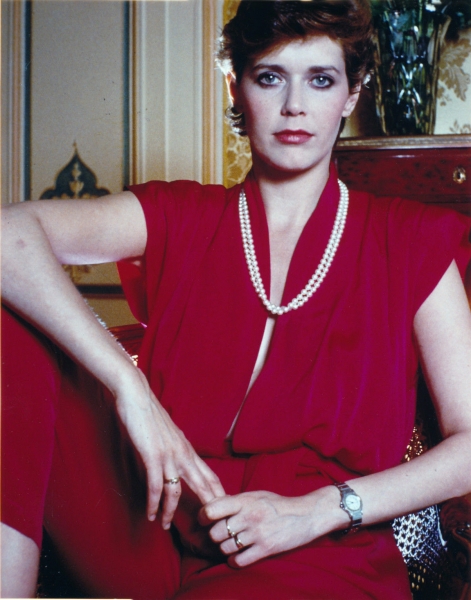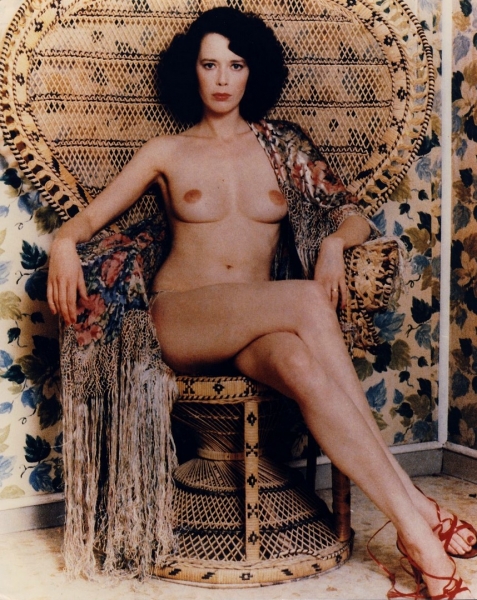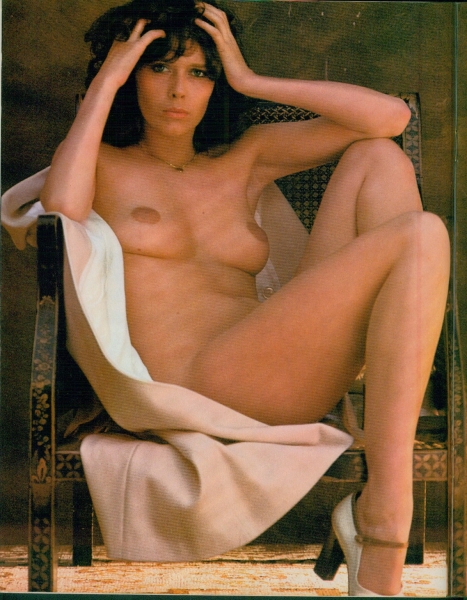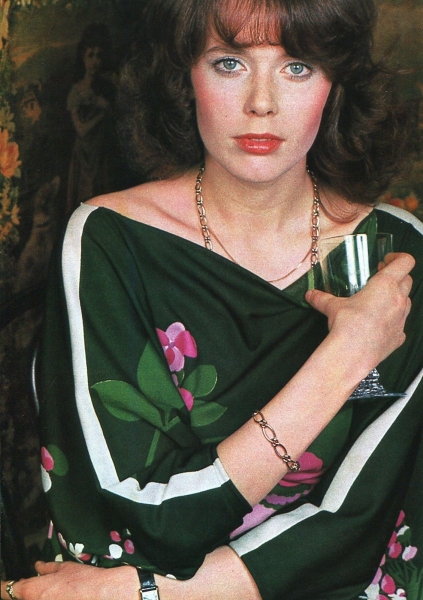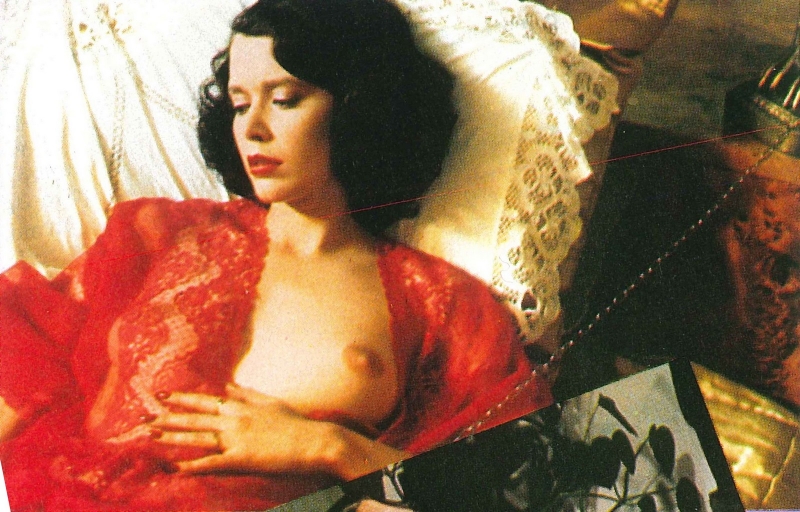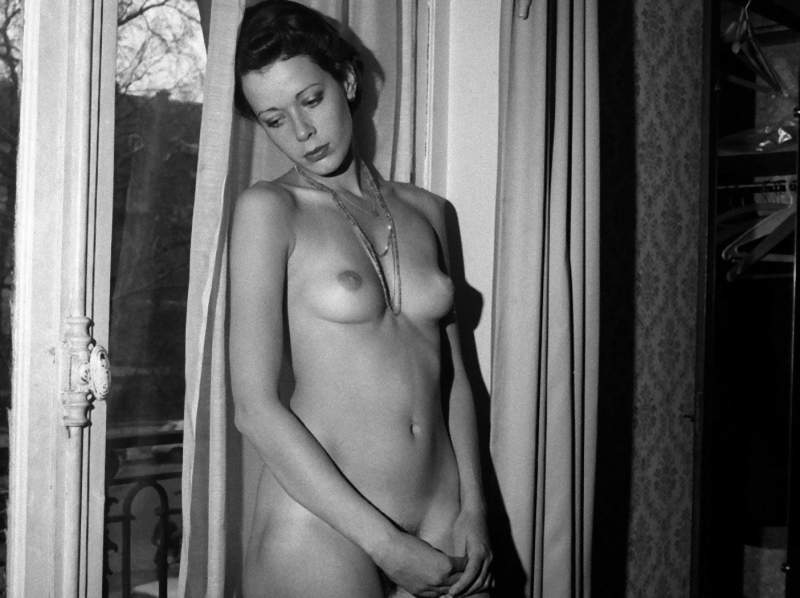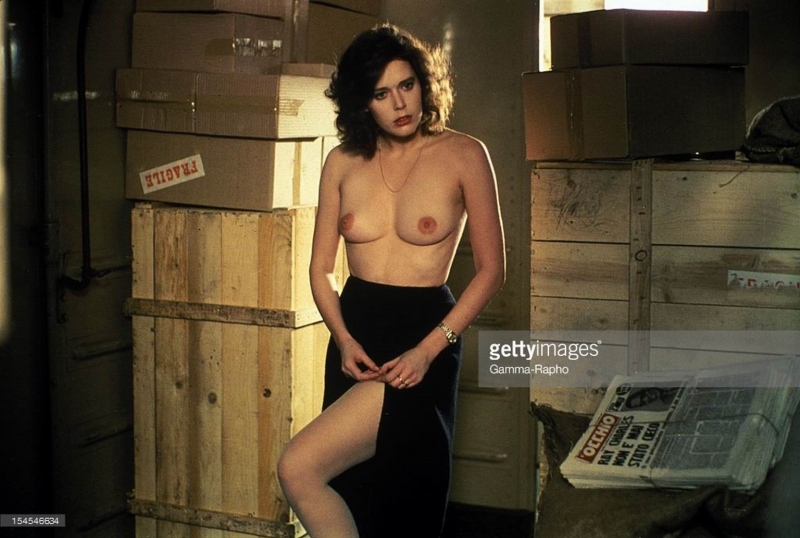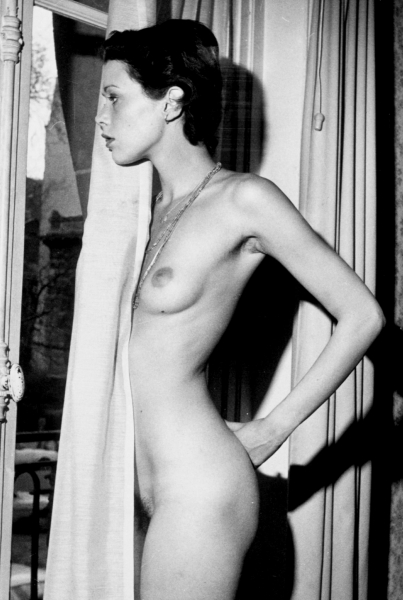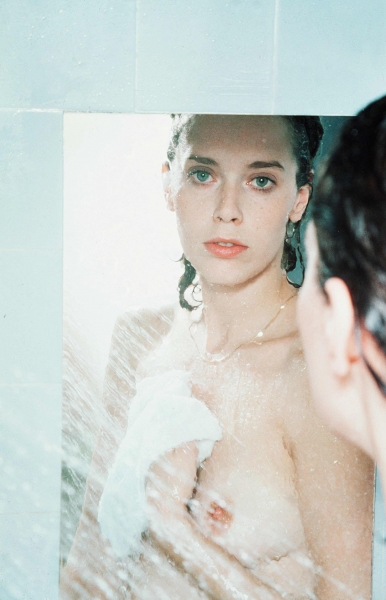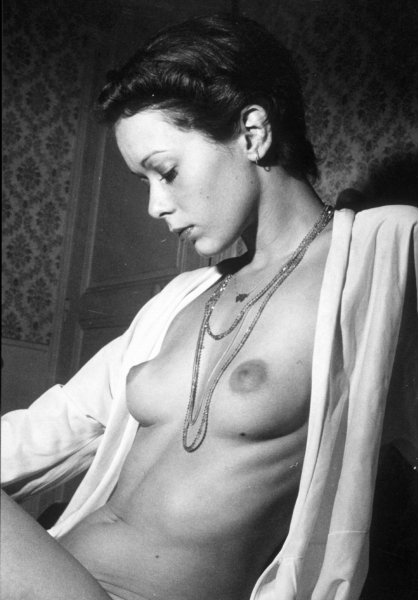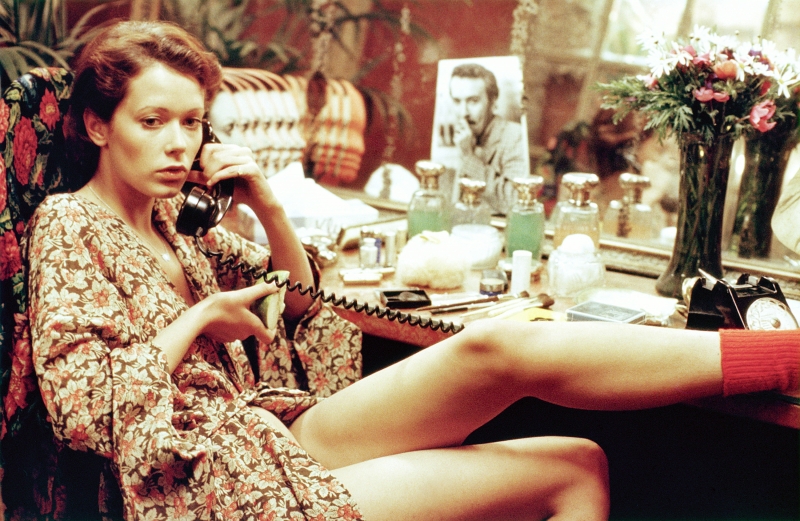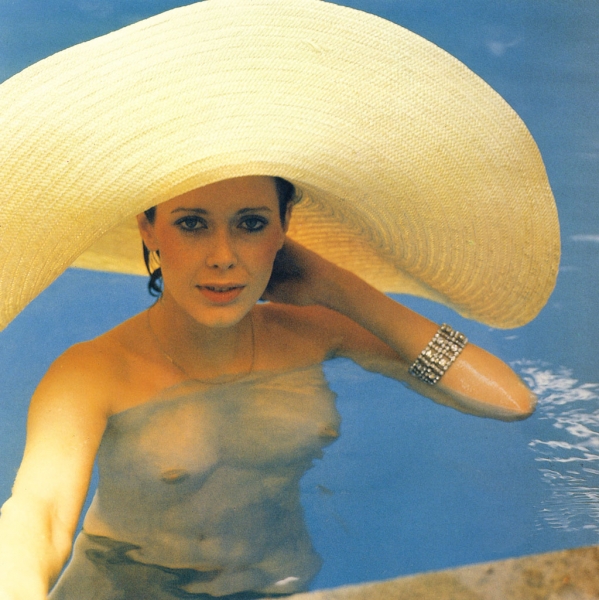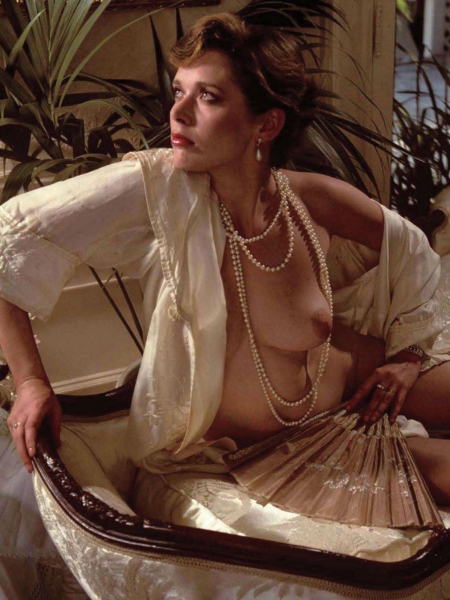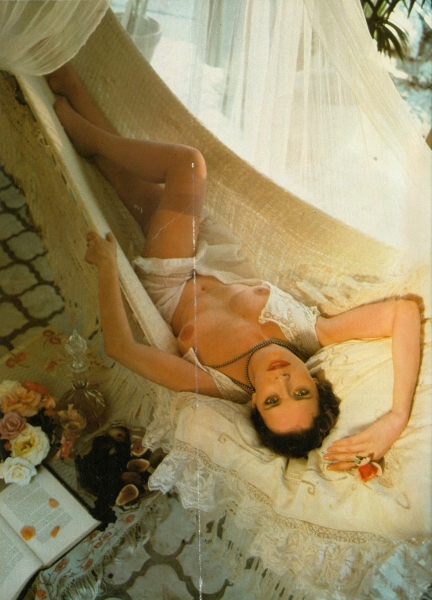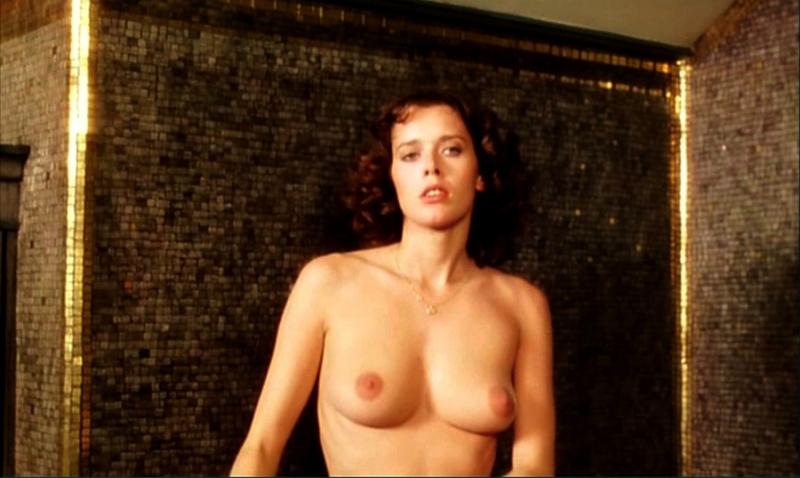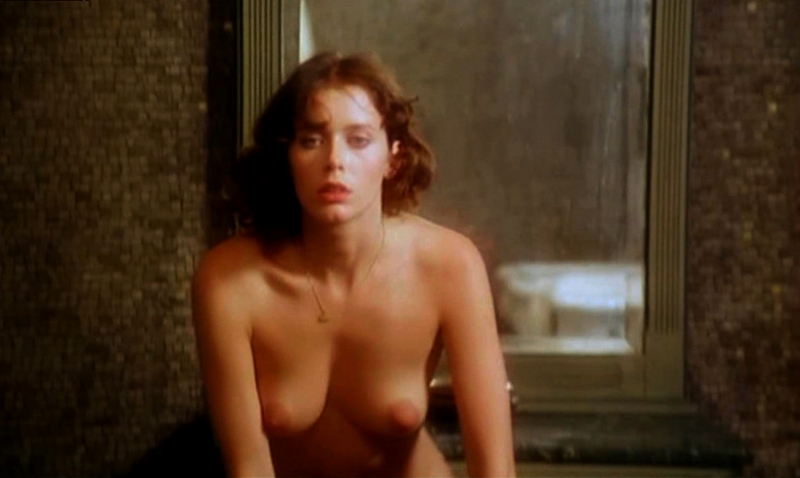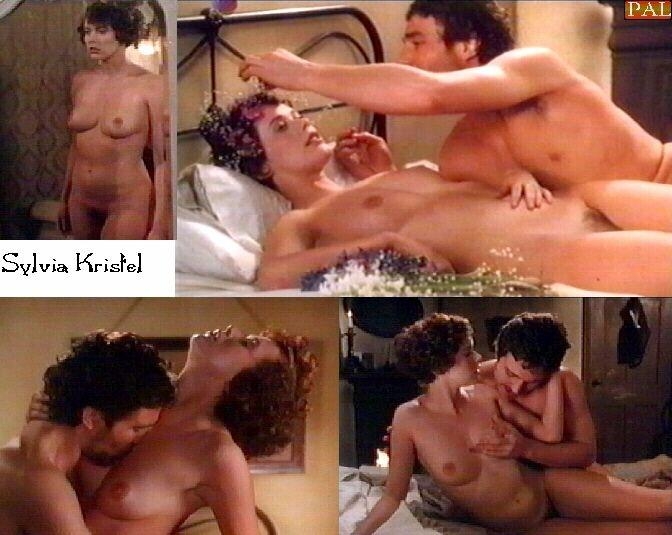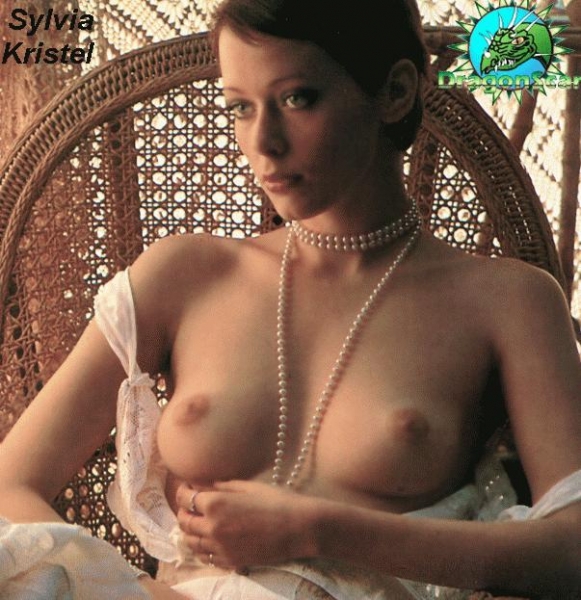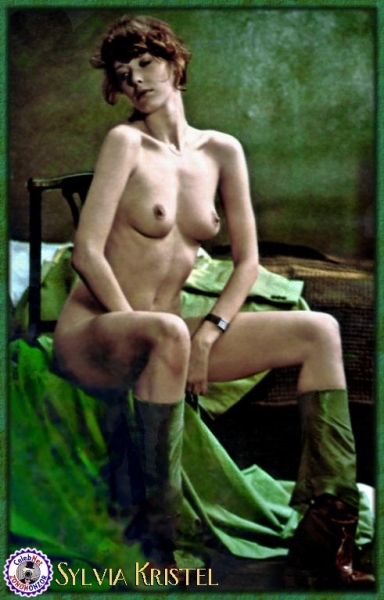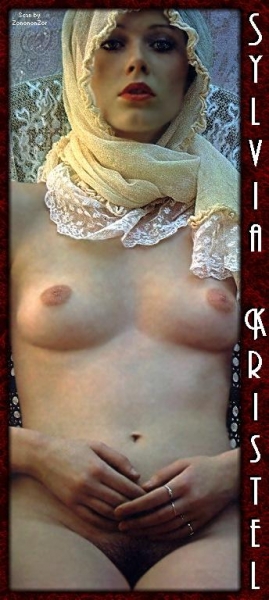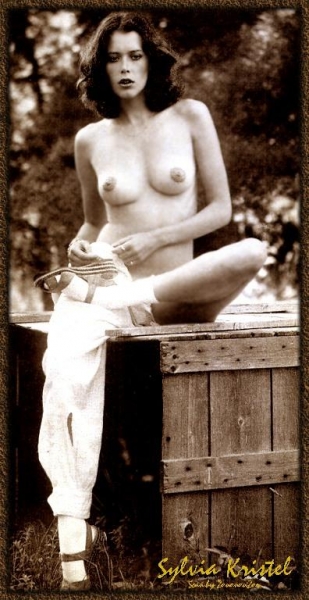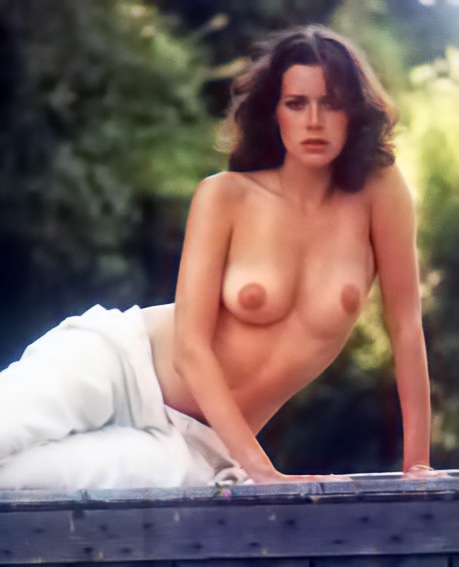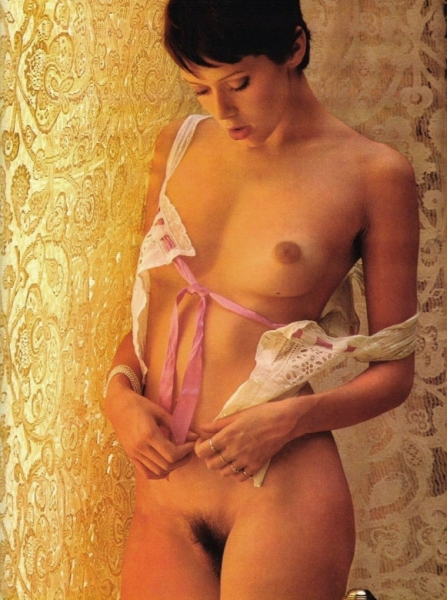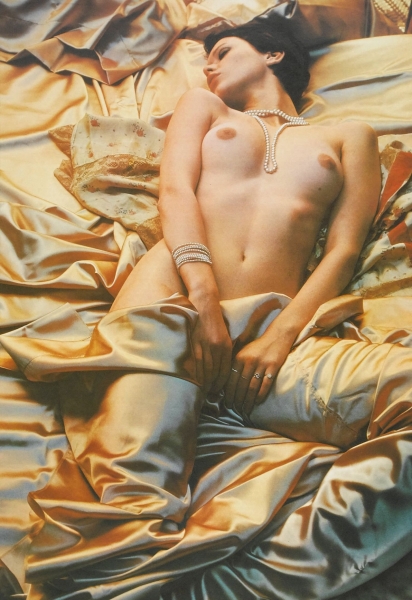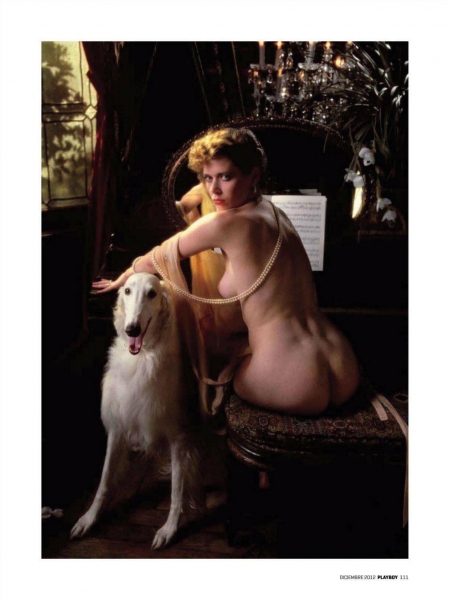 Sylvia Kristen left this world in 2012, but she remains immortal in the roles she played. Damned if Sylvia wasn't the most seductive  
ingénue to ever star on the big screen. Filled with life and passion
with a smile that would light up the screen, no matter what the role, Sylvia Kristen always delivered and then some.
And with that we've come to another classic feature here at Geo's Vixens. A pinup by yours truly. 
And what better creation to make Sylvia Kristen into that would highlight her immortality than a mythical creature of immortal grace. A mermaid. 
Thank you for being the amazing actress and femme fatale we all loved. 
Miss January