---
---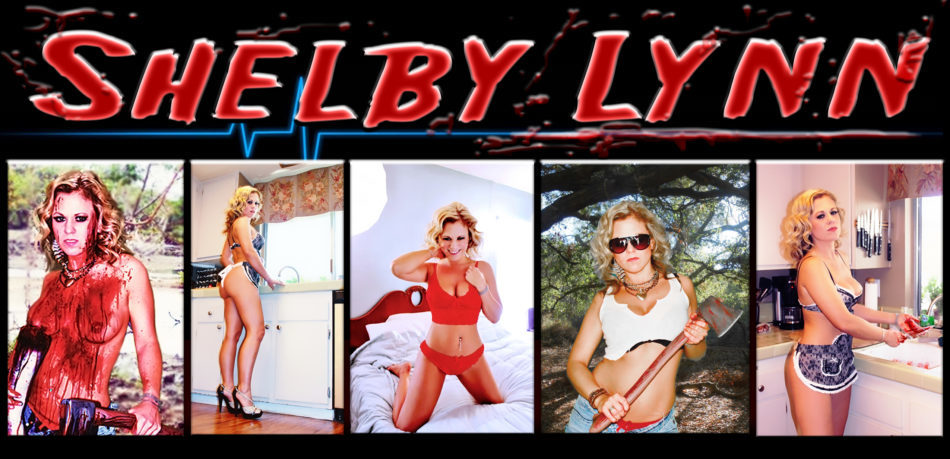 Happy New Year and Welcome back to a whole new year of Geo's Vixens, yours truly's salute… TO PINUPS!!!
And we're kicking off this new year with a deadly femme fatale that is a real knock out and good friend to your 'ol
buddy Geo. Miss January is non other than the Gorgeous Shelby Lynn.
Shelby does love her horror, and because of this reason we decided here at Geo's Vixens to go full throtle into the dark realm of wicked bloody horror with her here.
Yes, this month we get to show the beast inside the beauty. So let's get this started and show a deep darker side to this ravishing buxom blonde hottie.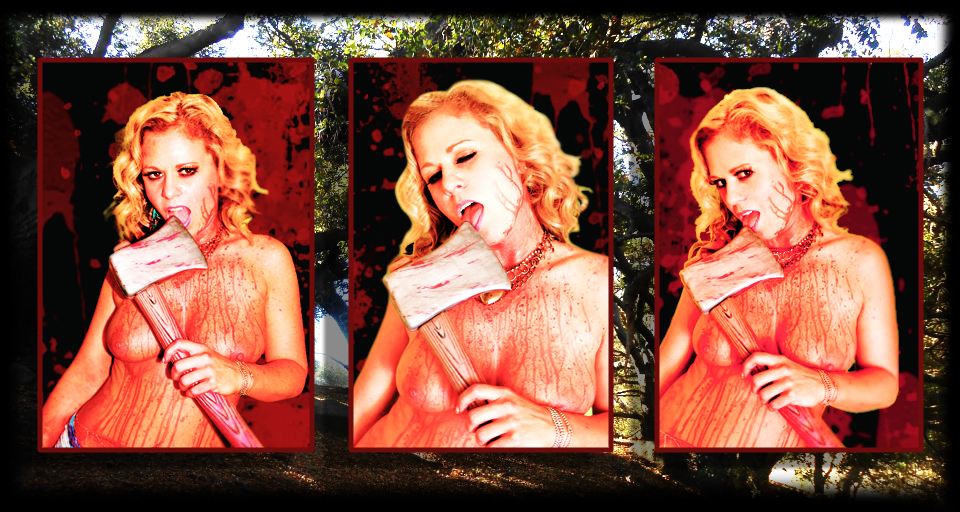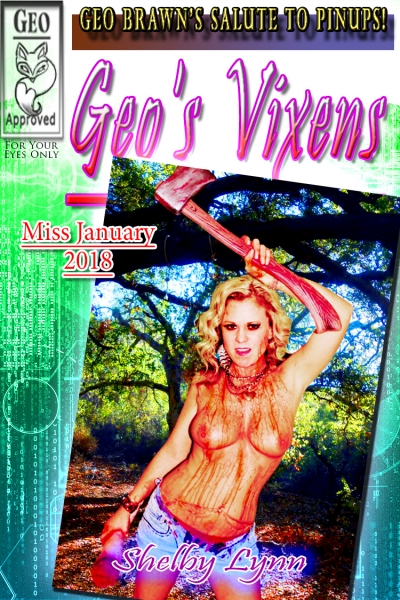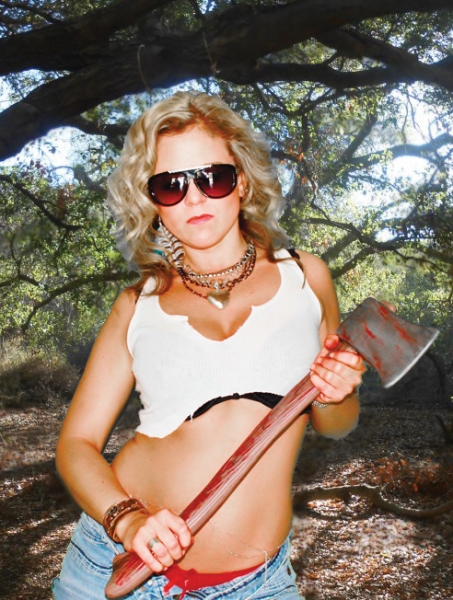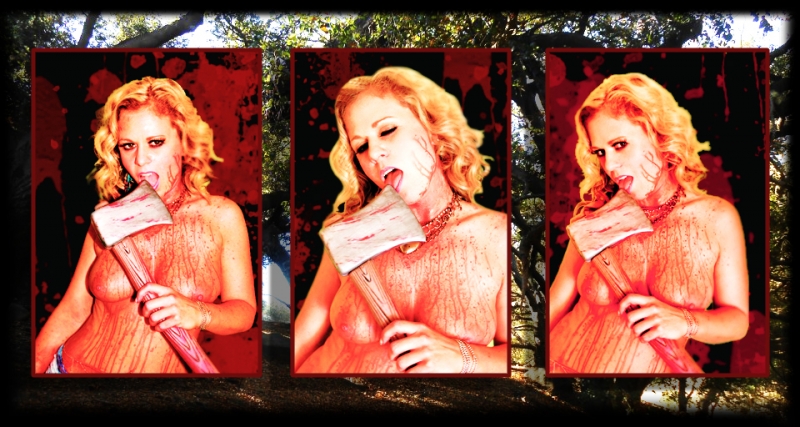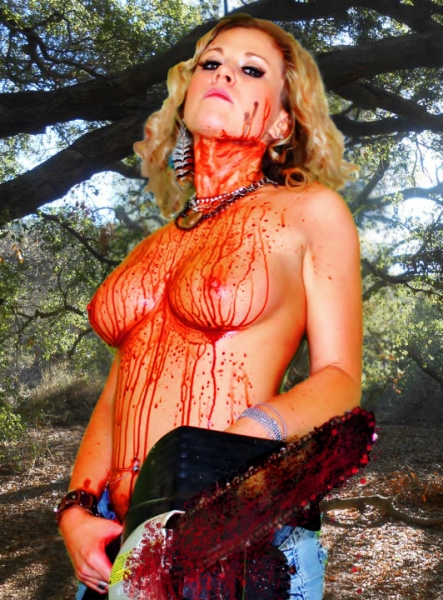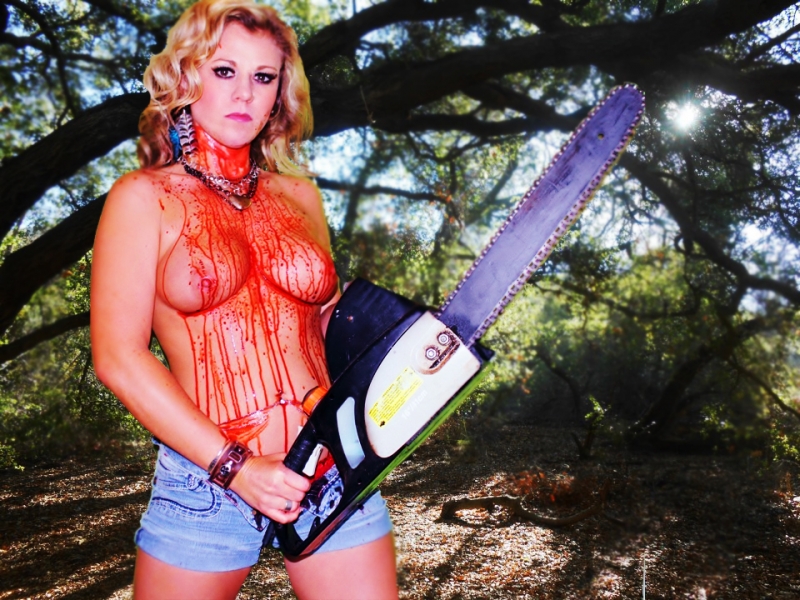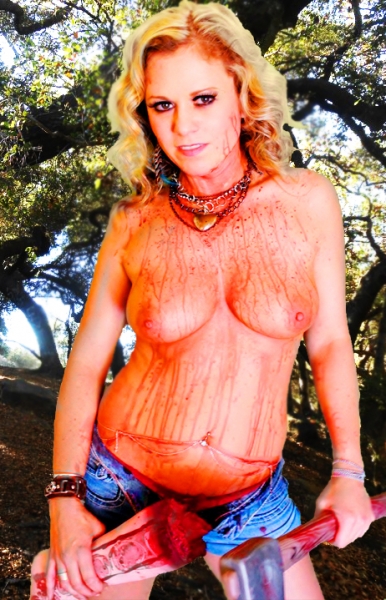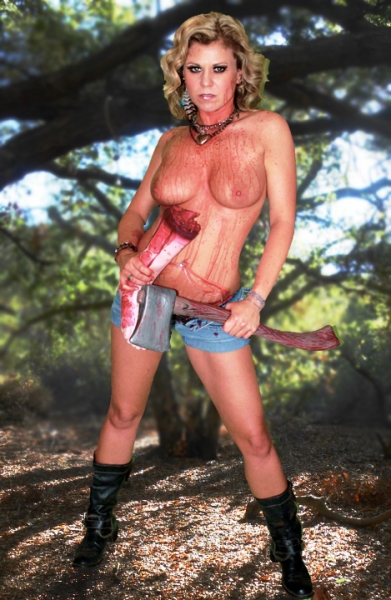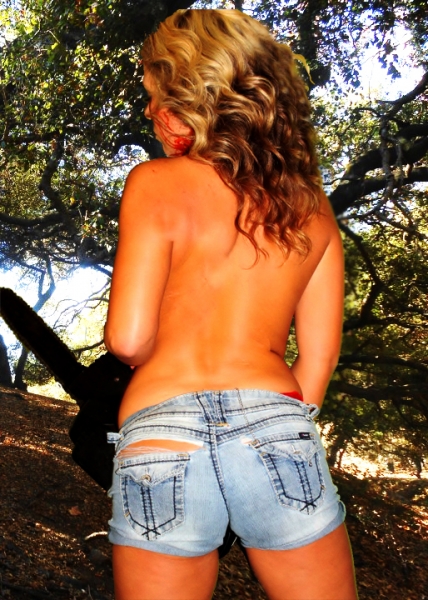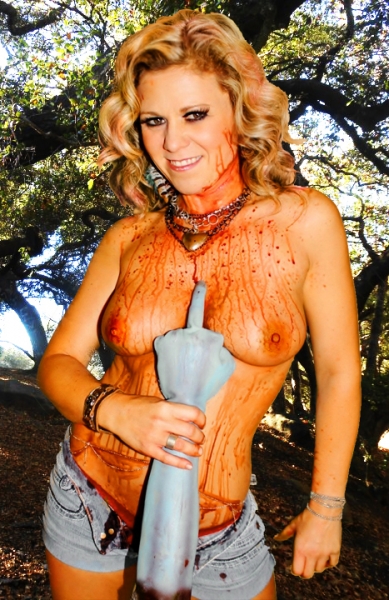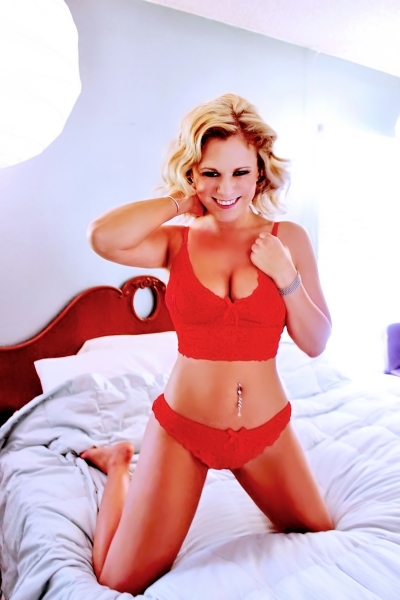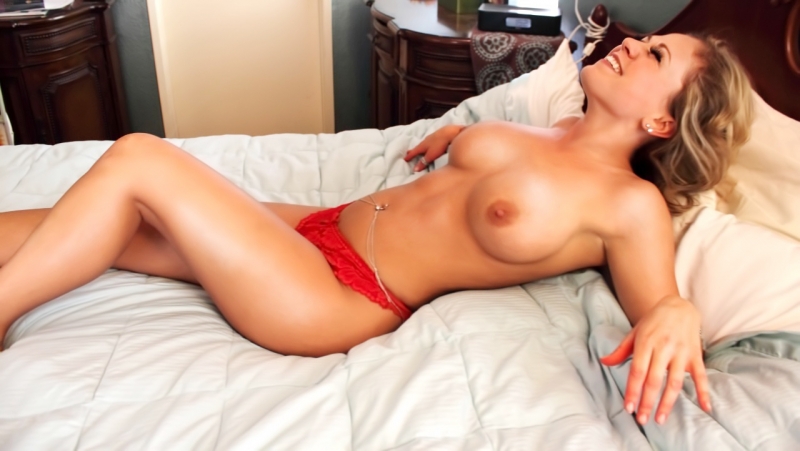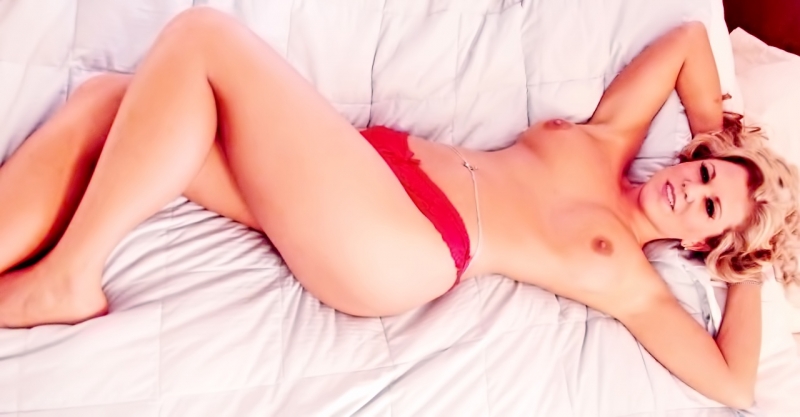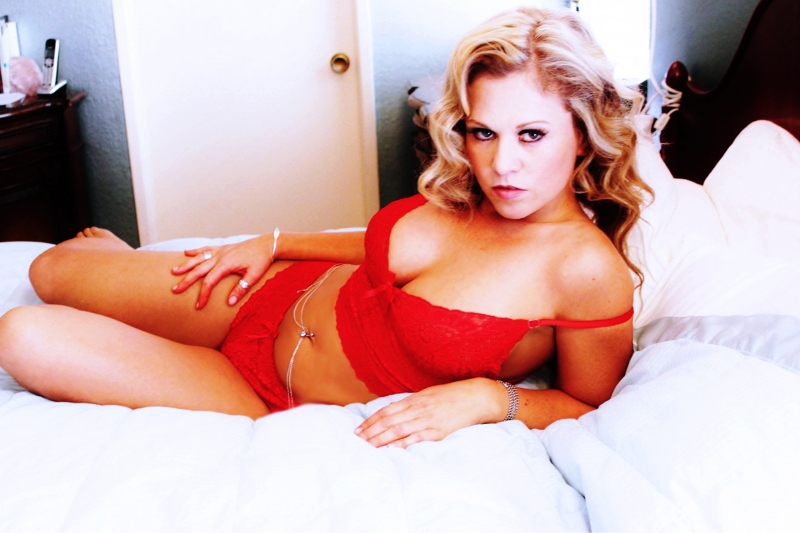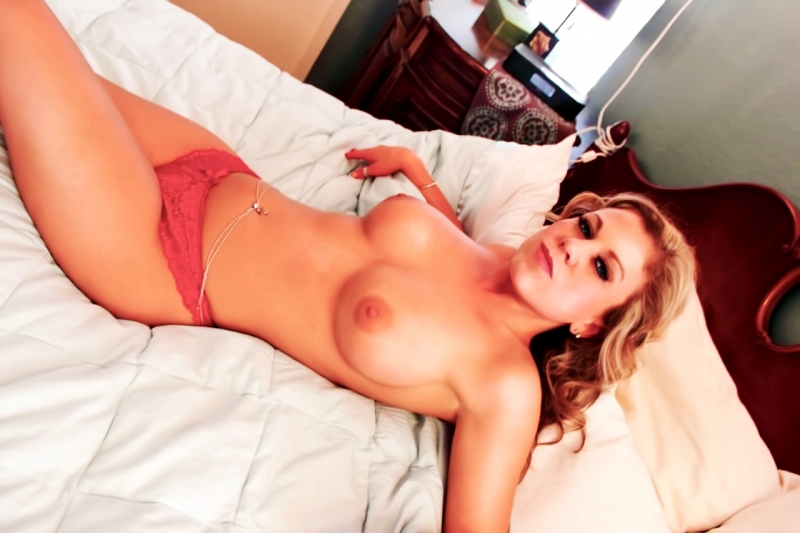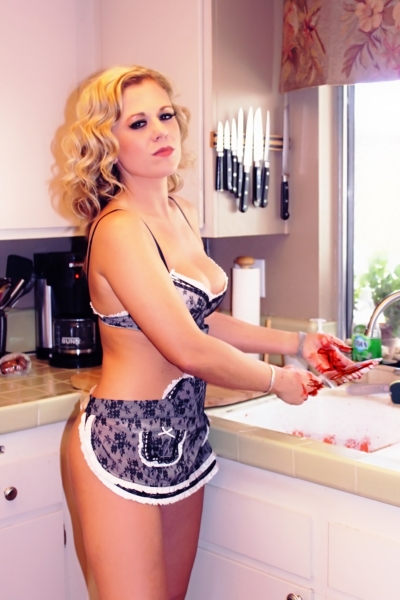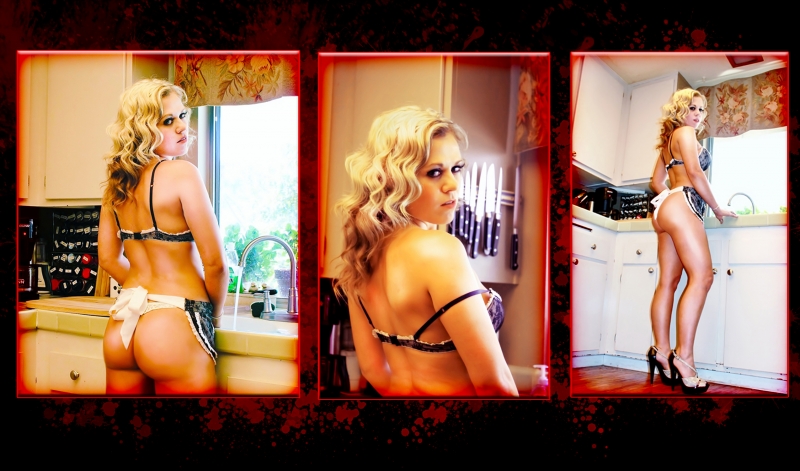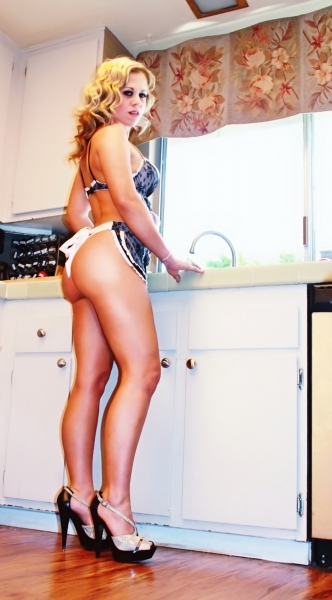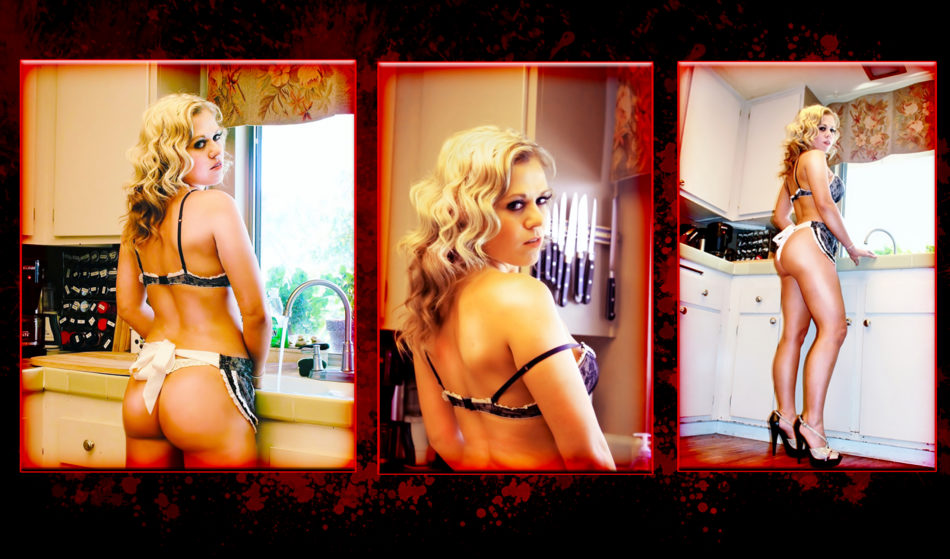 Now that's how you kick off a year here at Geo's Vixens. I wanna personal thank my good friend, (the Lovely and Bloody Awesome), Shelby Lynn for al her hard work and signing a contract with yours truly here with Geo's Vixens so we could give this visual delight to you now. You ROCK Shelby!!!
And as customary here we end this Vixen profile with a pinup creation created by yours truly.
Thanks again to you all for making Geo's Vixen a great salute to pinups for six years running.
Happy New Year to All!!!
Miss January 2018