---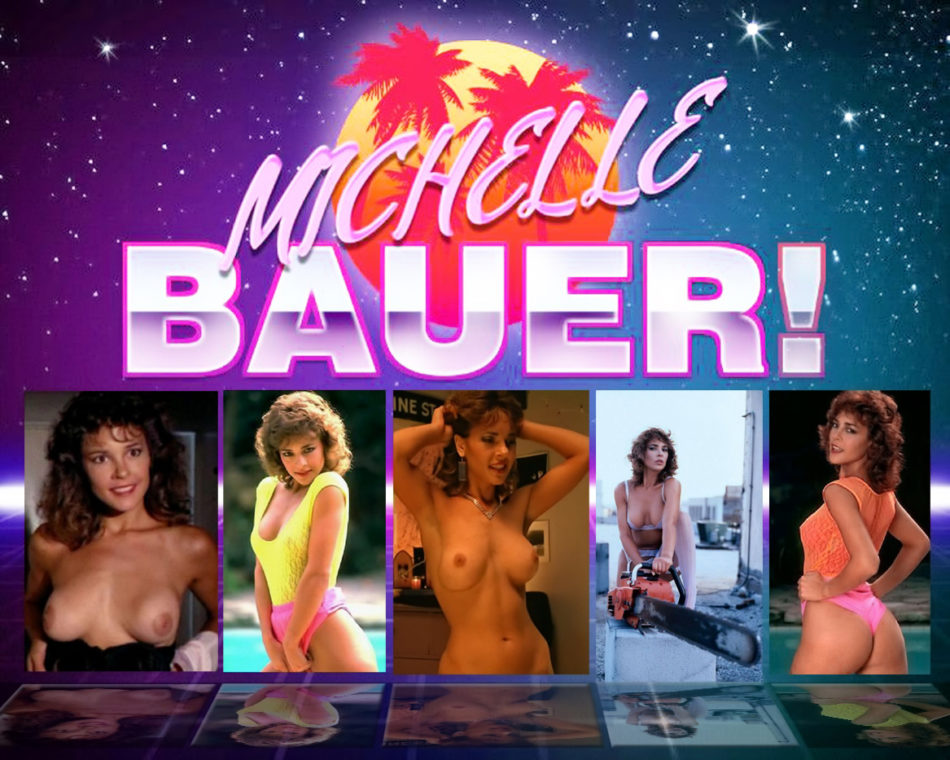 Well look at that, it's finally 2017. For some this new year couldn't get here quick enough. And why not start it off right with Geo"s Vixens.
I'm glad to have you join us for what is my sixth year here at Geo's Vixens (with a Geo's Retro Vixen), and we are starting this year off with a BANG!!!
Miss January is in a class all her own. Considered one of the top Scream Queens of the day and still one of my favs, Miss Michelle Bauer.
Let's learn a bit more about this amazing femme fatale from her featured bio here…
Bauer was Penthouse magazine's Pet of the Month for July 1981 and also appeared in many other adult magazines during the early to mid 1980s, under a number of different names.
Bauer also starred in the pornographic film Cafe Flesh (1982) under the name of Pia Snow. She states that she was happy to appear in the film, and on the covers of other X-rated films, but insisted on a double for the sex scenes. Bauer appeared in several other pornographic titles under her Pia Snow moniker, including Bad Girls, Bizarre People, Nightdreams, and others.
Bauer's Penthouse centerfold appearance led to acting for the Playboy Channel and a film try-out for director Fred Olen Ray. Ray liked her audition, and offered her the part if she would be willing to dye her hair black. Her first B-movie was The Tomb (1986), it would be the first of many.
In her own words…
"Basically, my philosophy is just to have fun and not be under stress, enjoy what I'm doing and not do anything morally wrong. The only things I can think of which would be morally wrong would be harming animals in a movie, or children — something that really goes against my beliefs."
Michelle Bauer
Known for being one of the top three Scream Queens of the Golden Era, along with Linnea Quigley and Brinke Stevens, Michelle really knew how to knock 'em dead!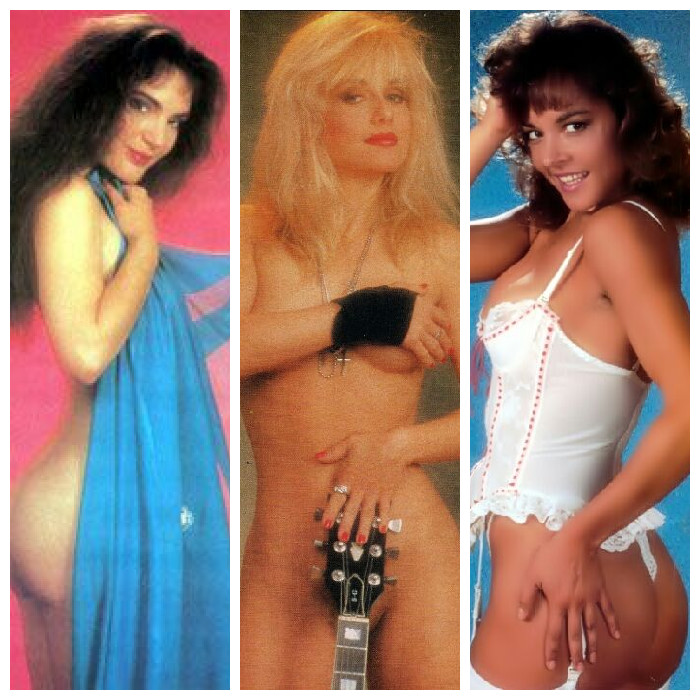 But that's not all as we have for you Michelle's very own featured gallery here at Geo's Vixens.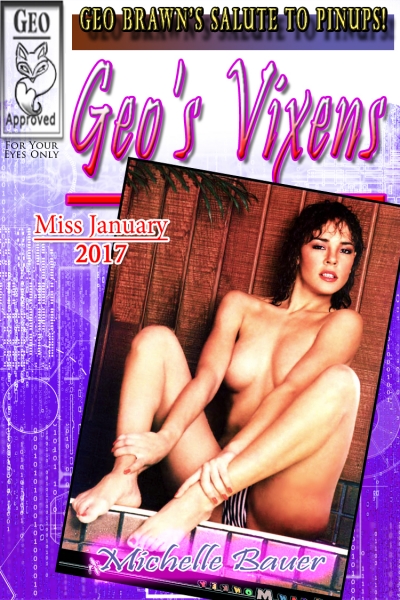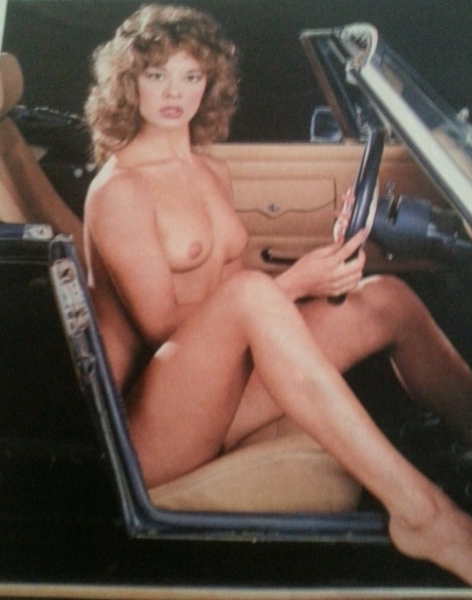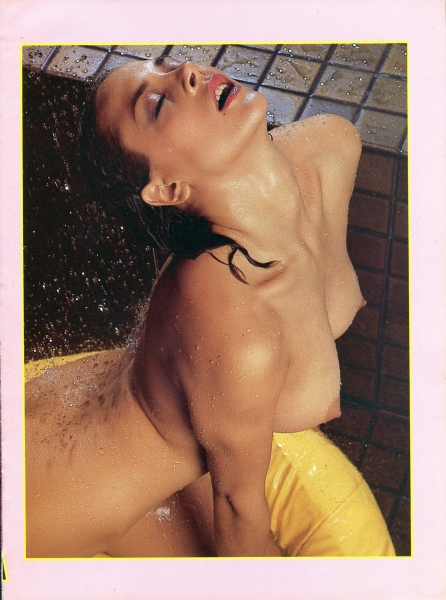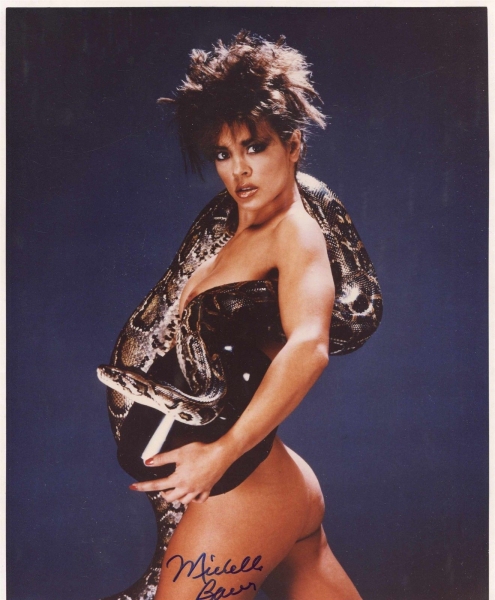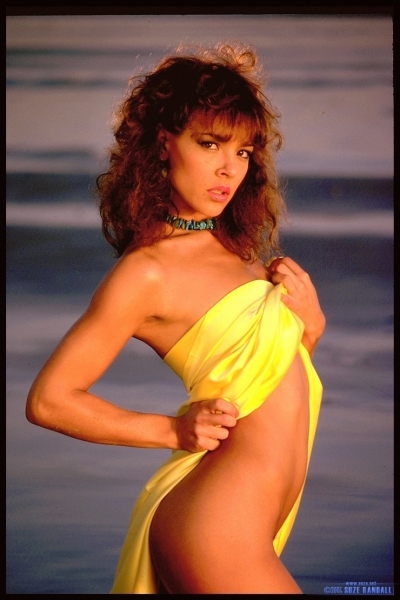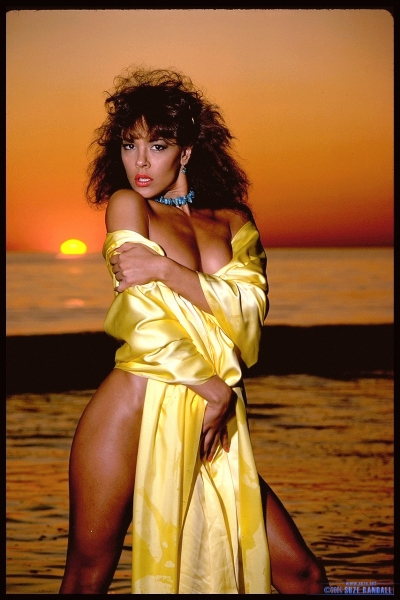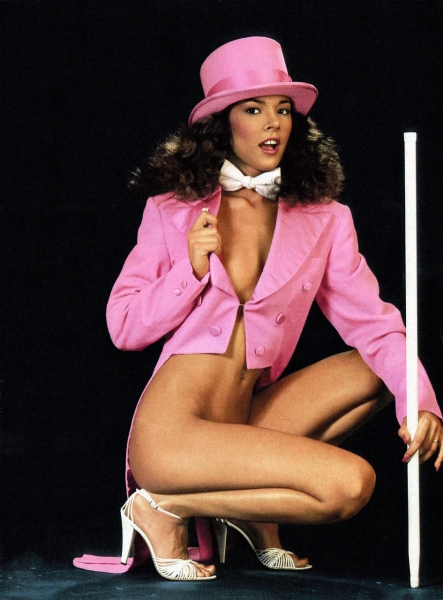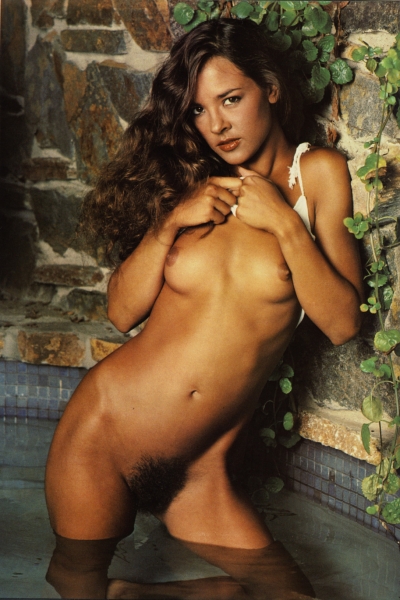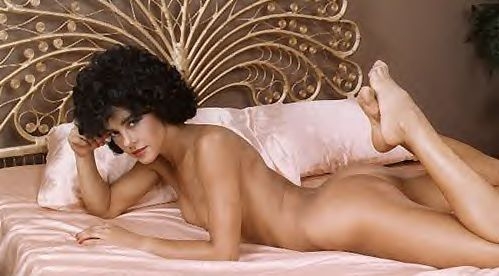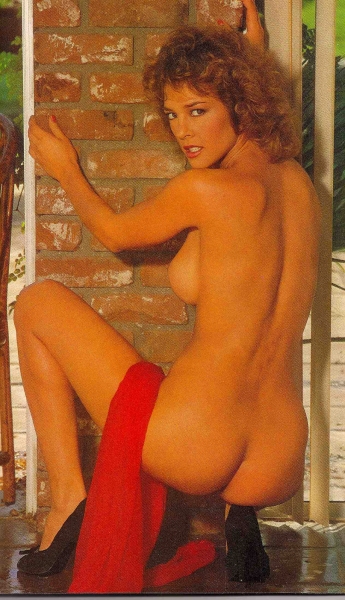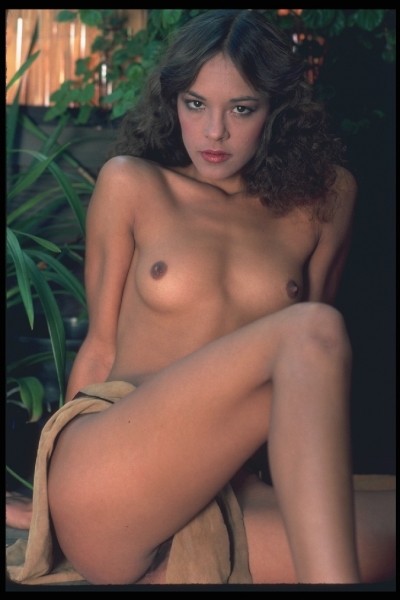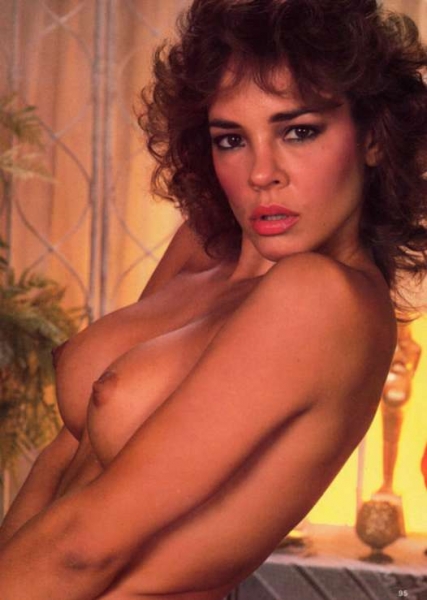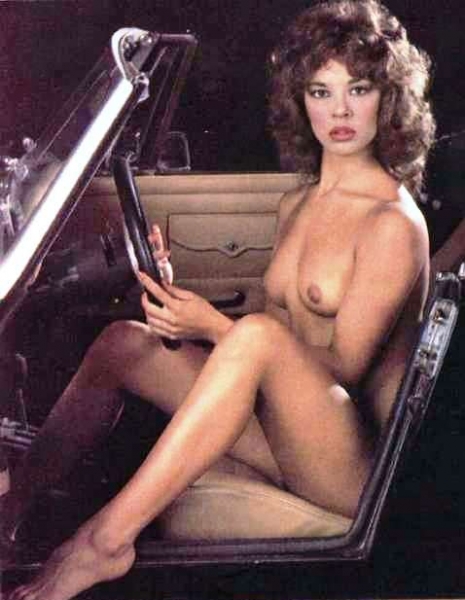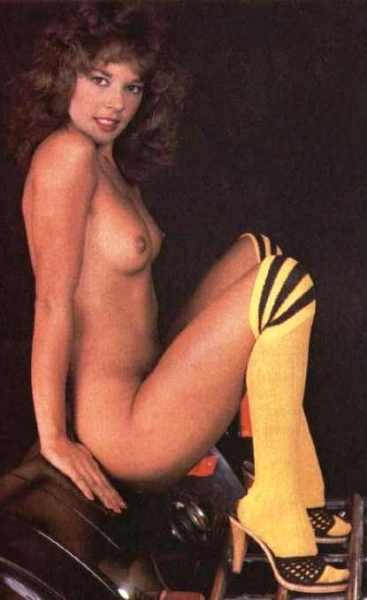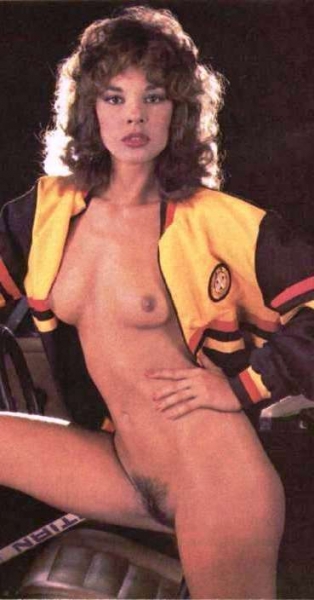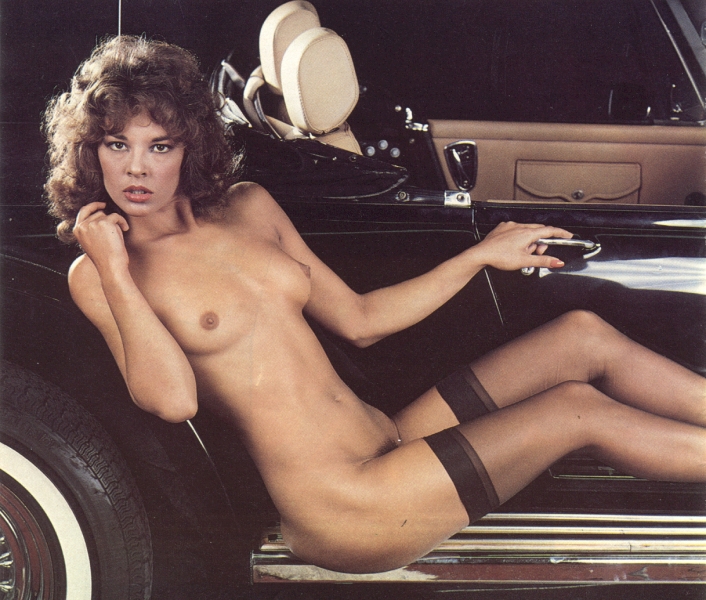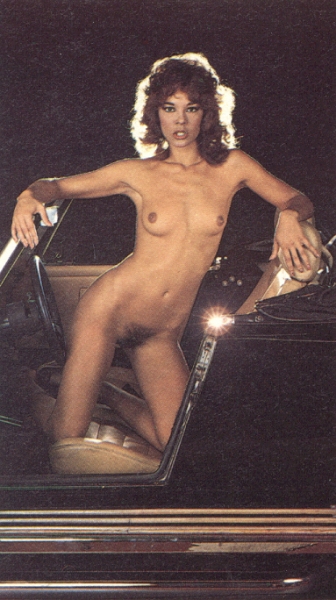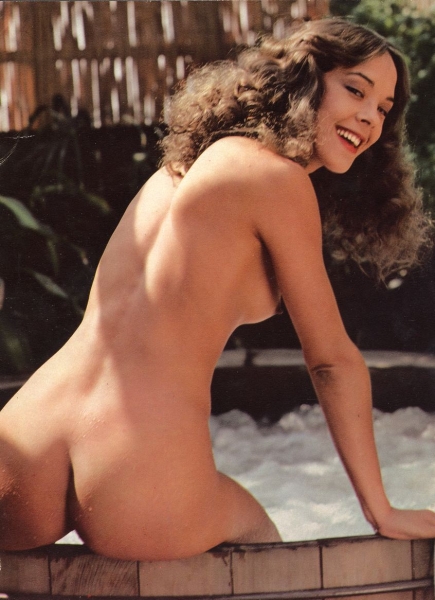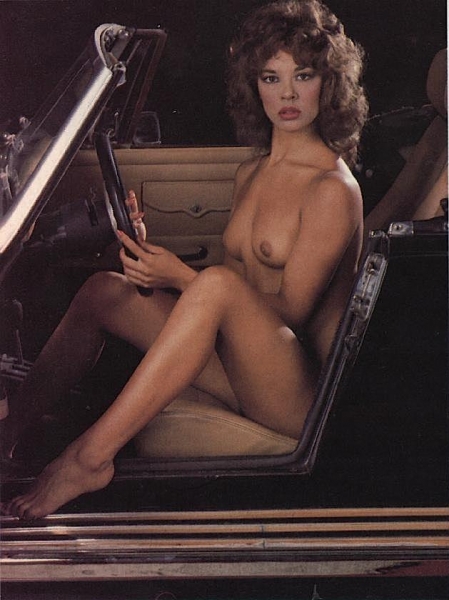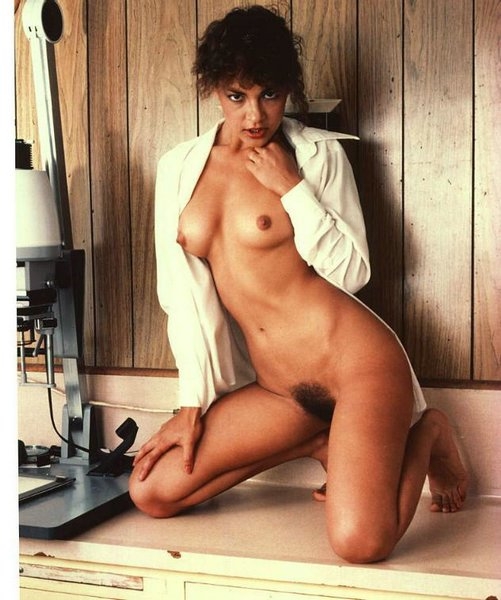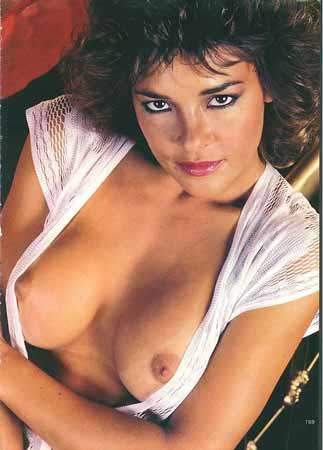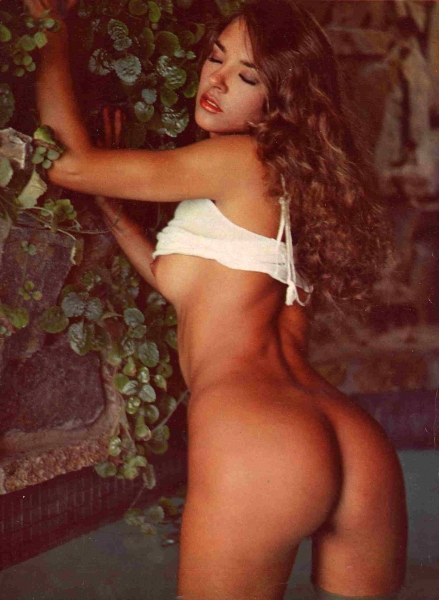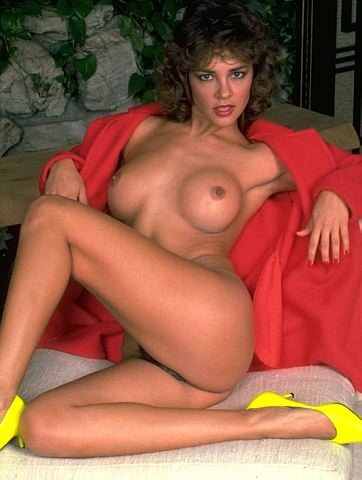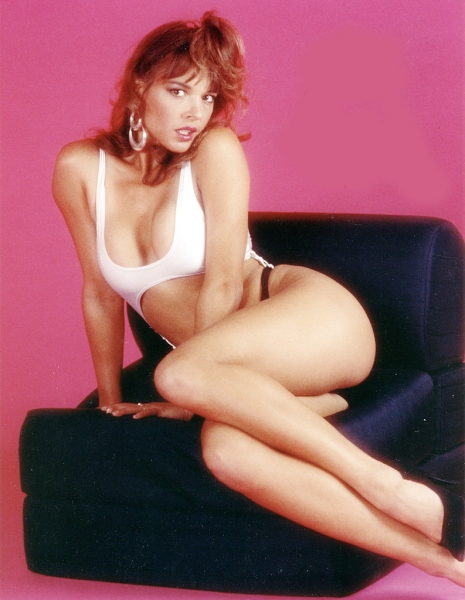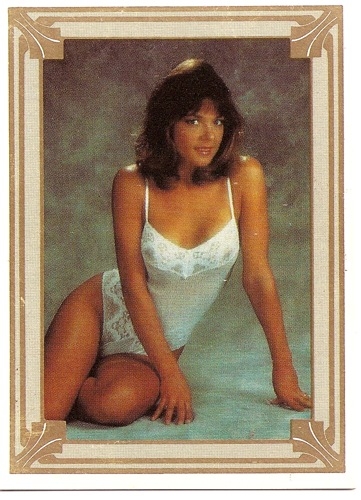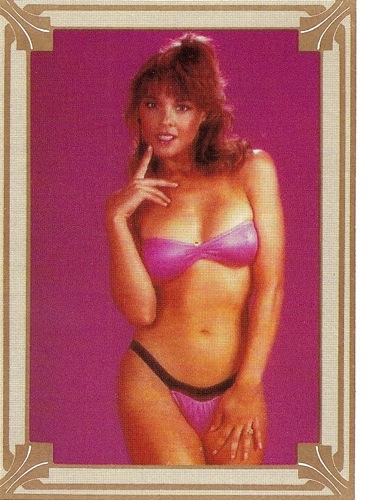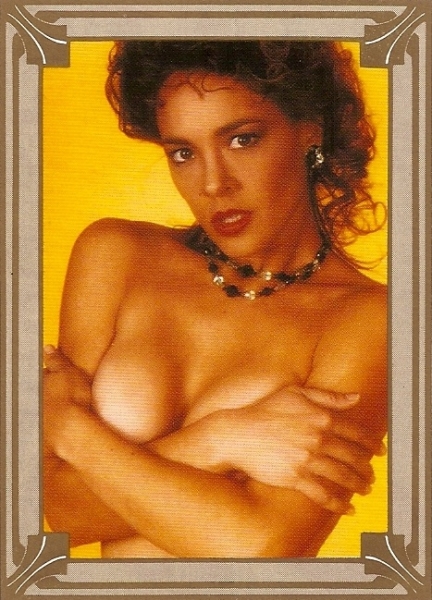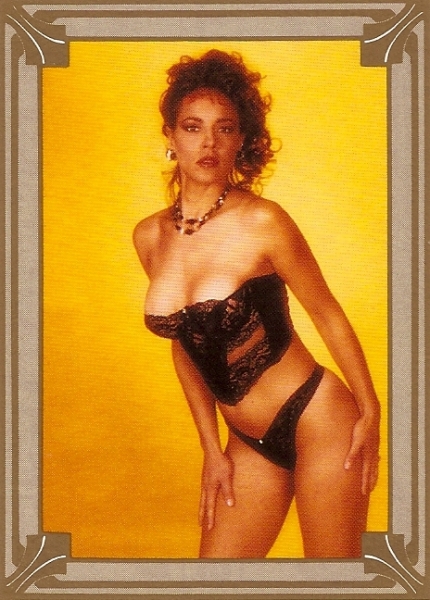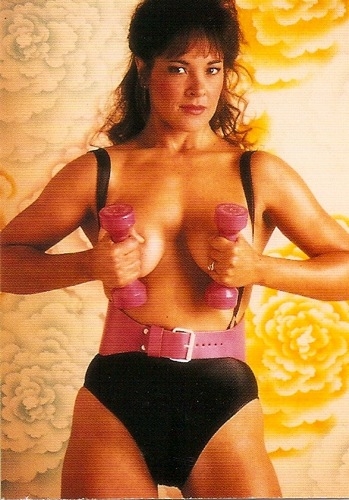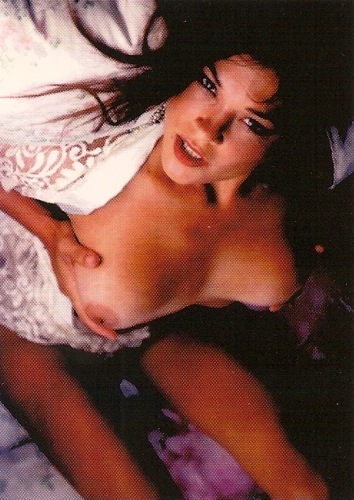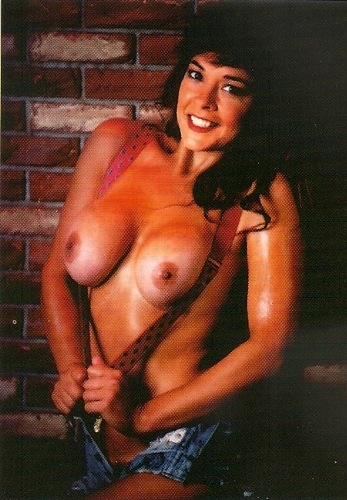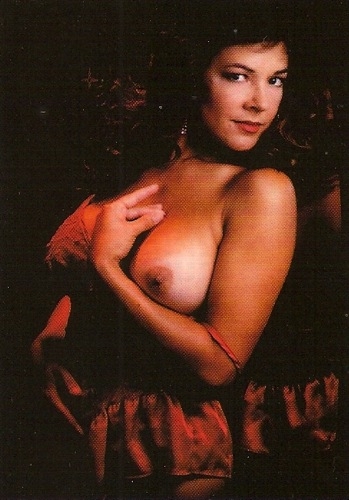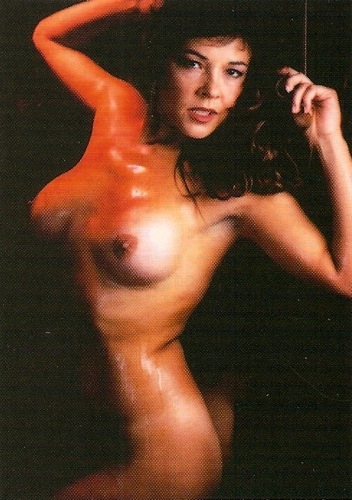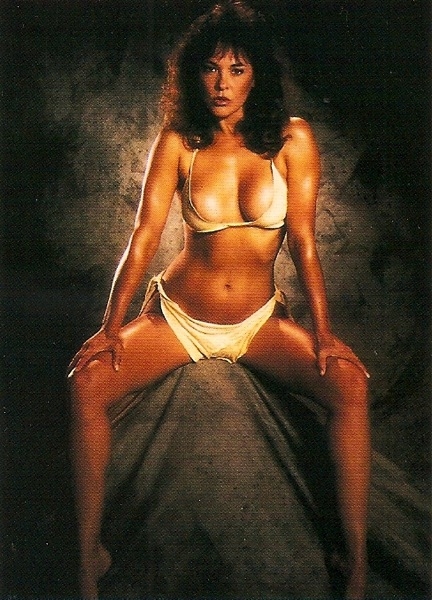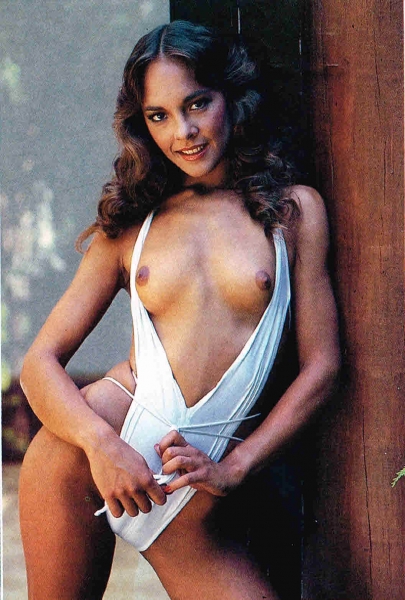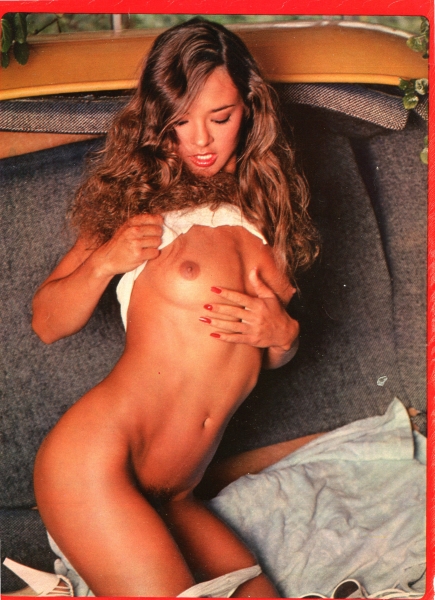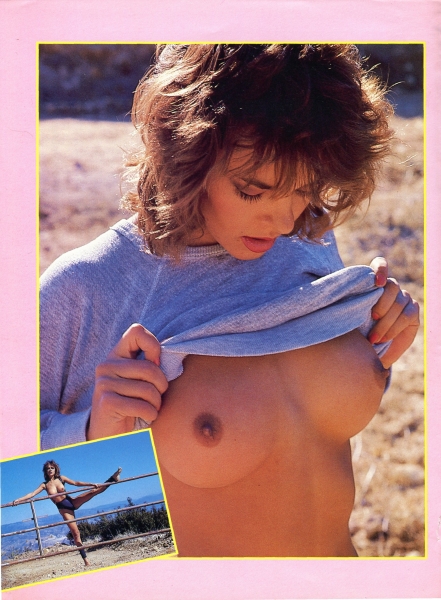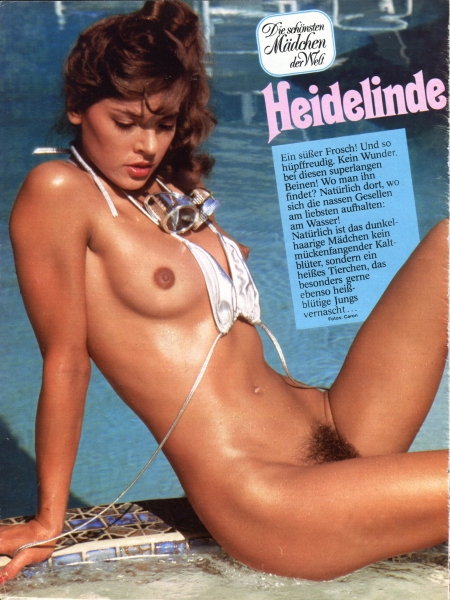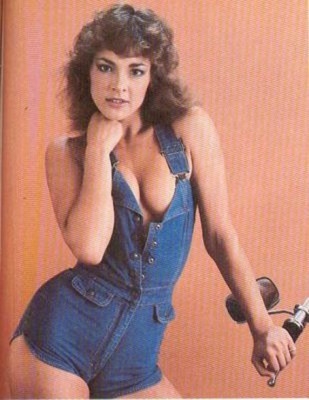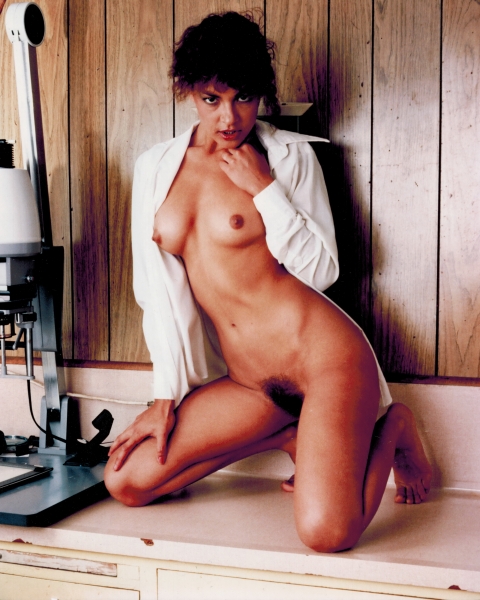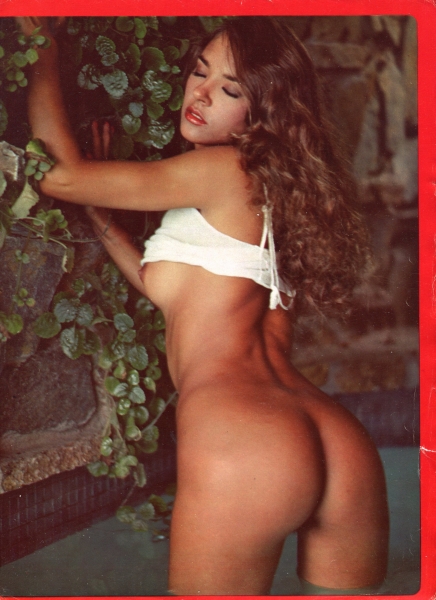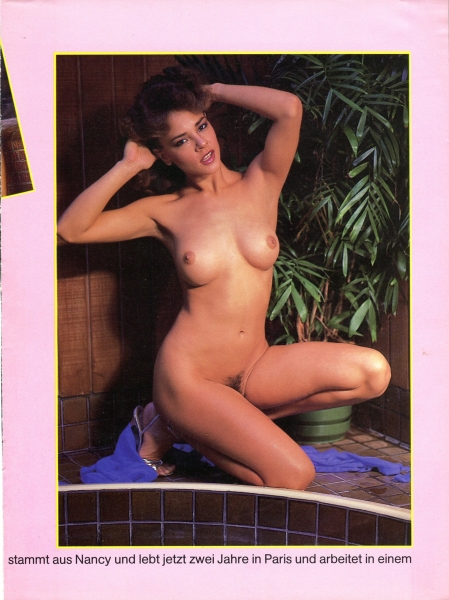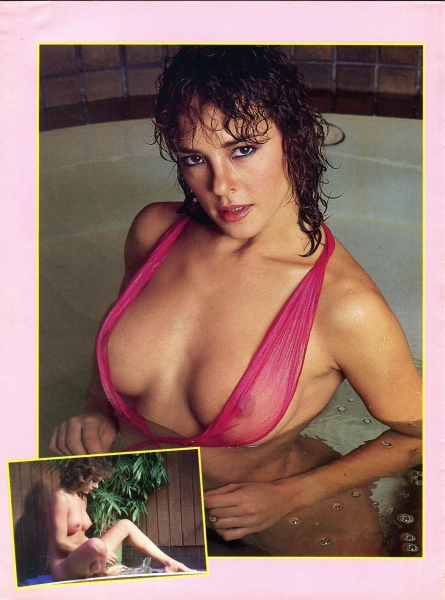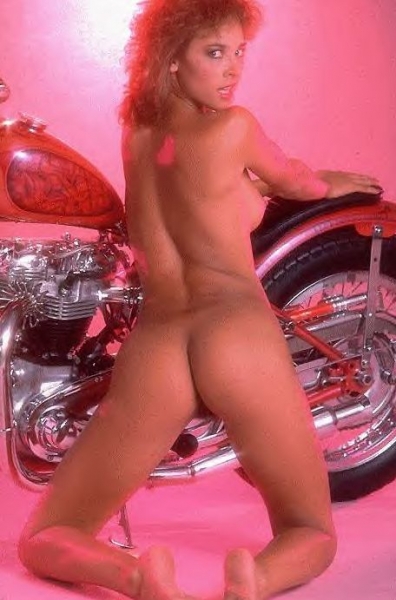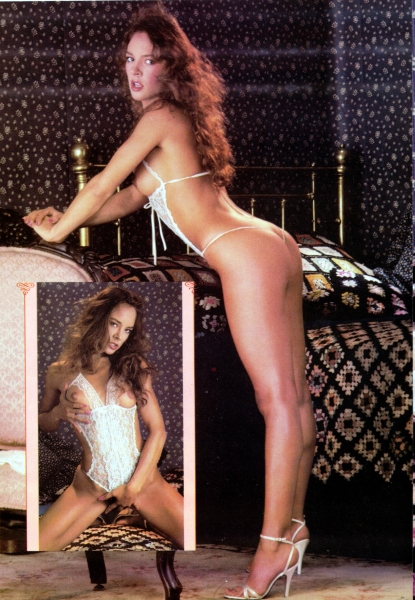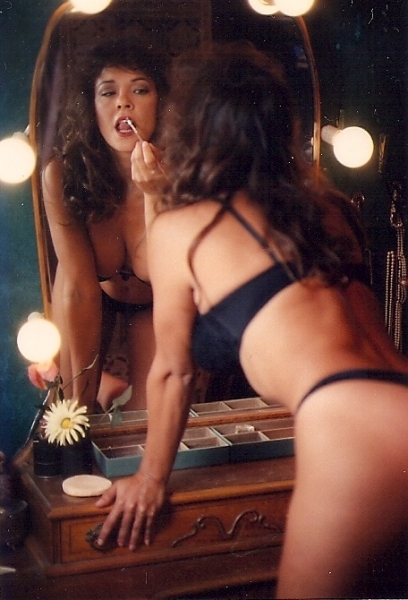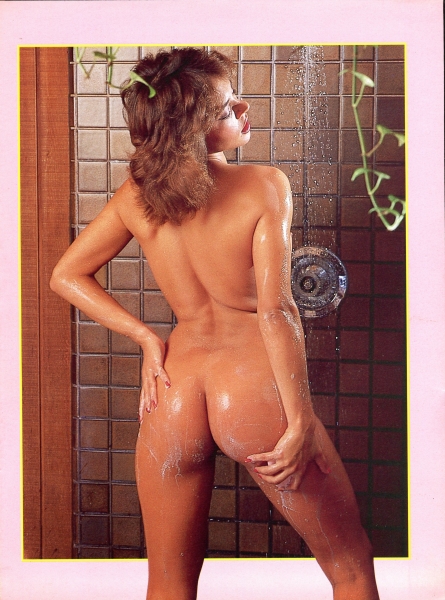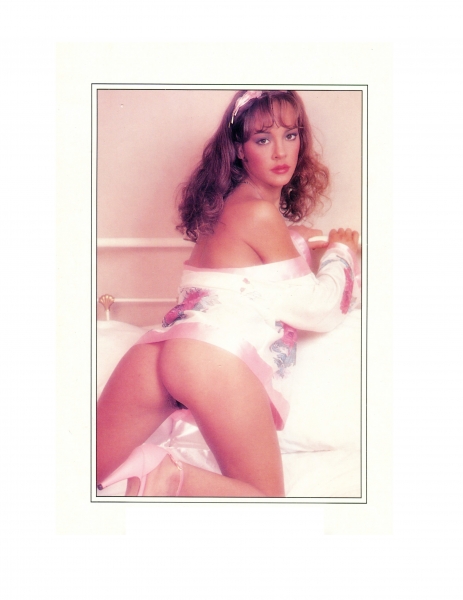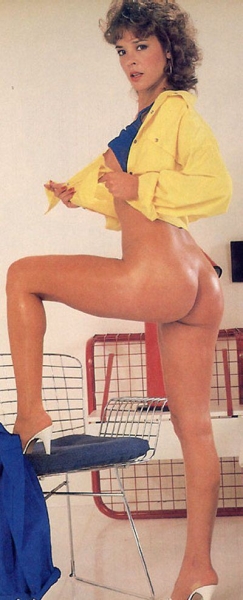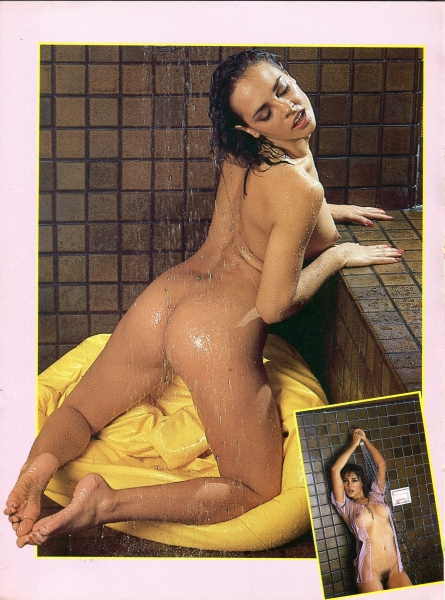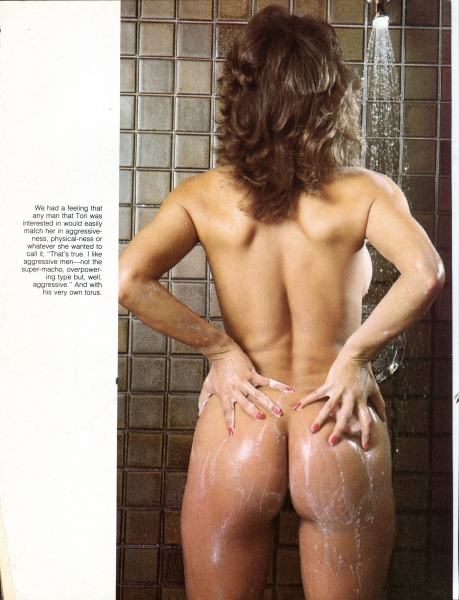 Now that's how you start the new year off with… A Bang!!! Michelle is absolutely amazing as anyone cans here in her gallery but we're notion yet… We here at Geo's Vixen's are proud to make her our retro Vixen. As anyone can see, she's absolutely killer!!!
As it's tradition here at Geo's Vixens. A custom designed pinup by yours truly.
Happy New Year to All!!!
MISS JANUARY