---
---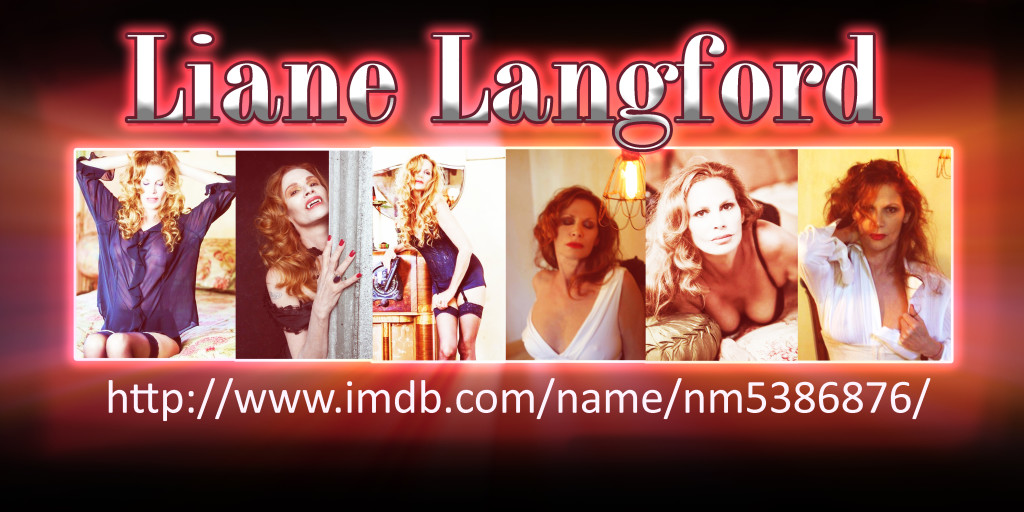 Well here we are once again, and it's February here at Geo's Vixens and love is in the air, especially when it comes to the lovely and
talented Miss Liane Langford. I couldn't be luckier to have this gorgeous redhead become one of Geo's Vixens.
She's an actress, a producer, a model, and even a writer, with her own autobiography right here…
(click the book for more info)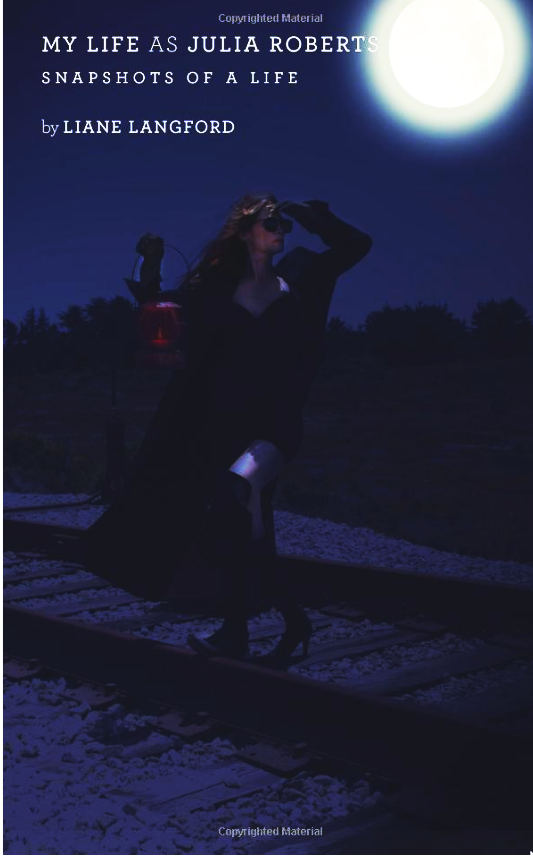 Yes, Liane can do it all…And because she's a good friend of yours truly, I can tell you that she's also quite funny.
But let's read more about her in her own words.
Liane was born in Los Angeles. Her family emigrated from Russia, running from the Bolsheviks, finally coming to res

t in the Hollywood Hills of California. Sometime between Aunt Edna opening her famous pastrami stand in Santa Monica and her Grandmother Ann's celebrated family market, the "Shermart" in West Hollywood, Liane was born.
Raised in the Hollywood tradition, as a child, Liane's playground was the back lot of Universal Studios and A&M Records. Weaned on the Tijuana Brass and Emma Peel, Liane tried to wrap herself in her Mother's black chiffon scarf in an attempt to walk like Mortisha, but found that Moose and Squirrel came easier.
(Fade to black………)
-Liane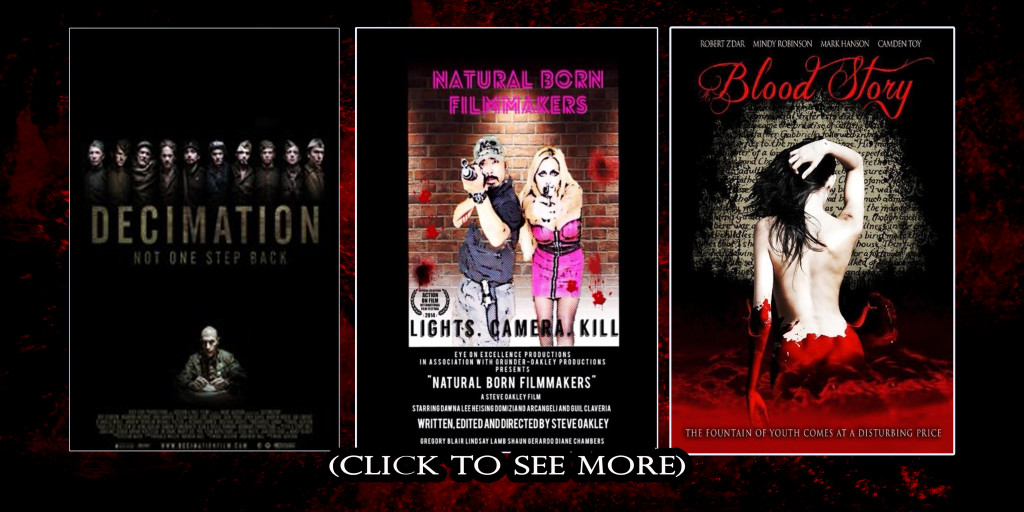 Well if that wasn't enough in this month of AMORE, check out this collection of some of Liane's most sexiest photos in here very own feature gallery.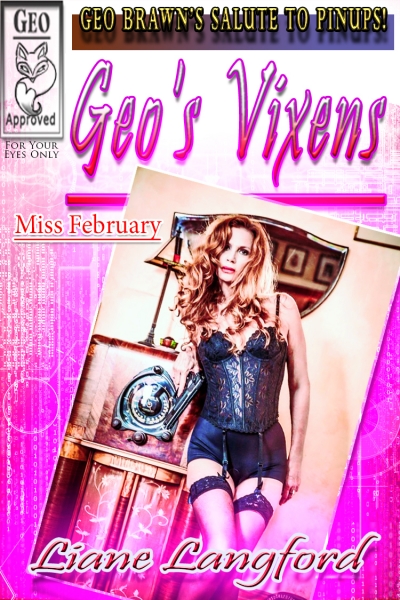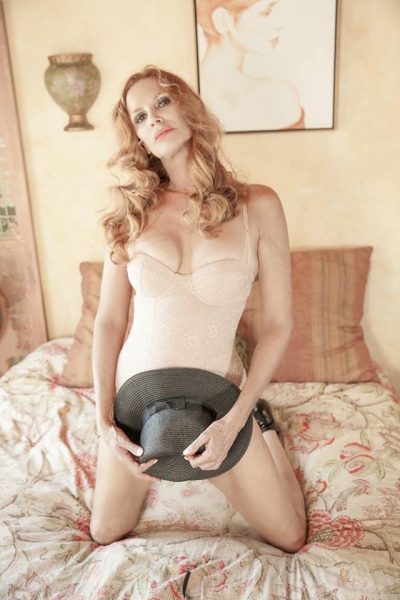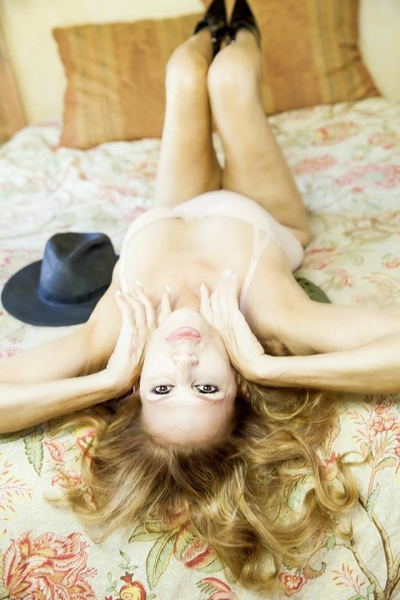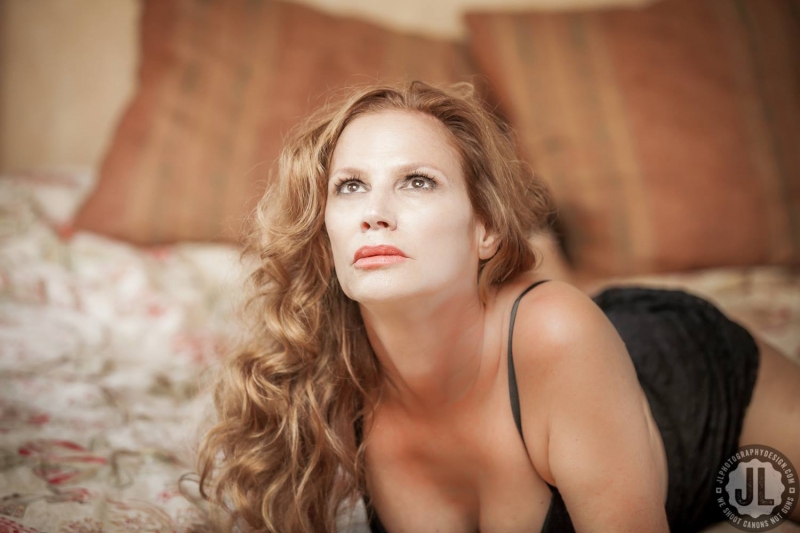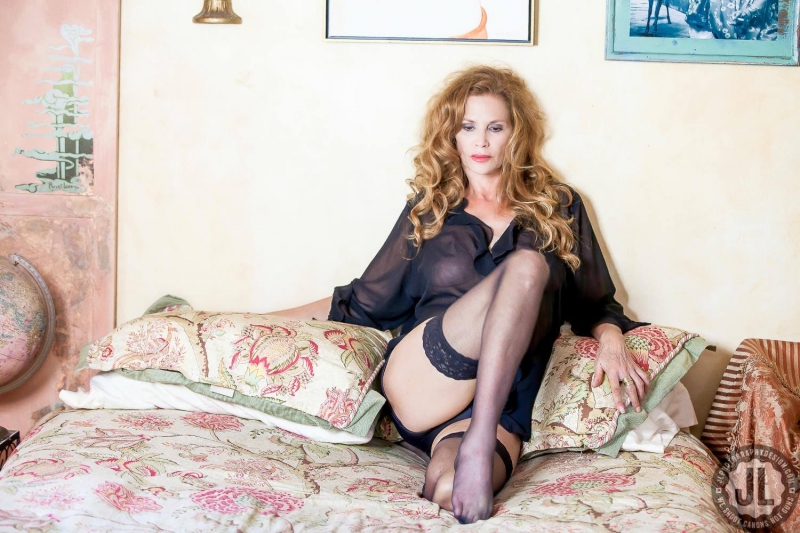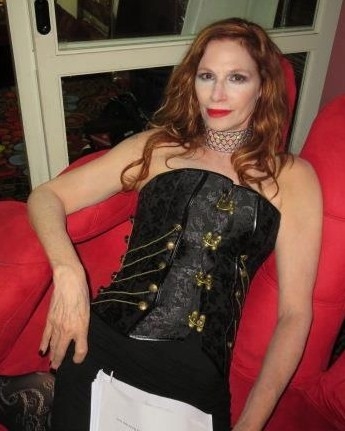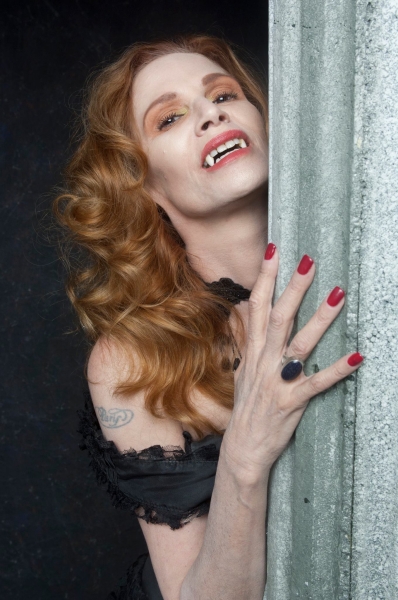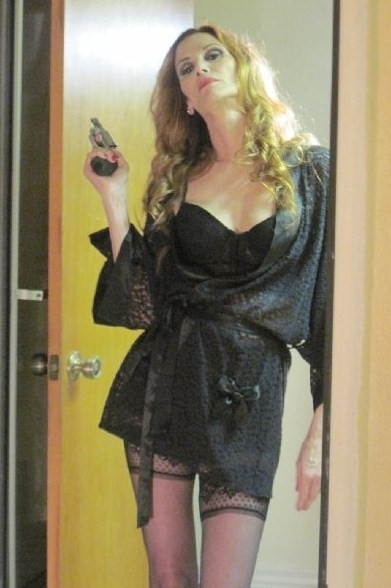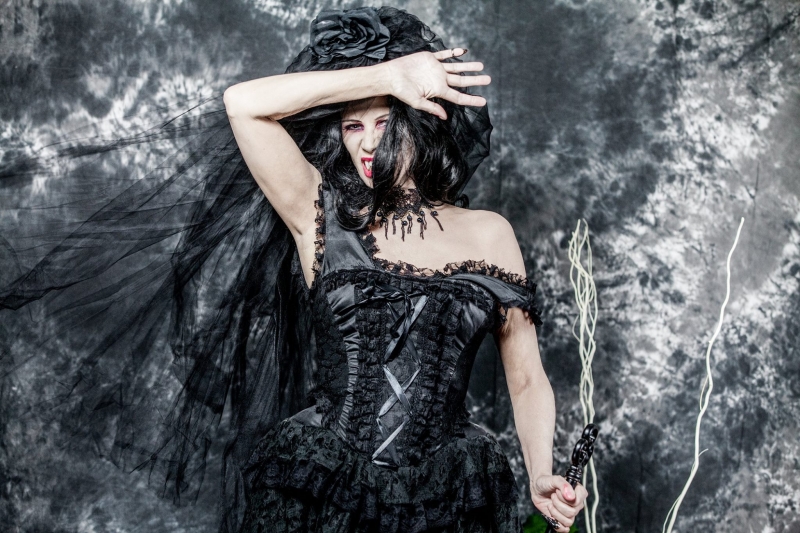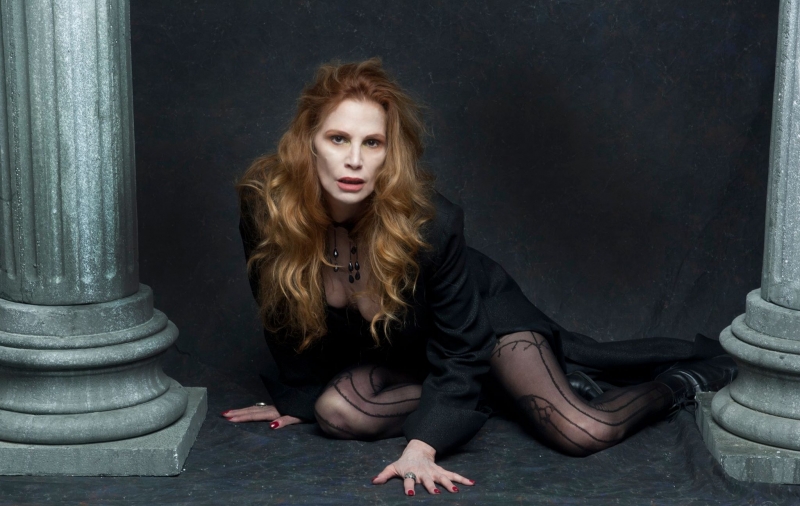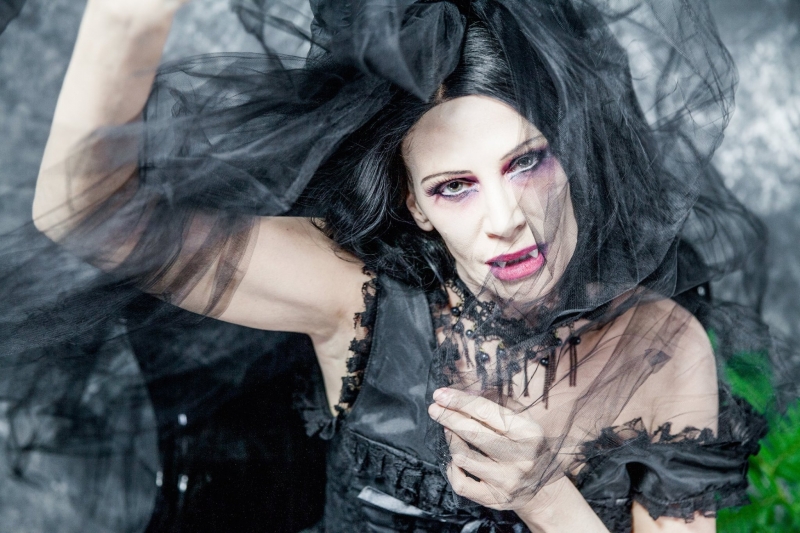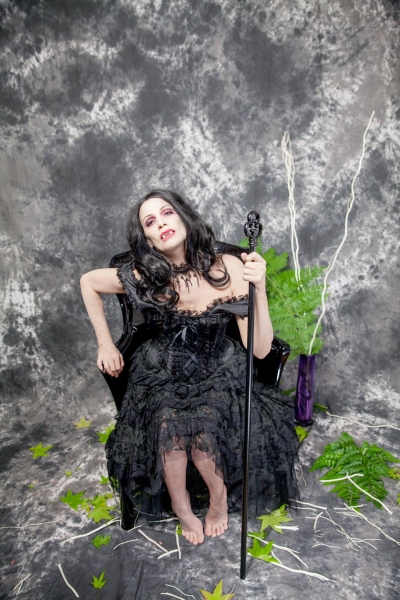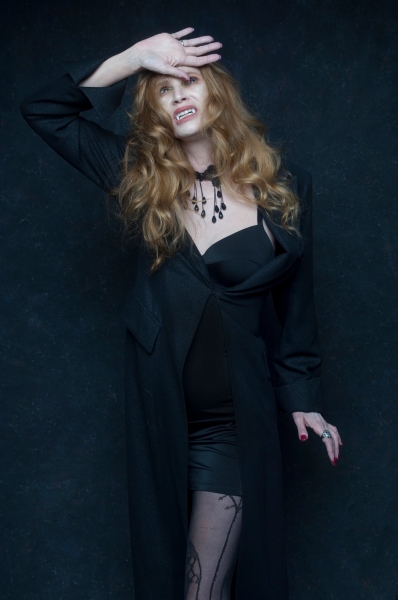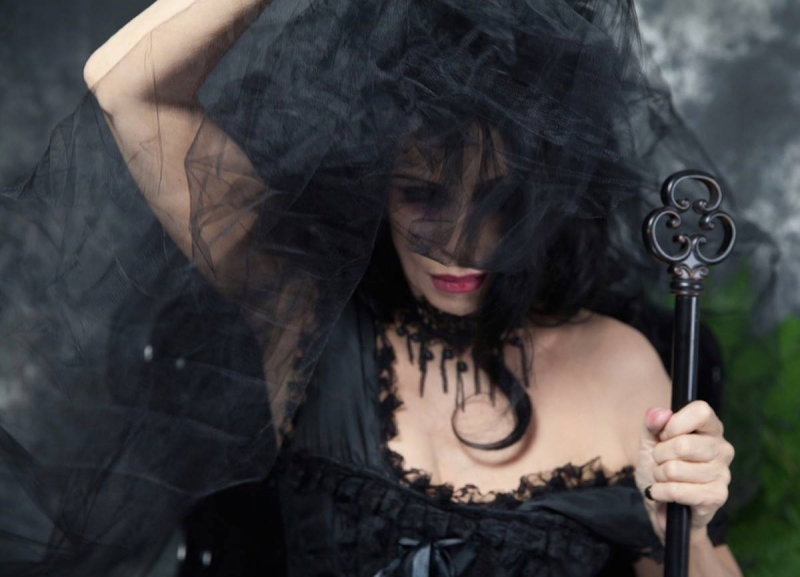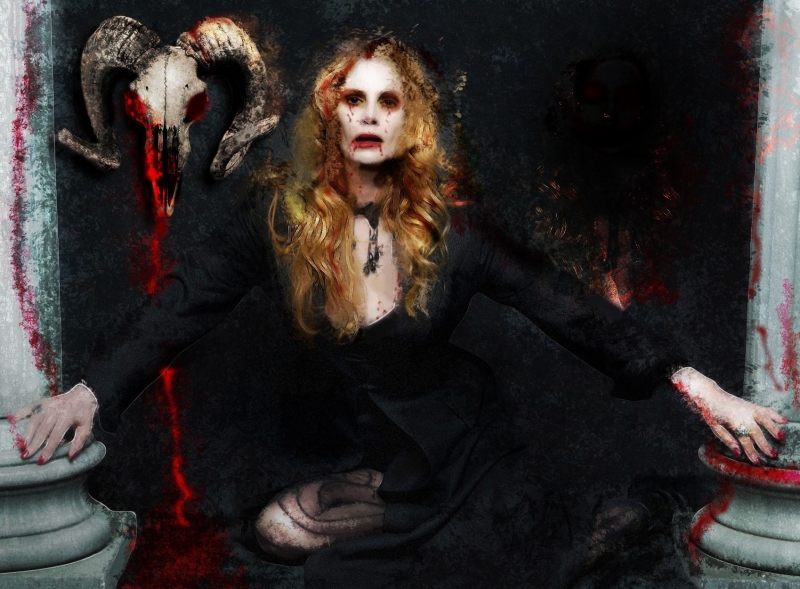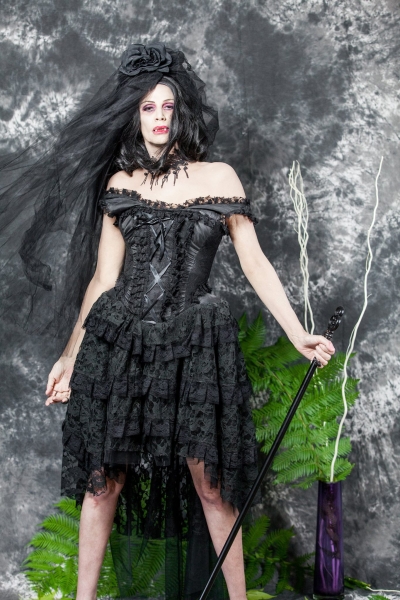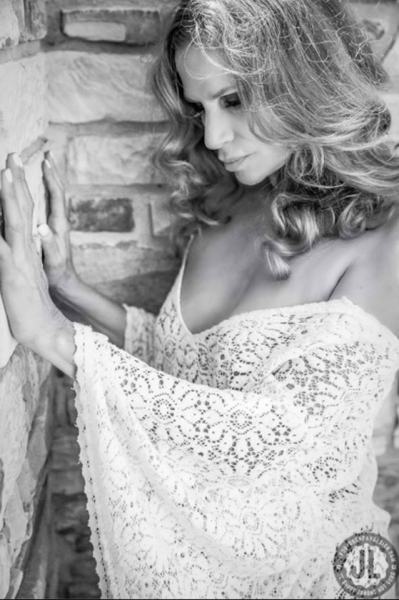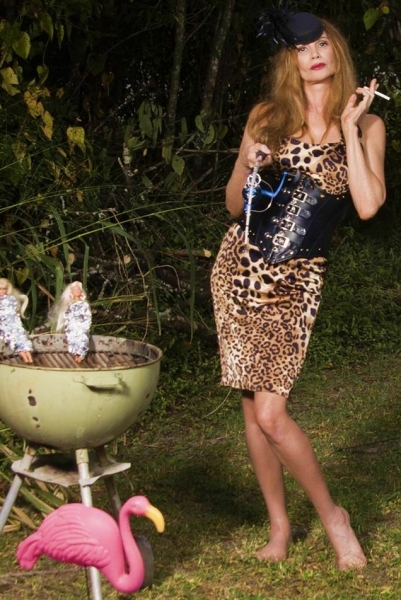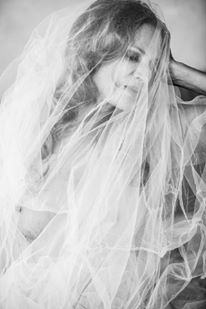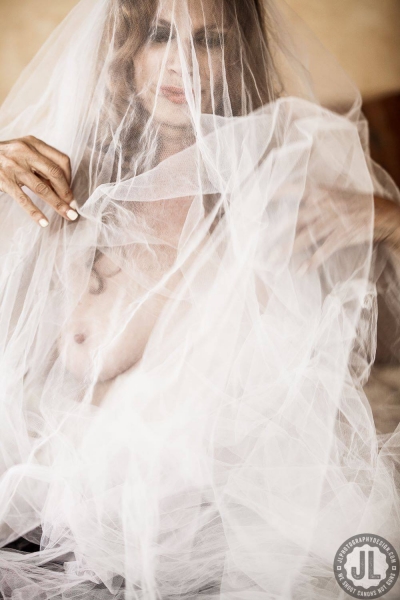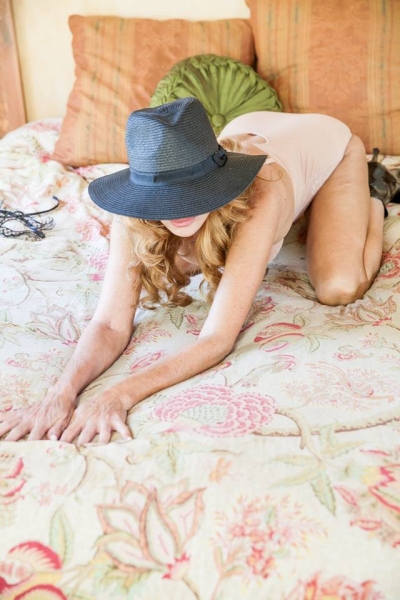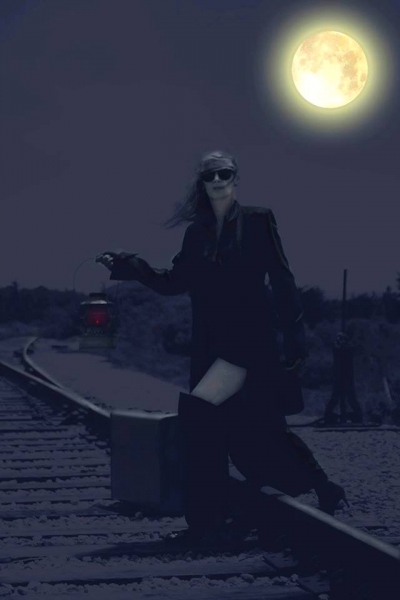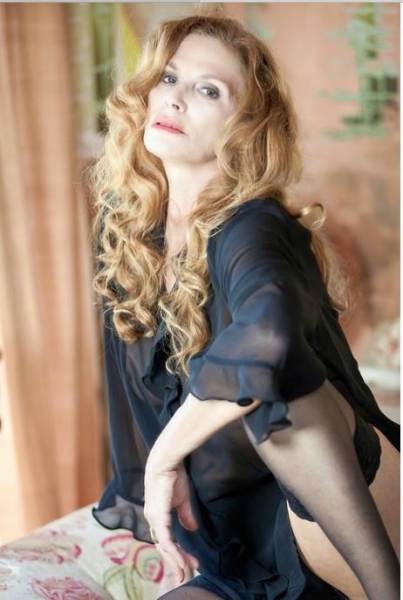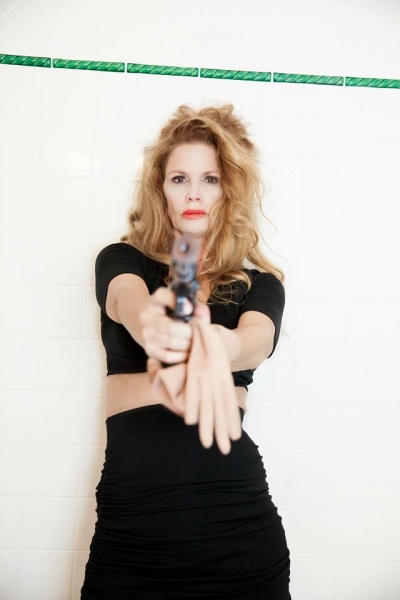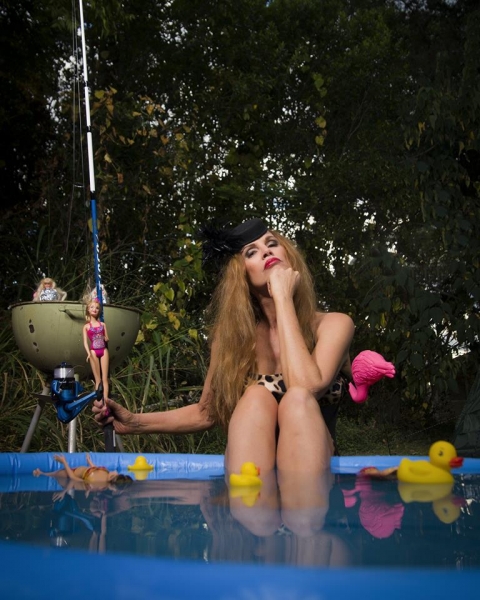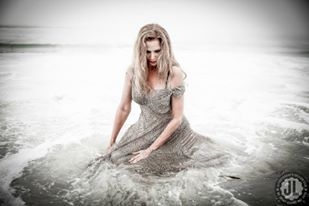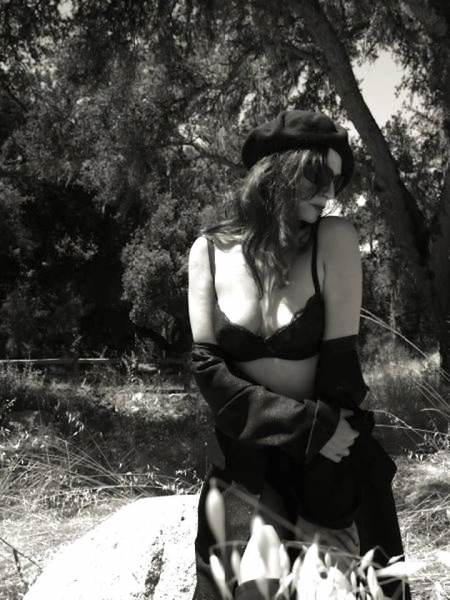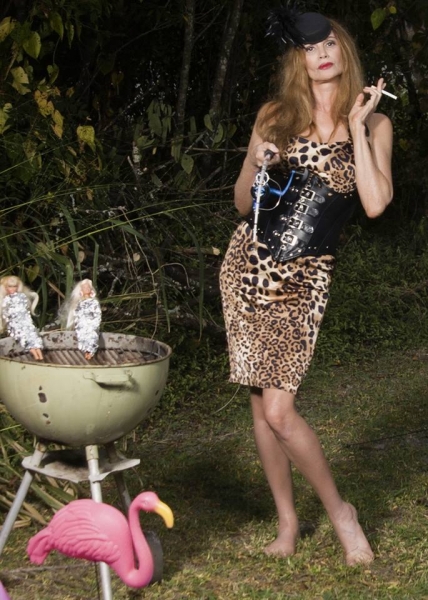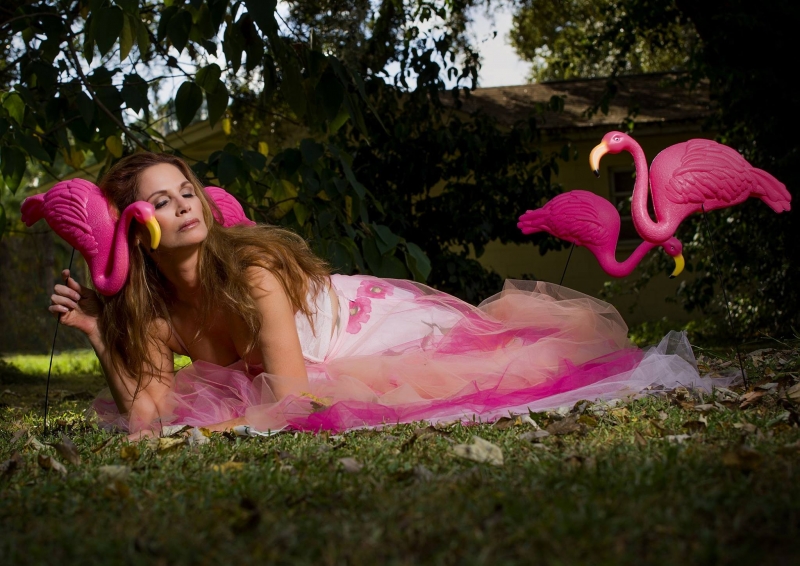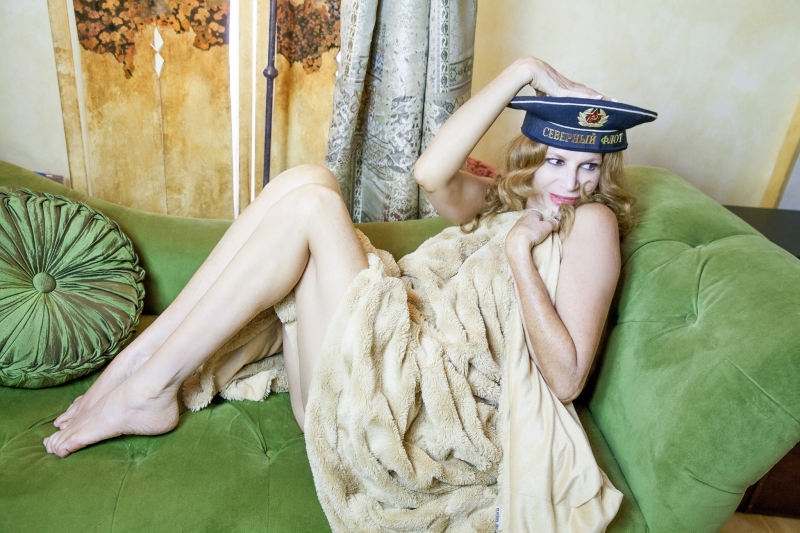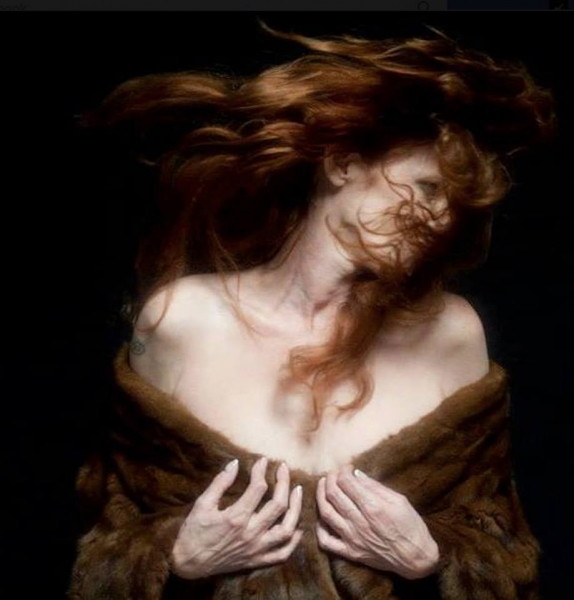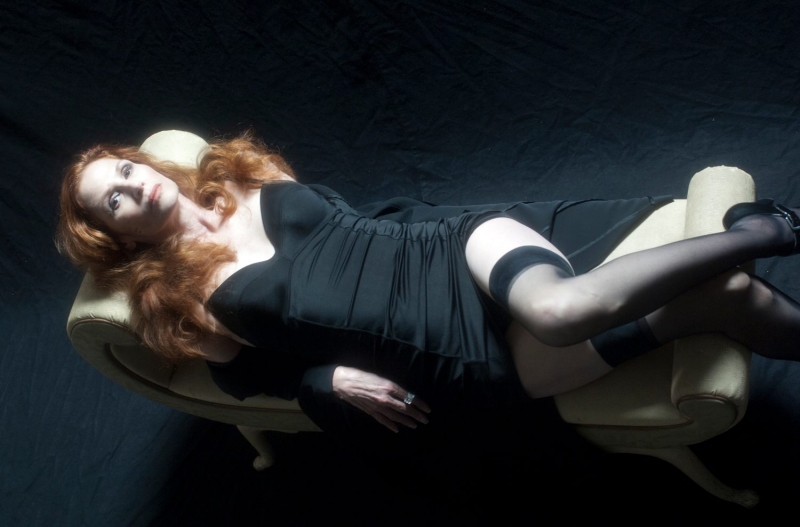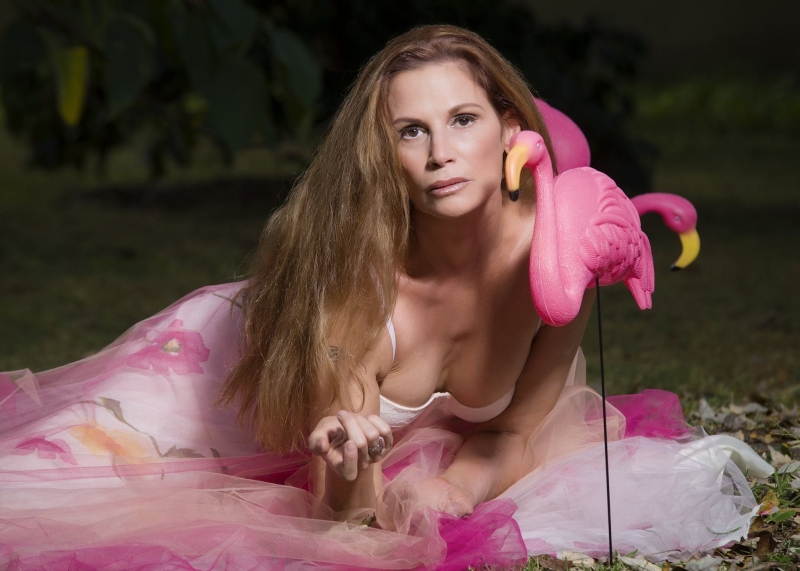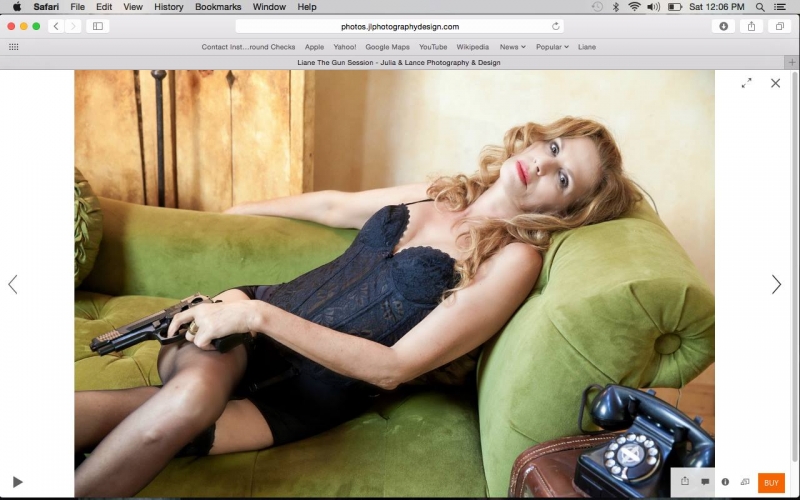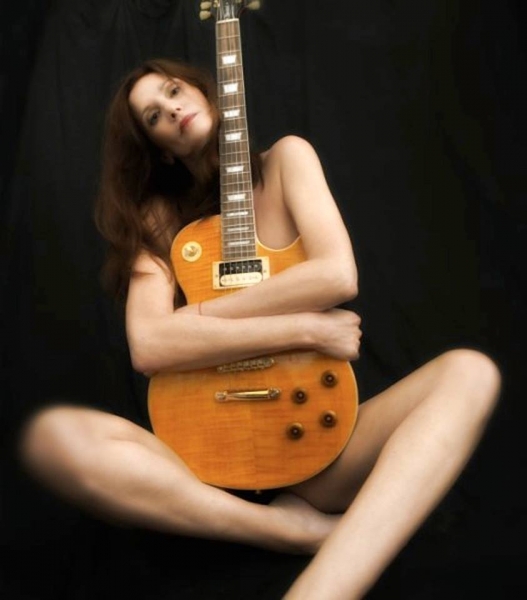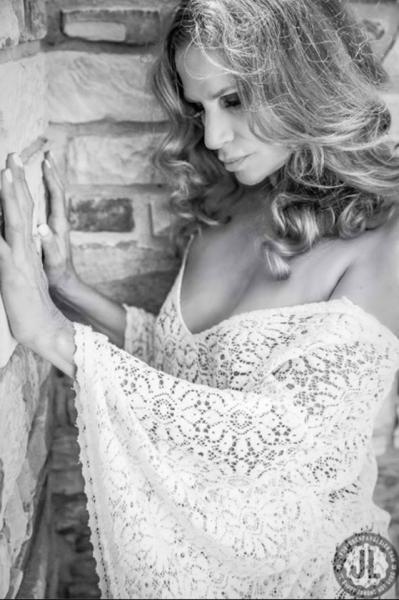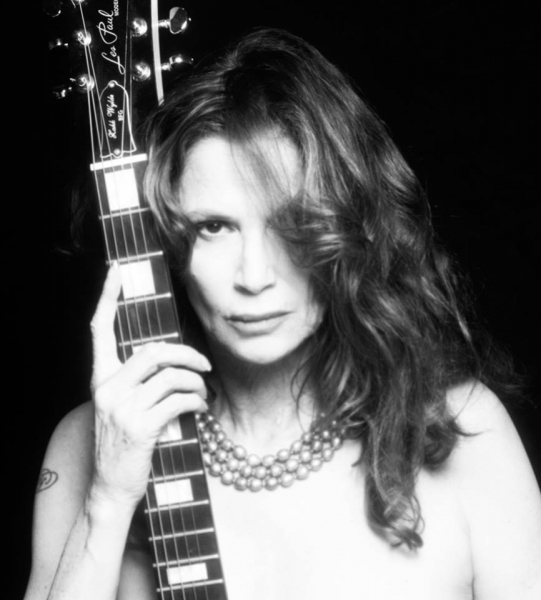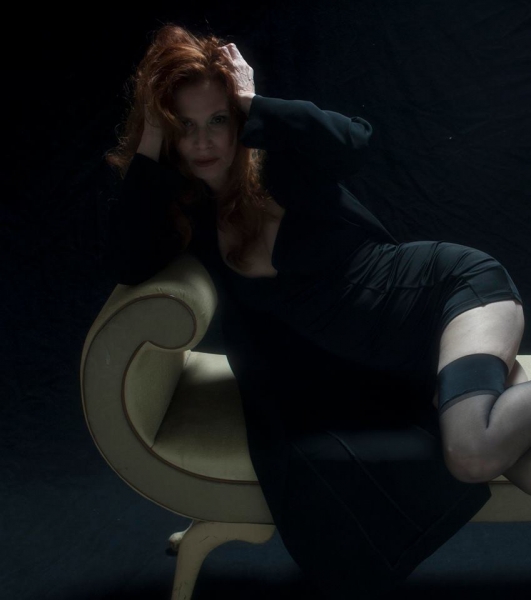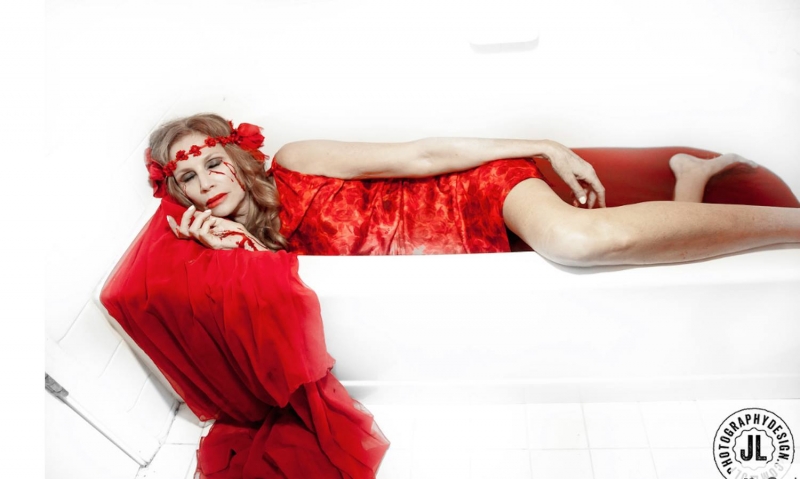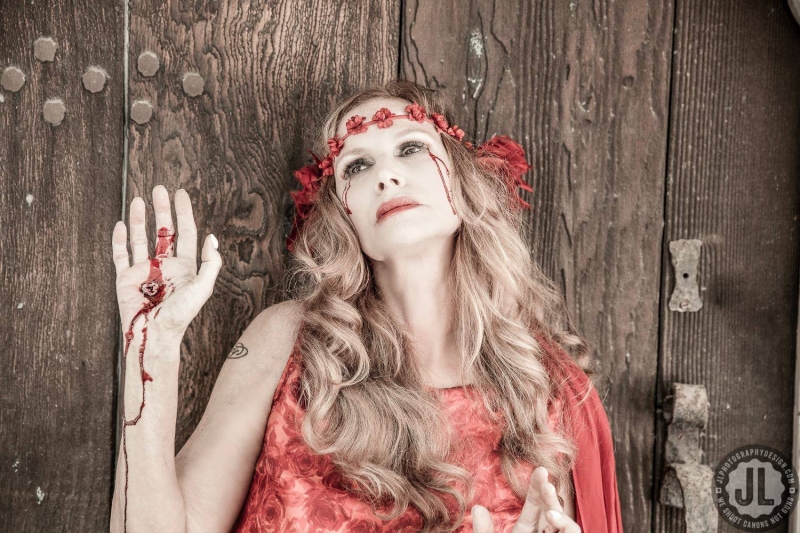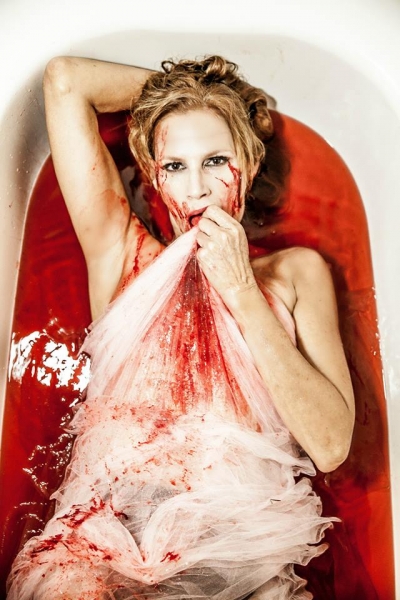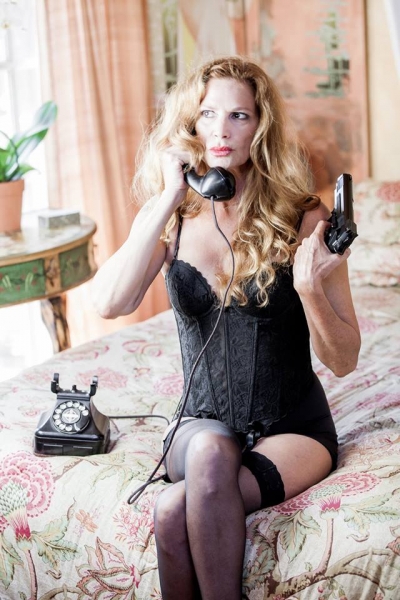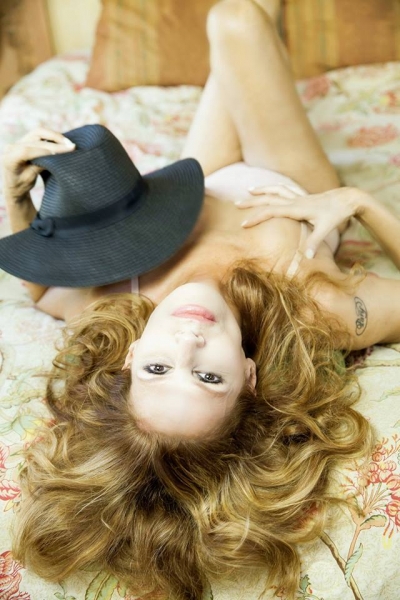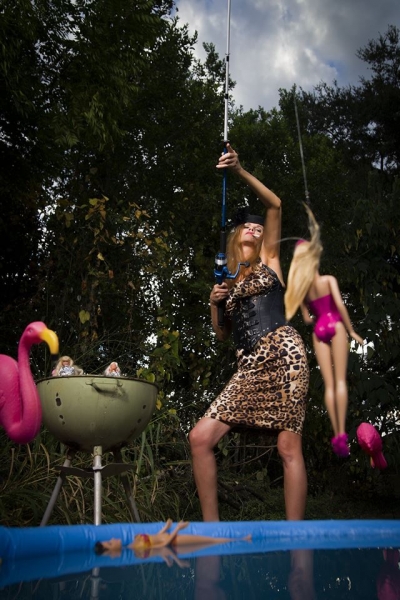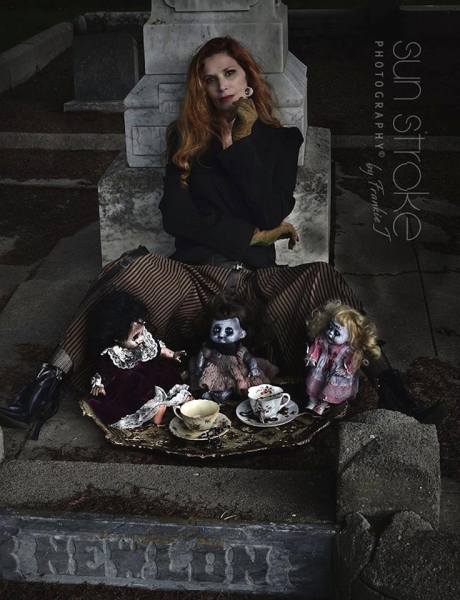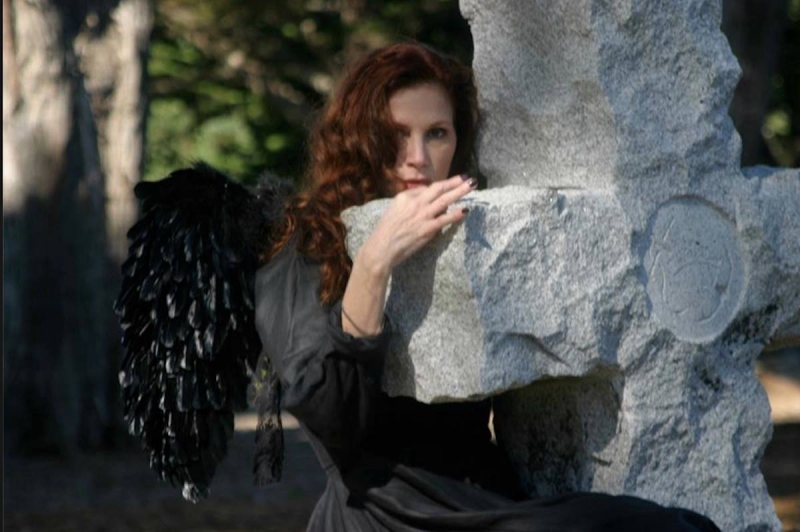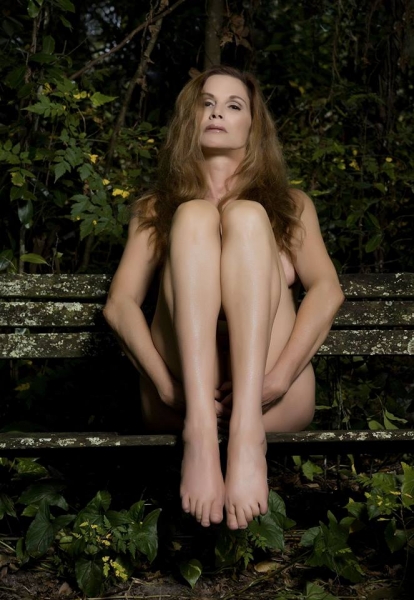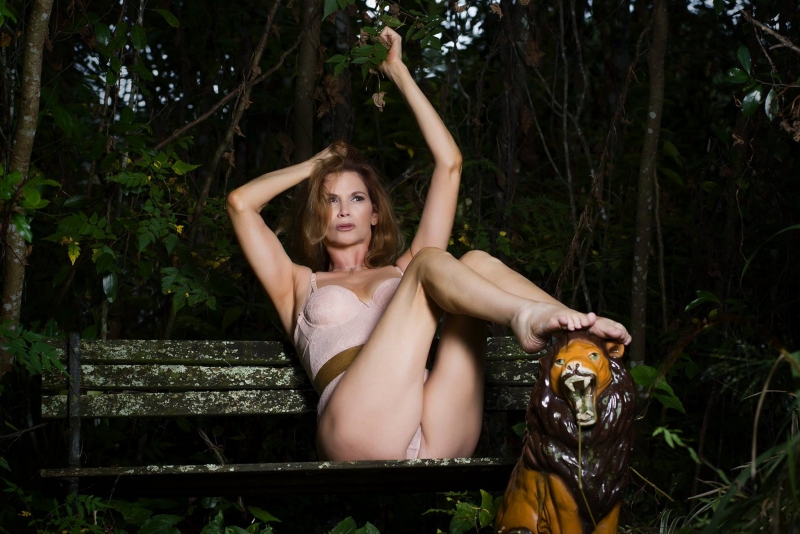 (Phoenix model makeup by Jennifer Foster, makeup artist)
Well if that wasn't the cat's meow… Liane is the perfect femme fatale for Valentine's Day and all year 'round.
And the fun doesn't stop there, as yours truly is proud to show a different side of this dark angel… With a burst of light and that brilliant gaze, I couldn't be more thrilled to have here for you. Much love Liane!!! And Happy Valentine's Day to all!!!!
Miss February