---
---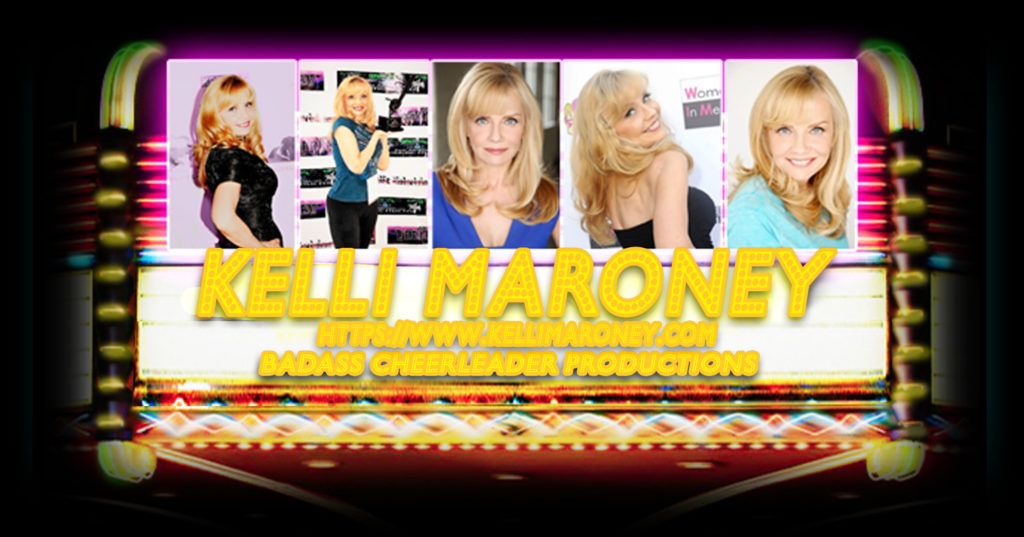 Well, it's the month of love fro some and single awareness for others… But here at Geo's Vixens, this month is even more special.
Its National Women in Horror Month and yours truly couldn't be happier. Not only because of this fact, but even more so, because this month
we have not only a Vixen, but actress extraordinaire, featured on both the big and small screen, as well as theater. Kelli has proven she can do it all.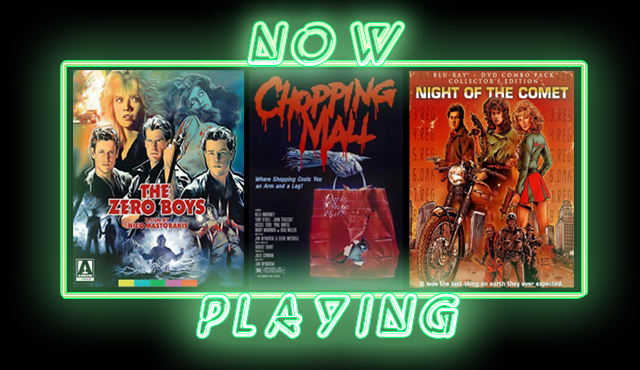 In the 80's and 90's she was also one of the most empowered Scream Queens to slash slashers, Zap zombies and kill kilobits. Yours truly has been a fan for a very long time.
And to have her be apart of my salute to pinups is a really big honor.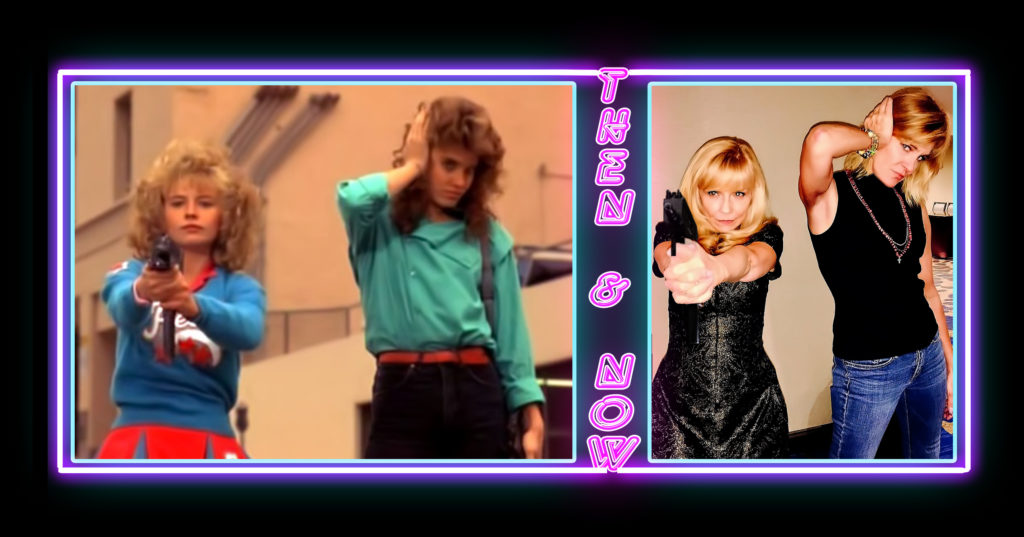 As a lad, nothing beat any number of great horror movies in the 80's and 90's era for 'Ol Geo… And I can't thank Kelli enough for wanting to be featured this month, it's truly been a treat for me as well as for you as well. Thanks again, Kelli.
Now as tradition here at Geo's Vixens we complete this feature with a pin-up by yours truly.
Until next time… Stay Killer!!!
MISS FEBRUARY