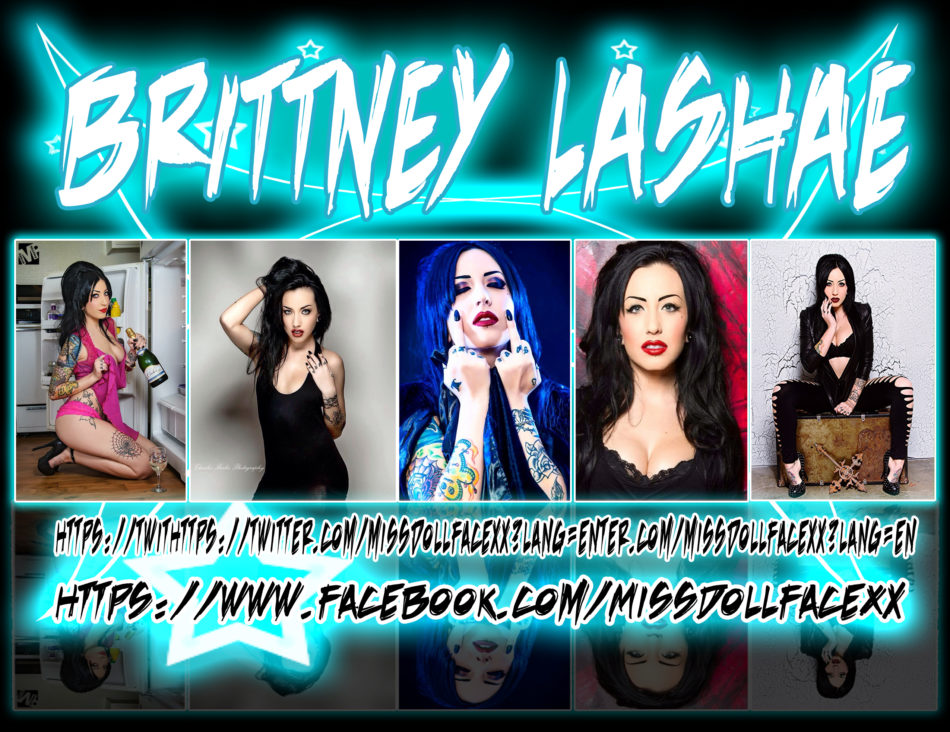 ---
Well here we are in the month of Love and we have to love seeing another lovely Vixen here at Geo's Vixens. And this month, even though is full of amore…
Is also filled with the power of the female ability. Empowered female figures is what I created Geo's Vixens for. Anybody can just show you T&A… I believe that a woman's spirit is immeasurable
and those who wish to show off their form both physical and of spirit should be able to do that here.
And with that, I give you Miss February, who takes a dark twist to the Vixen. But one just as beautiful!!!
But lets here some more about Brittney.
Brittney Lashae (a.k.a. Miss Dollface) a Los Angeles based model & HELL on high HEELS!!
Brittney Lashae (a.k.a. Miss Dollface) is rapidly becoming one of Los Angeles's most renowned models. She attributes her rising success to her relentless work ethic, professionalism, spunky personality, and striking appearance. Having been a spokesmodel for several clothing companies, bands; also have been featured in Surreal Beauty Magazine, as well as in calendars. Whether it's lingerie, glamour, fashion, swimsuit, fetish or beauty, she can deliver some jaw-dropping and captivating photographs. For all booking inquiries, please message for details.
Please keep up with Miss Dollface on social media sites for the most current photos.
Facebook: https://www.facebook.com/pages/Miss-Dollface/401294803287980
Instagram: @MissDollfaceXx
modelmayhem.com/MissDollfaceXx
With all this it's easy to see why Brittney is on her way in the modeling realm. But let's see a bit more into that with her very own featured gallery here on Geo's Vixens.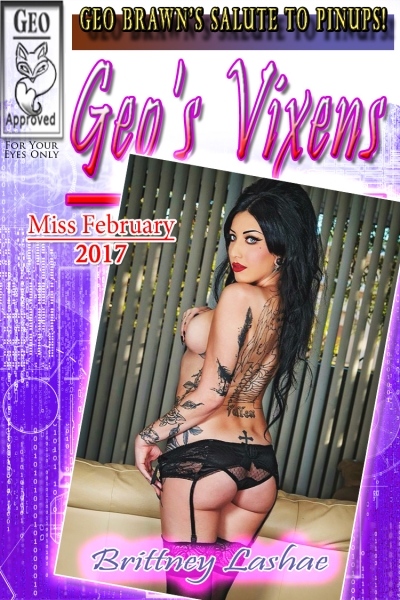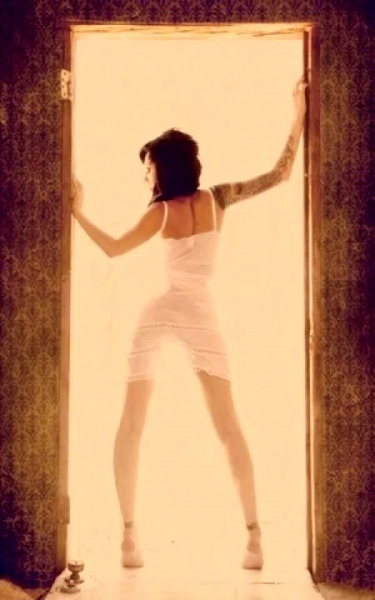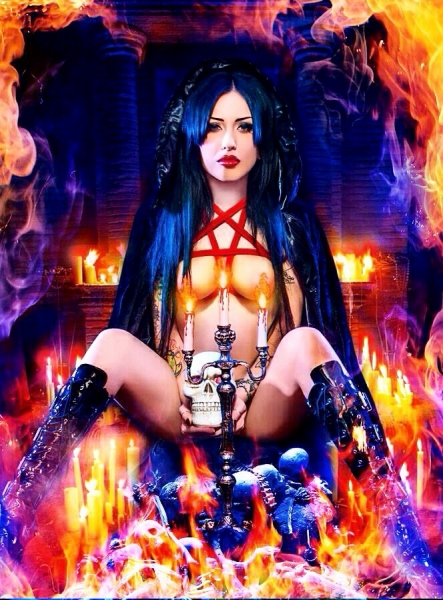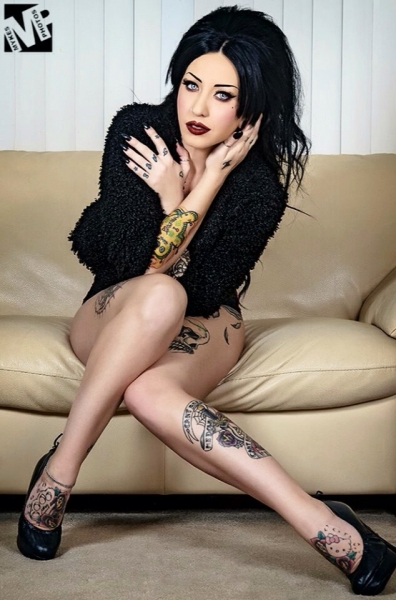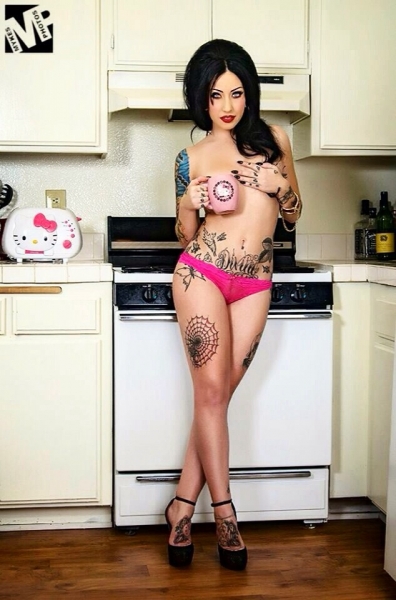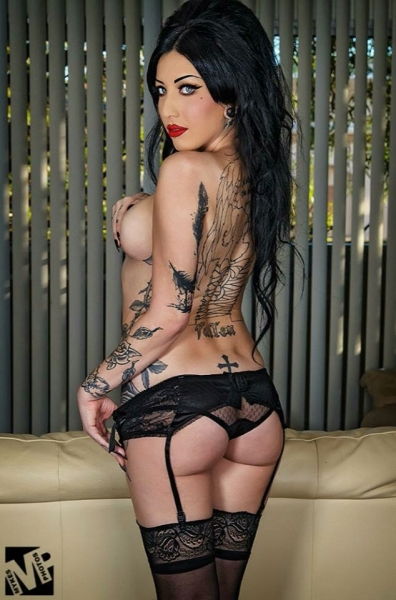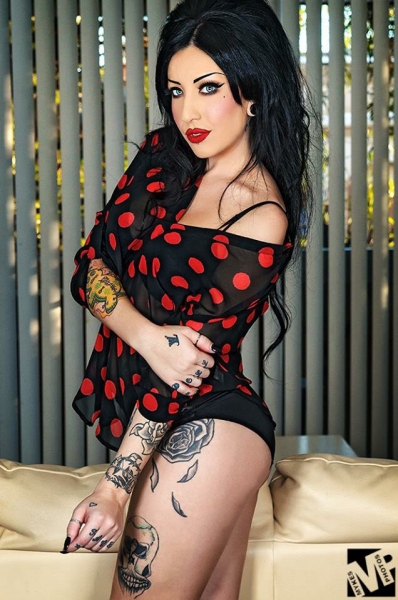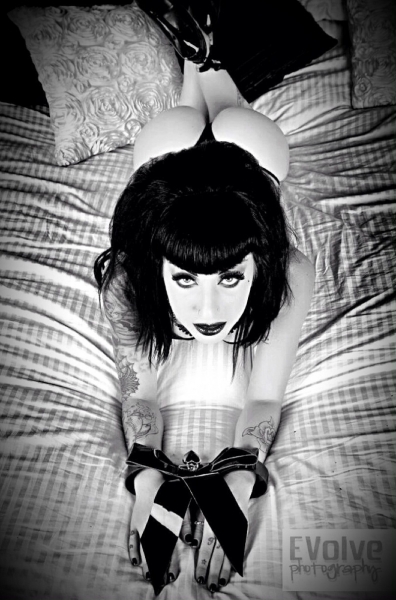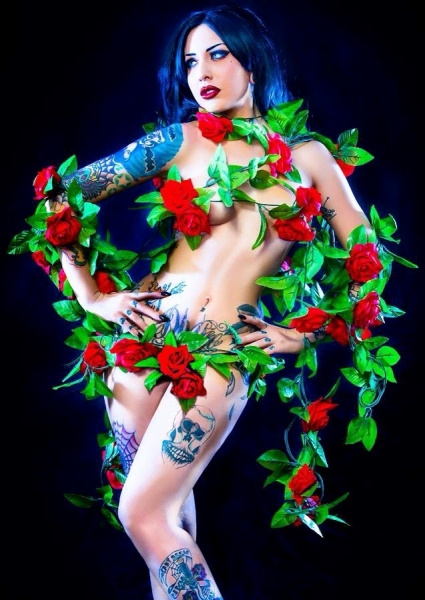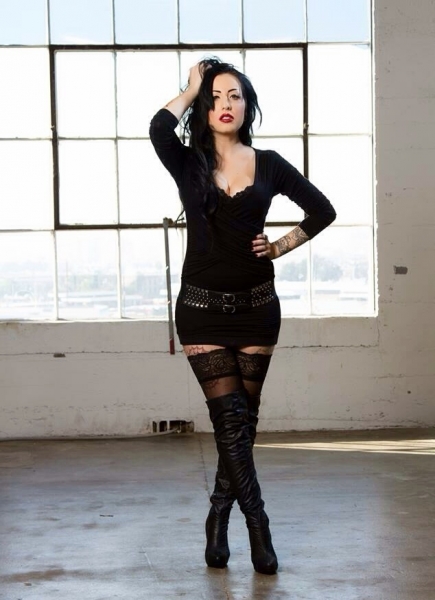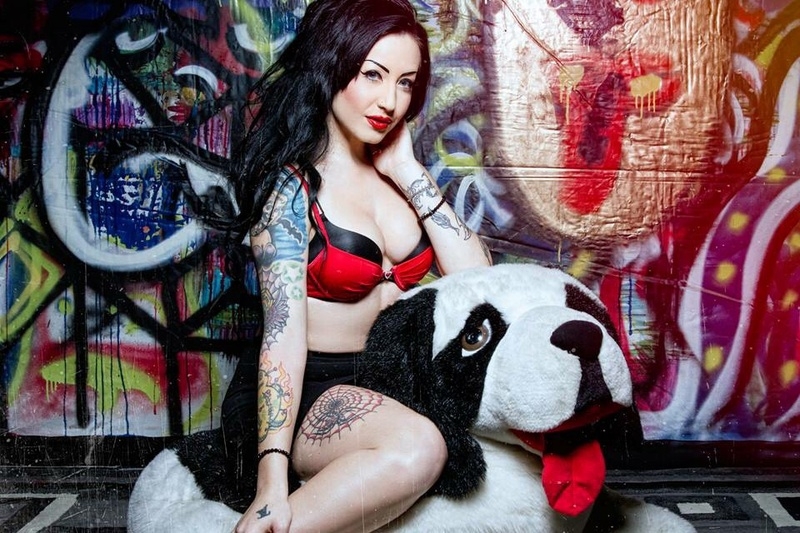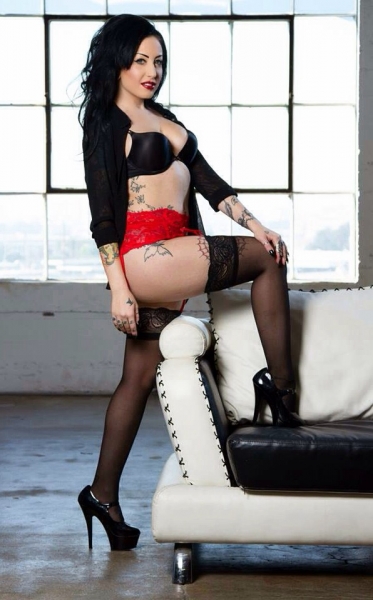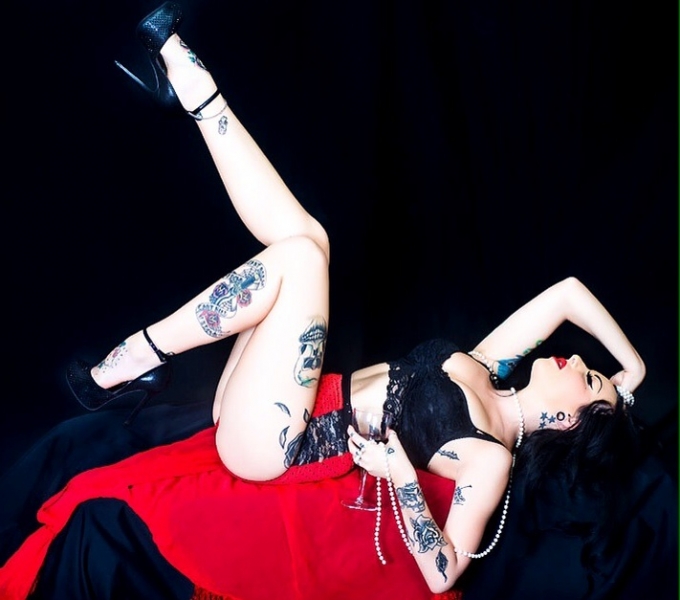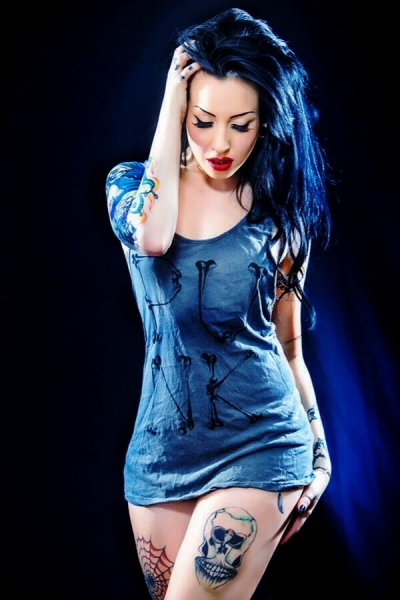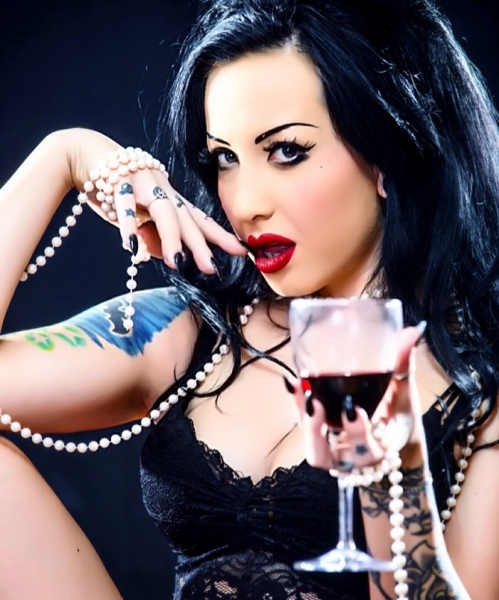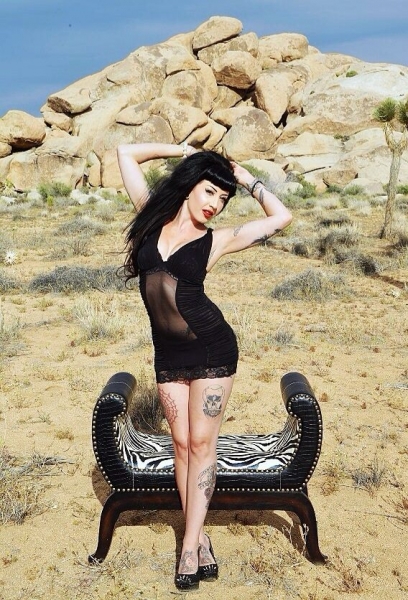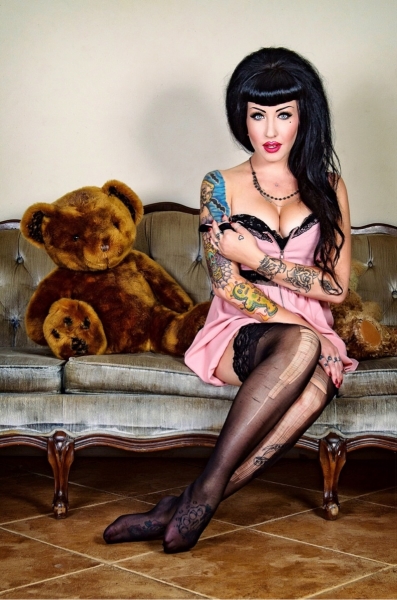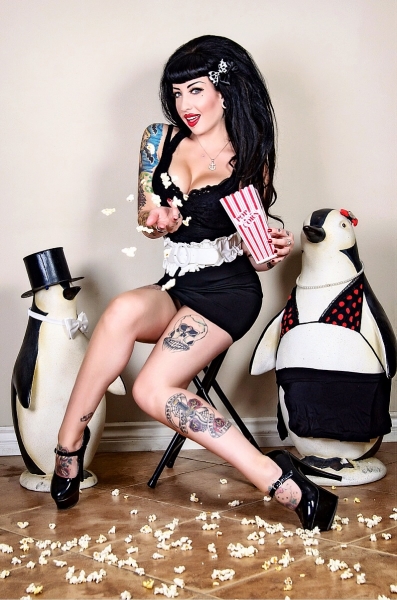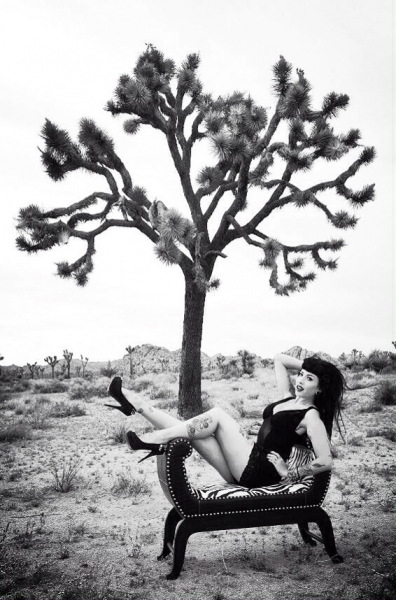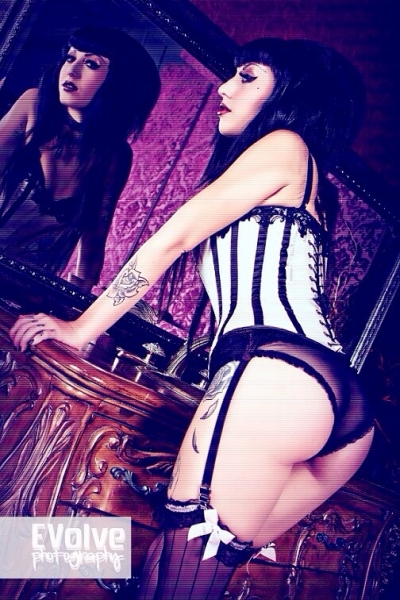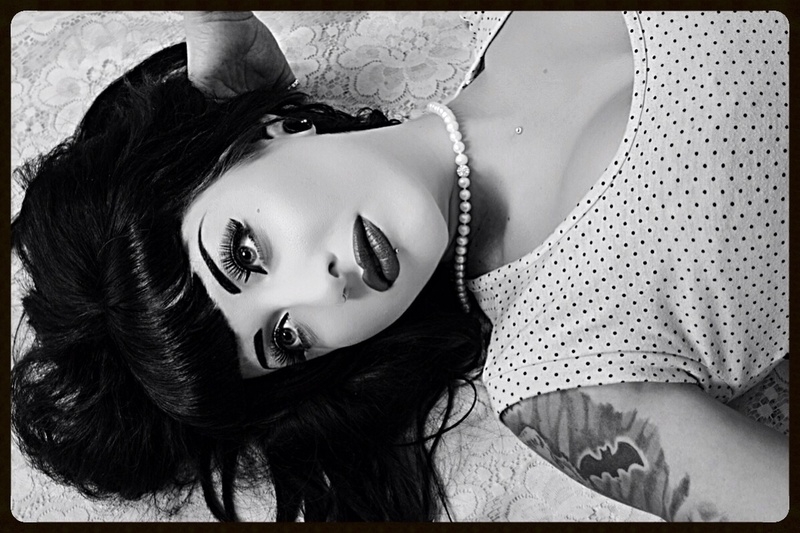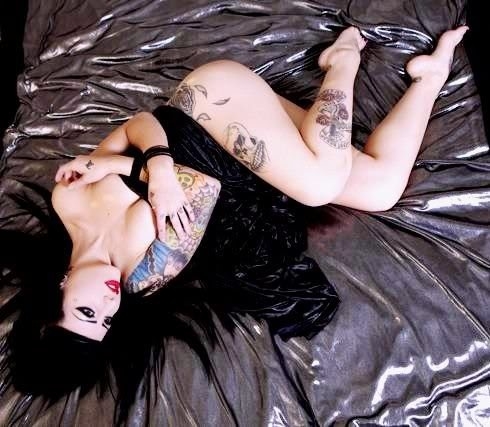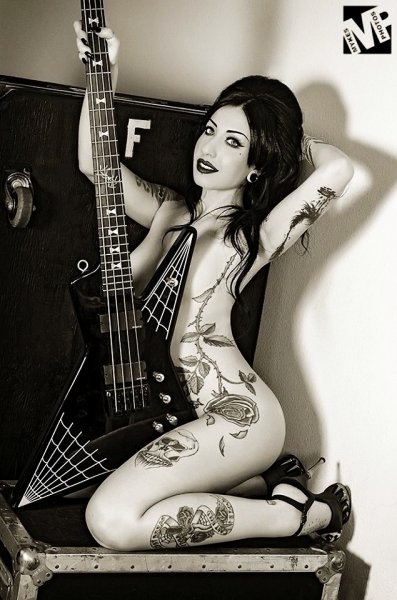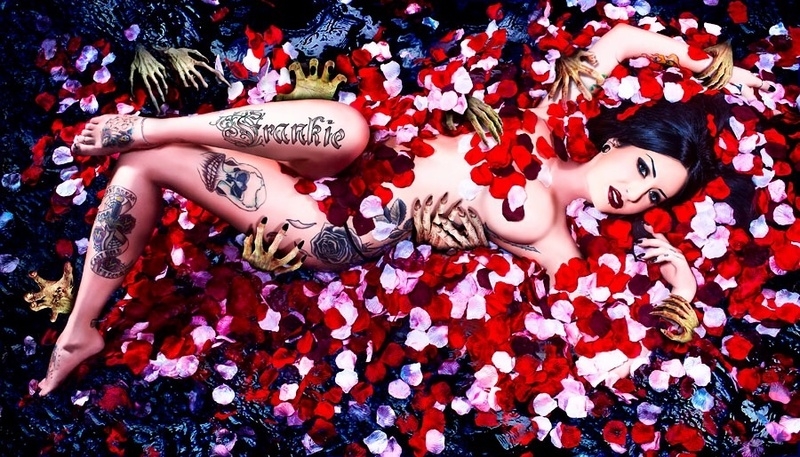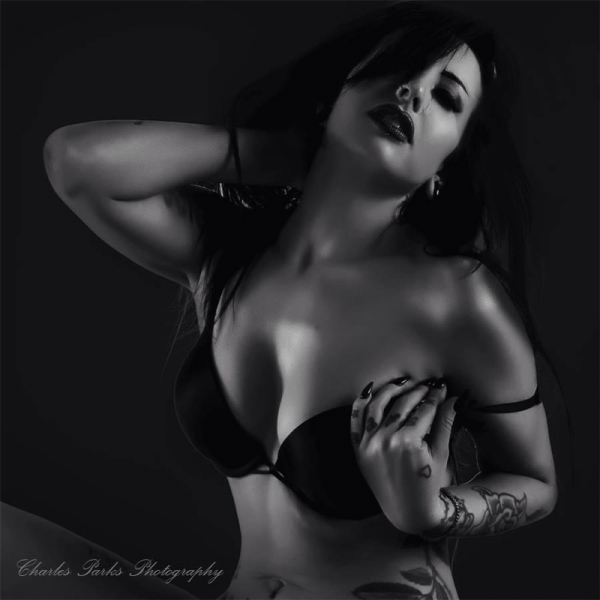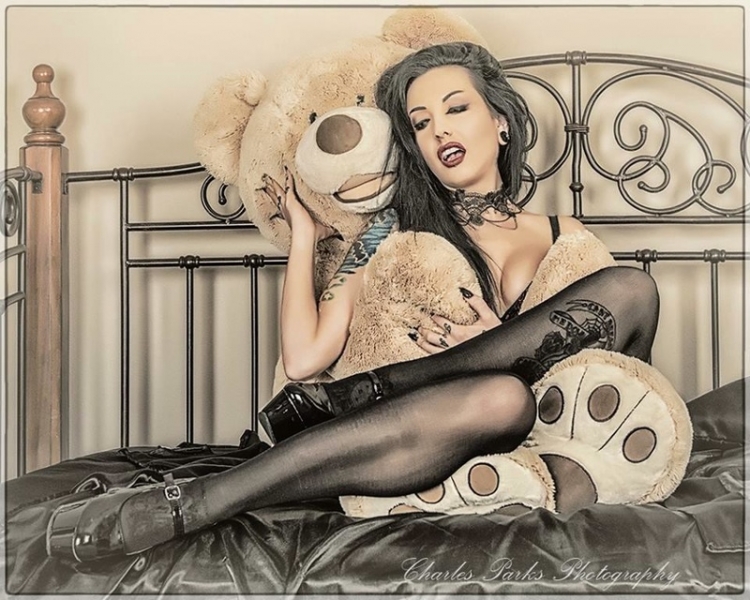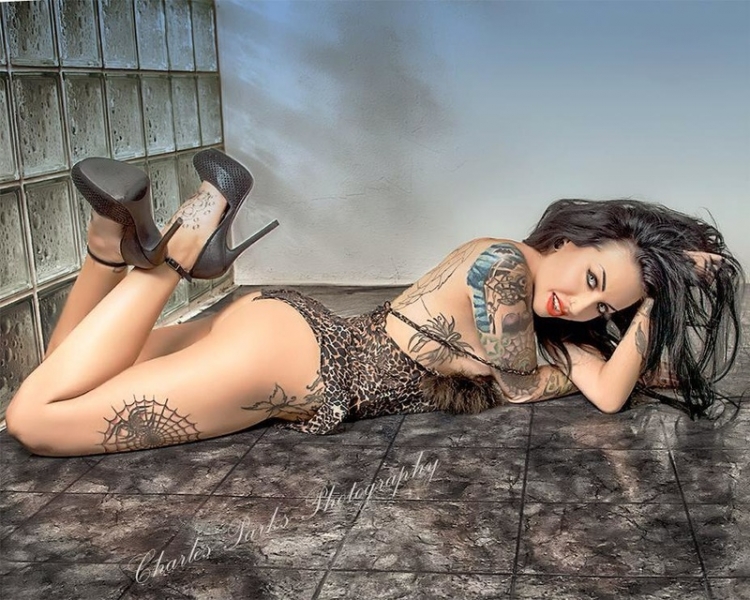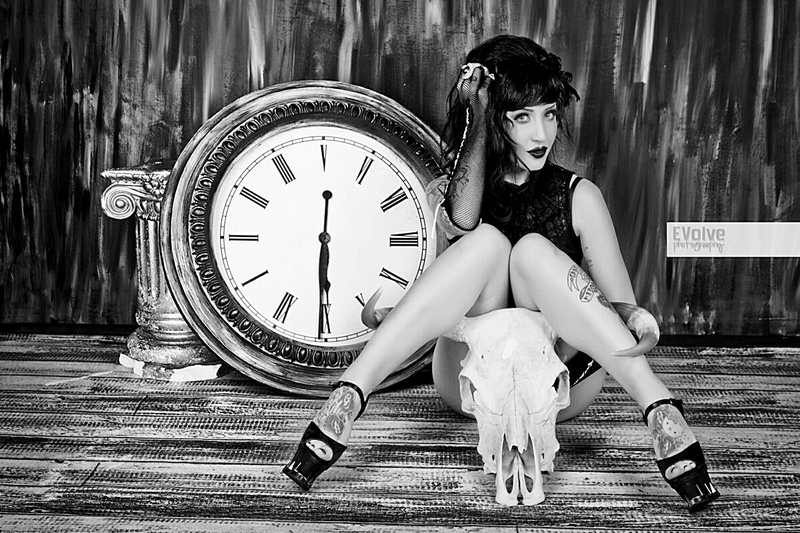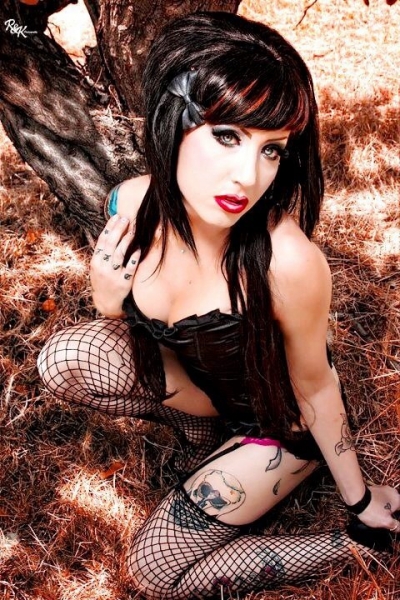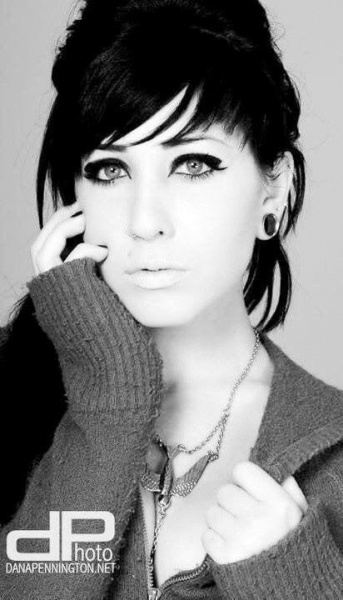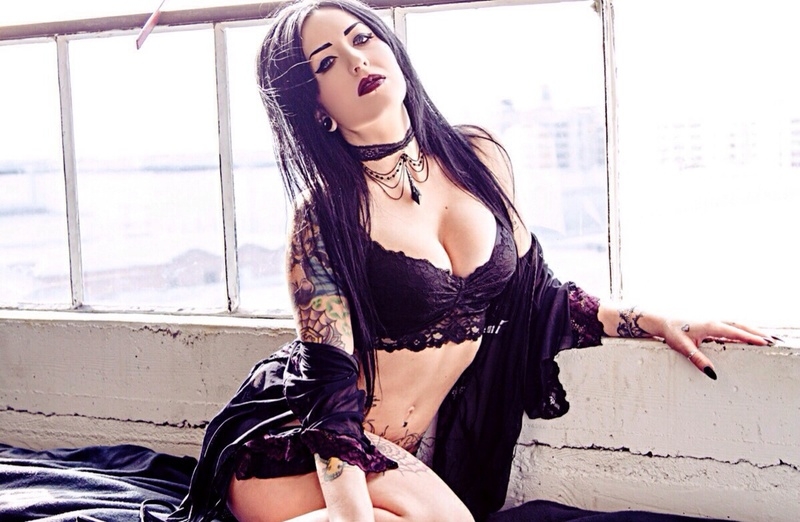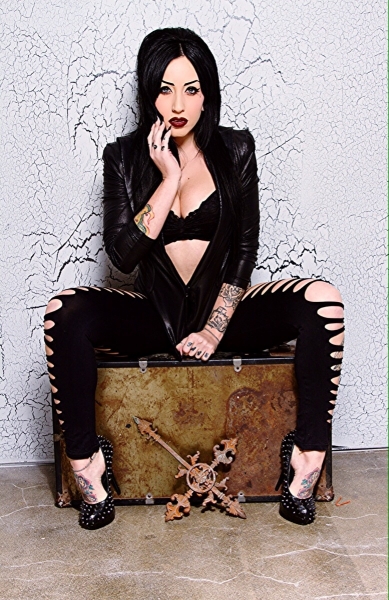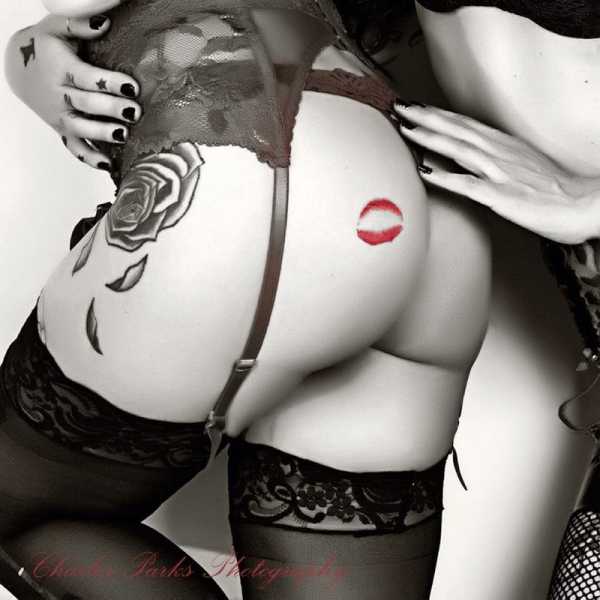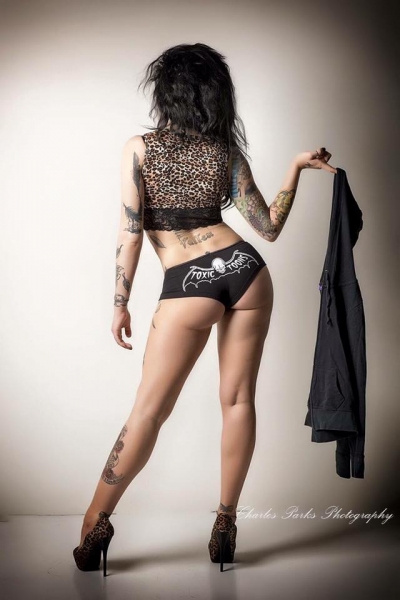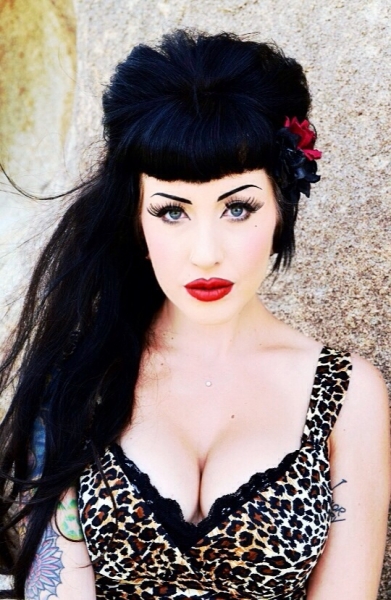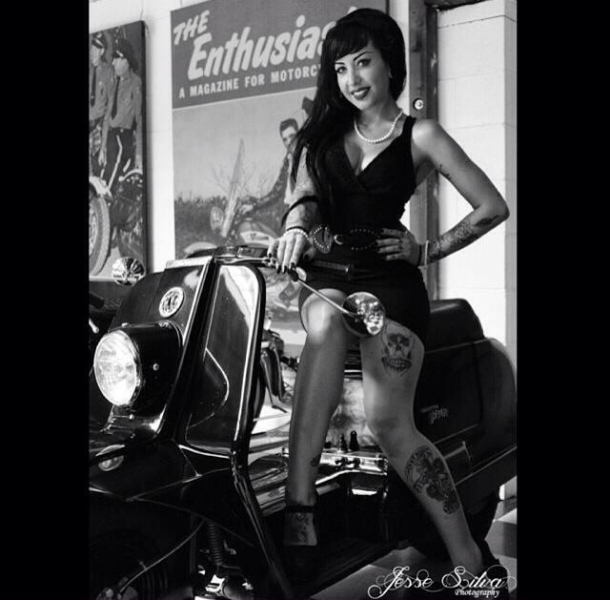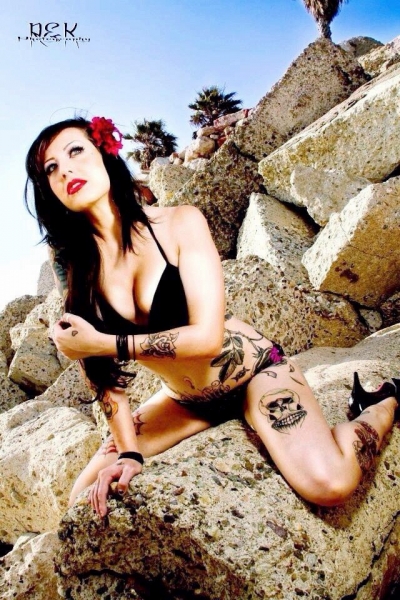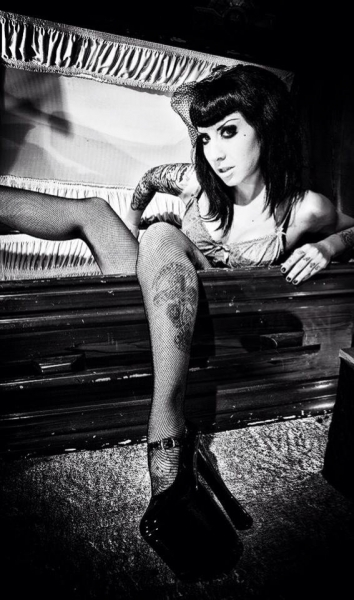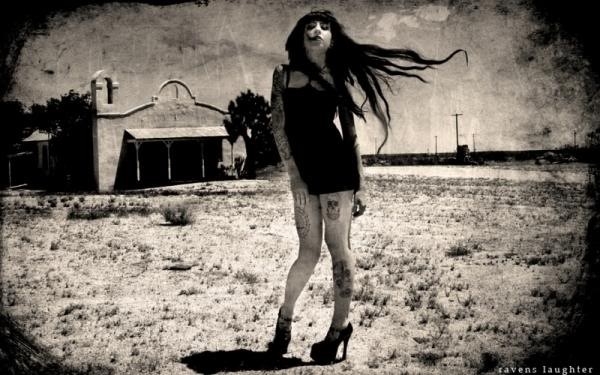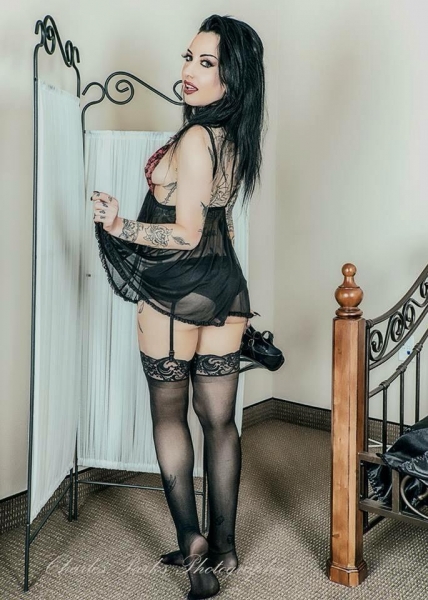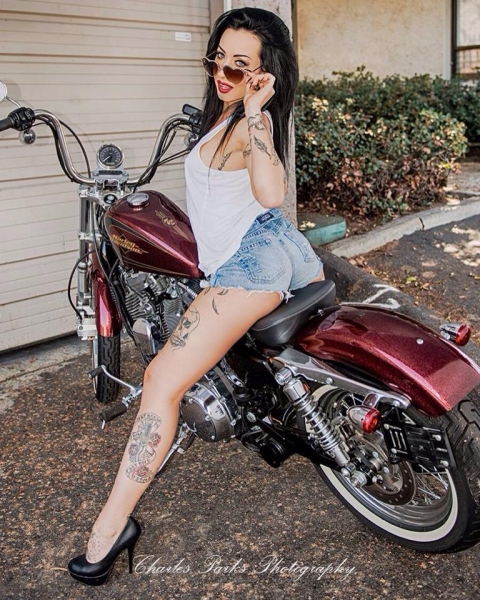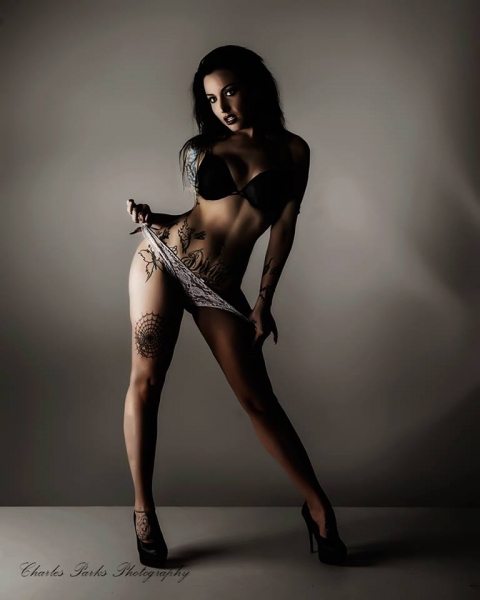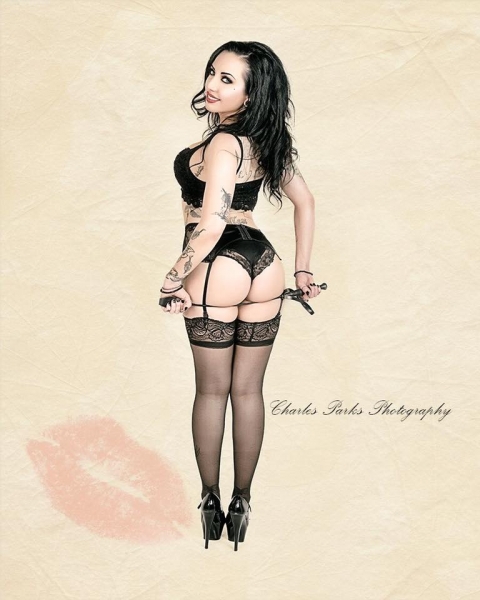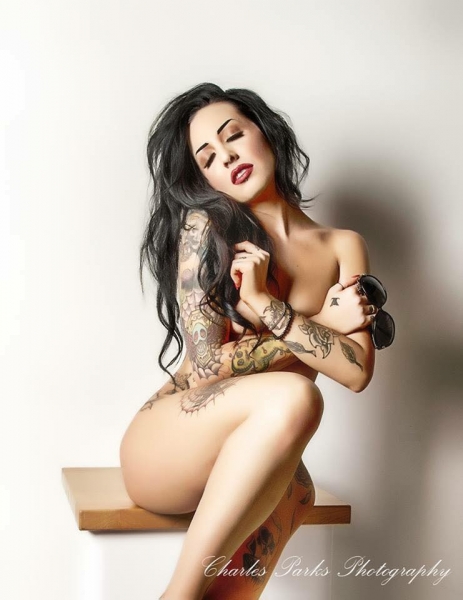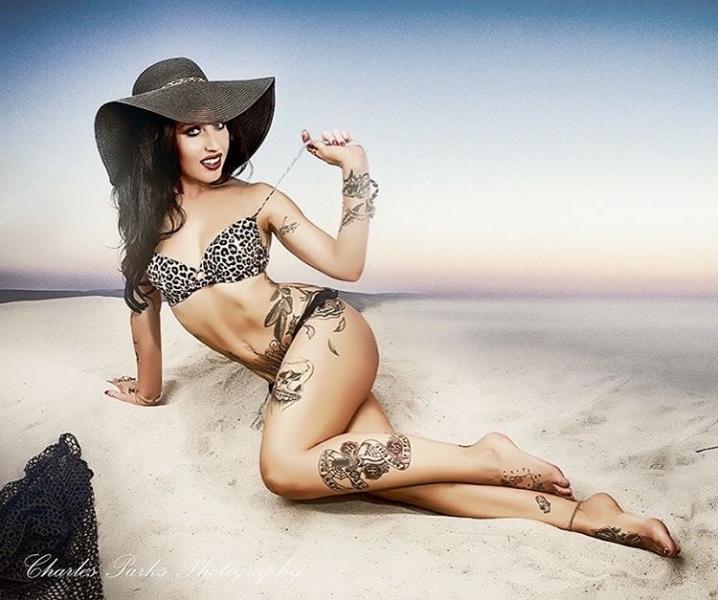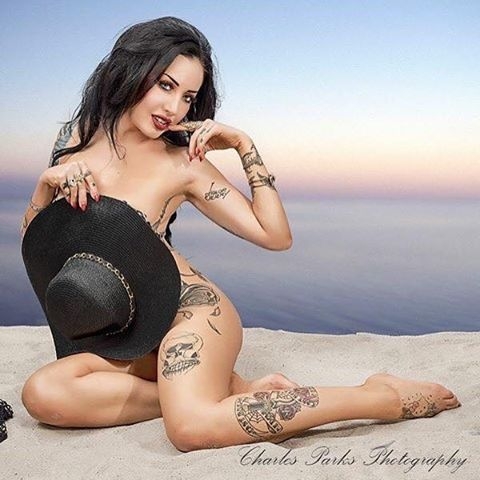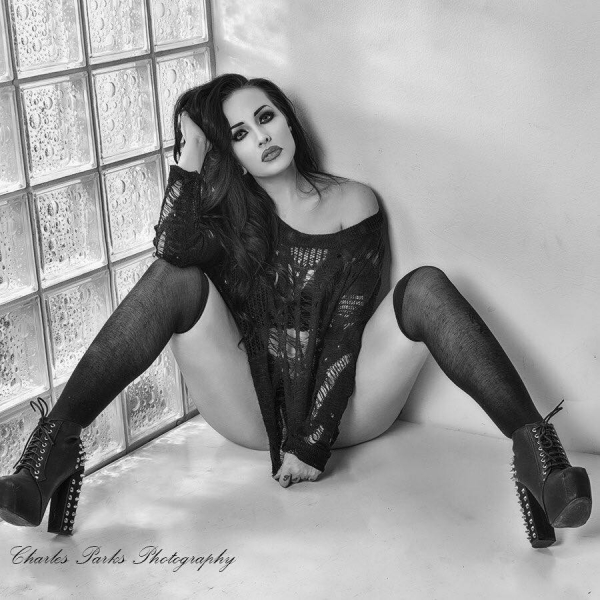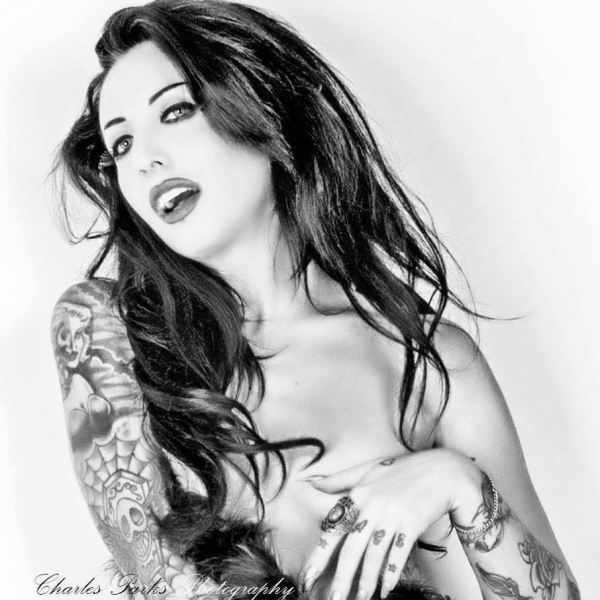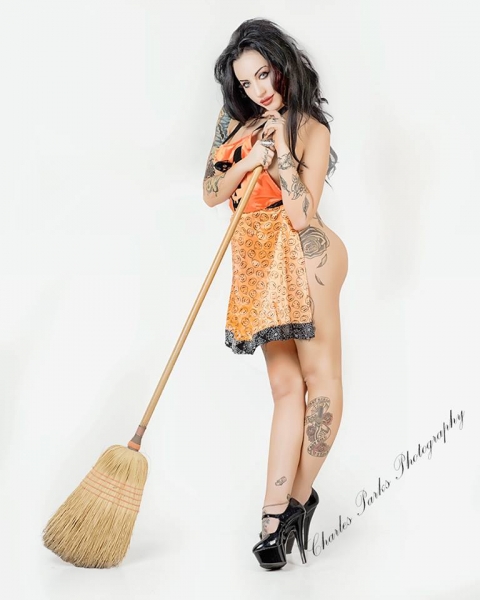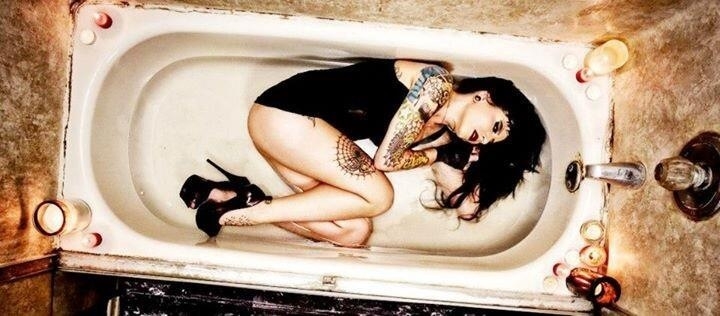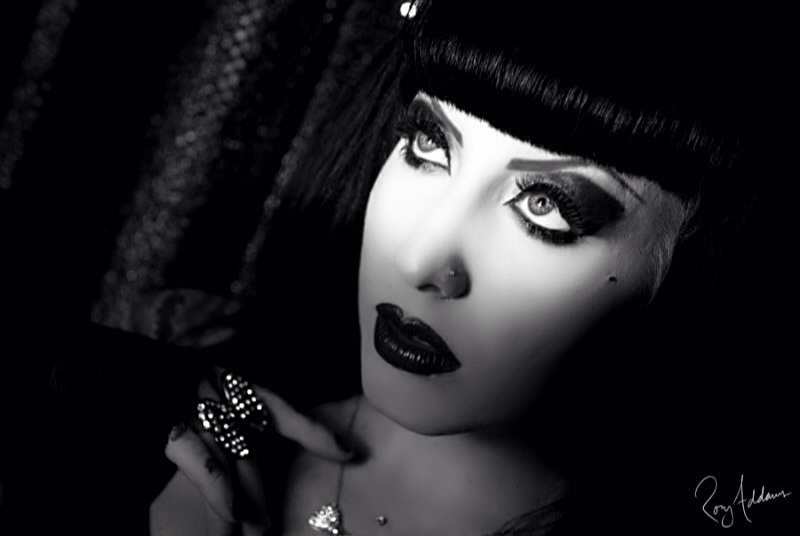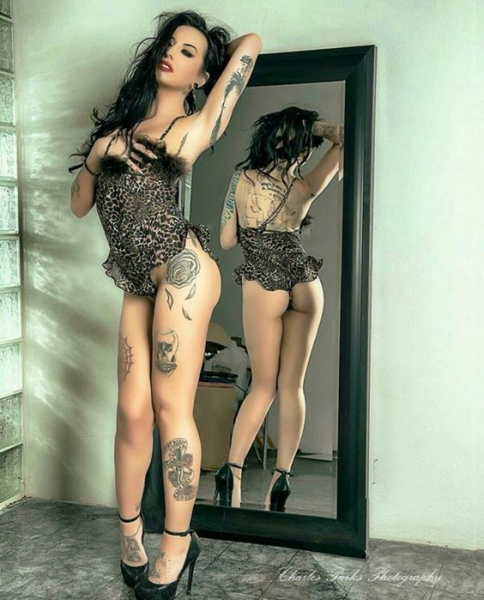 Many Photo's Courtesy of Charles Parks Photography.
And just when you thought this month's vixen, Brittney couldn't get any more amazing… Your's truly has created a pinup in her that I do hope you enjoy!
Thanks to Britney for being this month's killer Vixen and a Happy Valentine's Day to all!
Miss February