---
---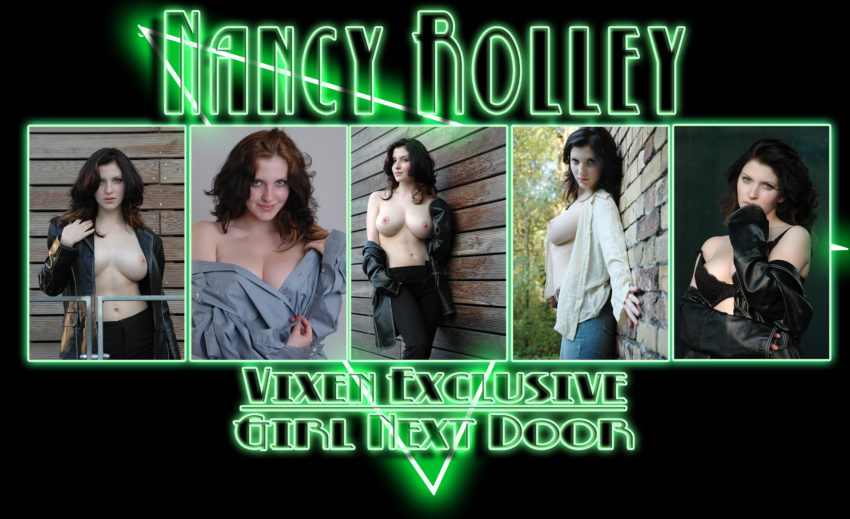 Well here we are in thee month of giving.. And here at Geo's Vixens I have a gift for all of you who love my pinup art with
this month's vixen, Nancy Rolley. Now Nancy is a bit different from my usual monthly salute to pinups, because Nancy is very new to the world of modeling. And posing for us here, was a huge step to her feeling empowered and killer about herself. She's a college student and lovely friend and I'm glad she's got the confidence and just what it takes to be a Vixen. Now like I said she's new to the world of modeling and this native Connecticut beauty definitely has what it takes.
And with that I suggest we eject out more of this vibrant vision, with her very own gallery feature.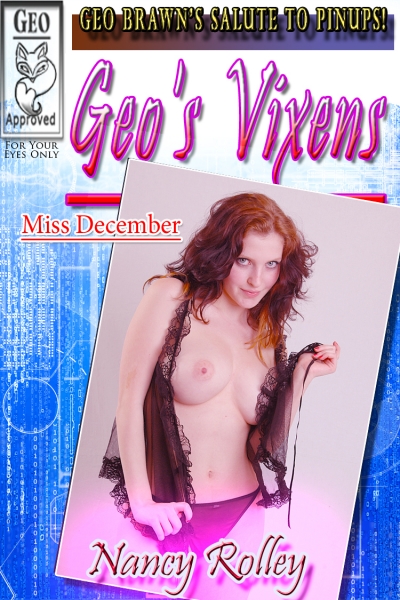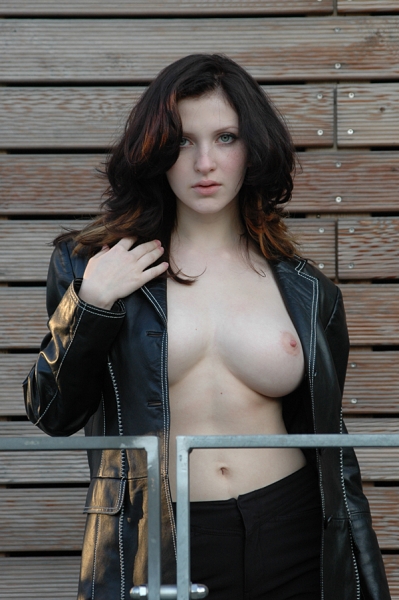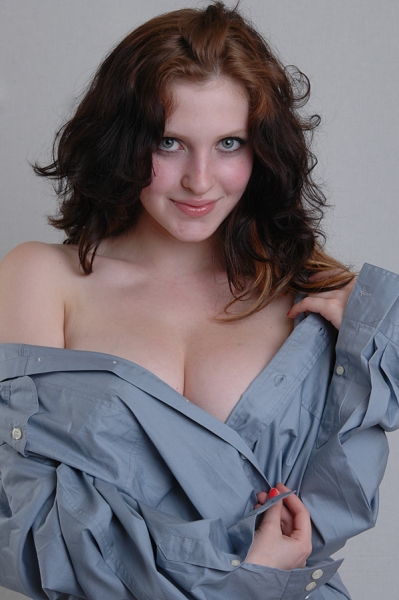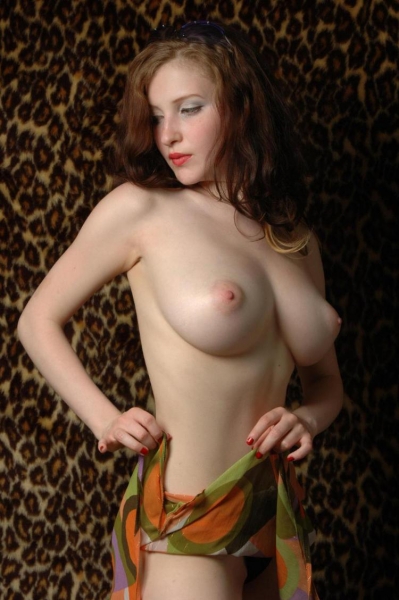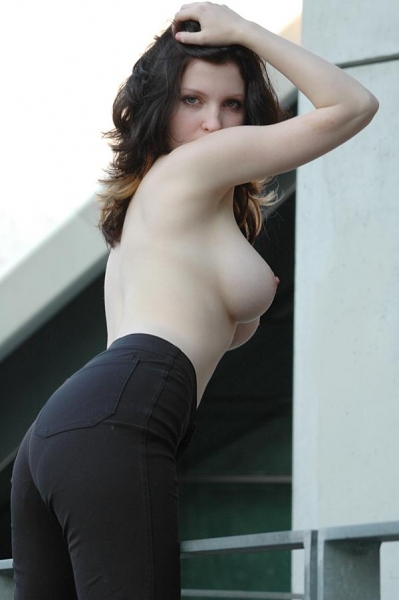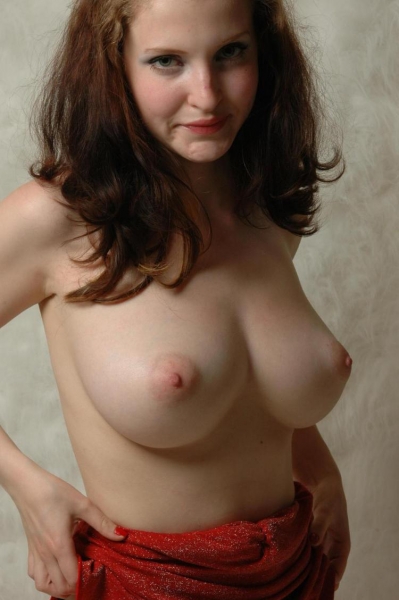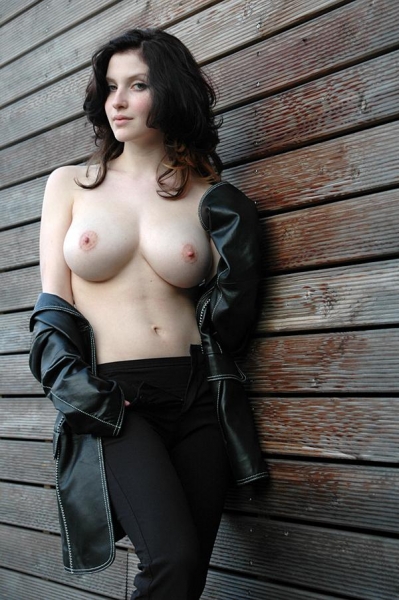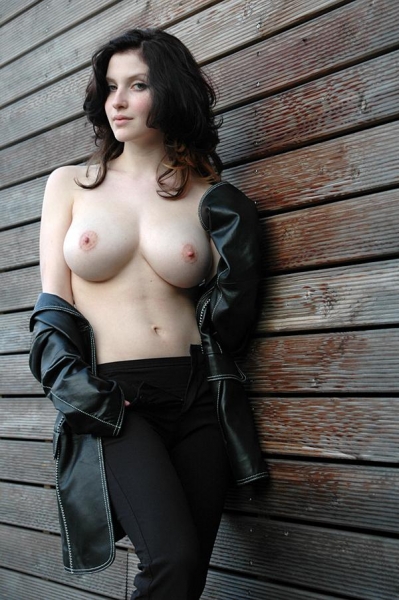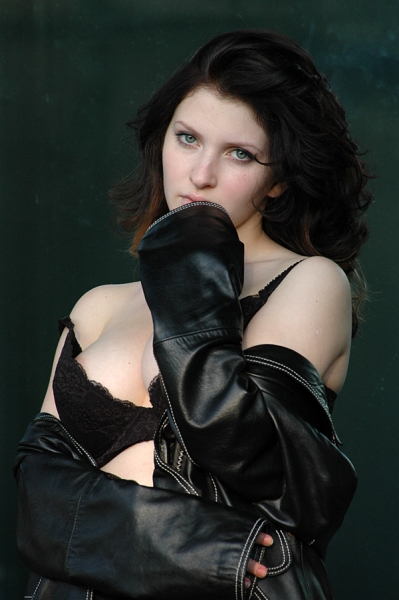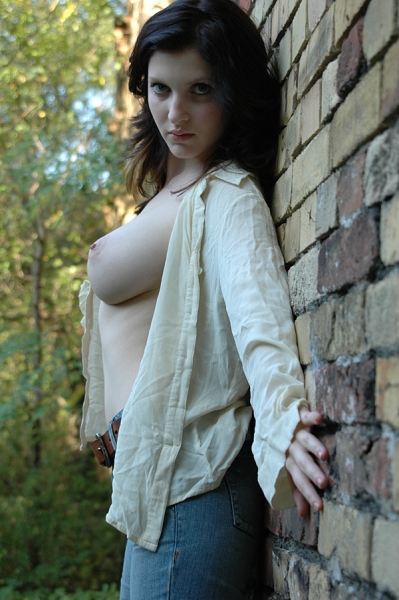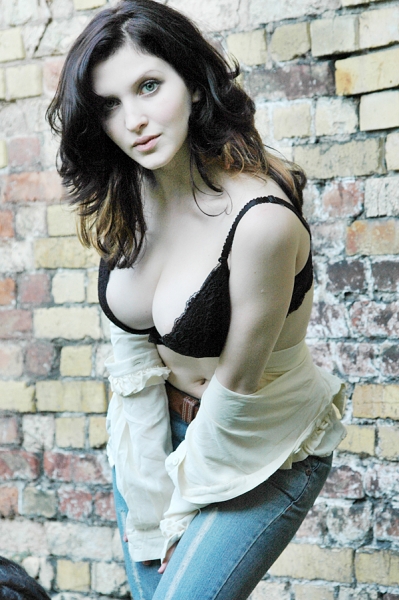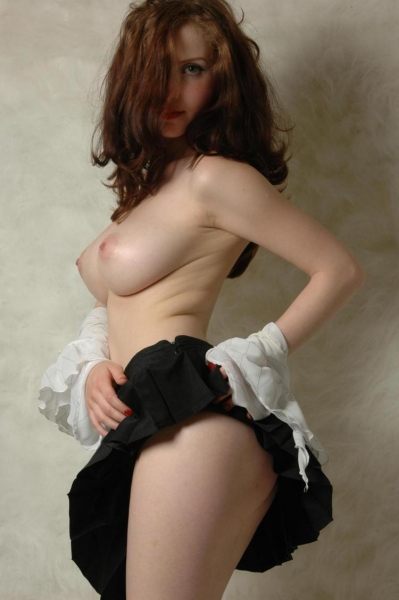 Well if that wasn't amazing enough… Nancy is not only extreme beauty personified, she's also an amazing intelligent beauty to boot.
With her studies focused of mythology, she's picked her pinup creation buyouts truly, and she wanted to go with something dark and strangely alluring considering
the horror factor of the design. So for that I thank her as well as for having the ability to be a vixen. It take some serious empowerment to go from never posing before and jumping into it headlong. Thanks again Nancy. And to al of you viewing this, Merry Christmas, and to all a good night. (See you all Next Year!!!)
Miss December