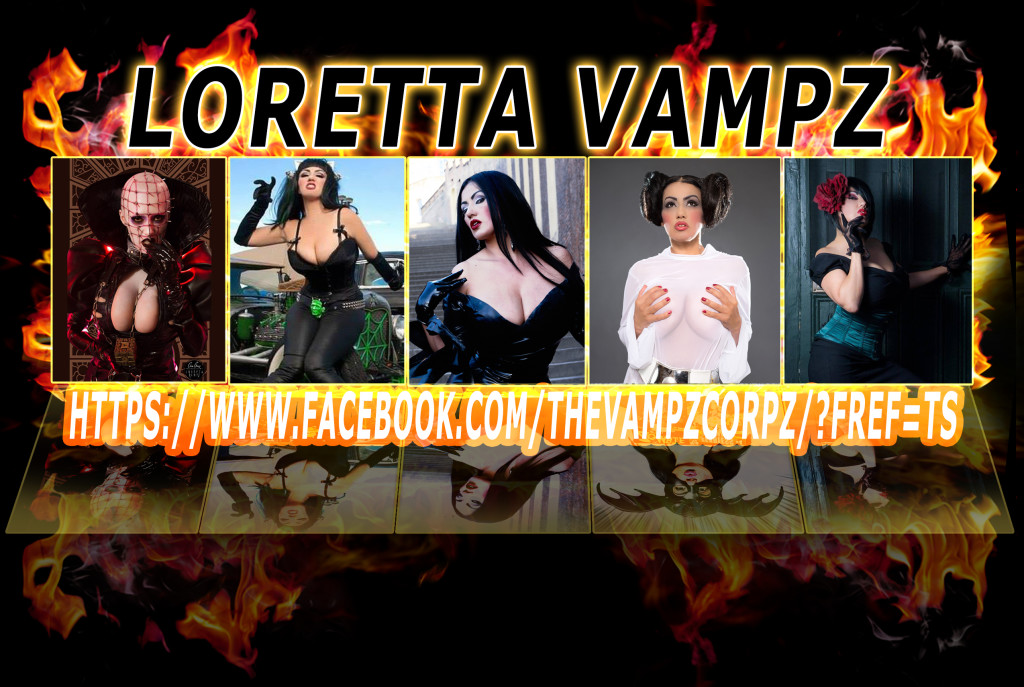 It's Spring once again, and this month things are just popping up all over… With the lovely and fiery Loretta Vampz. Vixen feature.
Loretta Vampz has been modeling, fetish, couture, pinup, and cosplay for years, but before all that, her posion of choice has been fashion. At a tender young age Loretta started her own clothing line : Fetish Pinups. Hailing from the streets of Los Angeles,  this bat made her nest in New Orleans. The city inspired her to take her passions to the next level and she began collaborating with the renown demon stitcher Don Corbitt. Together, they have made some of the most remarkable cosplays with a fetish twist. Whenever she dons an outfit, the adoration of fans, artists, and industry professionals has been infectious. One of her crowning achievements was attracting the attention of her favorite artists OLIVIA. The encounter led Loretta to be immortalized in painting by Olivia. A high honor! 
Loretta has always been a huge fan of horror! She's done a Vampira and Elvira cosplay that is close to her dark heart. Living in New Orleans, the creativity of locals, especially during carnival season set a fire in her soul to make her latest and most infamous cosplay:  Hellraiser's Pinhead. The idea was to get the outfit made by Don Corbitt based on her design specifications and then have the talented makeup and SFX artist Jennifer Corona come from Los Angeles to add the finishing touches. The viral photo that went online taken by  photographer Chris Gomez was one of the quickest shots taken and posted. Red gelled back light in front of Lorettas custom made headpieces with the natural light from the window as the main light. Snap, Import, watermarked, uploaded. Then off to march in the St. Annes parade.
Loretta plans to be at the upcoming Monsterpalooza Expo and hopes to see you all there.
She's a Femme Fatale like no other, but let's see some more of this glorious designer and model in her very own Vixen featured gallery…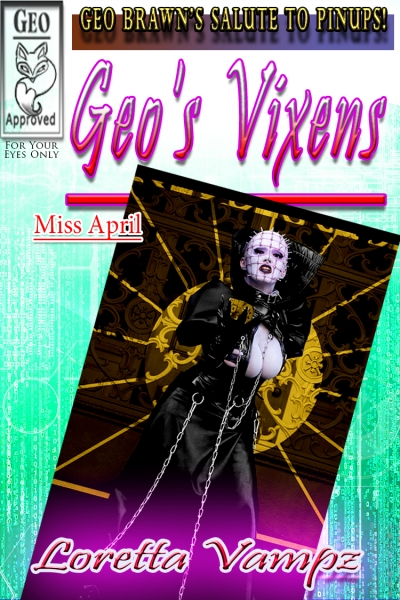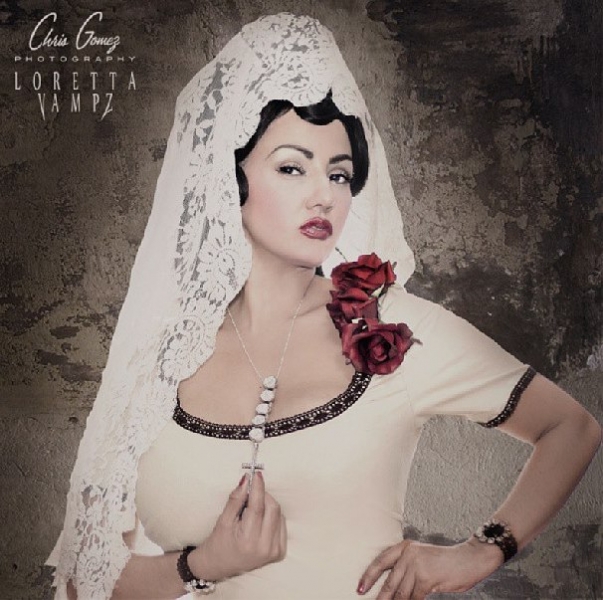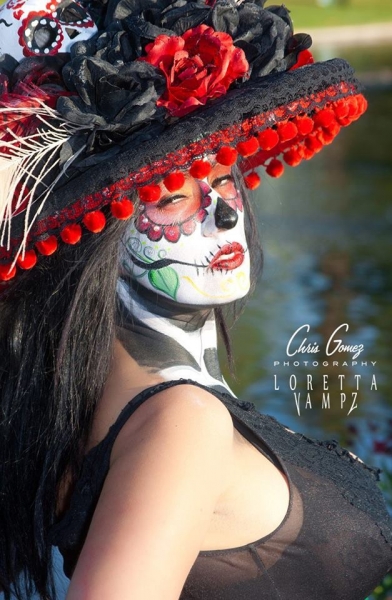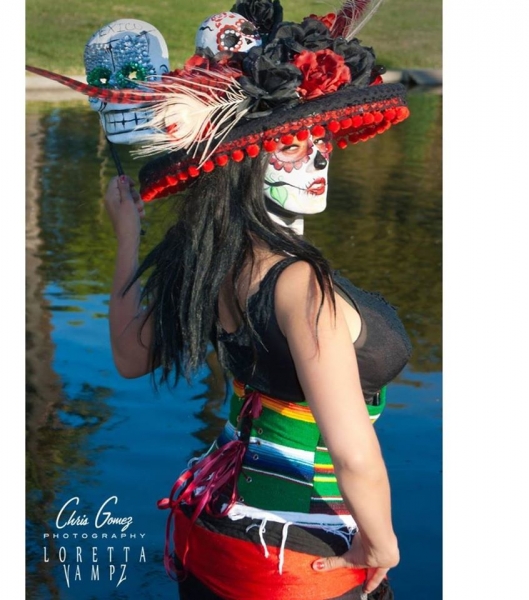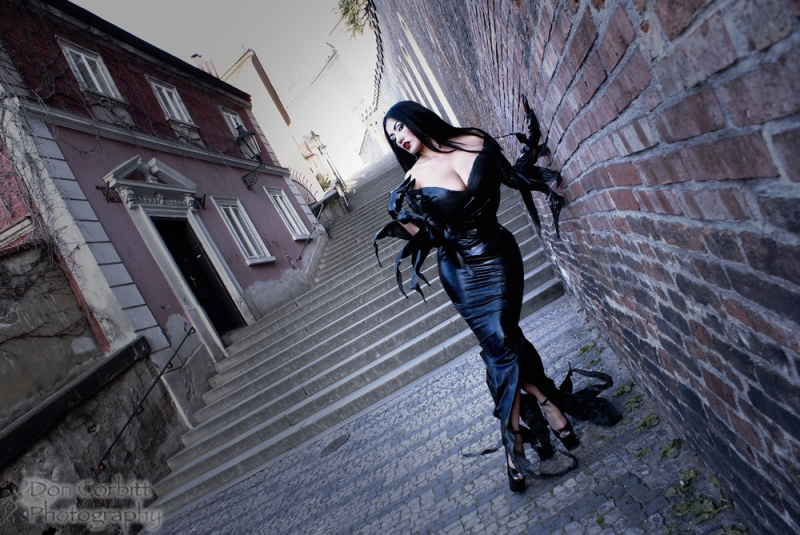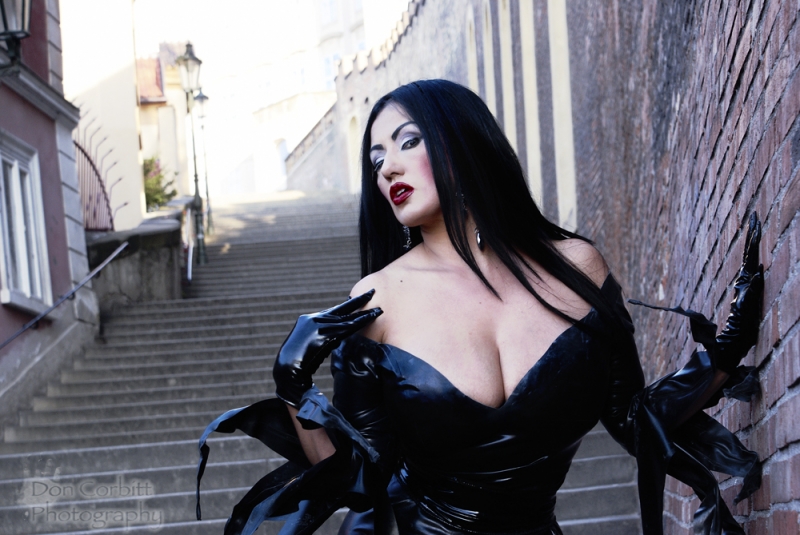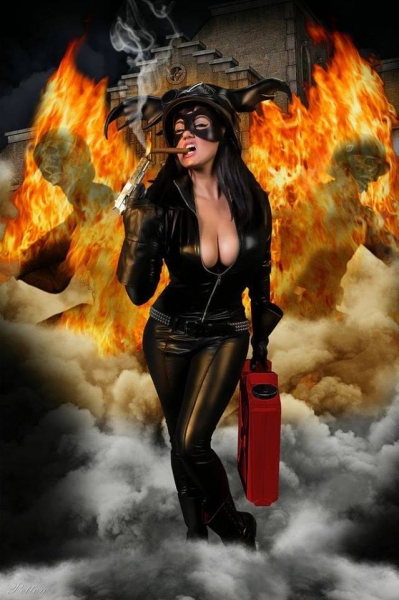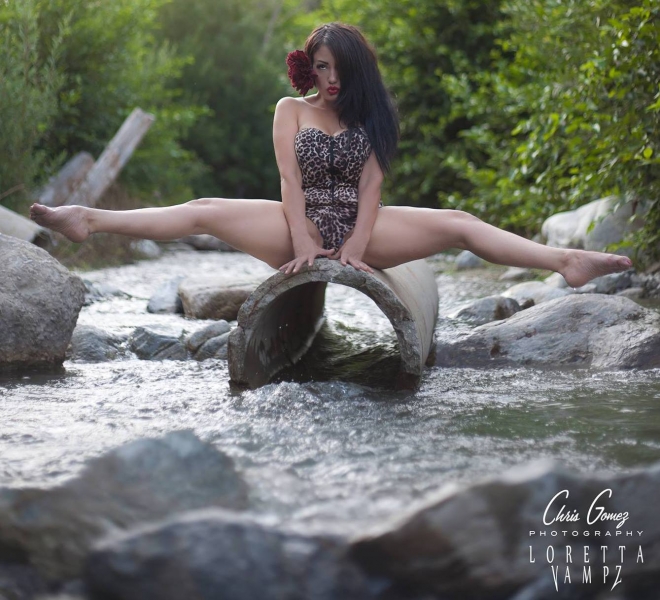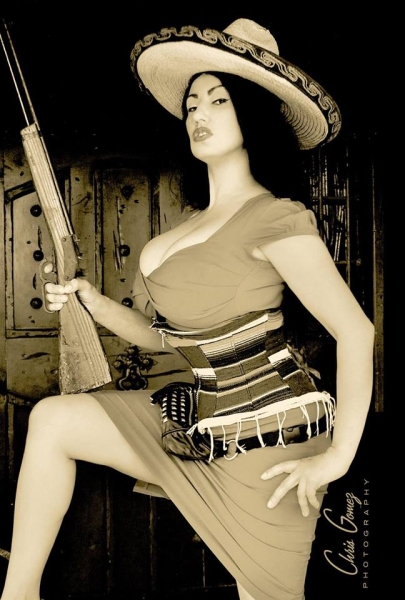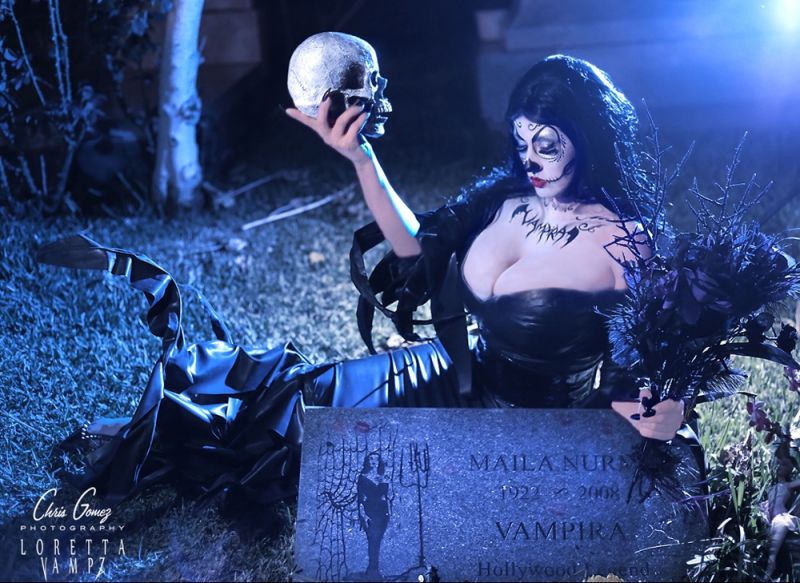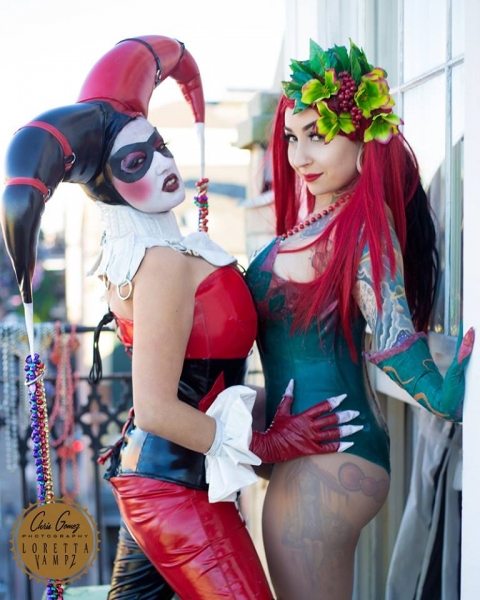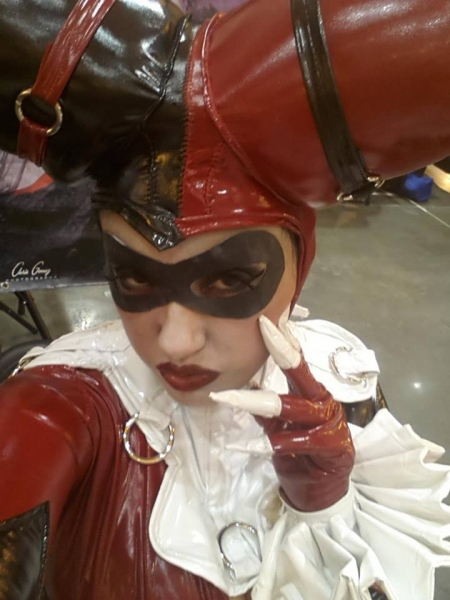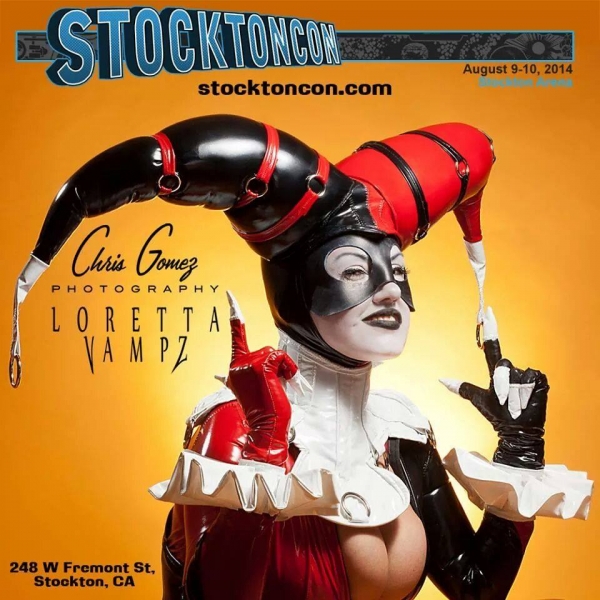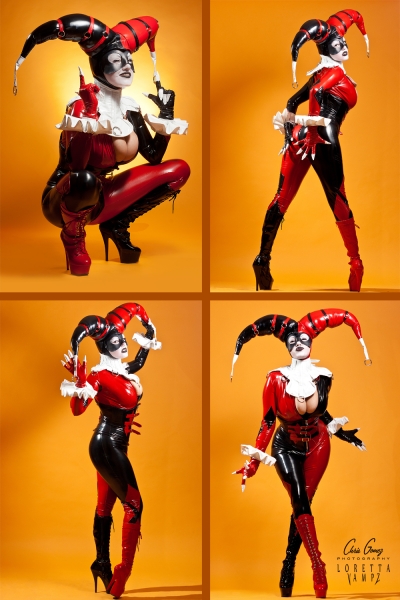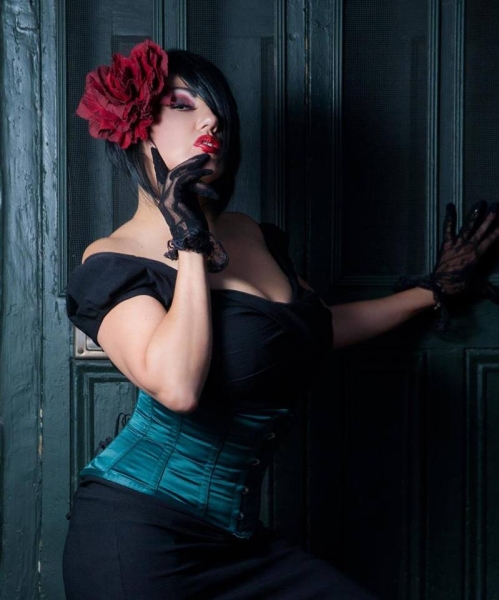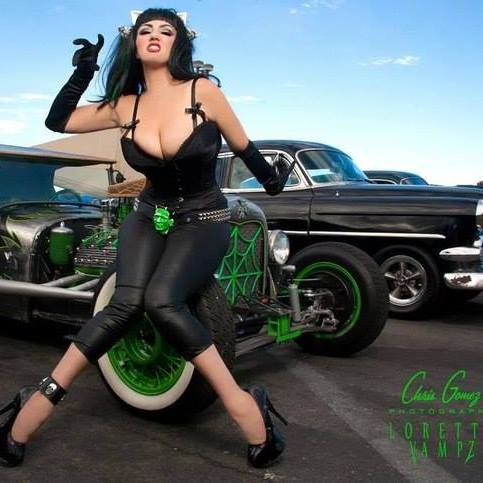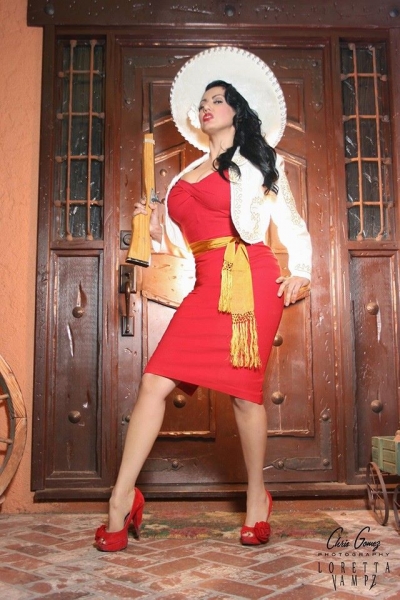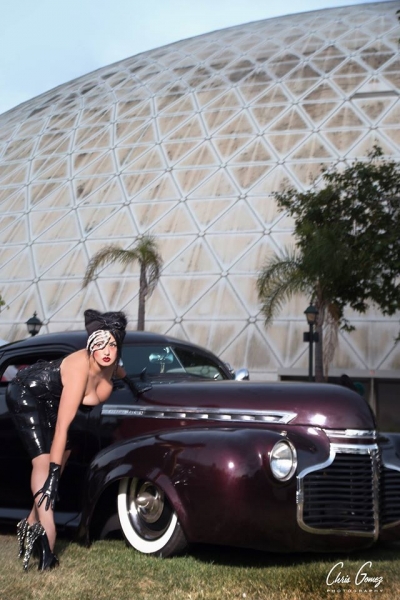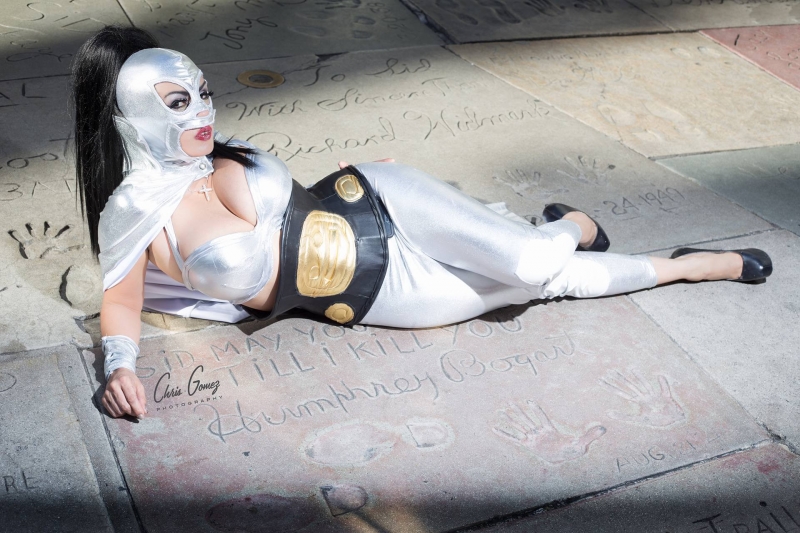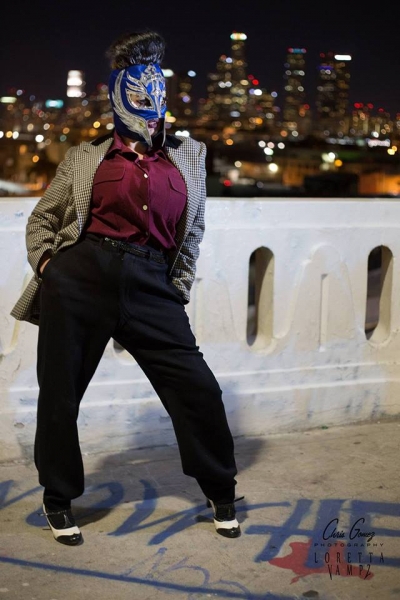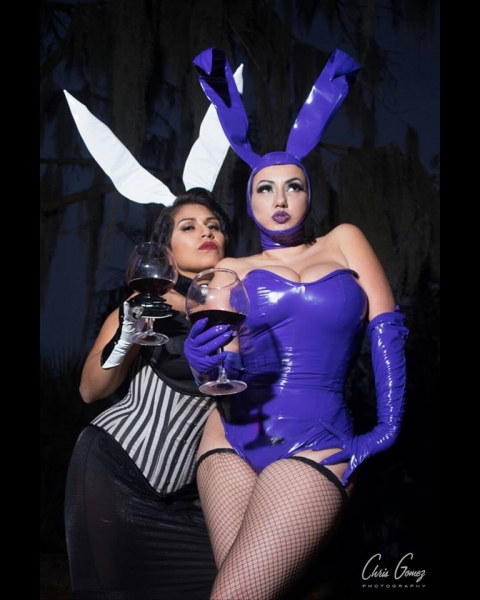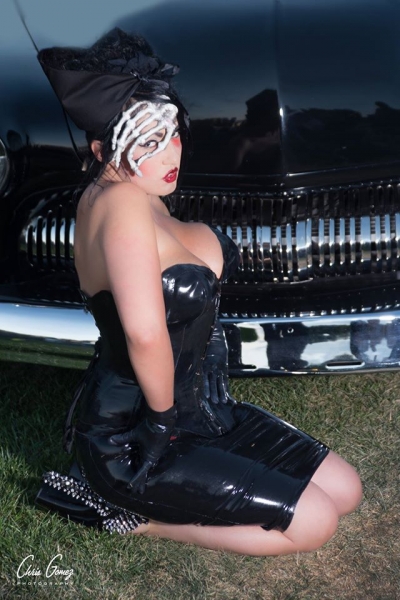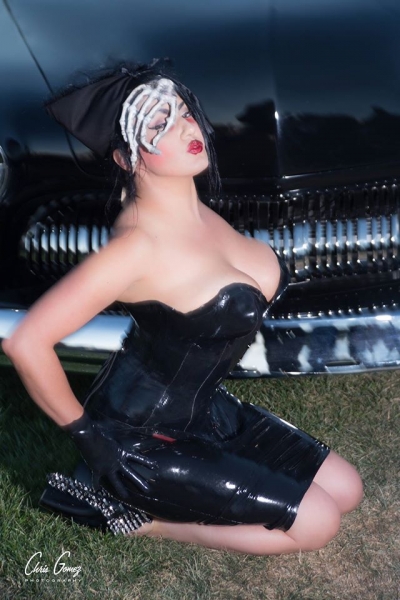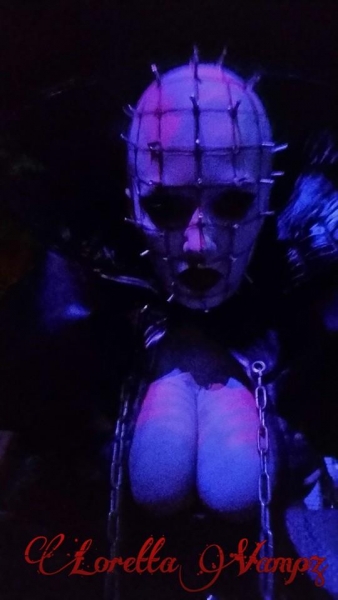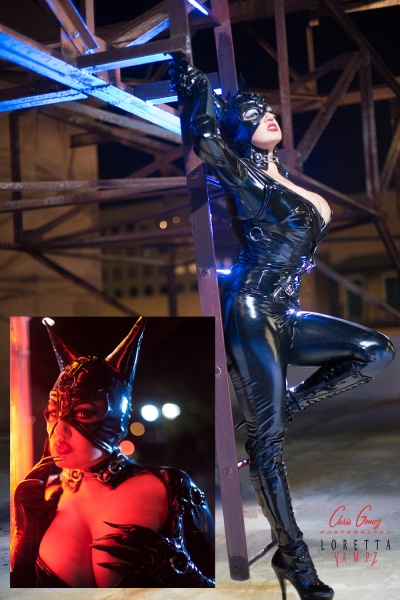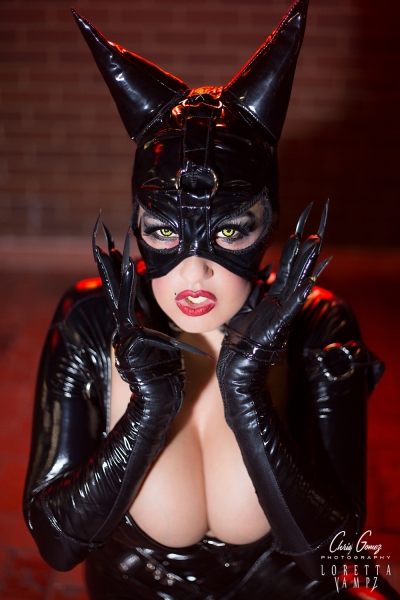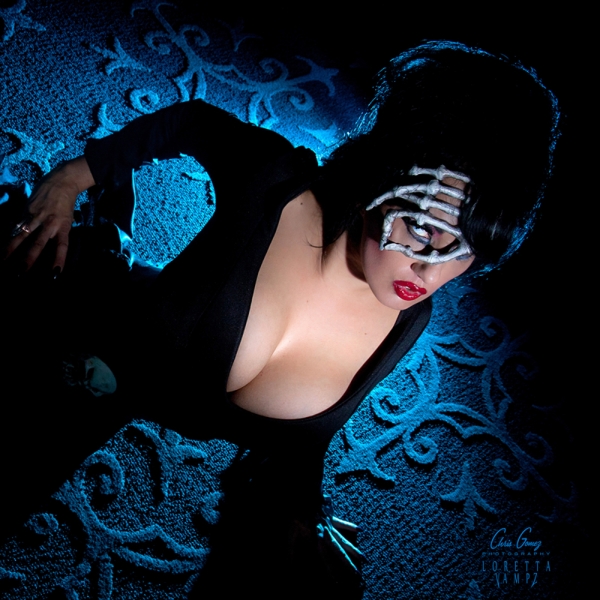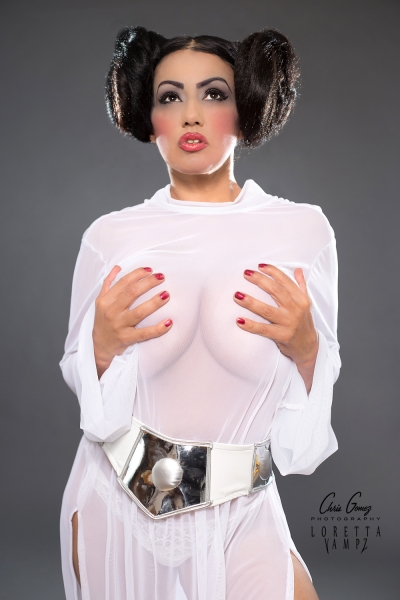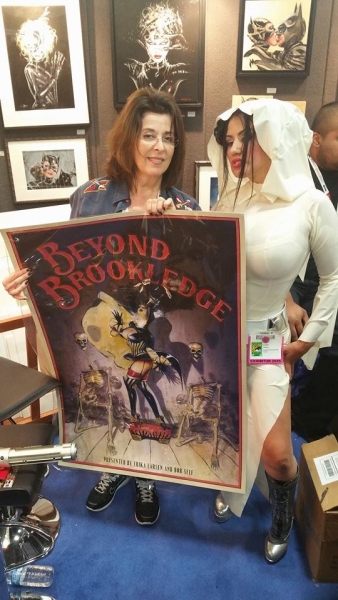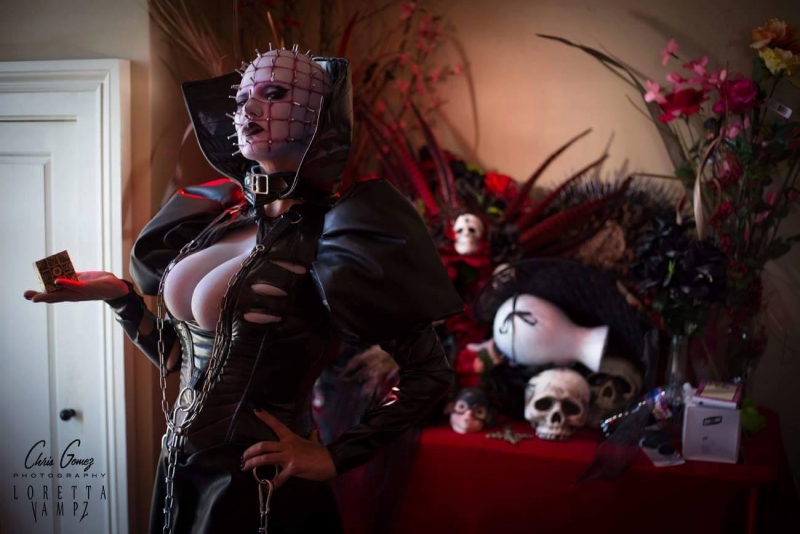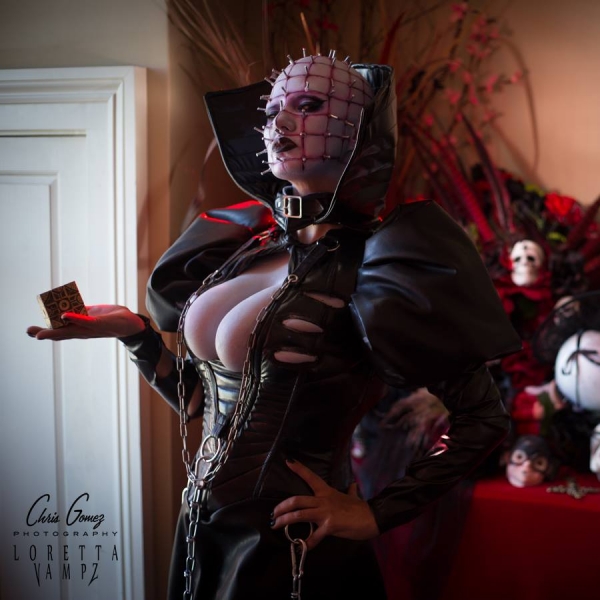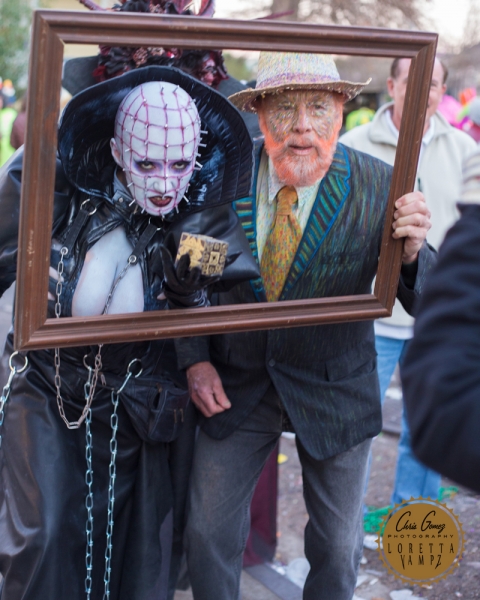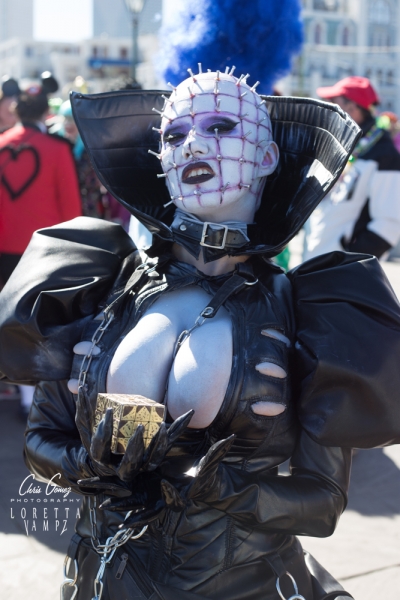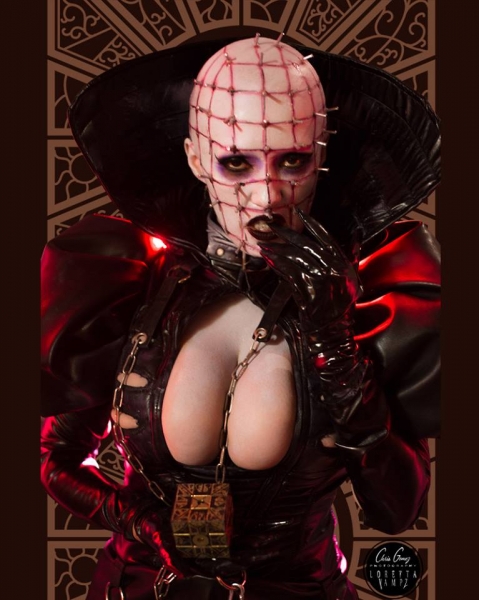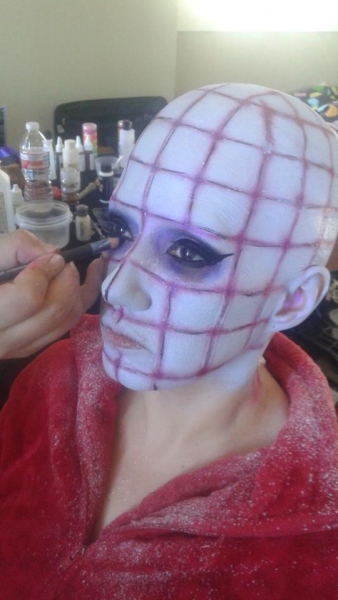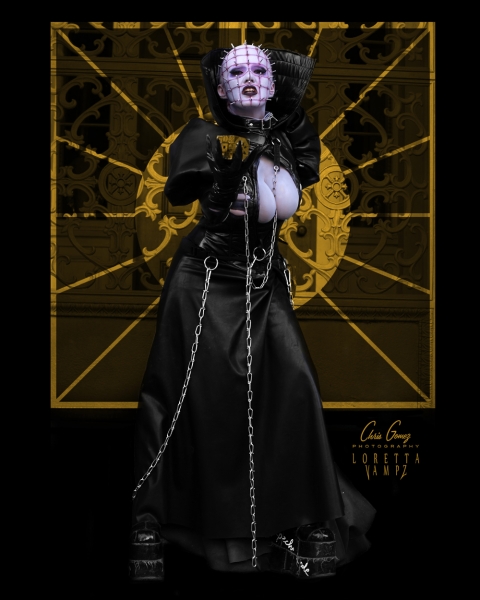 And that's not all from this deadly beauty with a hellishly gorgeous look. Thanks so much to Chris Gomez Photography for those killer shots of Loretta. Amazing work, Man!!
As we delve even deeper into the darkness, as is tradition here at Geo's Vixens… A pinup of Loretta Vampz and my eternal thanks to both her and Chris Gomez Photography once again.
Thanks so much!!
MISS APRIL