We are back, and just in time for a new Vixen here at Geo's Vixens… And as we continue into springtime… Miss April brings a sense of light and beauty unlike any before her. Hollie Earle is a model and dancer, with a wide array of skills under her belt.
She's been featured in "FRACK GIRLS" Burlesque as well as other very tantalizing shows, but lets see more about this bright beauty… In her own featured gallery.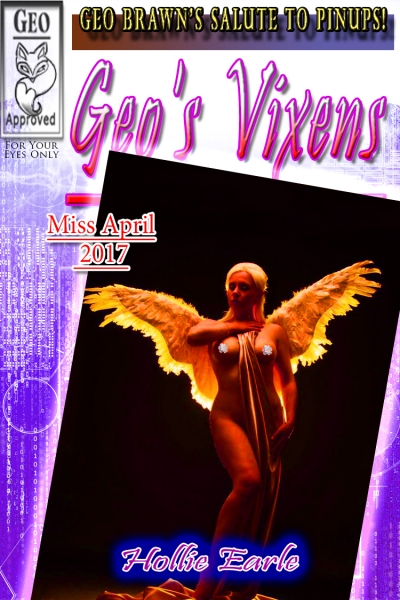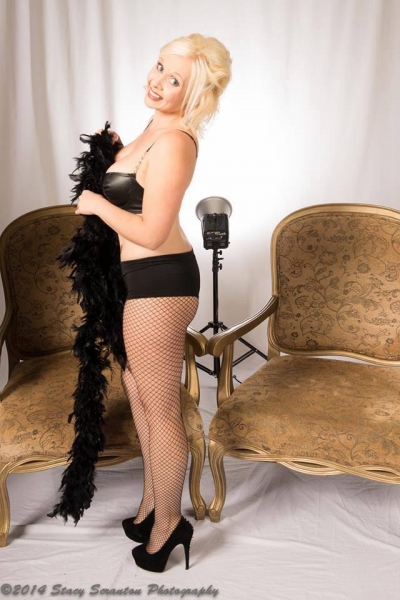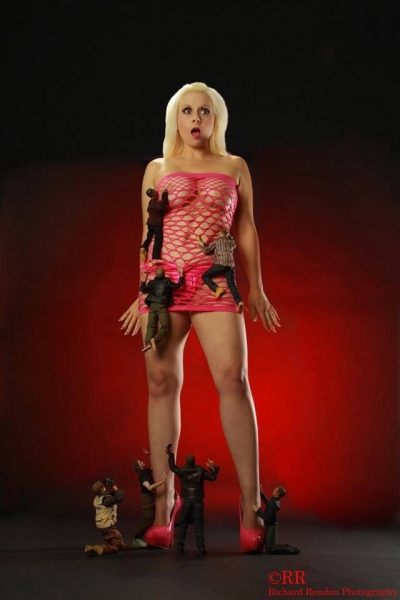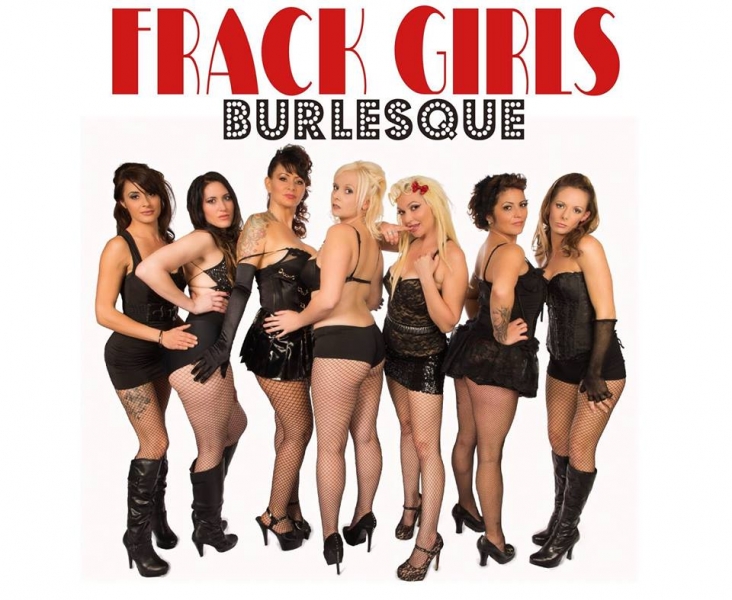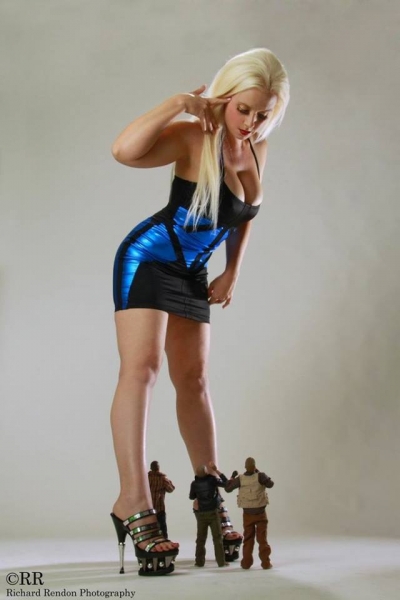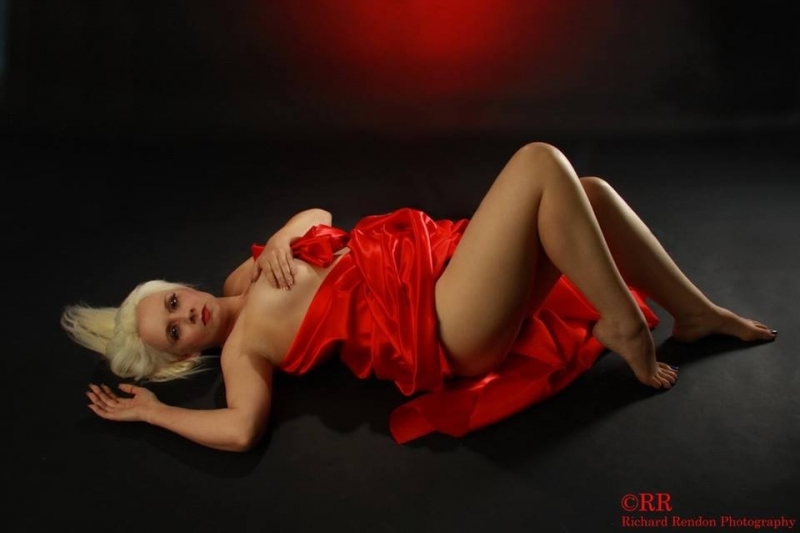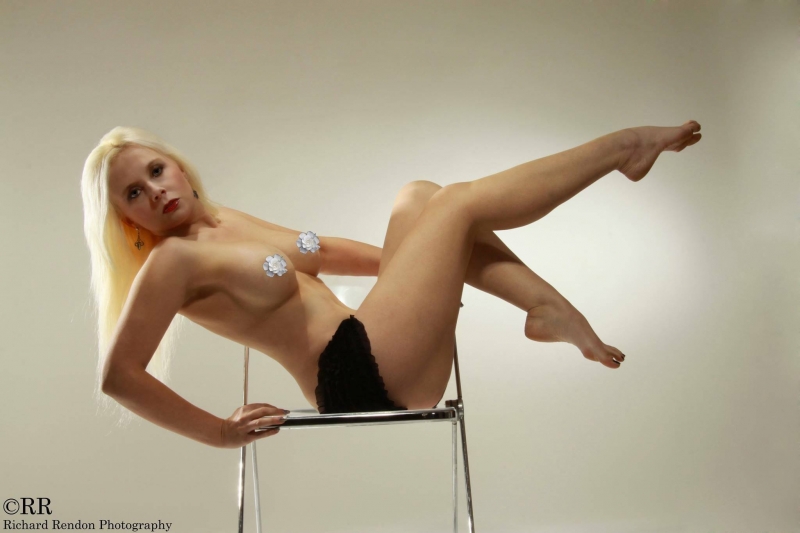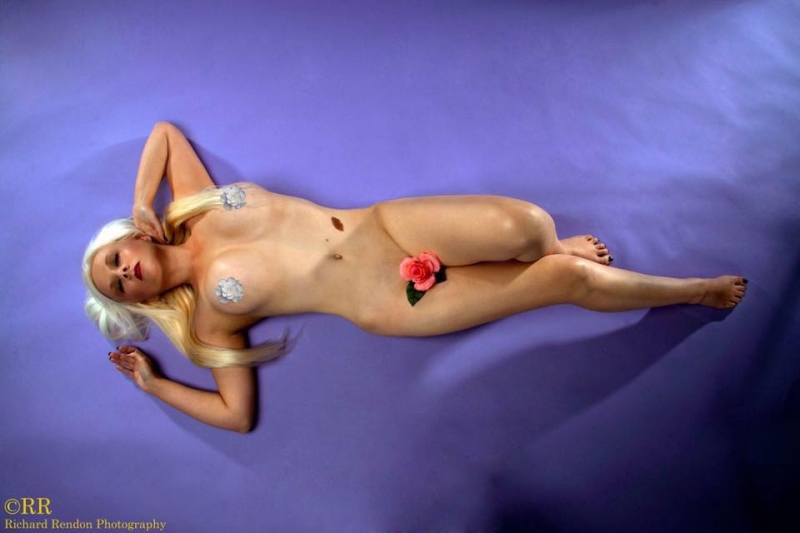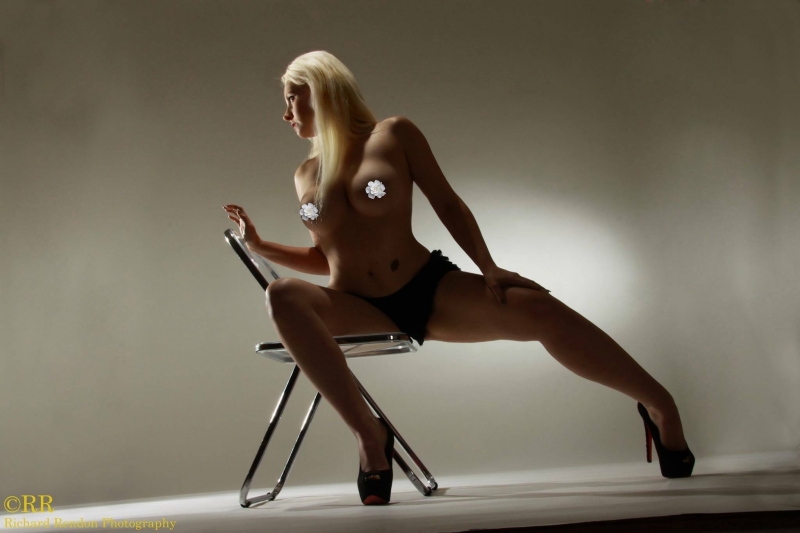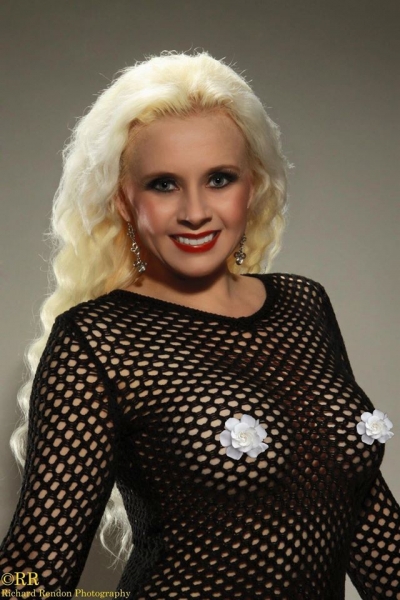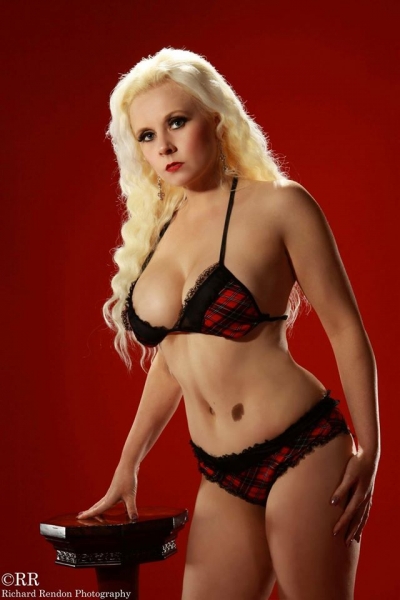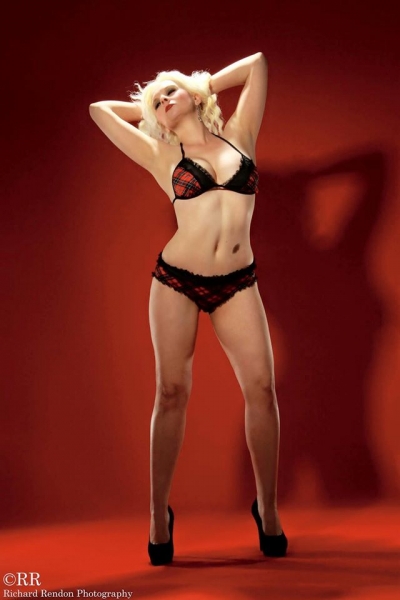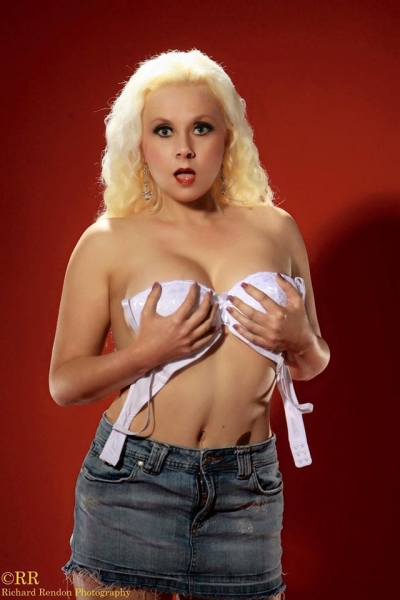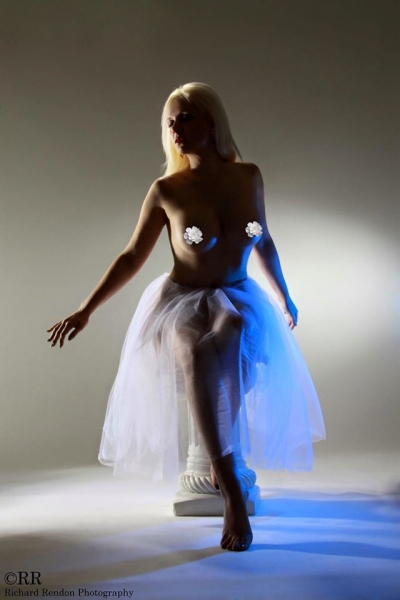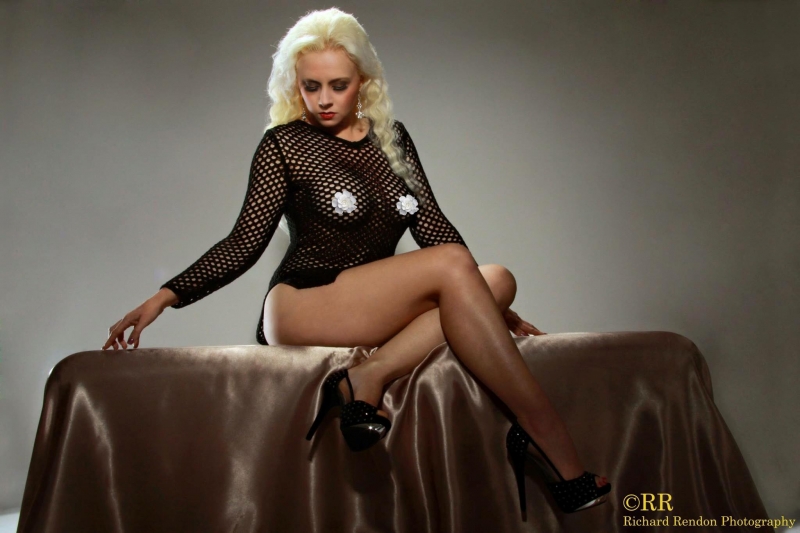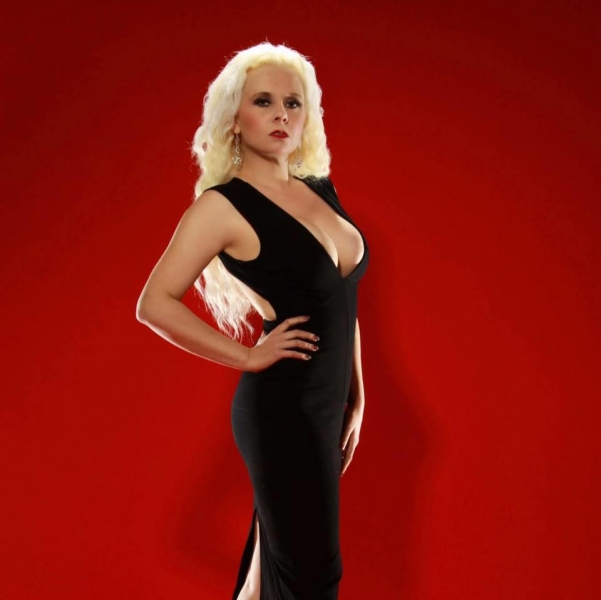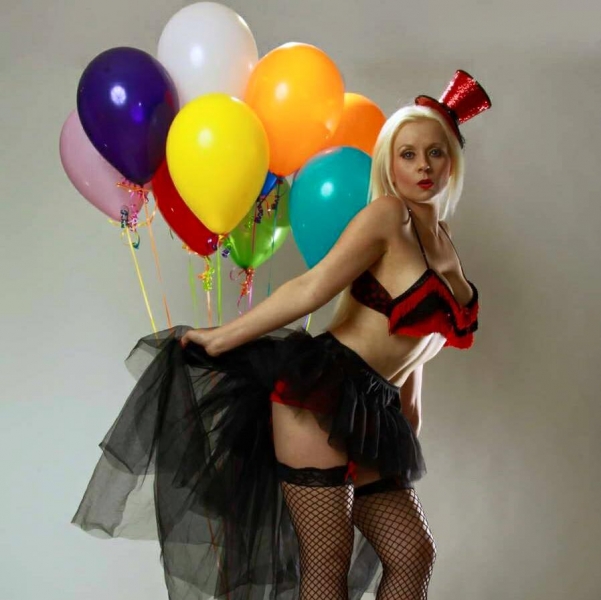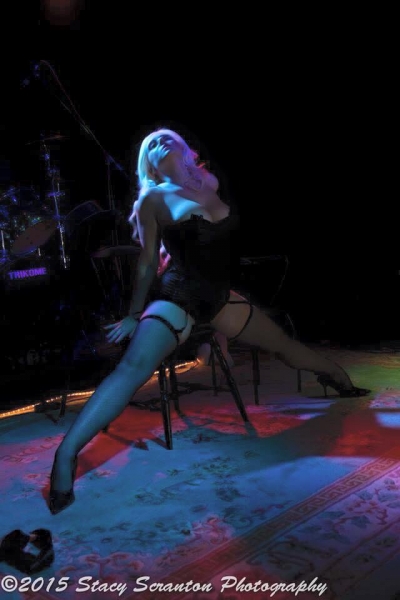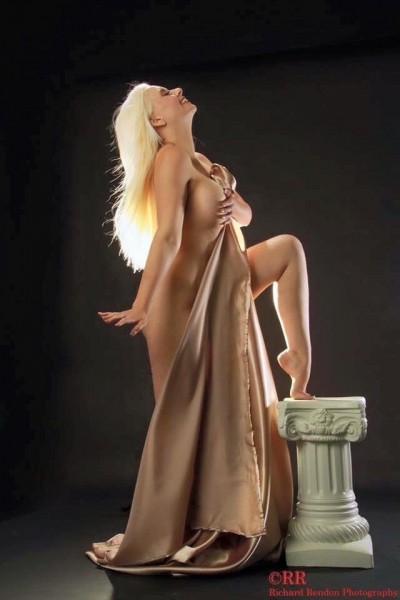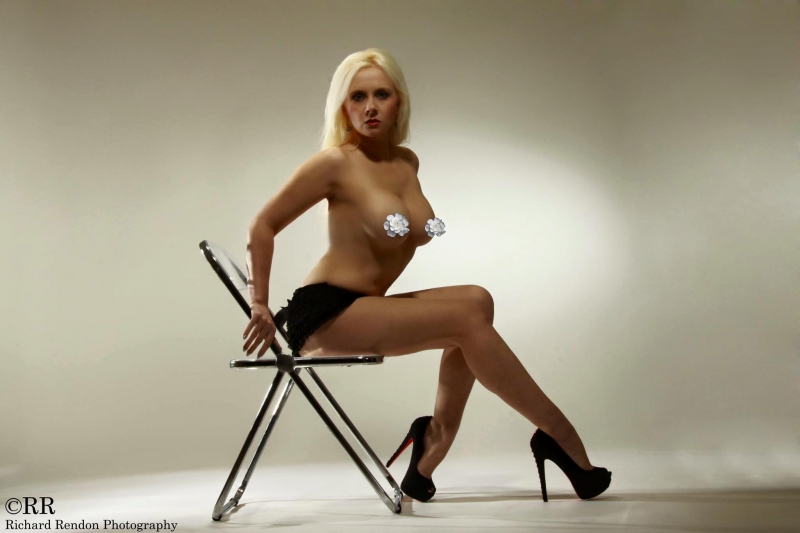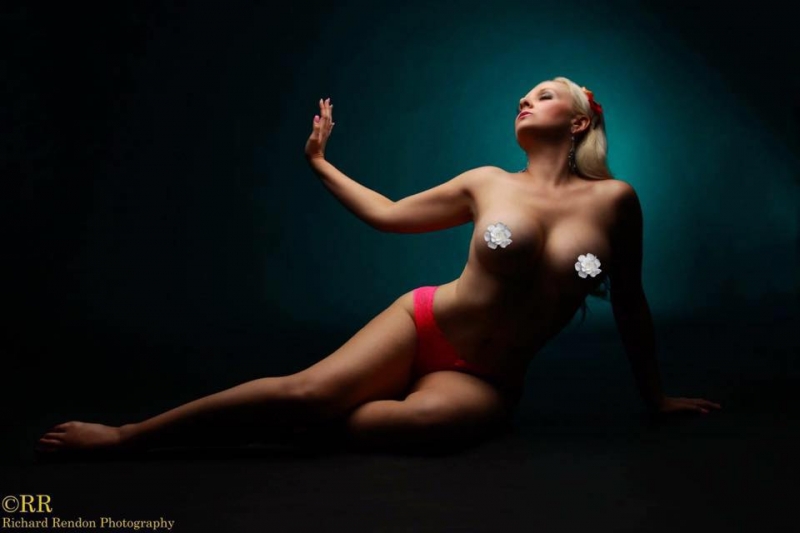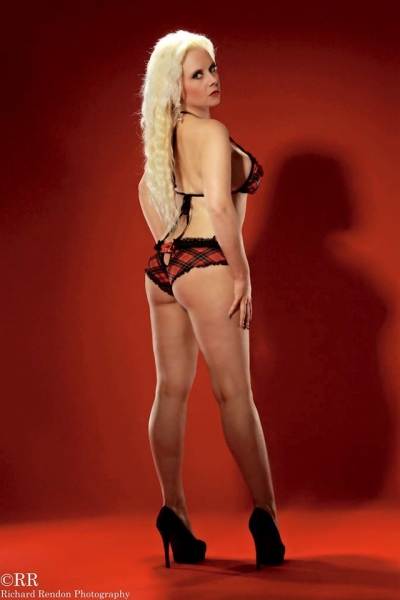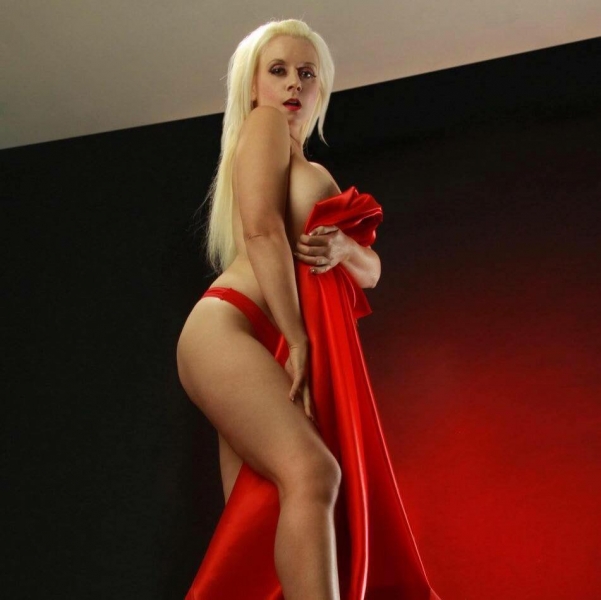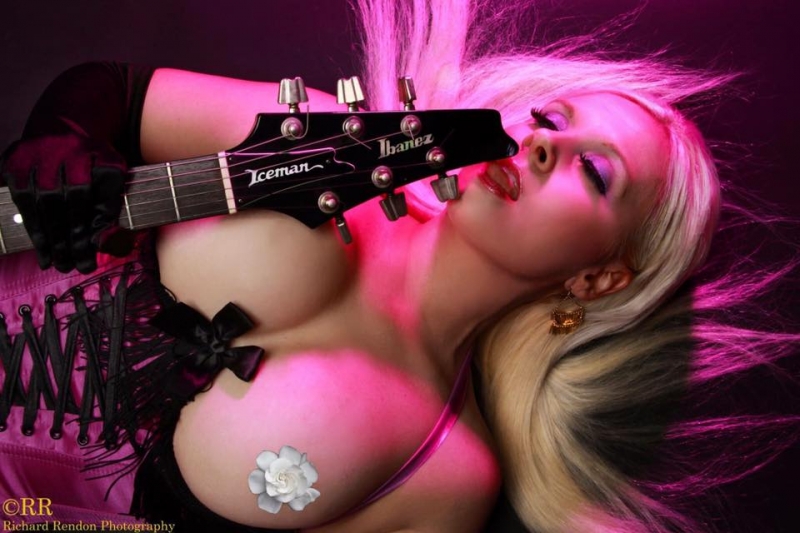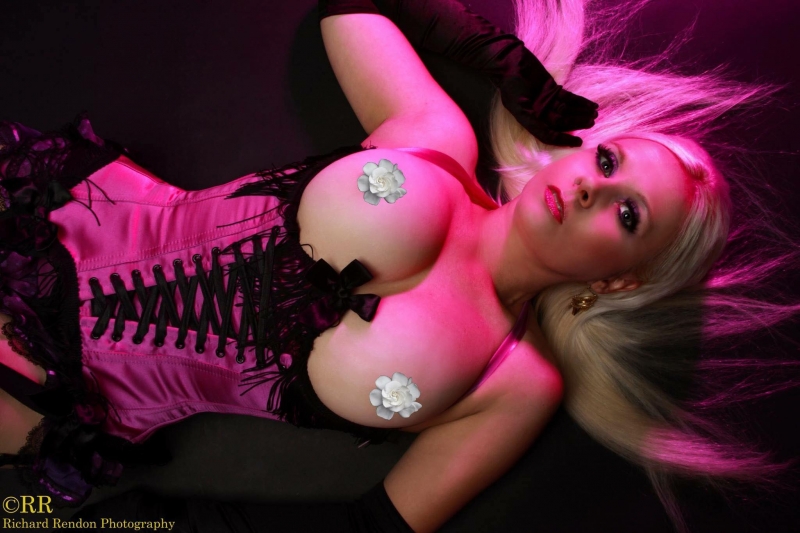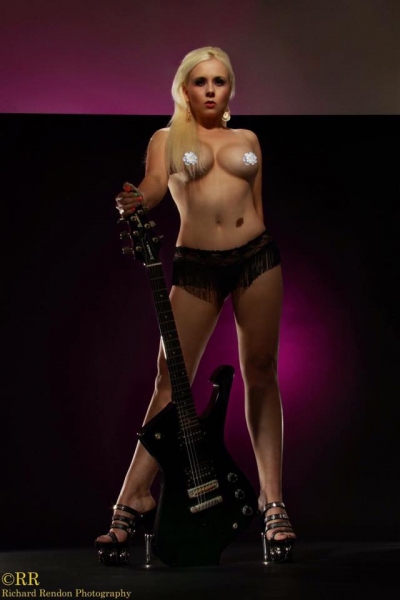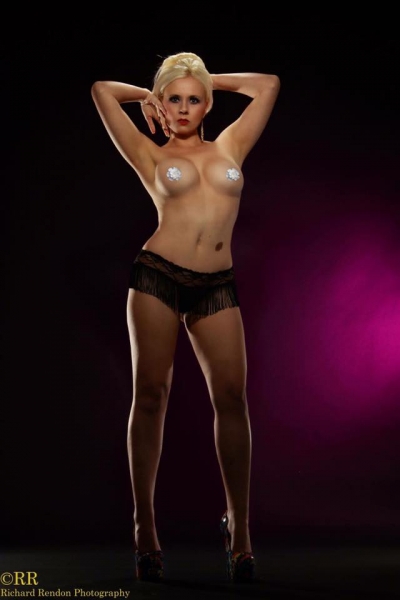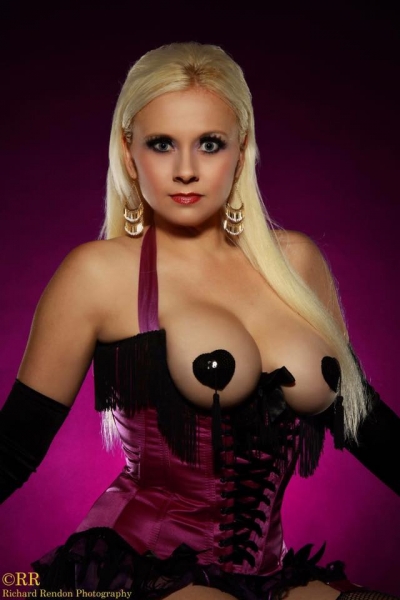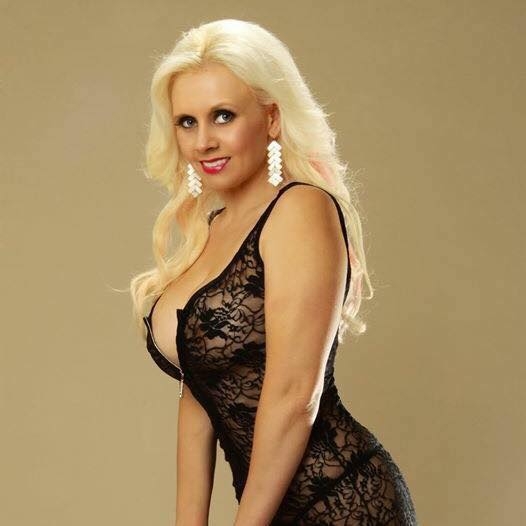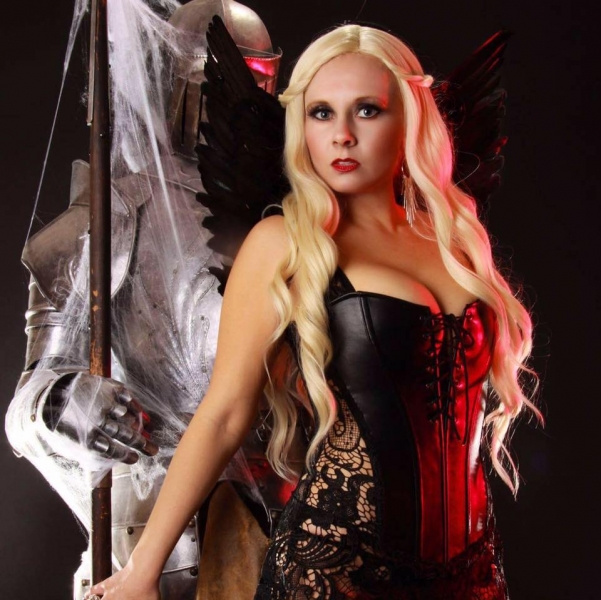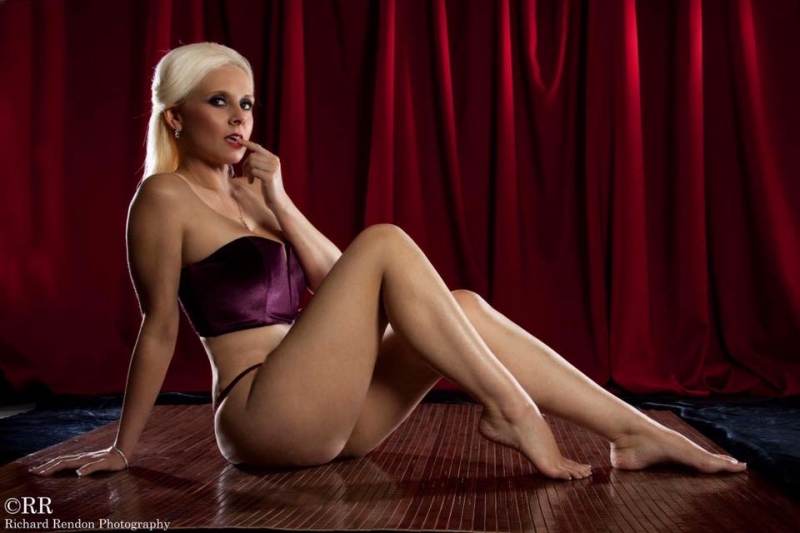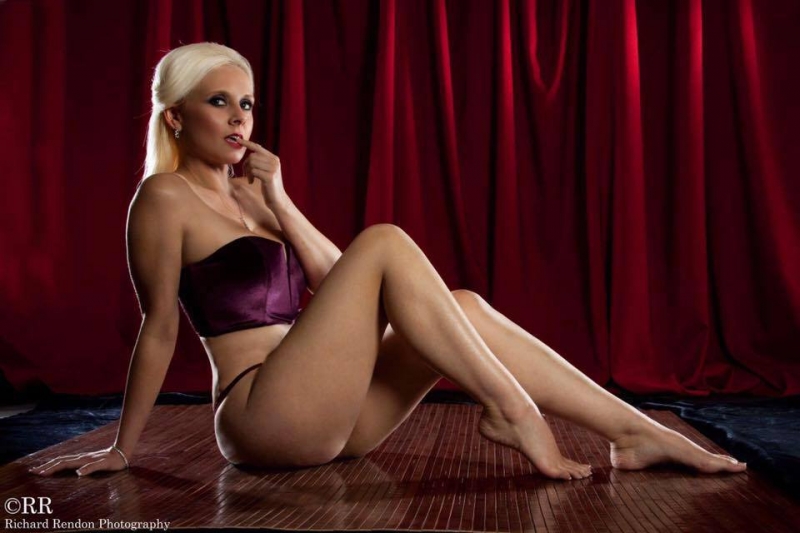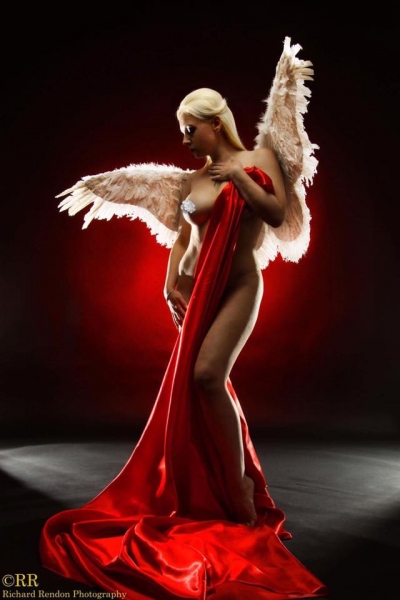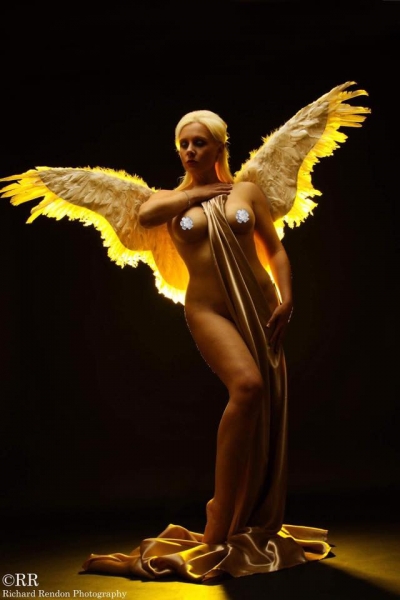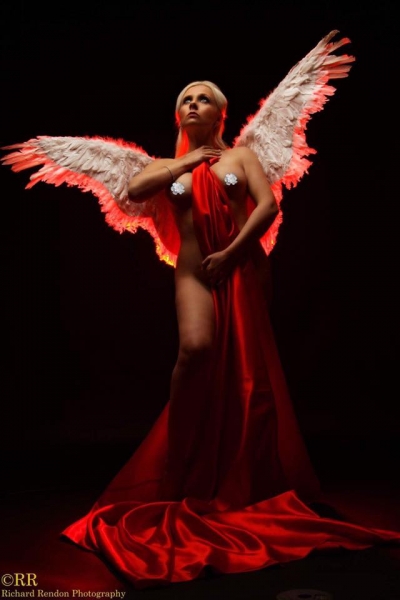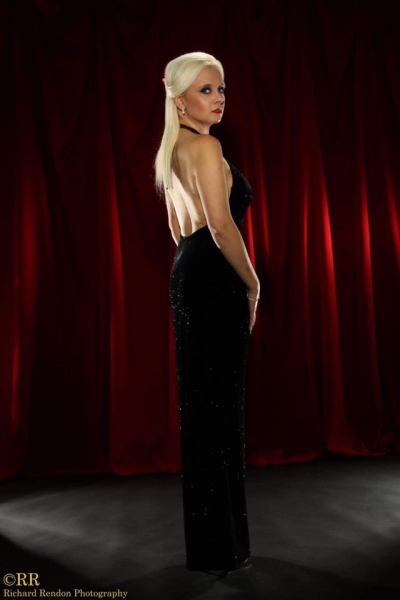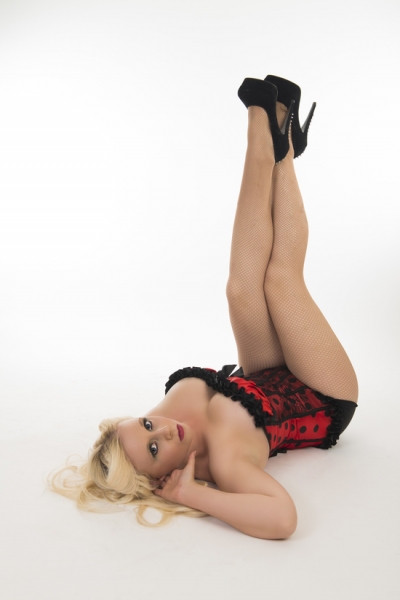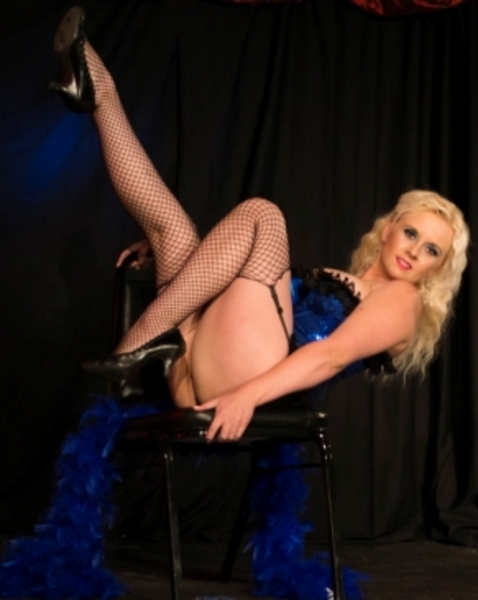 And if that wasn't enough… As is tradition for here at Geo's Vixens… I present a pinup created by yours truly.
Thanks to Miss Hollie Earle and all her great photographers who captured her beauty.
MISS APRIL