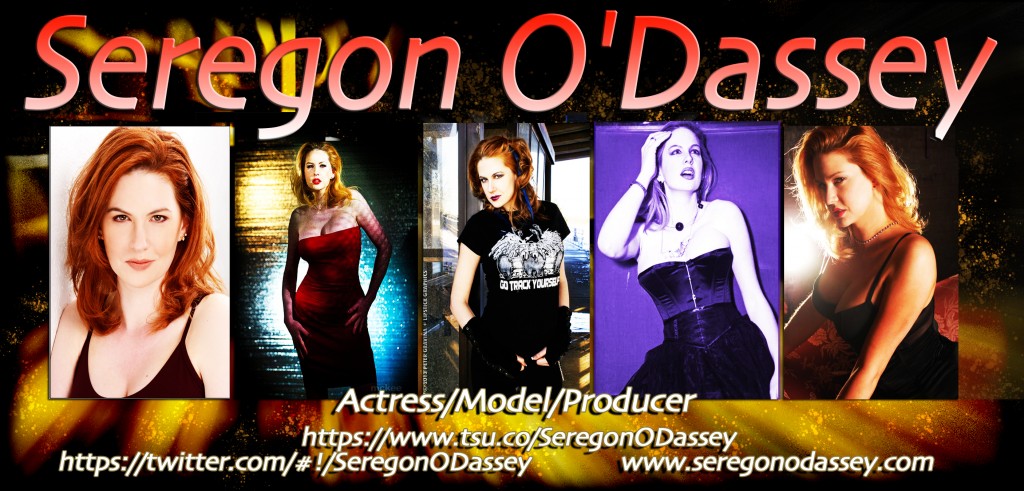 Well here we are… It's 2015, and that means a whole new year for yours truly and we start off the year better than ever with Miss January.
Seregon O'Dassey is her name and she's a definite force to be reckoned with. She's a femme fatale of many talents and we are lucky enough to bring her here to
Geo's Vixens.
Let's learn a bit more about Seregon here in her bio.