Vixen_2014_May_Toxic


This month's vixen is one "TOXIC" beauty… But in a good way. Toxic Techno Helene on sexy alt-model who has a lot going for here. Let's hear some more from our Miss May.
"I'm a Published Professional model. I'm a fun and energetic girl, and I've been described as geeky and loveable. Modeling is something I've really wanted to do since i was 8. My style combines my love for Gothic and colorful fashion.I have been modeling since 2008. I'm interested in doing all types of modeling,from fetish,fetish clothes/style, cybergothic, Gothic,industrial goth,gore,Victorian,and fantasy. I'm always looking to try new styles and ideas.
Ihave my septum and my right side of my nose.i can hide the septum ring.i have both sides of my lower lip that I can hide too.my ears are pierced too
tattoo's Harley Quinn diamonds on my thigh."
                                   ~Toxic Techno Helene
Danger rings true with this vixen… Now lets see more of her in this awesome sexy gallery of Miss May.

Wow, I knew Toxicity could be a heated thing, but Toxic Techno Helene sure can melt right through a steel plate. And that  being said, let's check out
her pinup for this month's Geo's Vixen
MISS MAY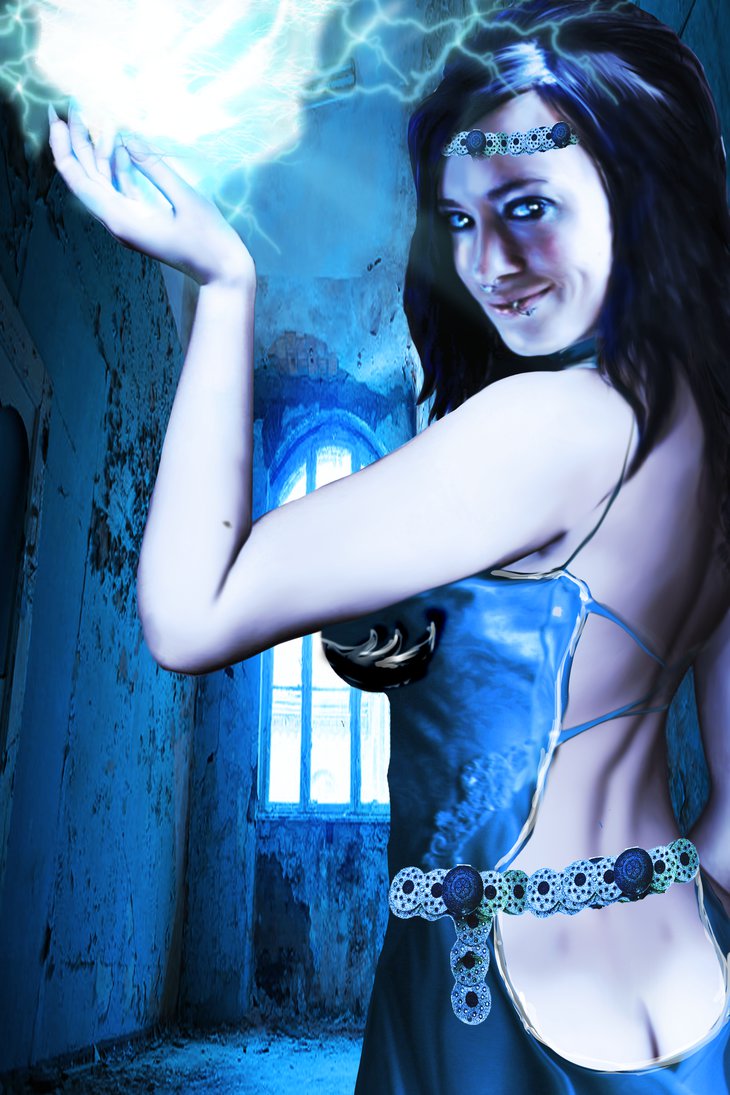 By Category
Last 12 months
By Yearly