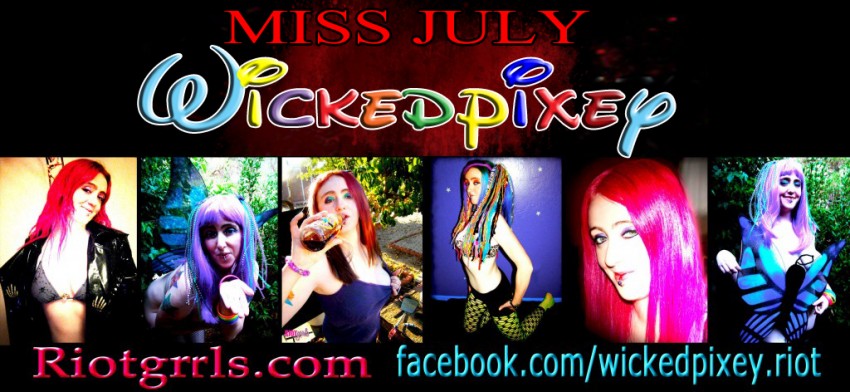 So it's getting even hotter this summer, and in this month even more colorful with our Miss July, Wickedpixey. Beautiful in color as she is in sexiness,
Wickedpixey makes for a lovely addition to Geo's Vixen, but let's here more from the lovely lady herself. 
"I am a living cartoon character, I admit it… I live here in Southern Calif. I'm a natural redhead, but am happiest and alive when my hair is multicolored.
Every couple of months it's a new batch of colors. I have several tattoos, however, the muppets in stars on my right arm are the most special to me. I specifically choose each muppet, color, clothes, and pose because they represent a piece of me. I have a passion for hula-hooping and can currently do five hoops at once.
I enjoy a range of music, but love me some rock!! There's nothing like a good Rob Zombie CD mixed with a "naked hooping session". I go to Disneyland so often that I practically get my mail delivered there…
In my world, anytime is a good time for a fun costume.  I have a obsession with all things horror. I'm really into old horror movies with Vampire, and consider Vincent Price a GOD!!!
Honestly, I think everyday should be Halloween. I don't take myself too seriously. I just wanna live life to the fullest, and drink in all of it's opportunities."
See you on the Pirates ride,
                                                         Wickedpixey Rainbow Goddess 
Well if that's not the most colorful and killer wise words of wisdom, I don't know what is… Wickedpixey is not only a creative light, but damn fun to boot!!!
And we're not done yet as we dive right into her gallery here at Geo's Vixens.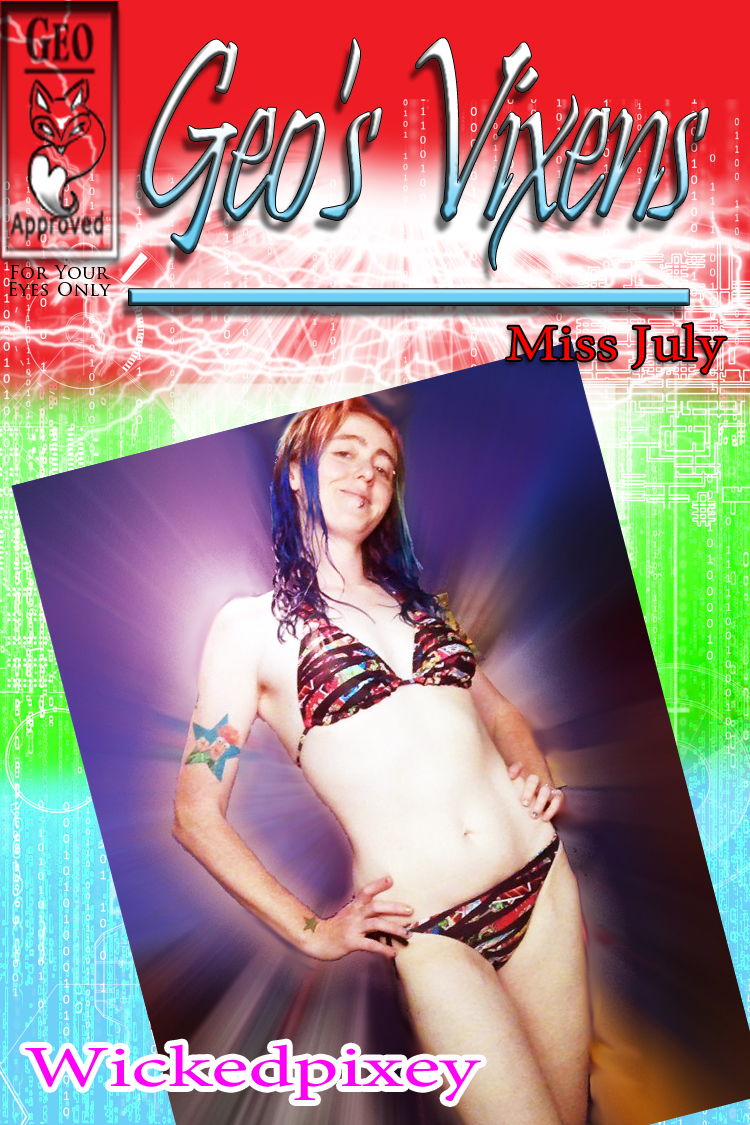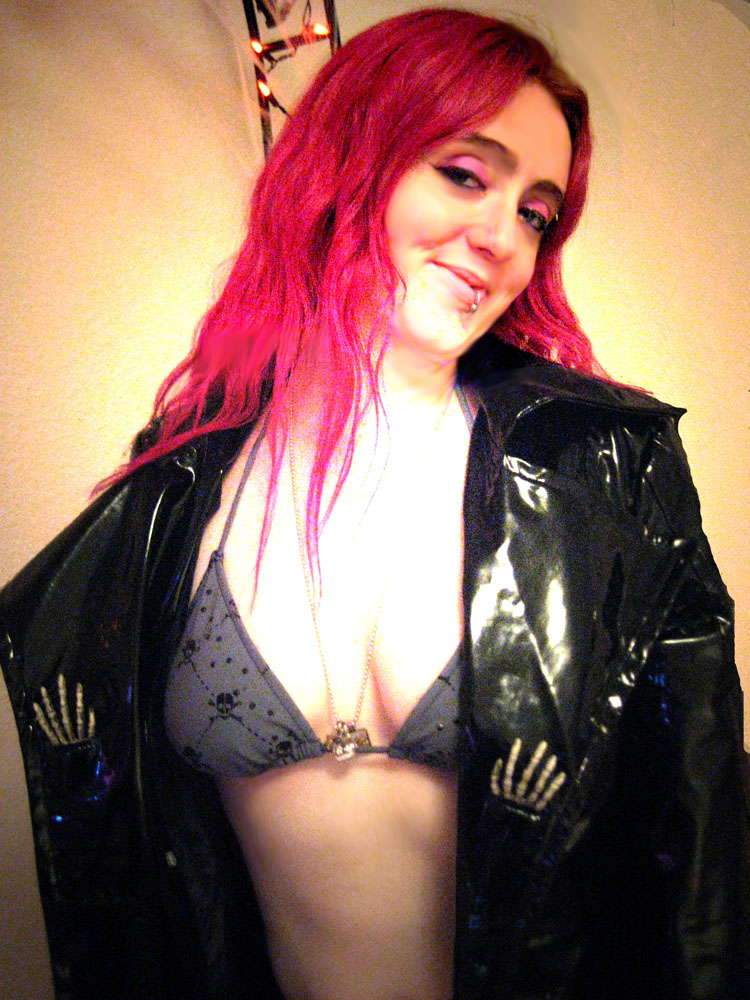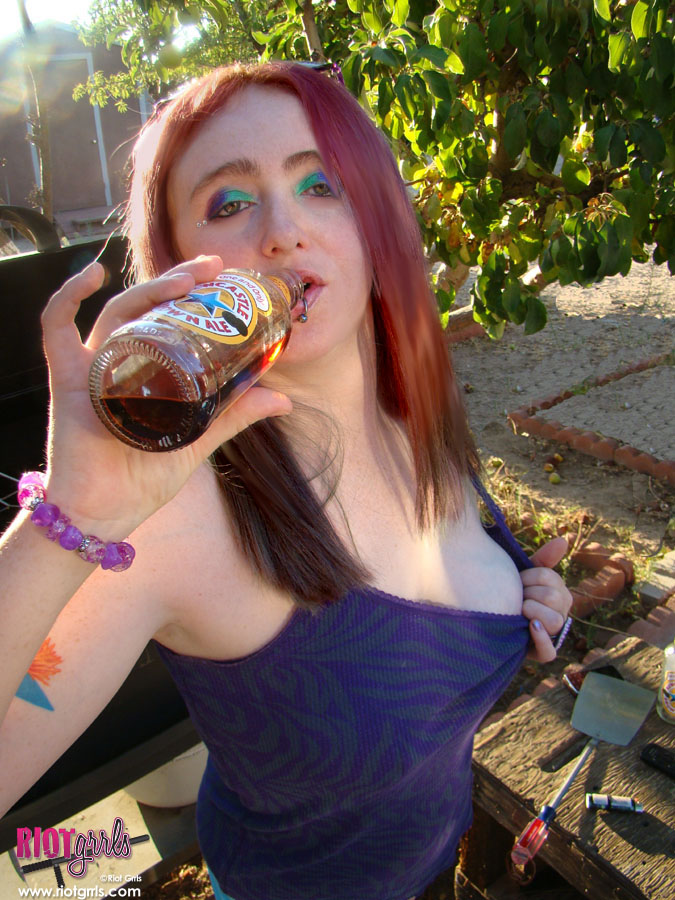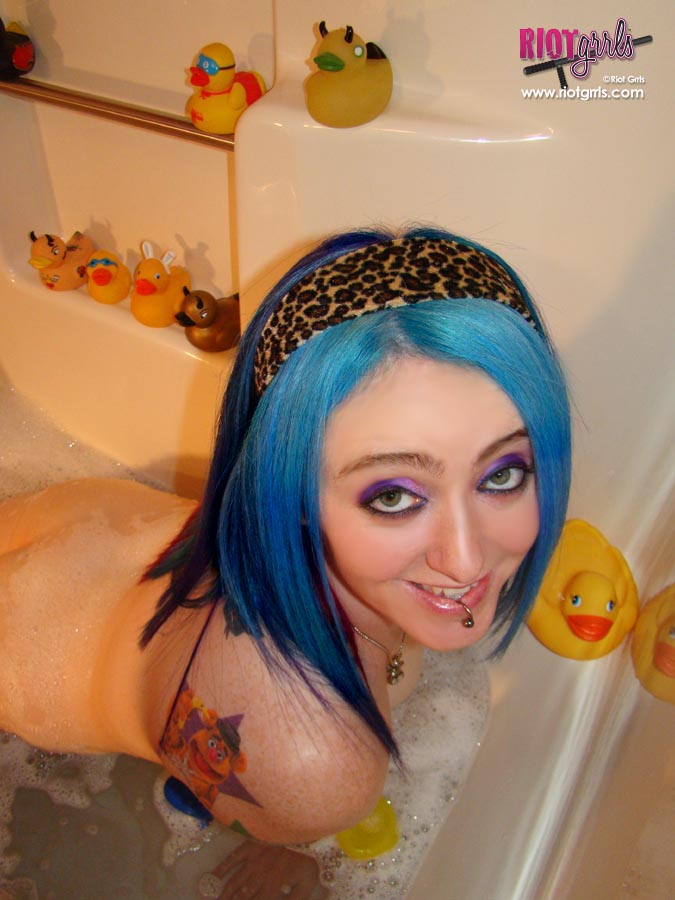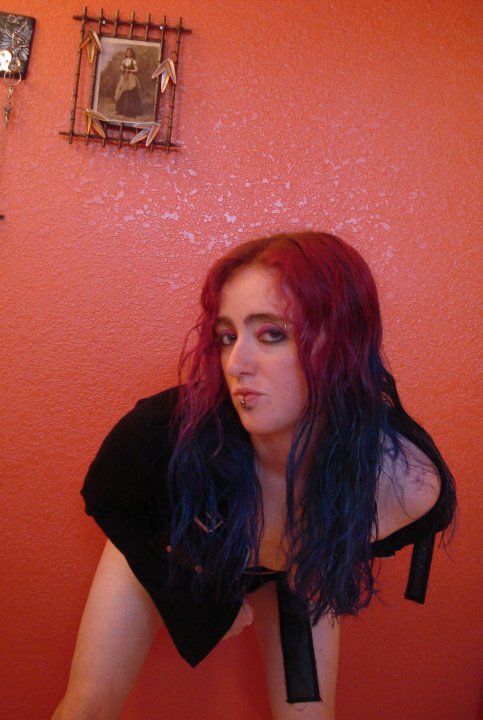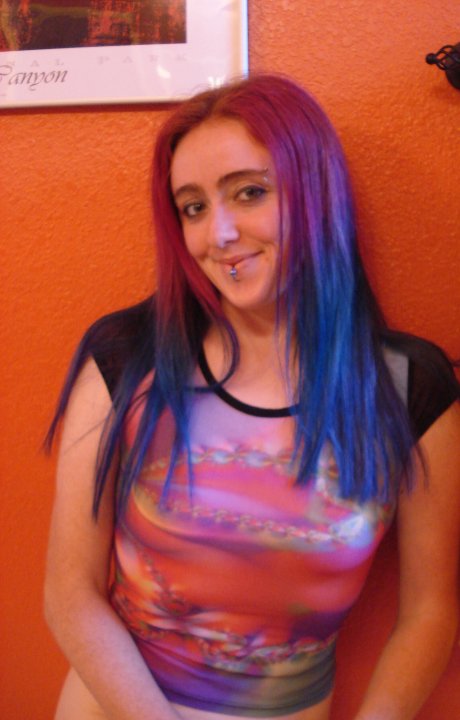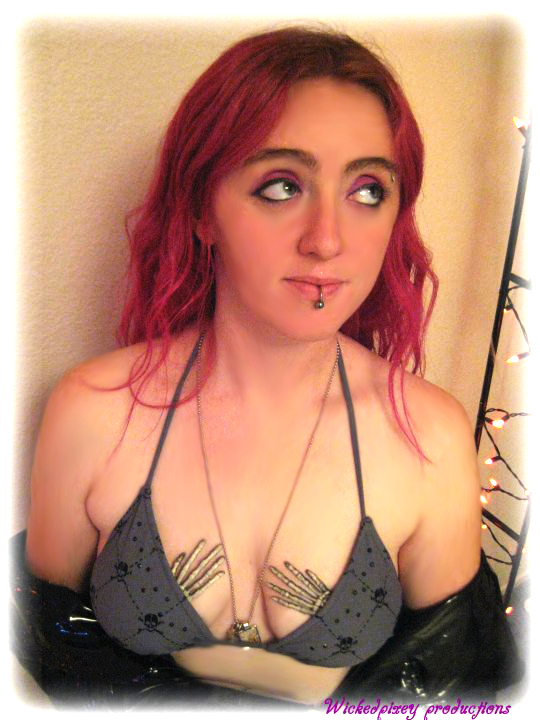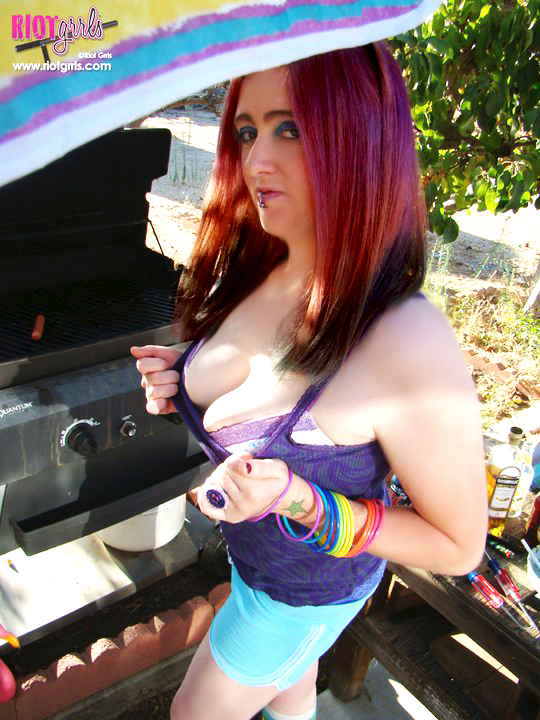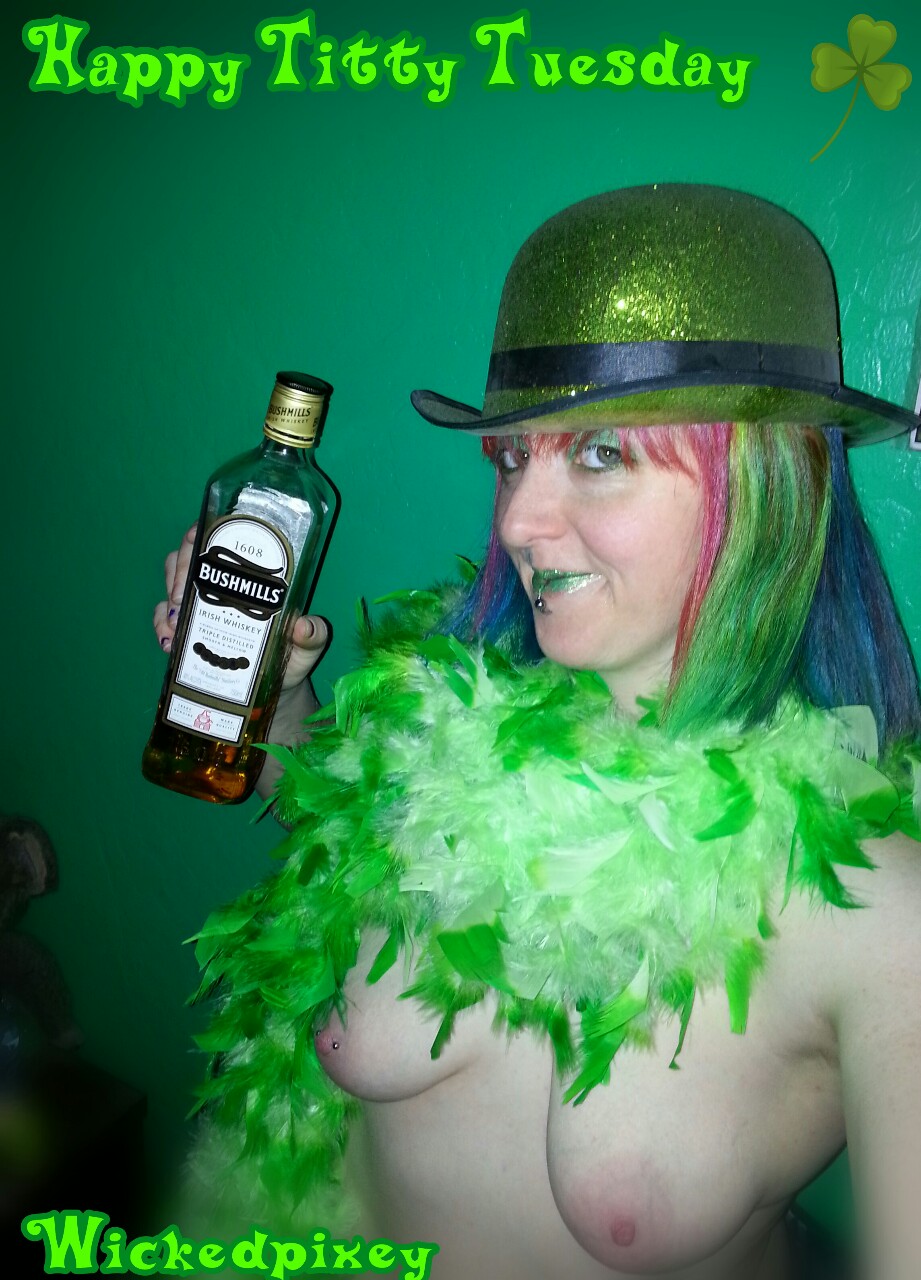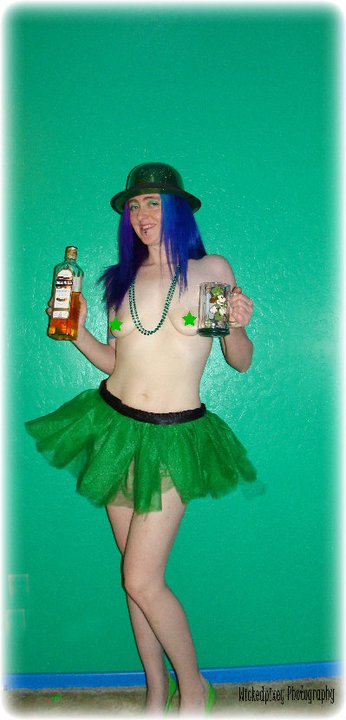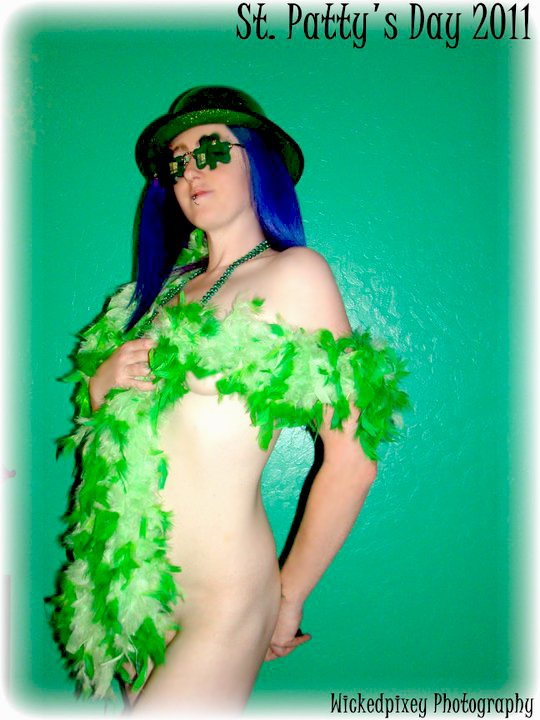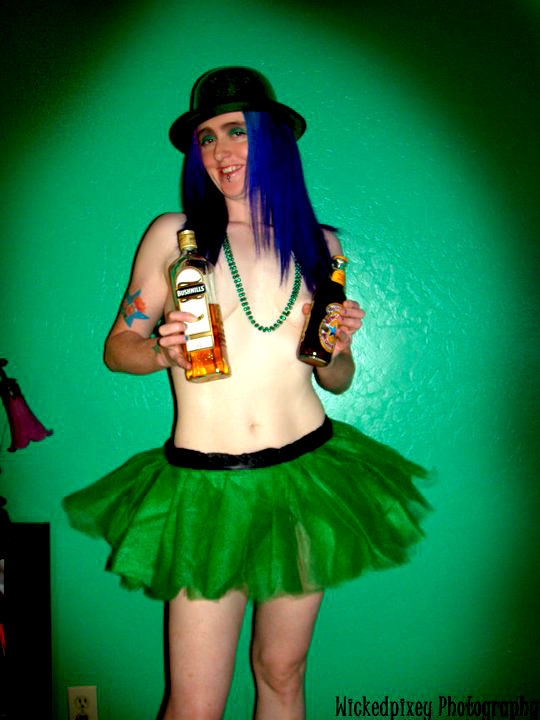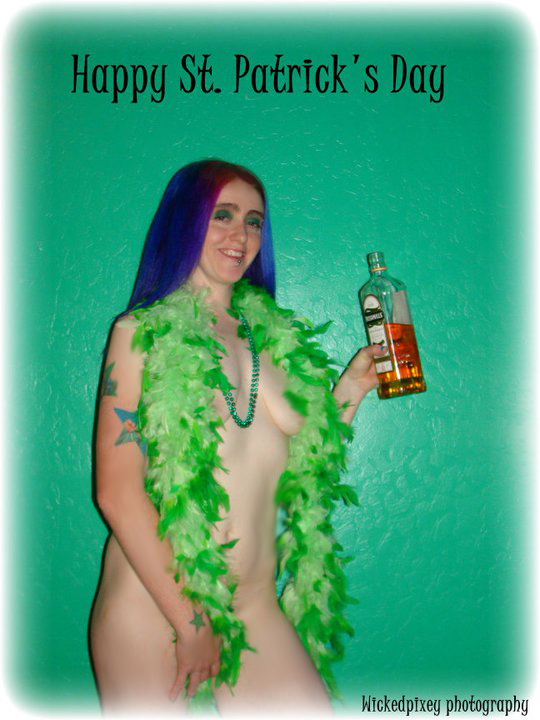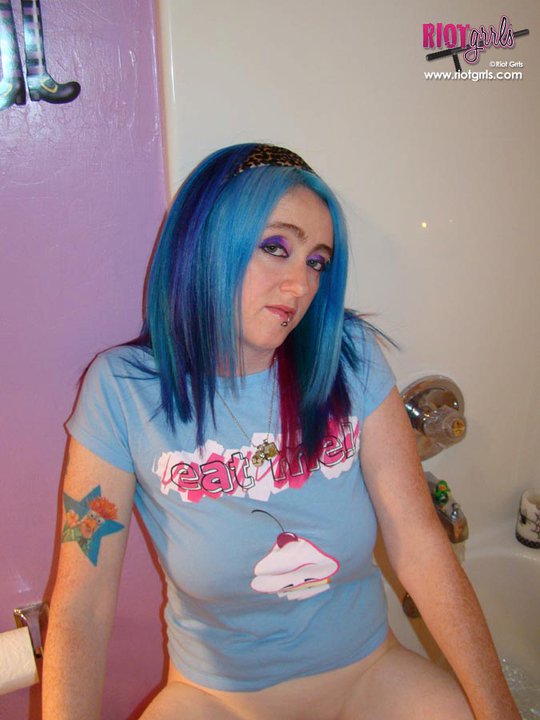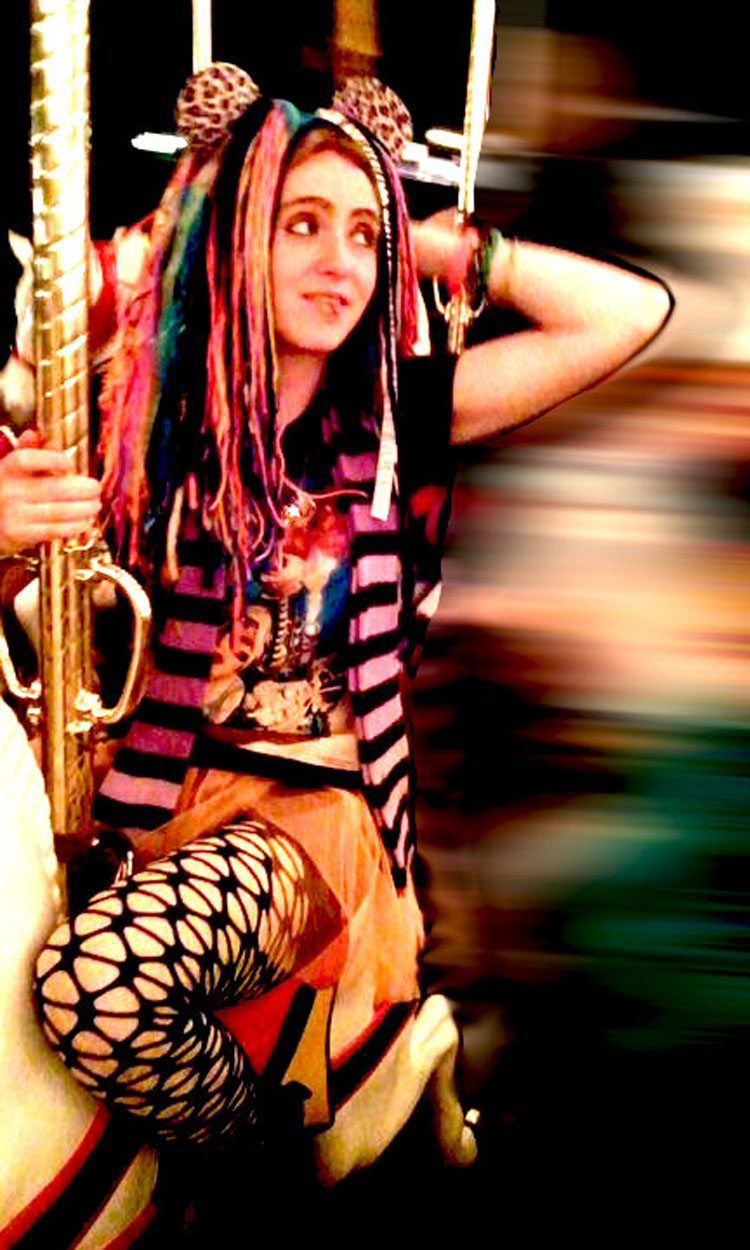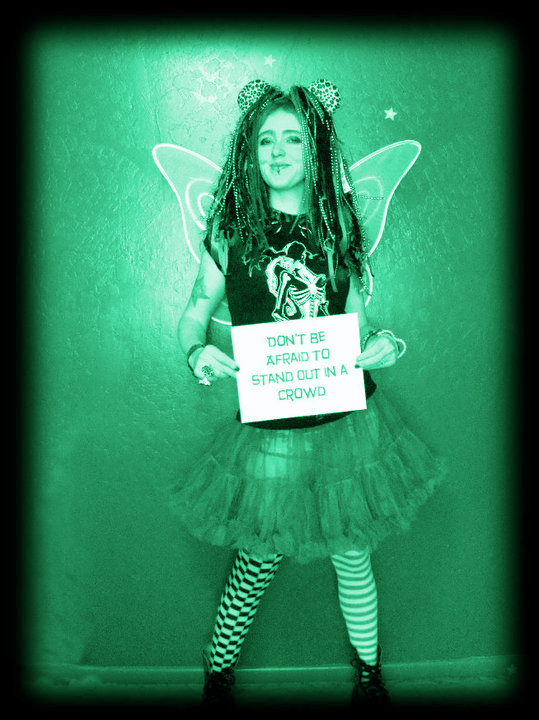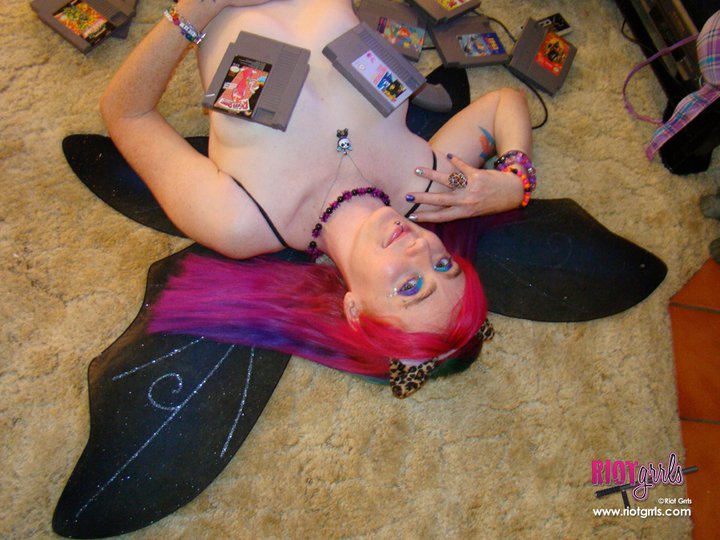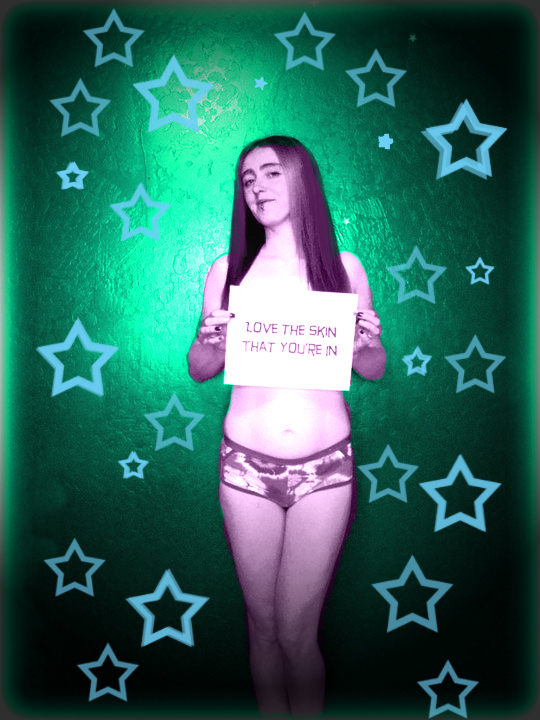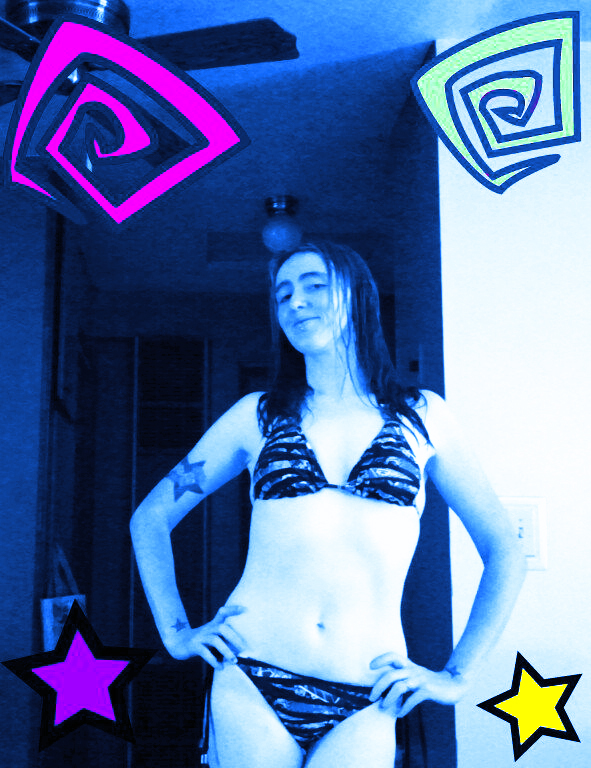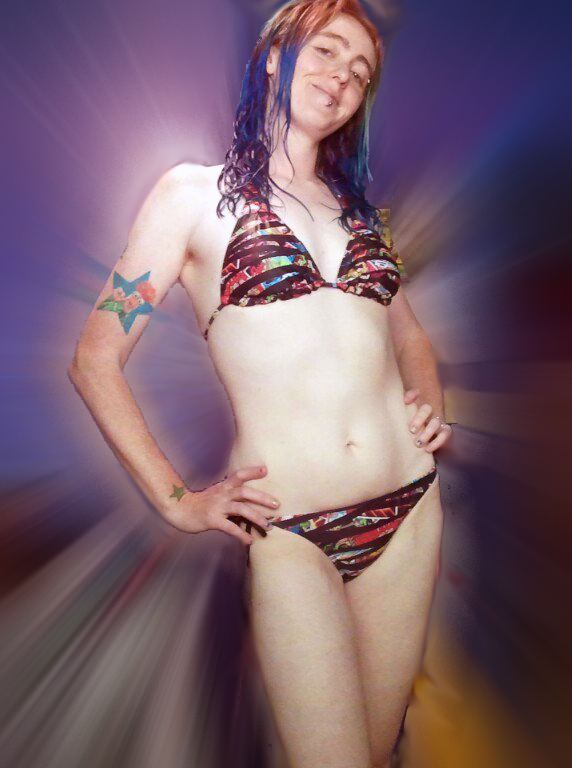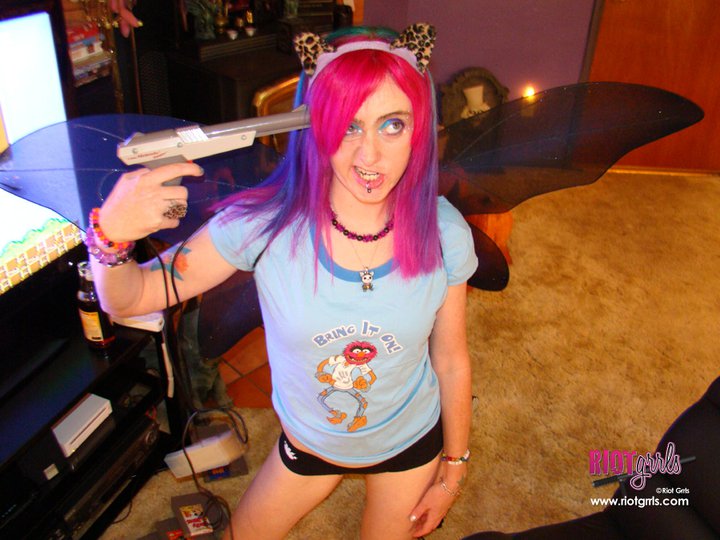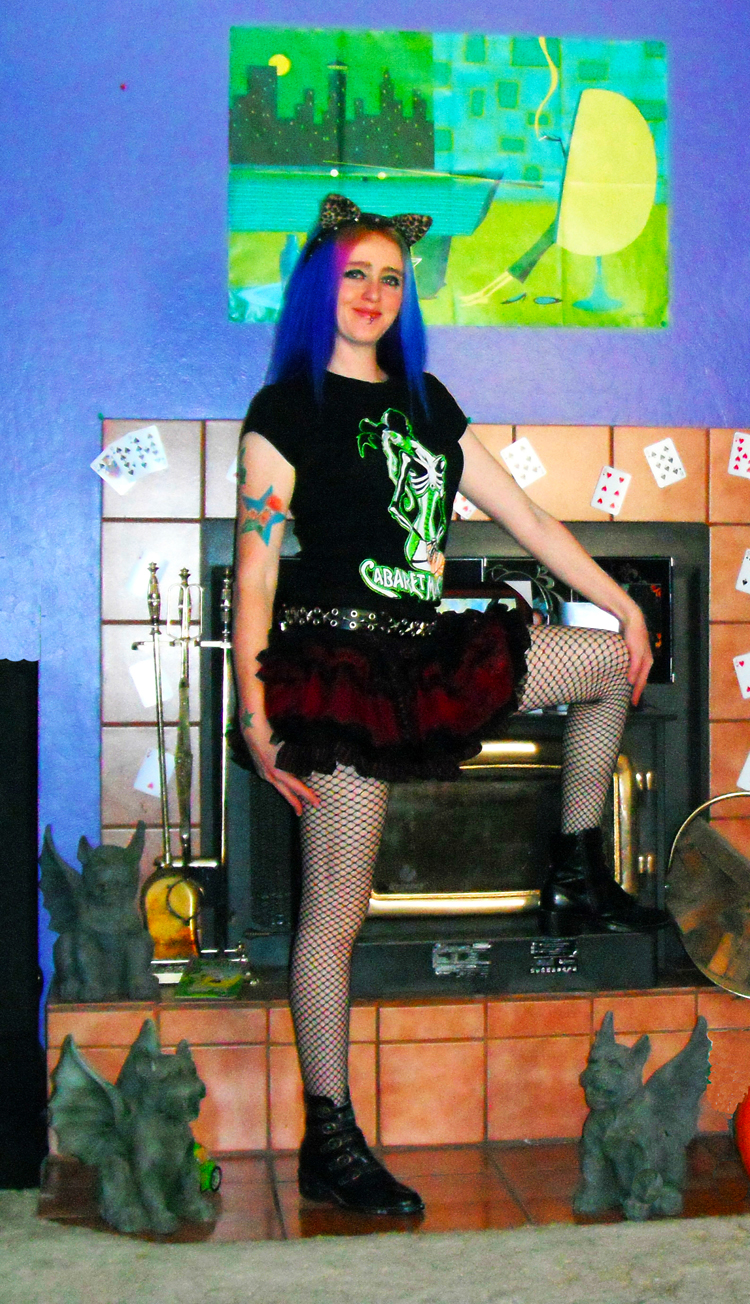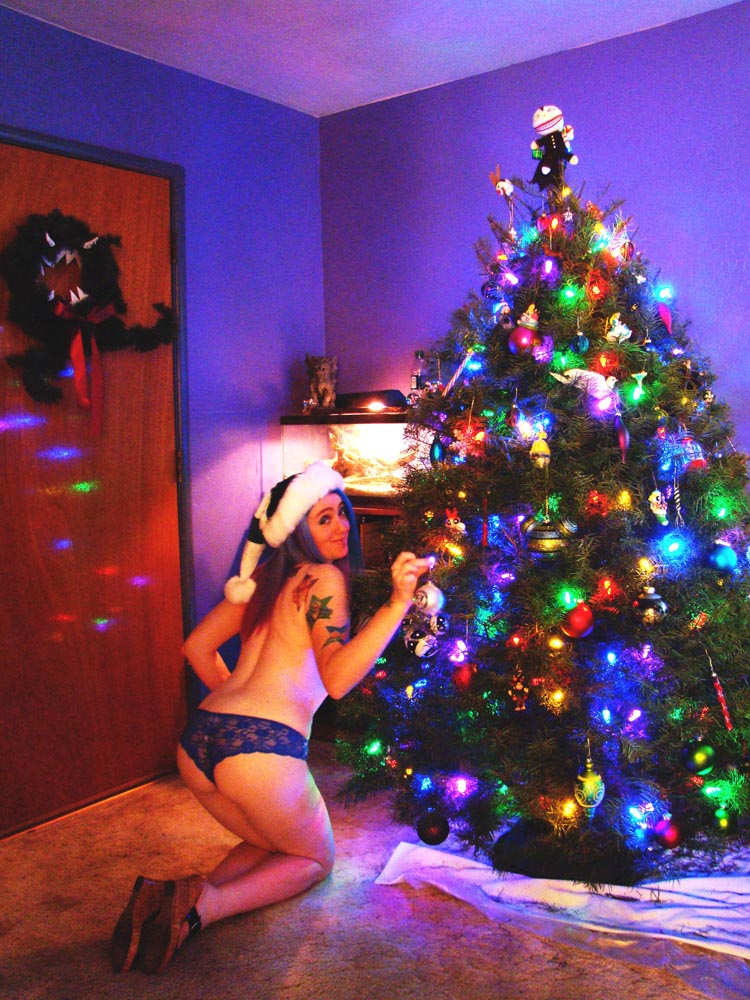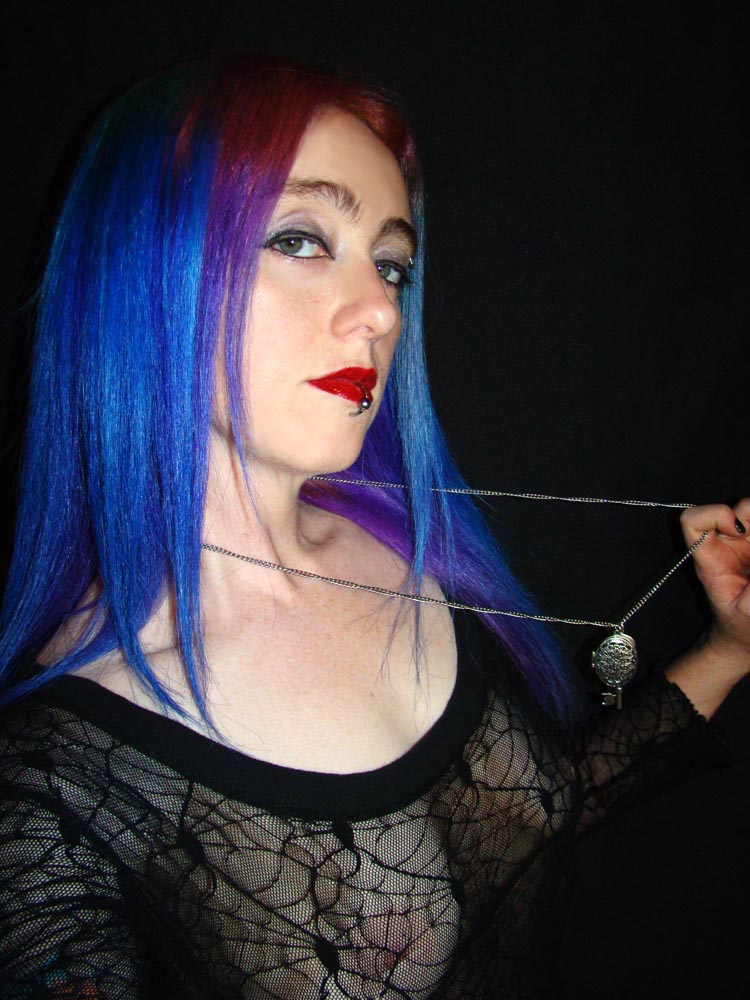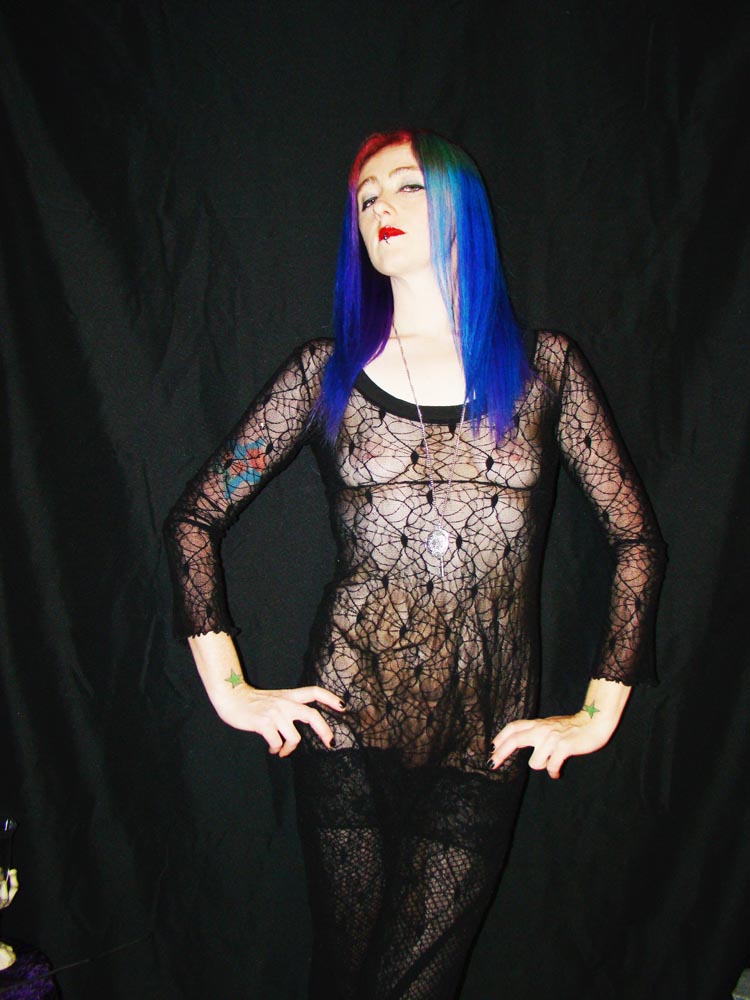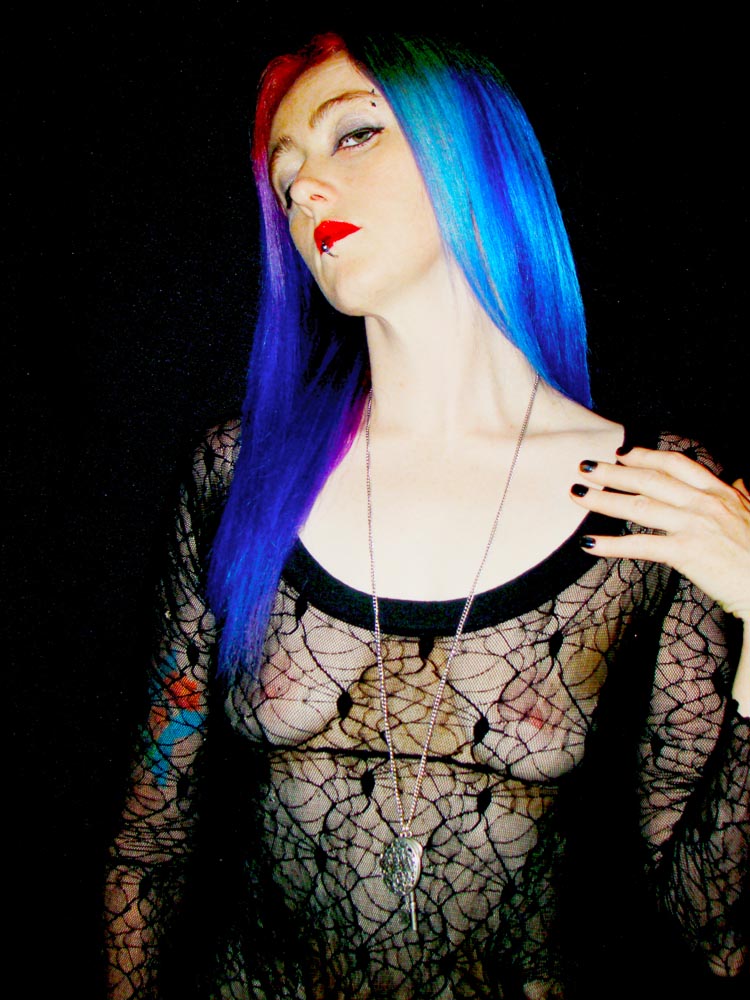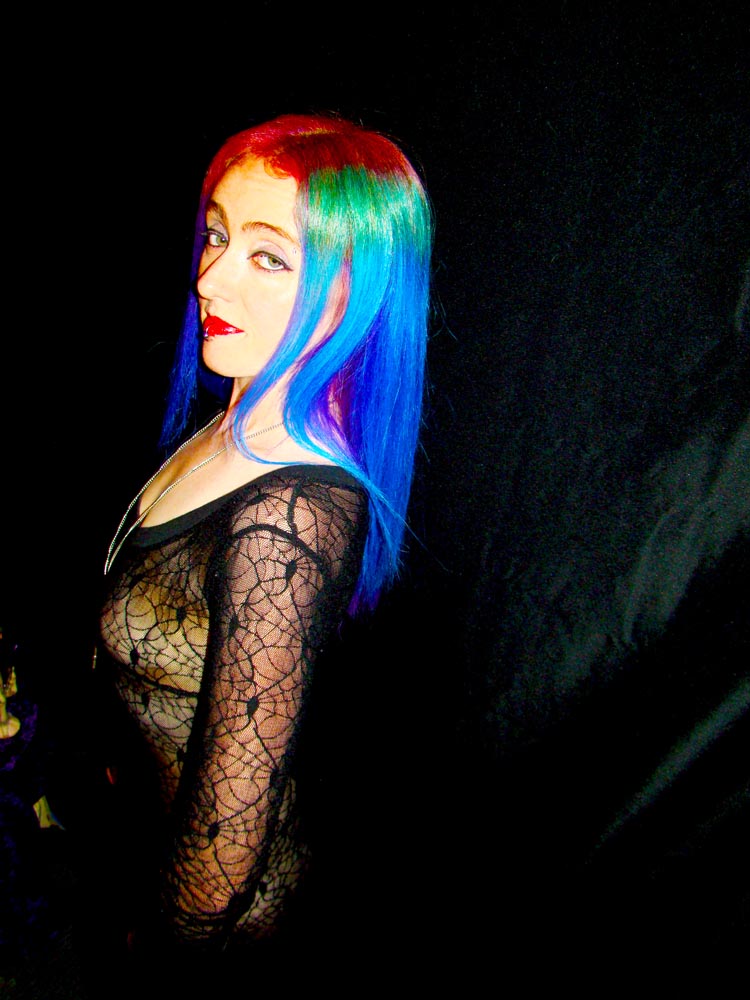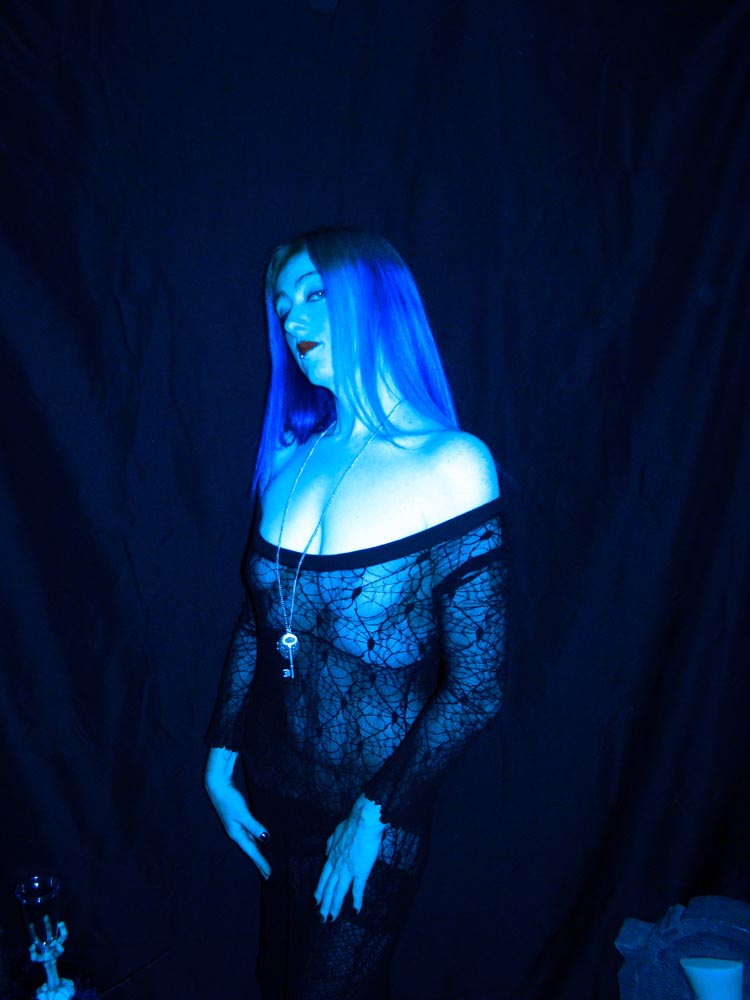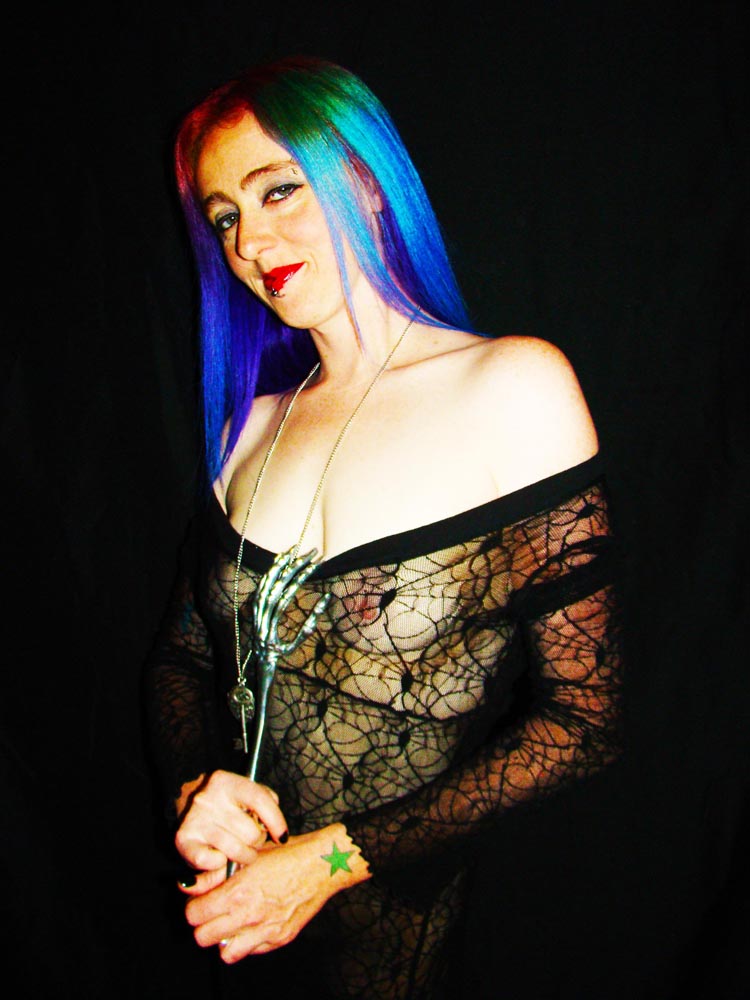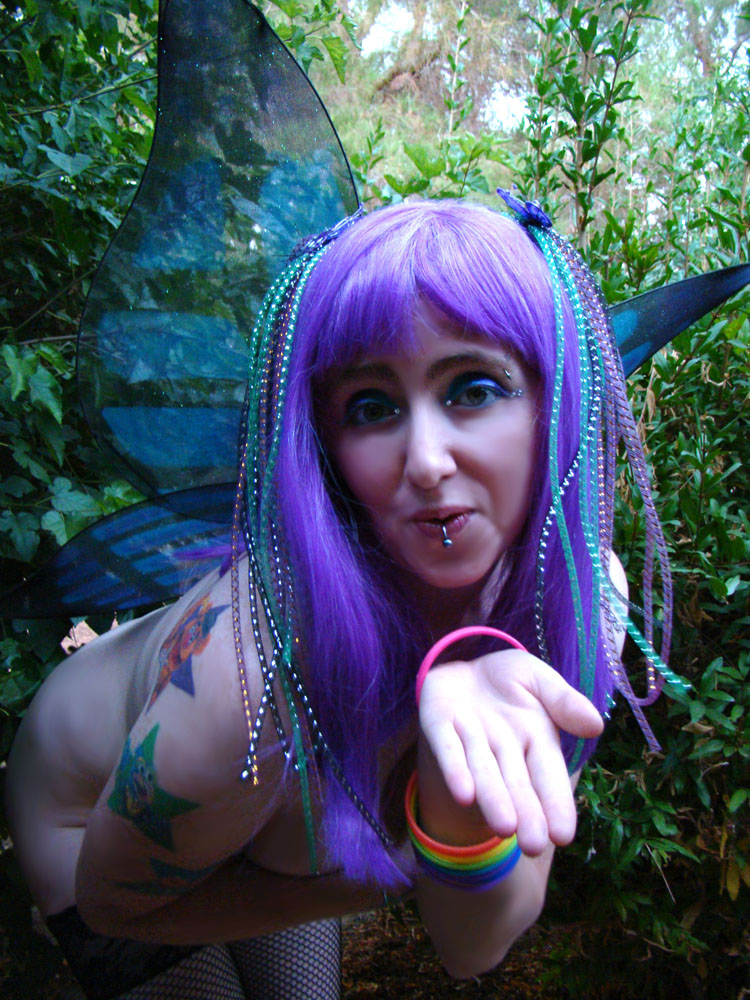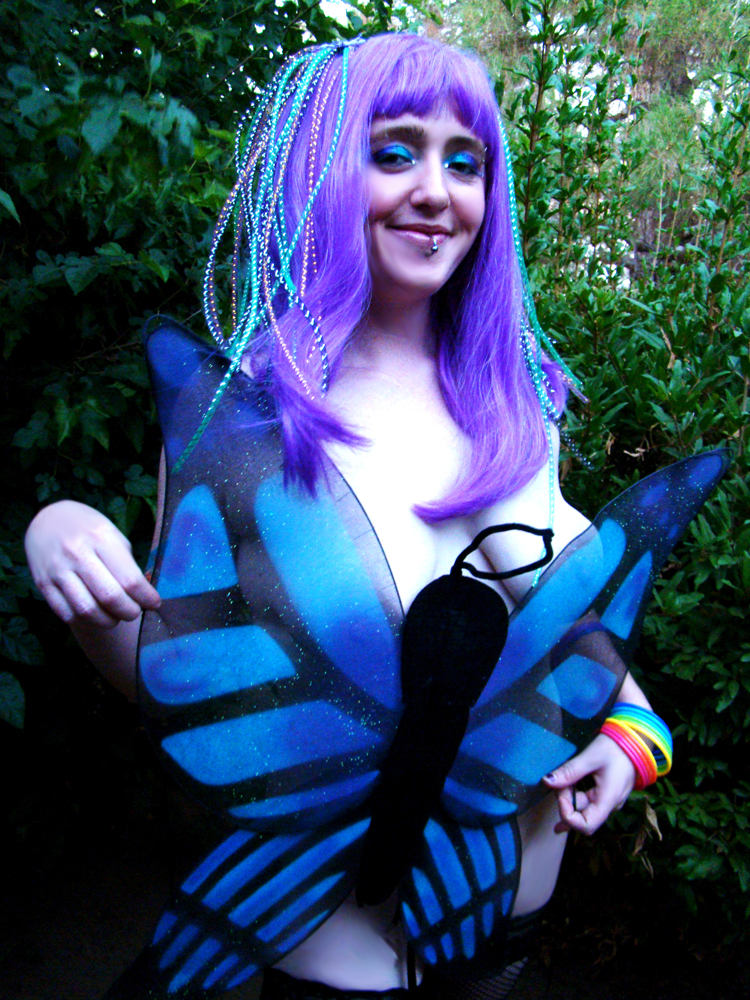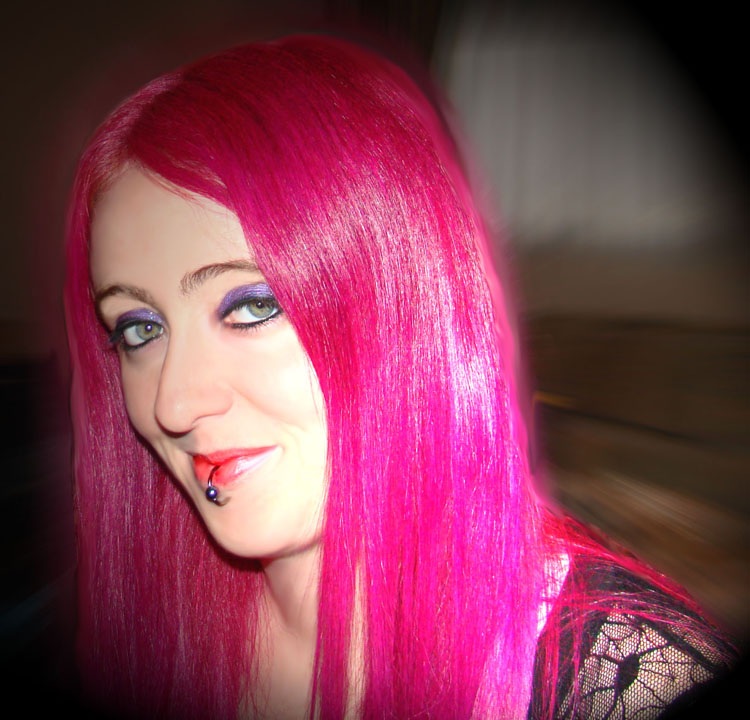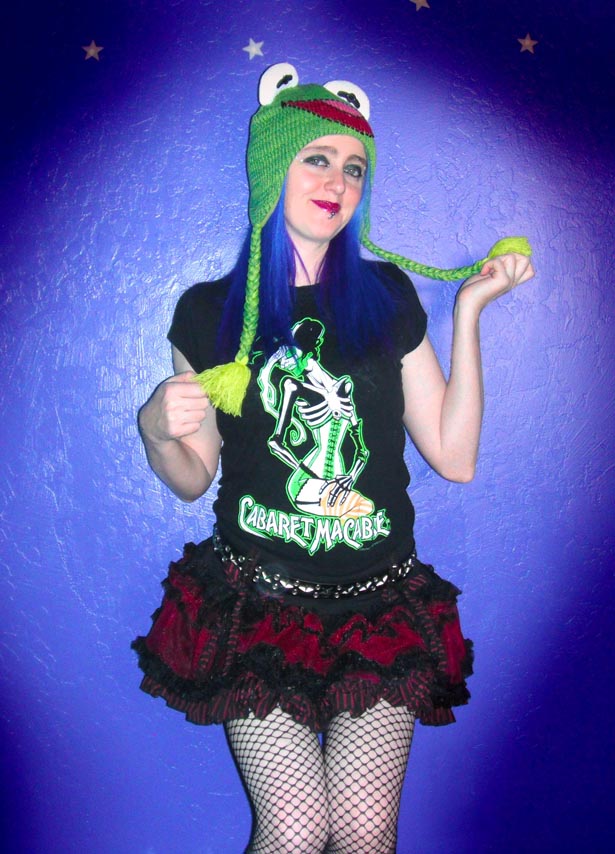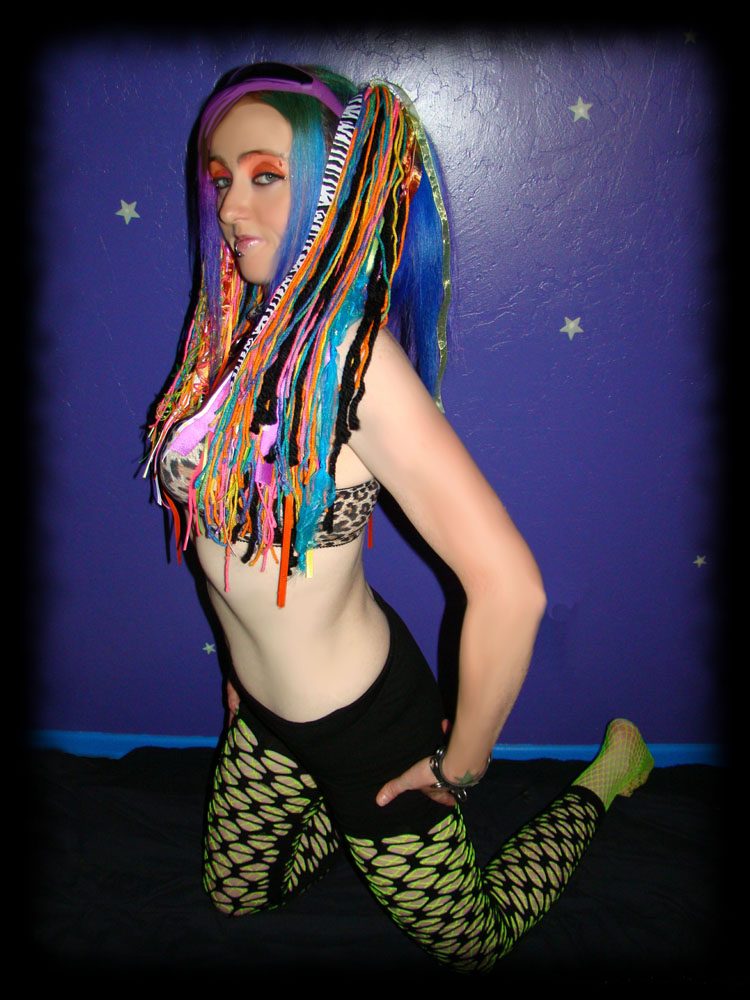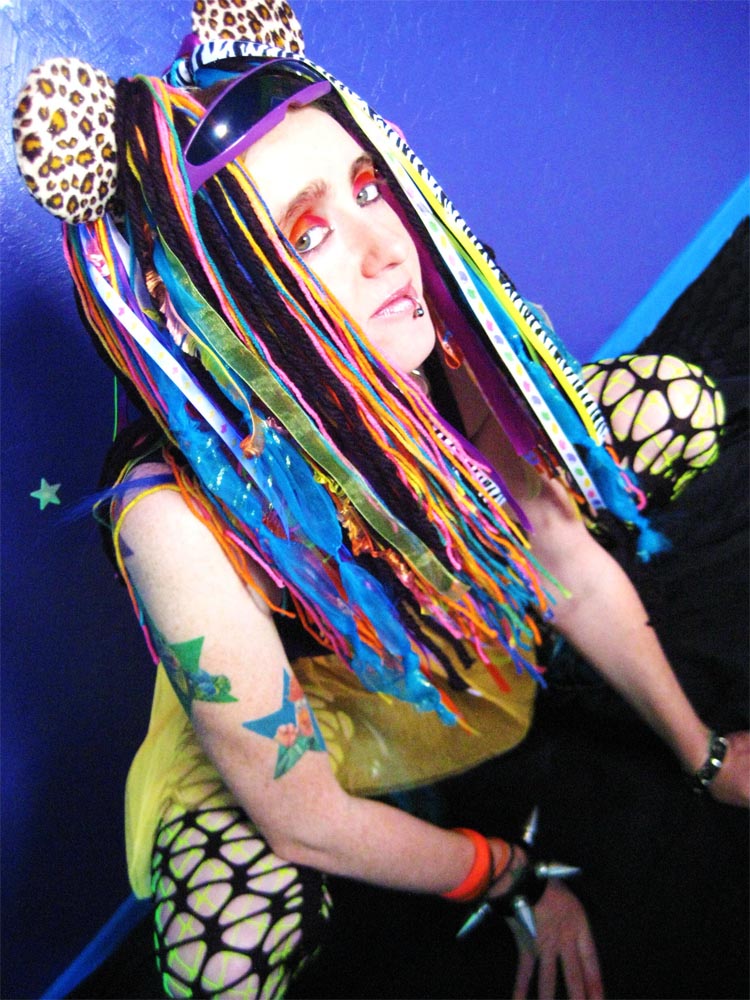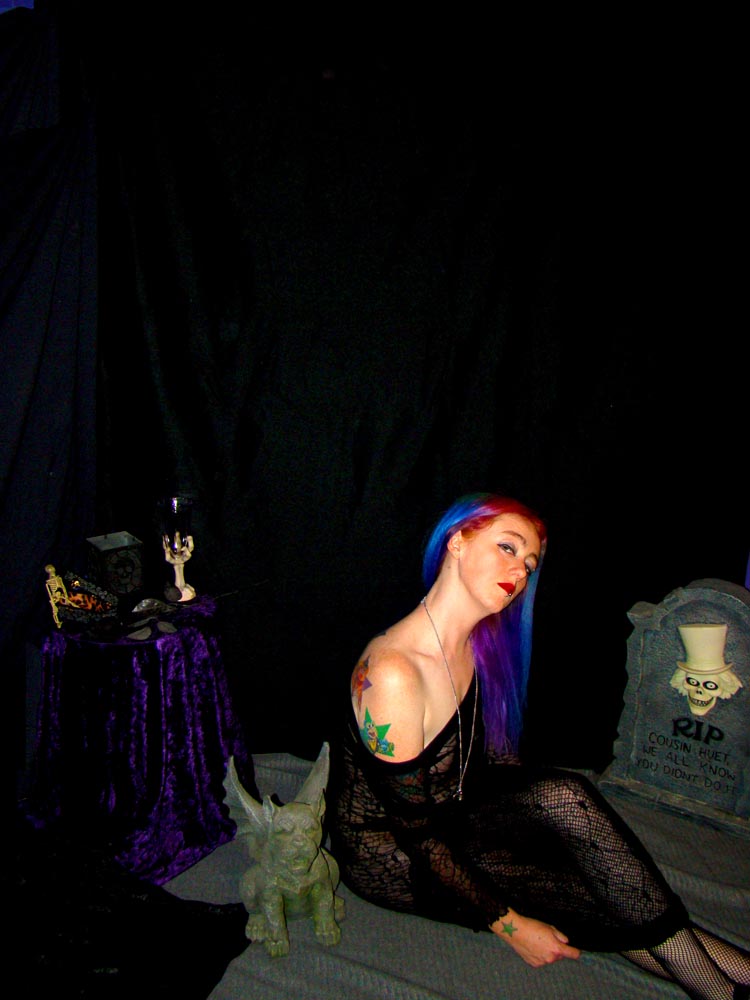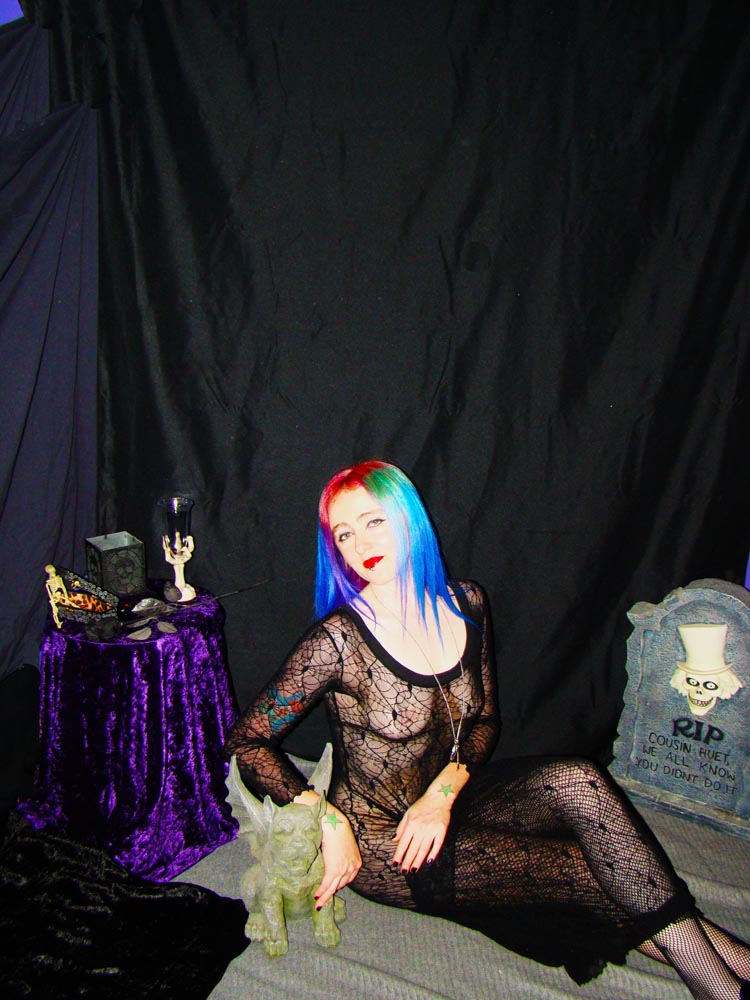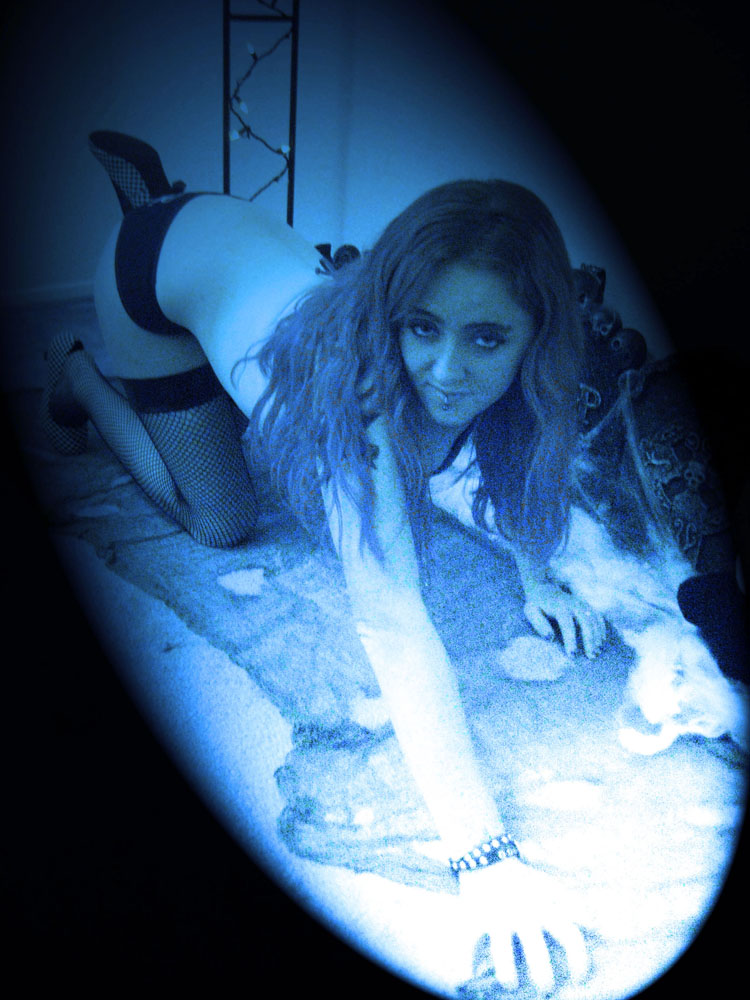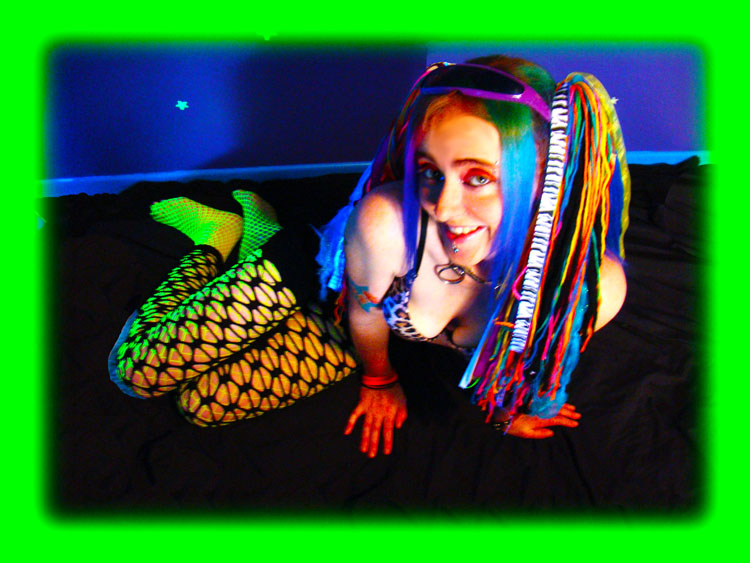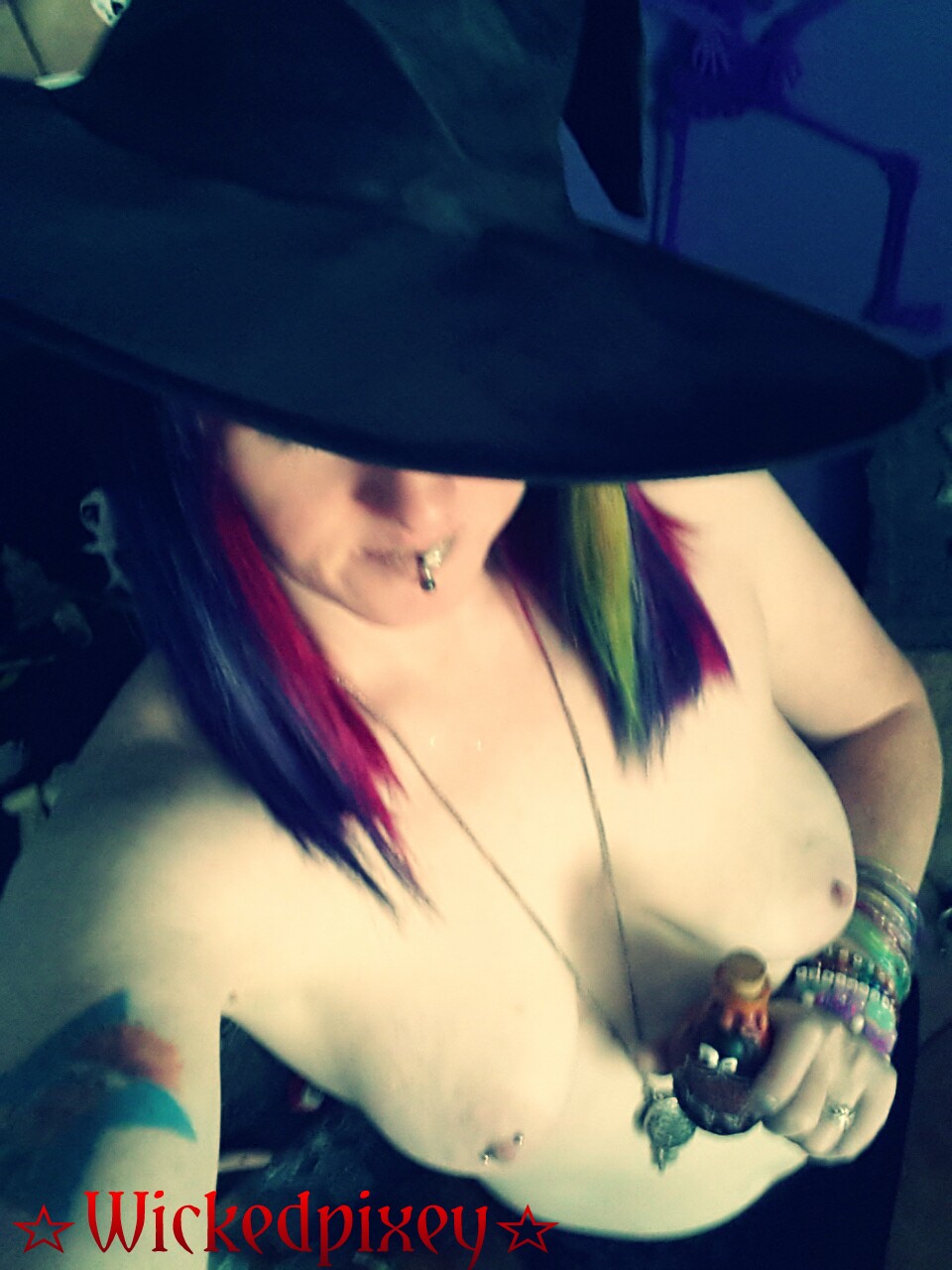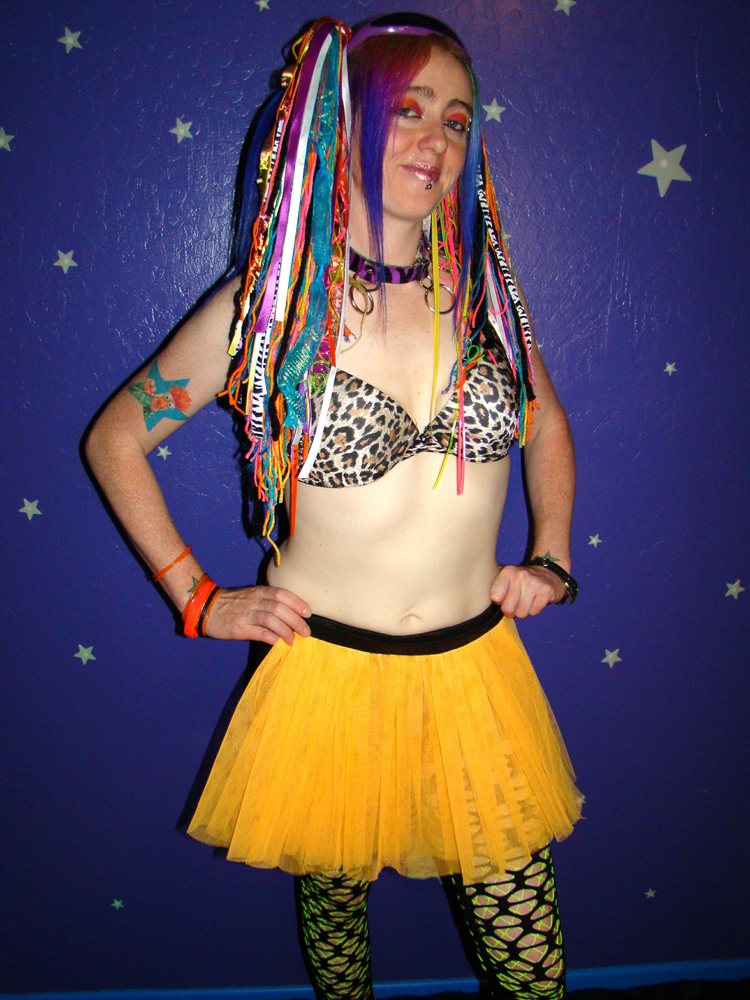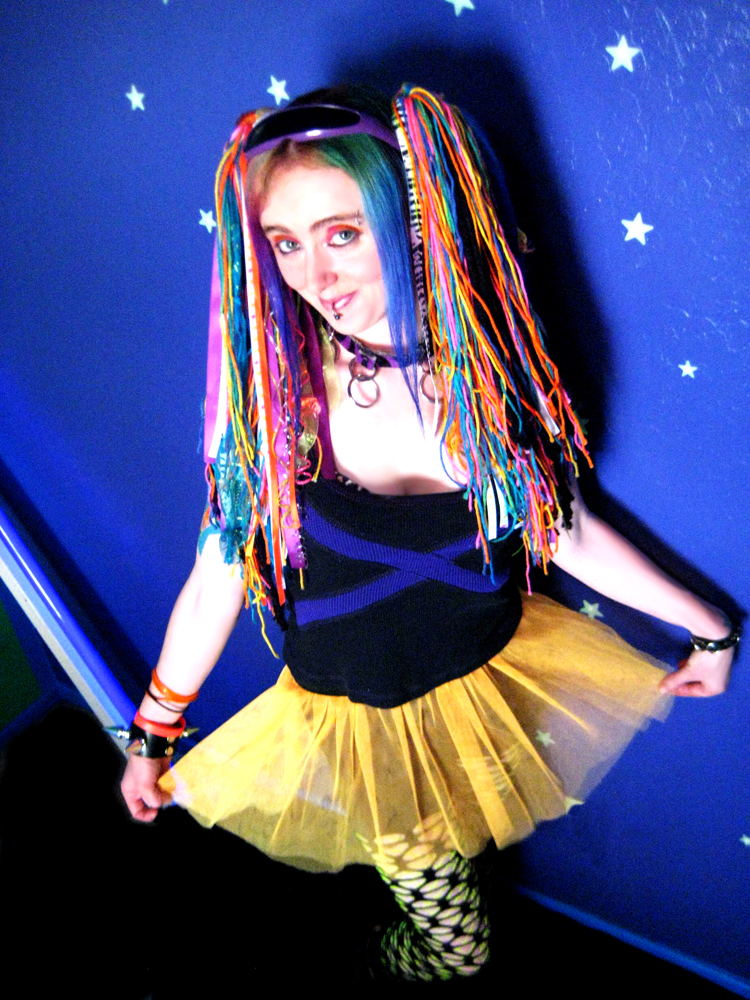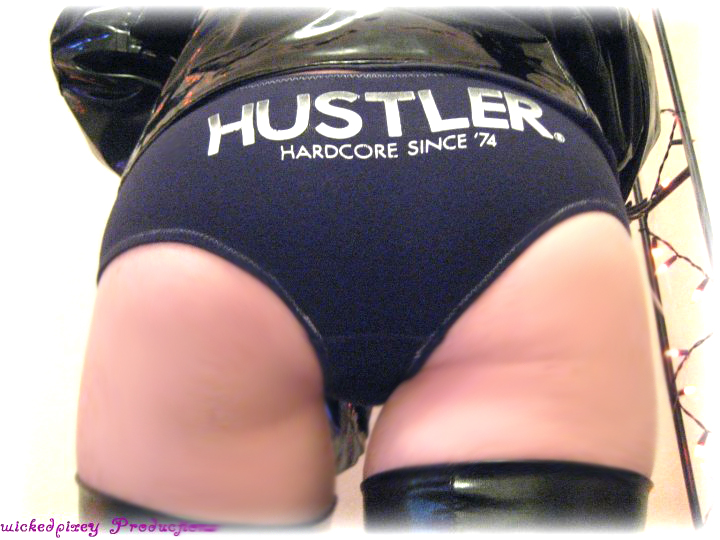 And if that wasn't colorful and yet dark enough, let's see what yours truly has created for her pinup this month..?
A splash of color and a dark sensual desire for immortal Halloween… You know it!! 
MISS JULY