Welcome to my Galleries Galore, where you can find everything I've created or been apart of beyond My other story work and comics. I hope you enjoy!
(Click here for prices and availability for commissions.)
Let's kick this page into high gear kiddies!!! And nothing says that better than Pin-Ups. I love pin-ups, other artist's as well as my own. And this gallery is all about the Pin-Ups I've created based on the many wonderful women in my world. This one just might knock your socks off! (NSFW)

Told you it was NSFW, Kiddies. Here's a lil' something a bit more on the
tame side… Portraits.
Tattoo Designs are a lot of fun, I'd love to work with you to bring yours to life.
***Generally the pricing may vary depending on how detailed your concept is, rates start at only $55.00 per design. Just click on the logo below to see the work I've done for clients.
(Click on Image)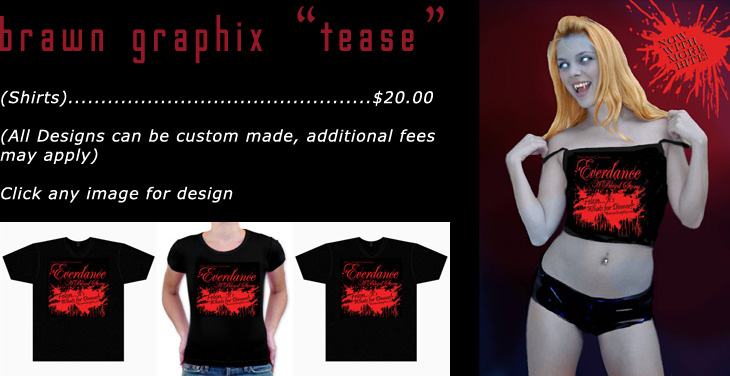 *** So when the inspiration strikes me, I also paint as well. My work has been featured in one-man gallery shows, as well as group shows across Los Angeles ,CA.
and I'm always looking for more places to show my work, cause its damn fun. Here is a collection of my paintings for sale.

Clients and Commissions for:


And here we have some odds and ends from yester-year…Good times! Good Times!!!