---
---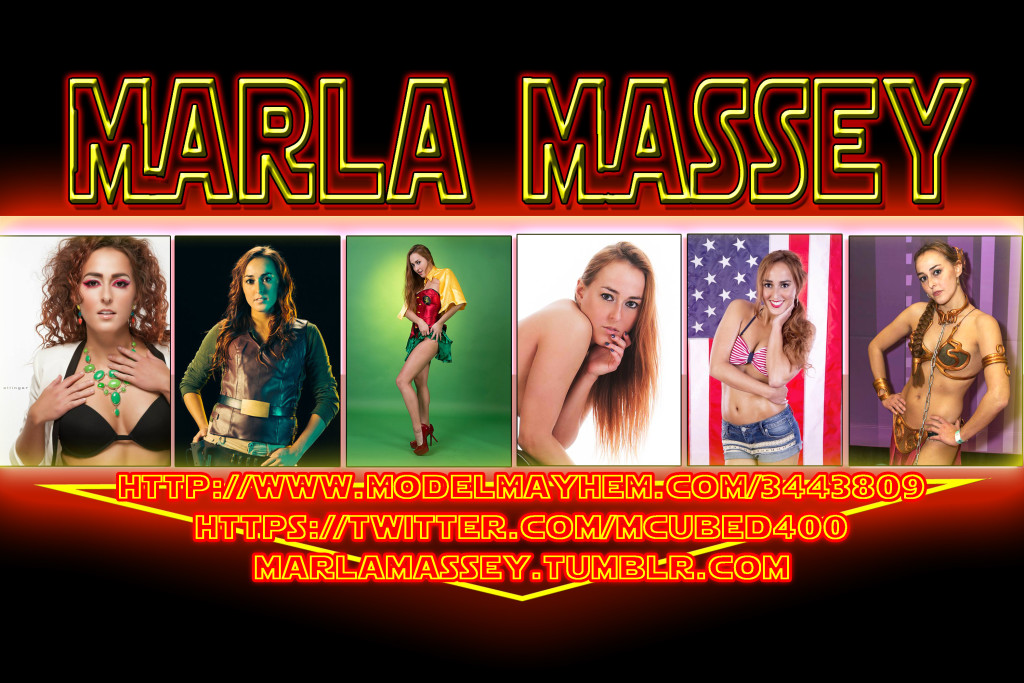 So just when you thought summer 2015 was starting to wined down… It heats up all over again… In the form of cosplayer and amazing model
Marla Massey. This lovely vixen has been seen in stunning form at many cons across the land, and now as she's branching out in her modeling we are very lucky to 
have her here at Geo's Vixens. Let's hear a little more about this radiant girl next door with so much more.
Marla is a DFW based, but Houston born and raised, Cosplayer and Model. A graduate of TCU, Marla has been involved with Cosplay and modeling for the better part of the last 3 years. Marla currently works full time in Marketing but would love to one day turn her passion for Cosplay and Modeling into a career. Marla's love of all things nerd started at a young age when her father introduced her to Star Wars. From there, she was irreversibly hooked. From Spiderman, to Harry Potter, through Lord of the Rings, and back to her first love Star Wars, Marla has a deep connection to all things nerd. 
And if that wasn't enough let's see more of this brilliant beauty in her very own gallery feature. 

---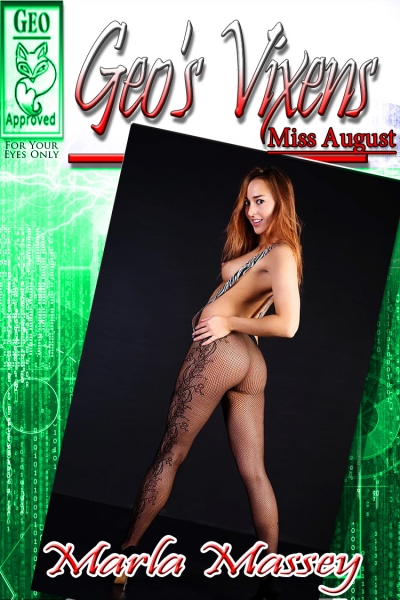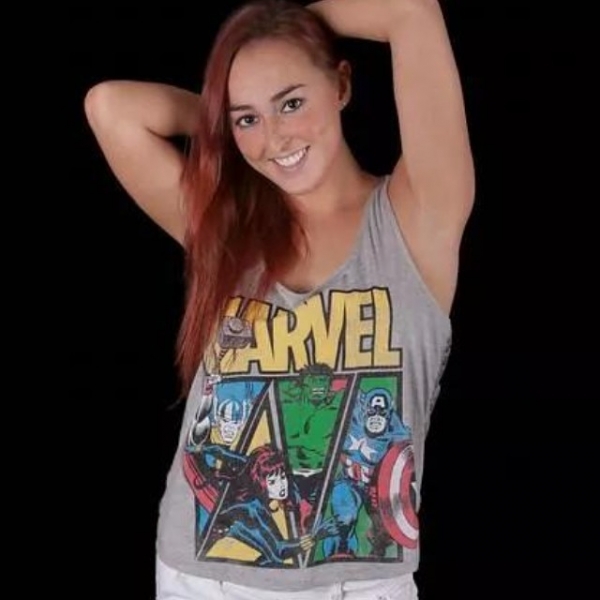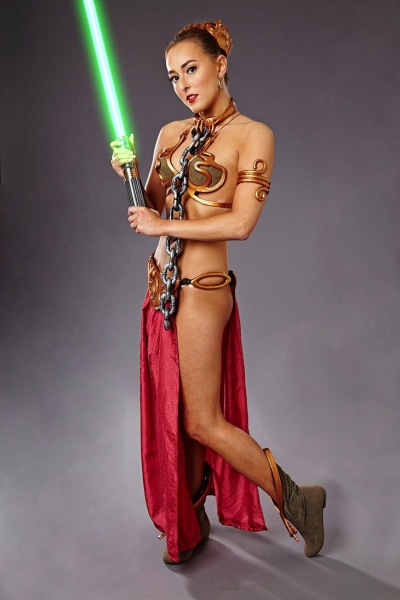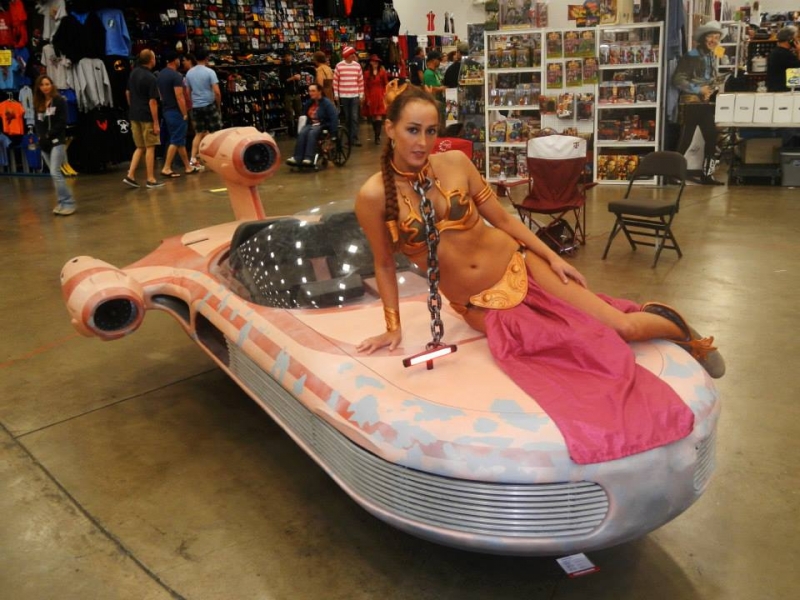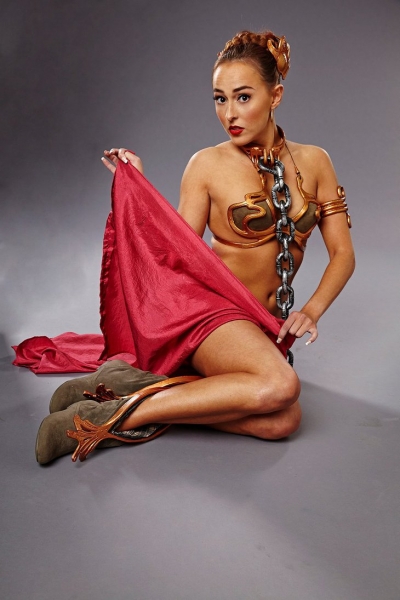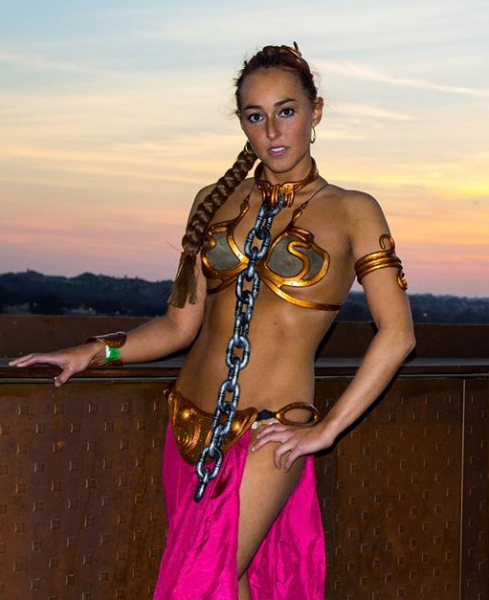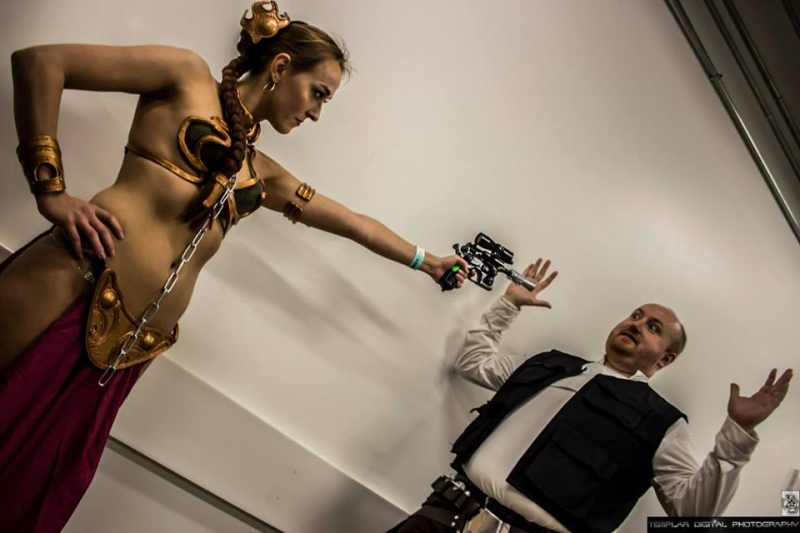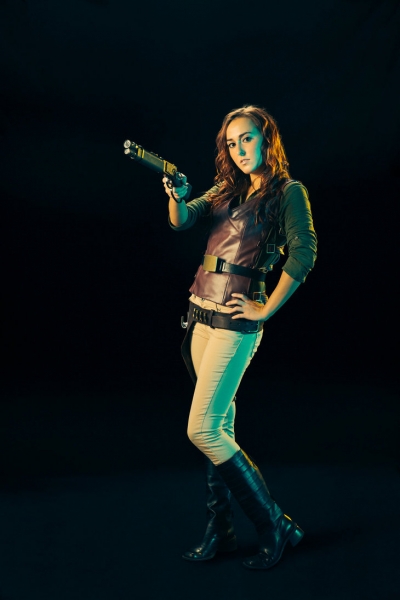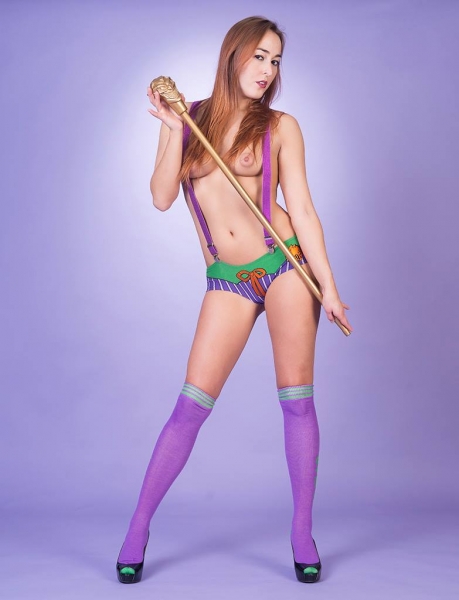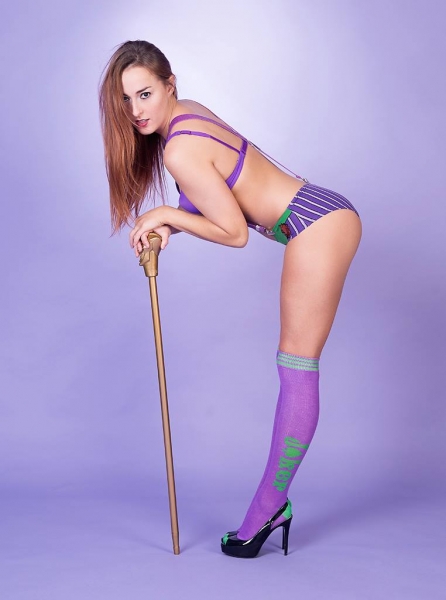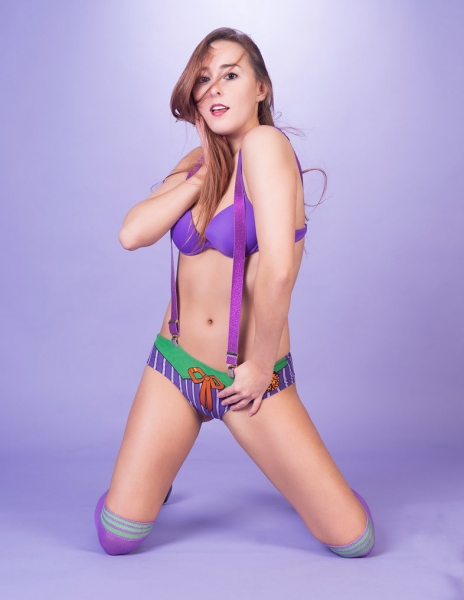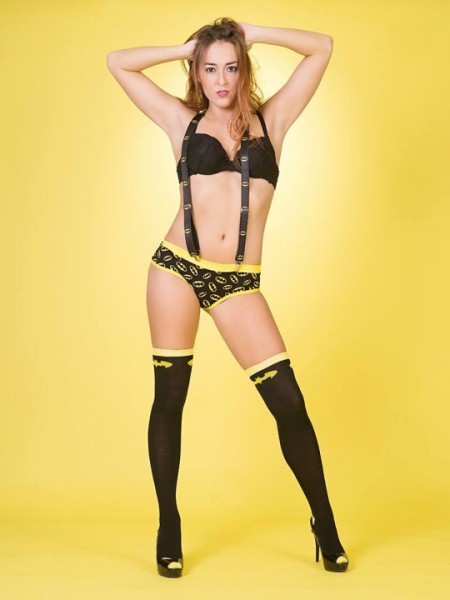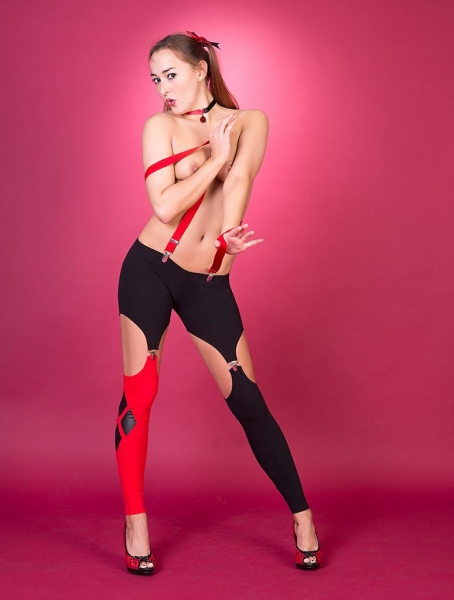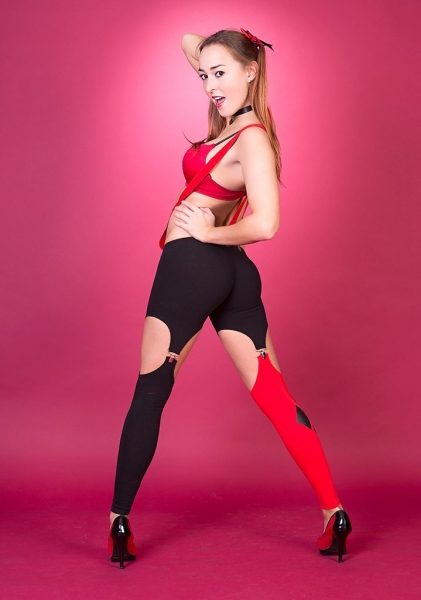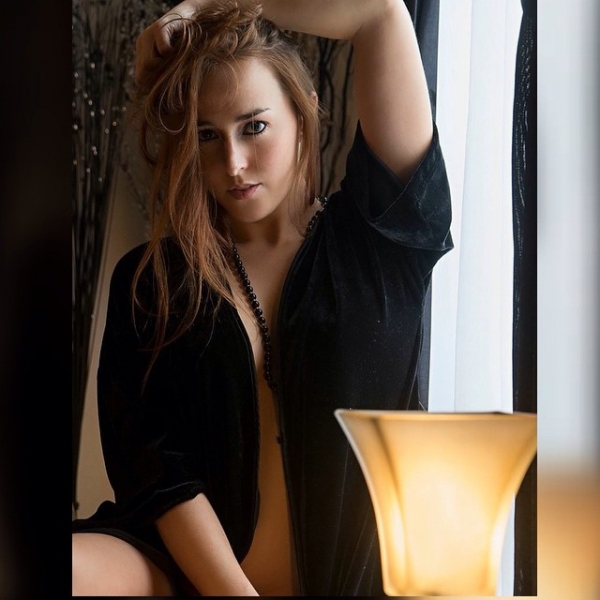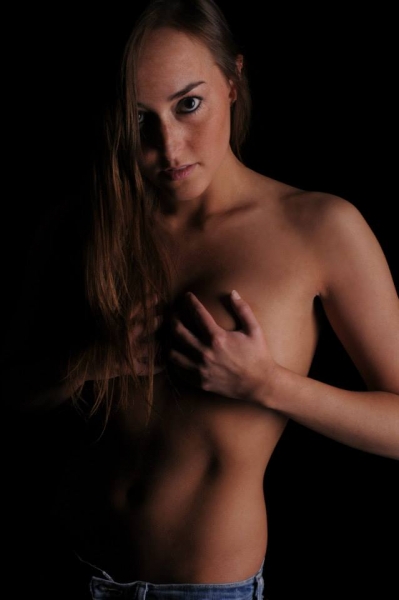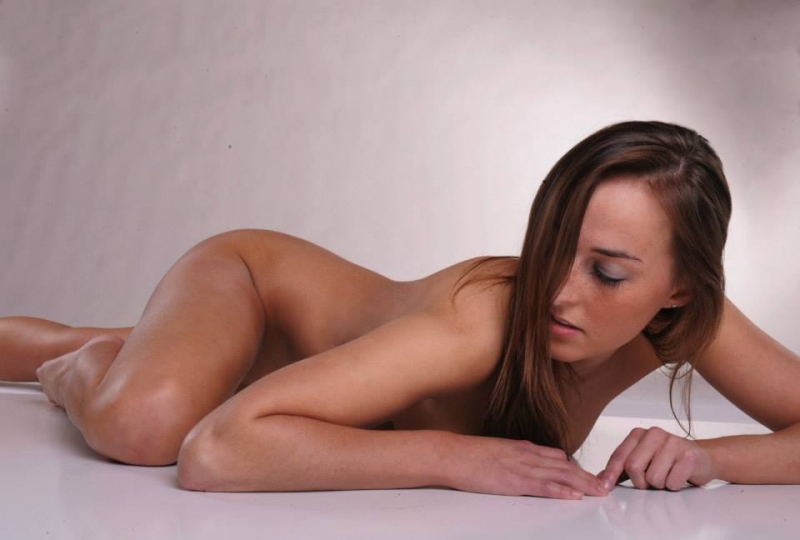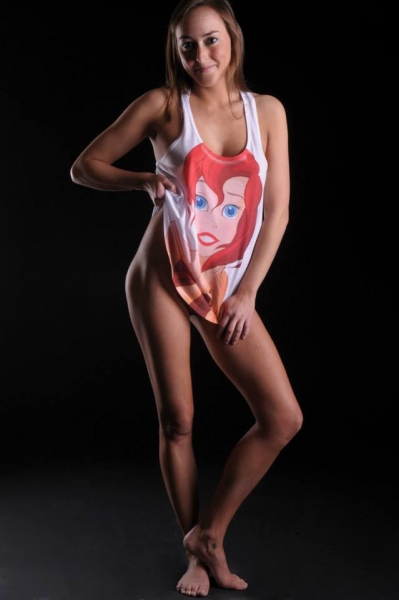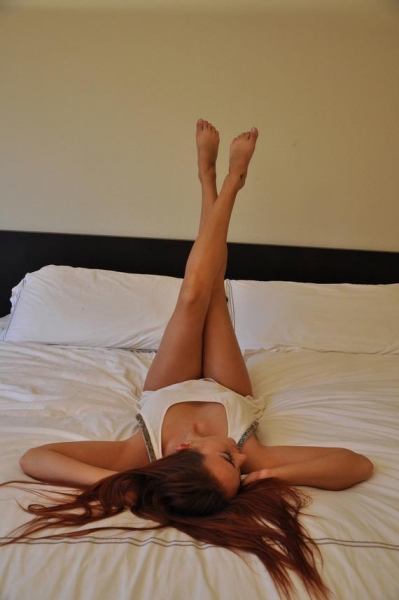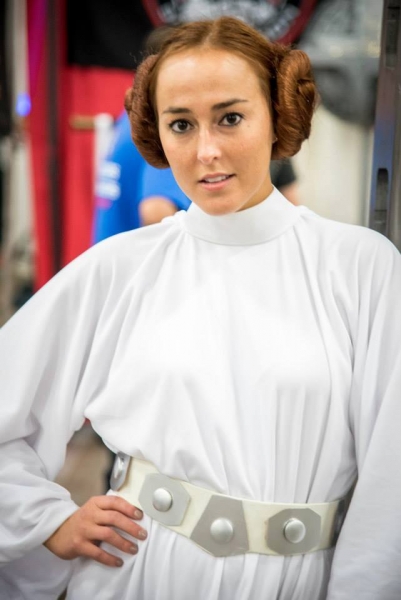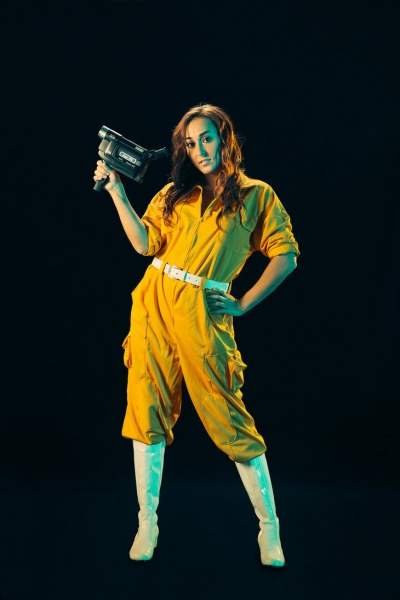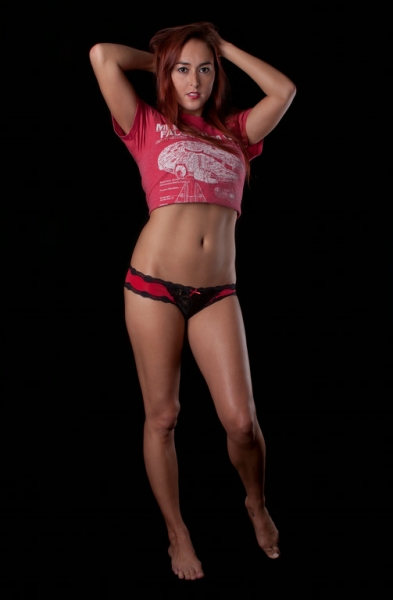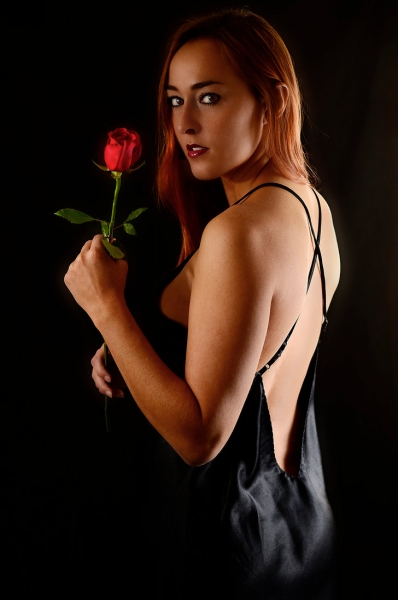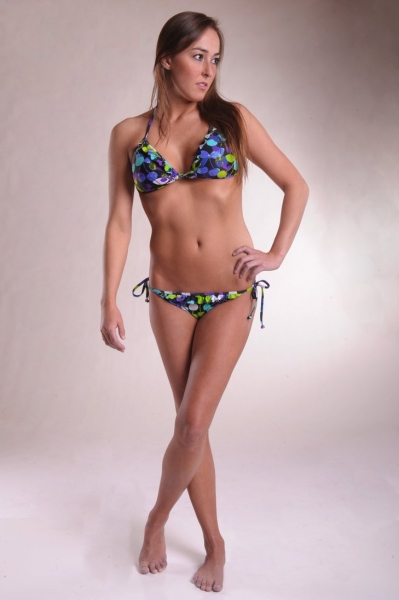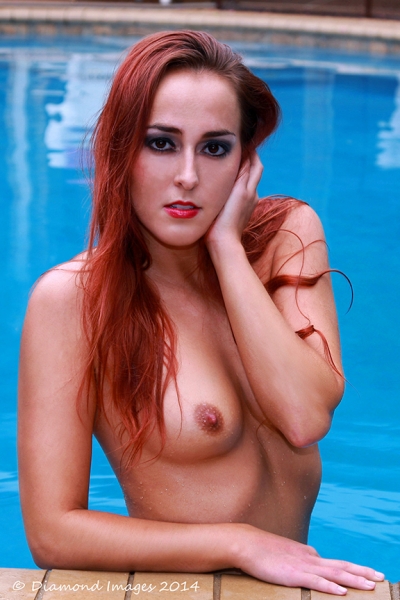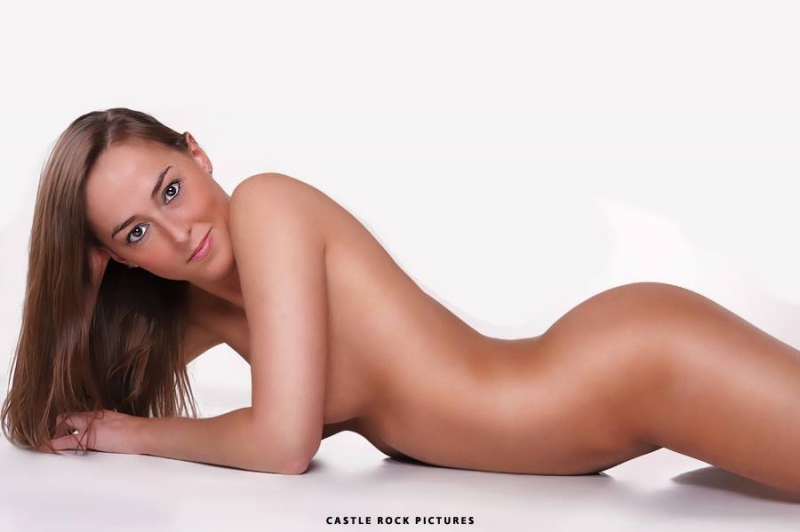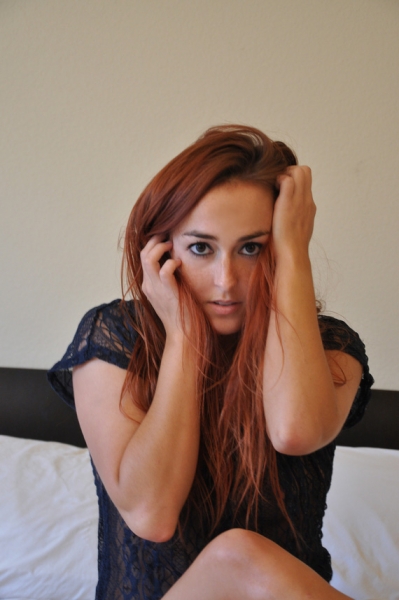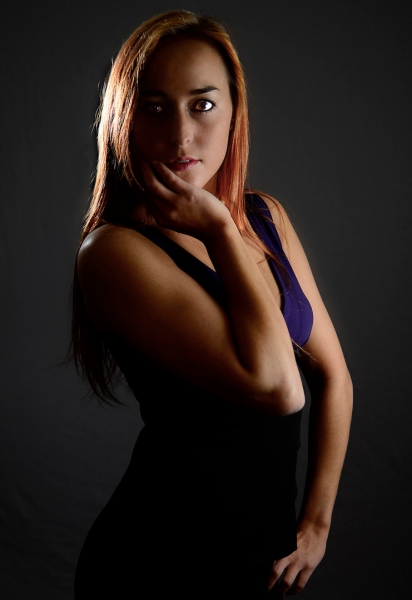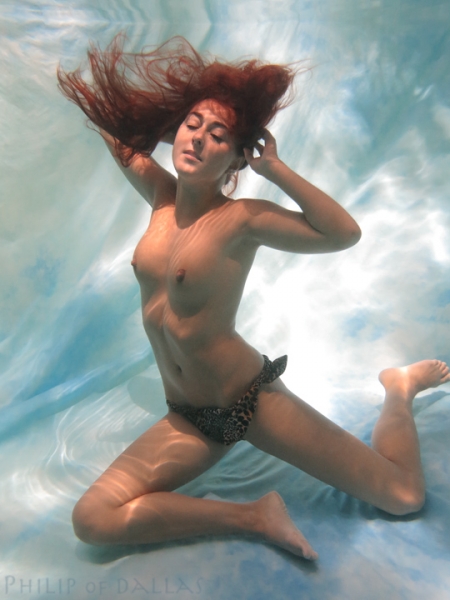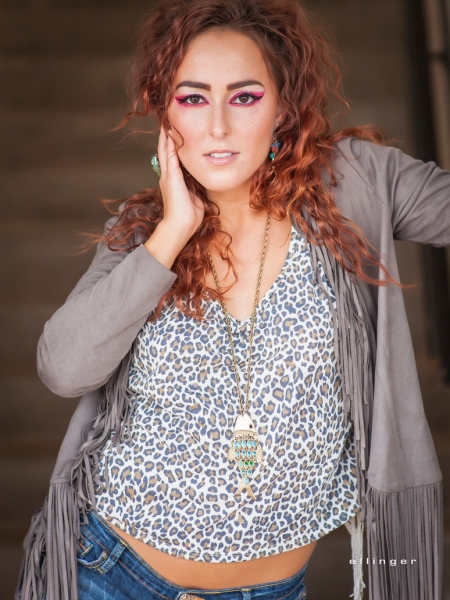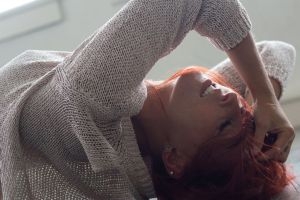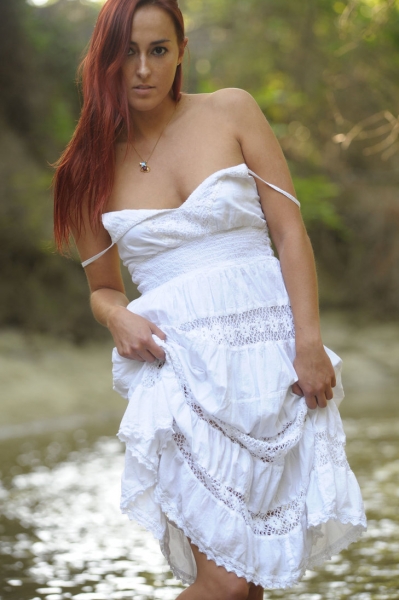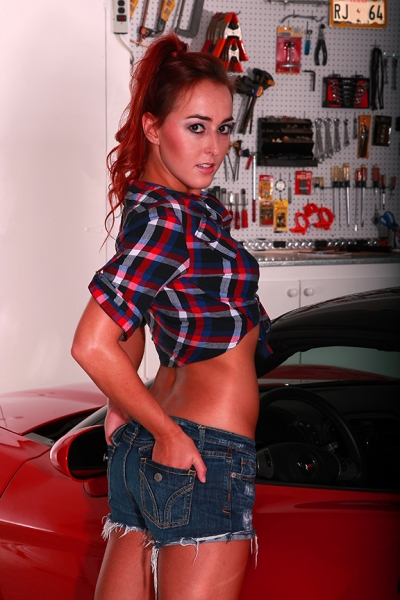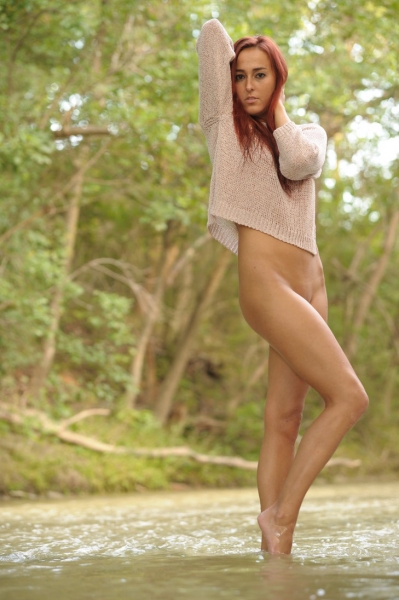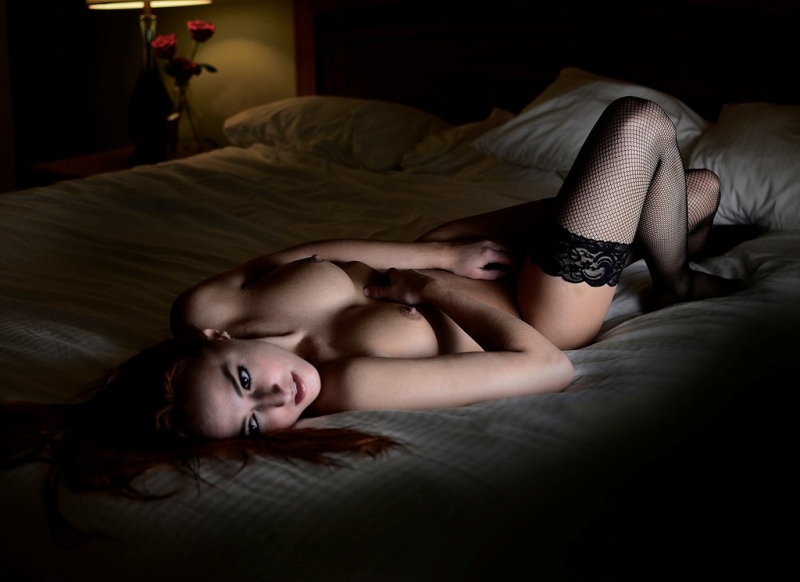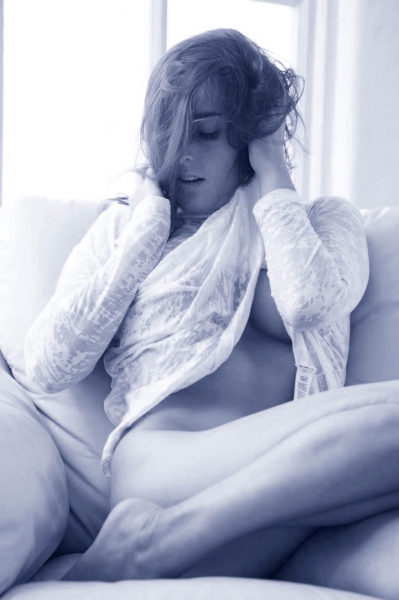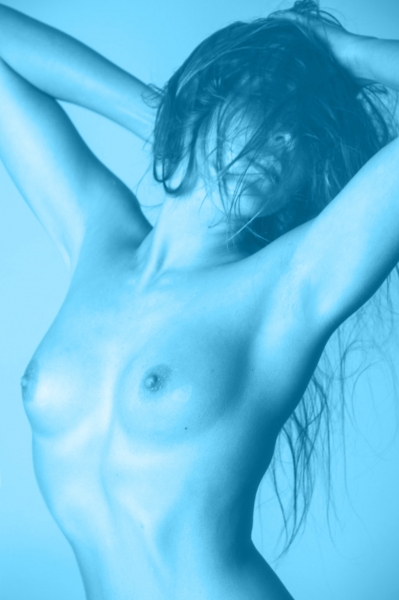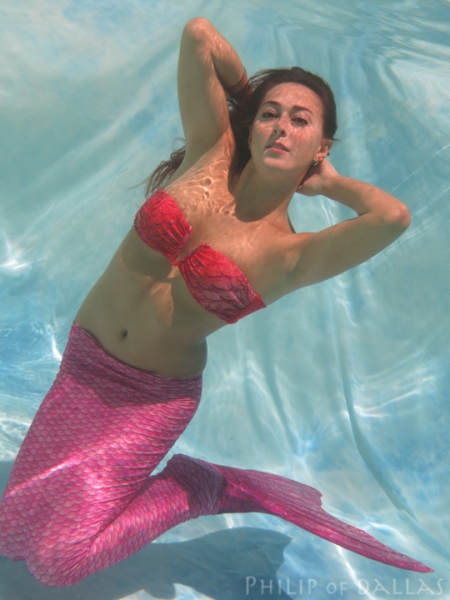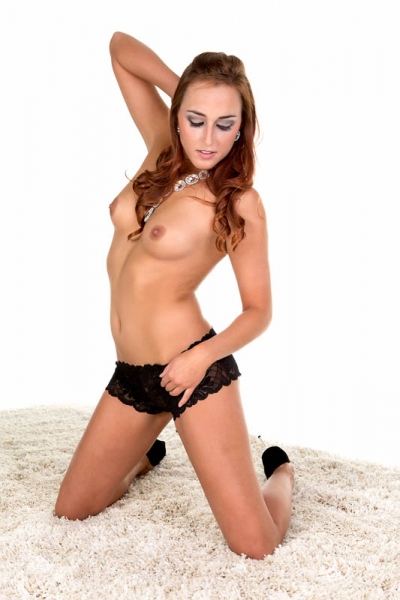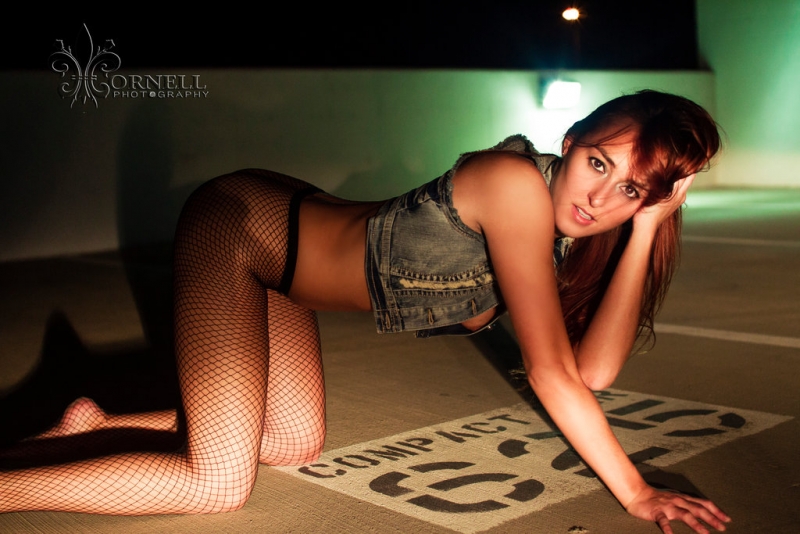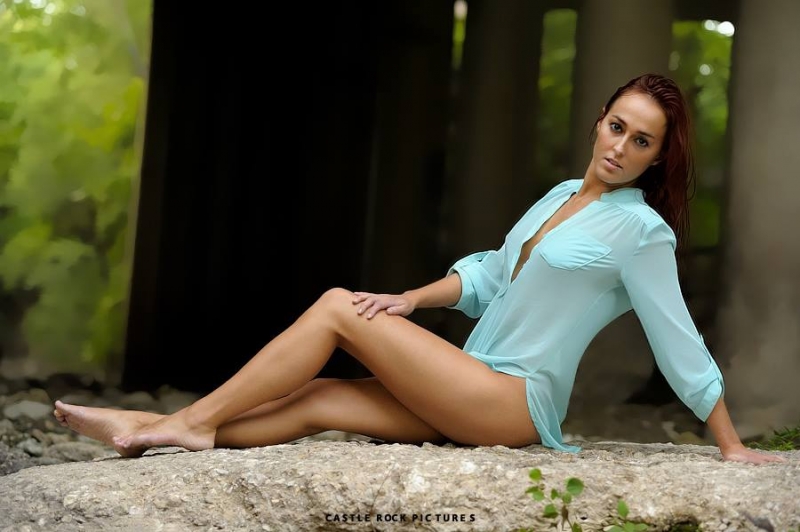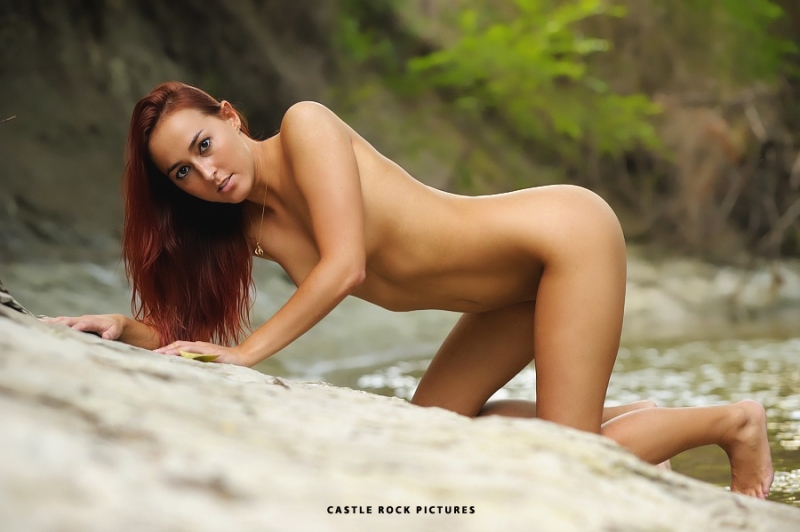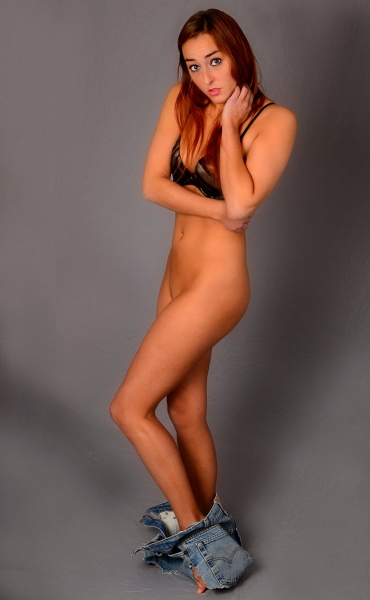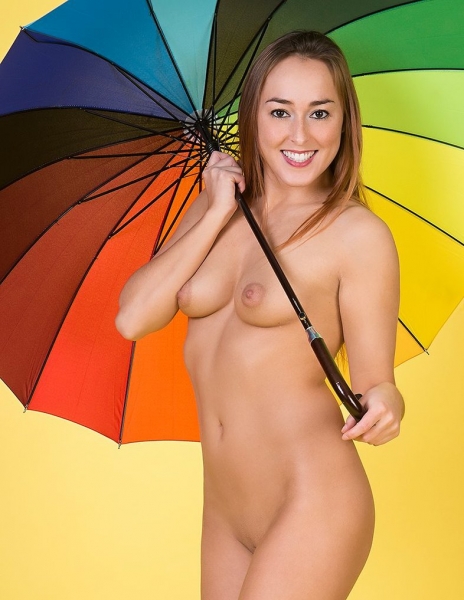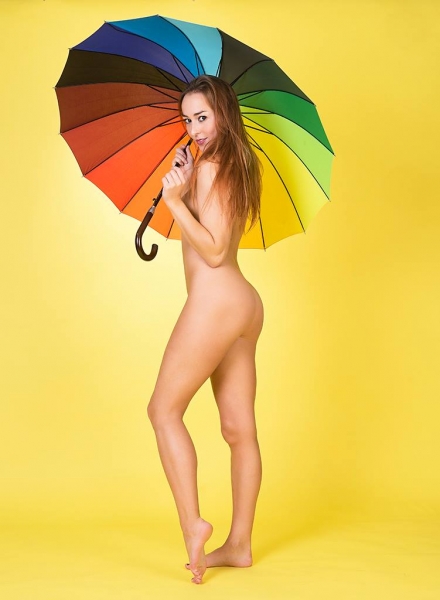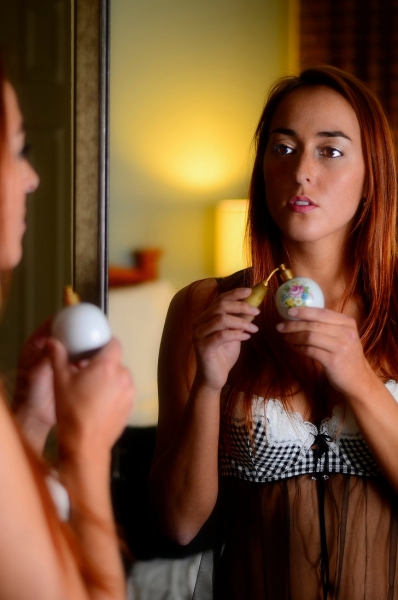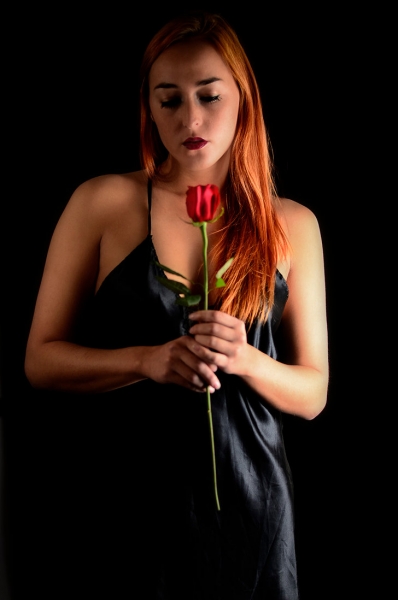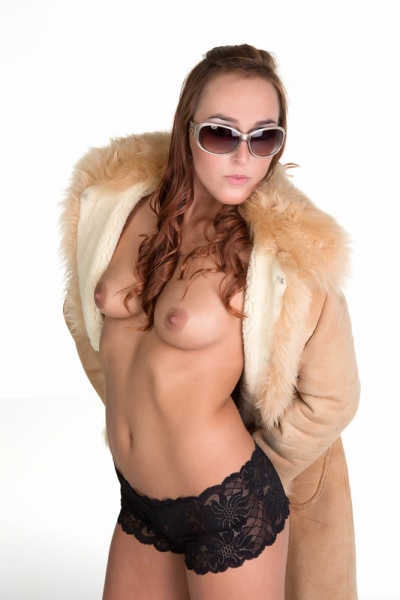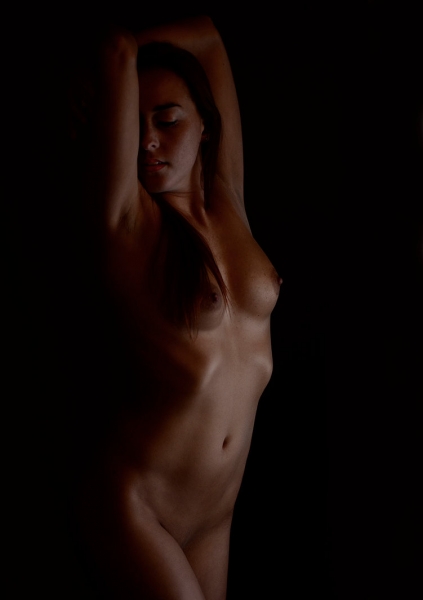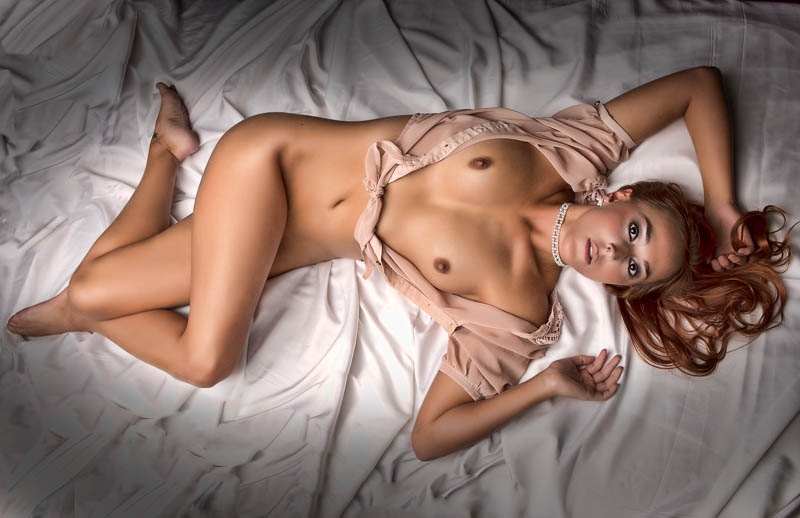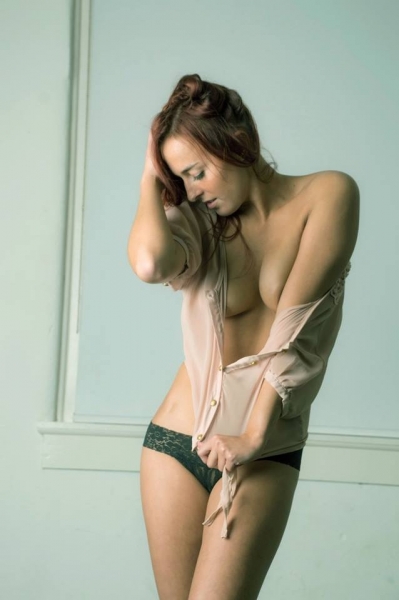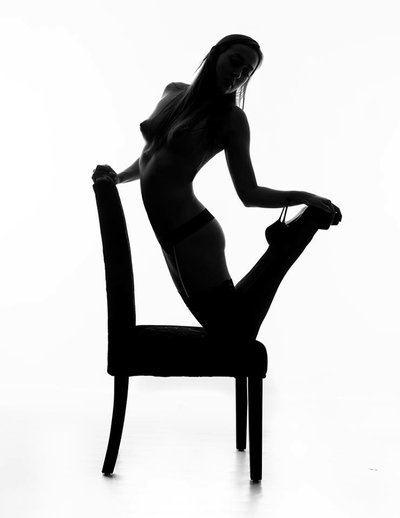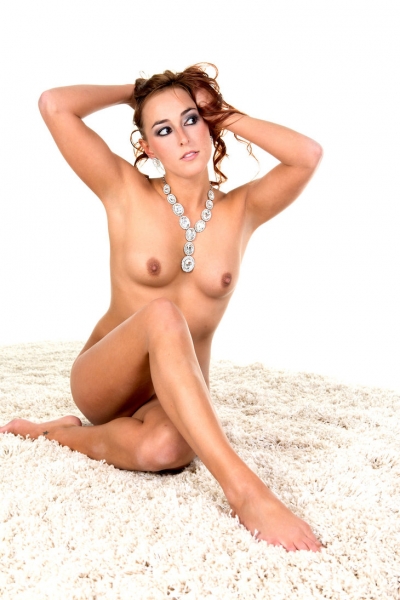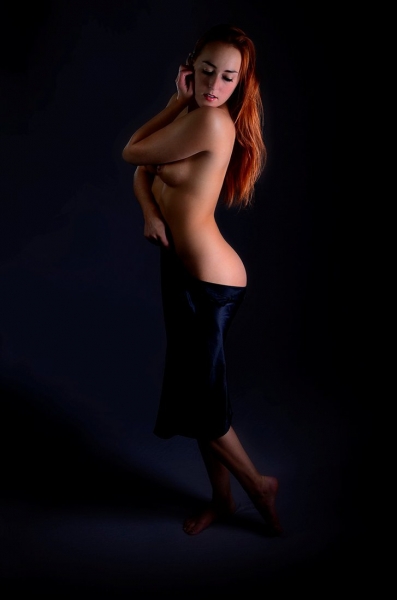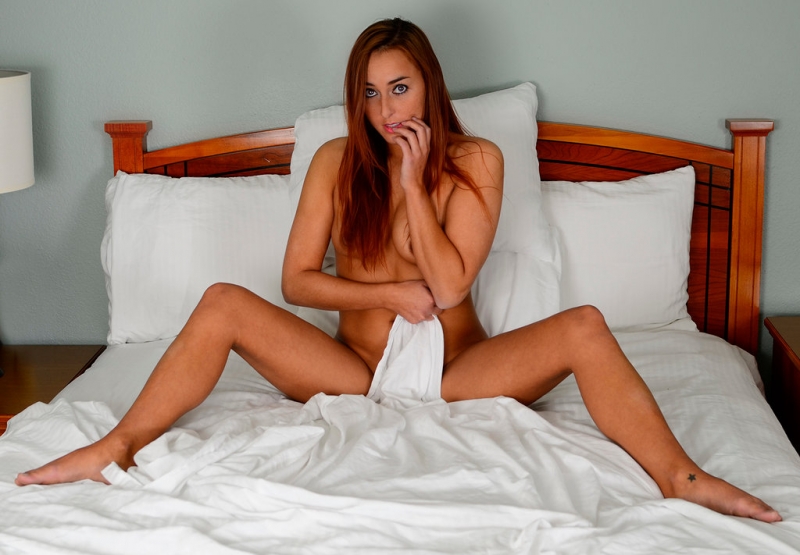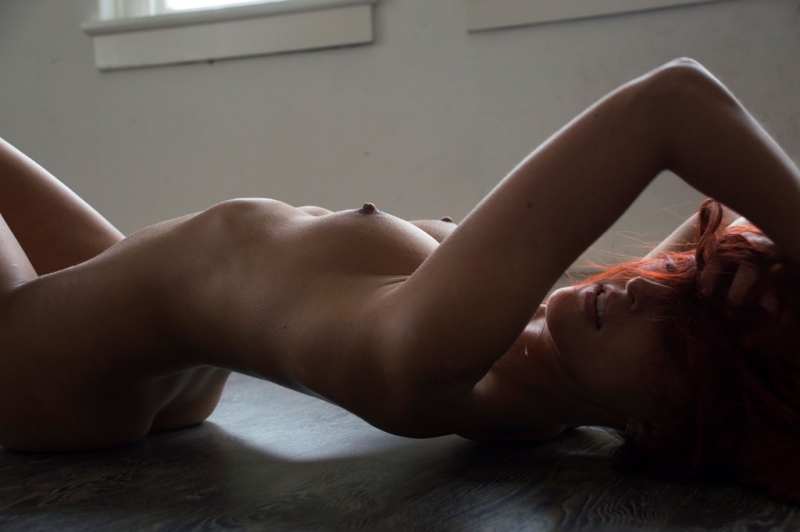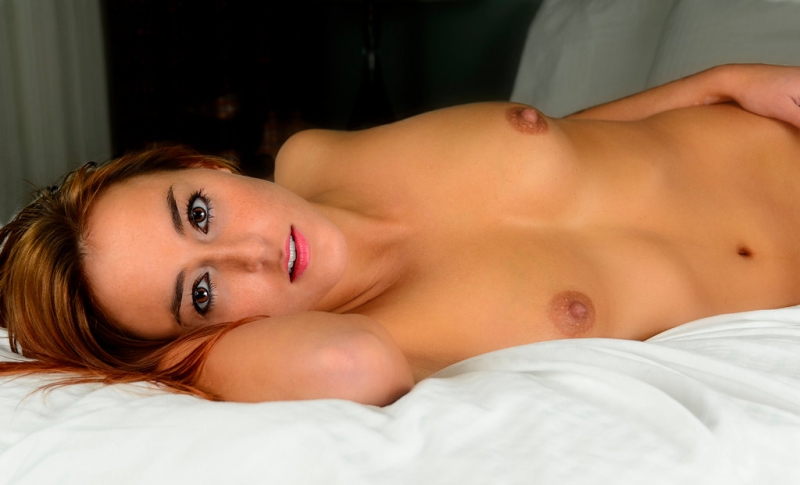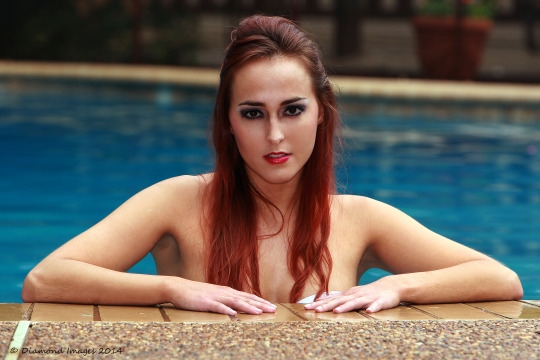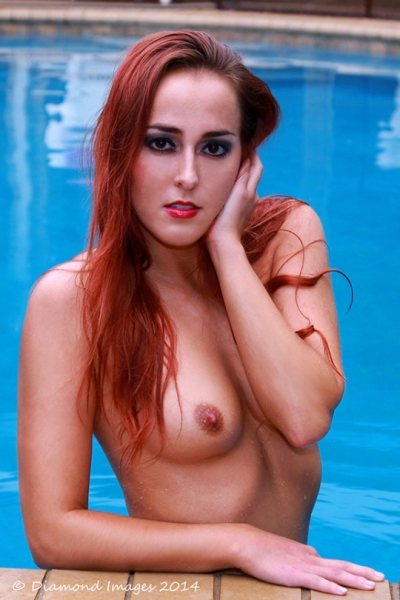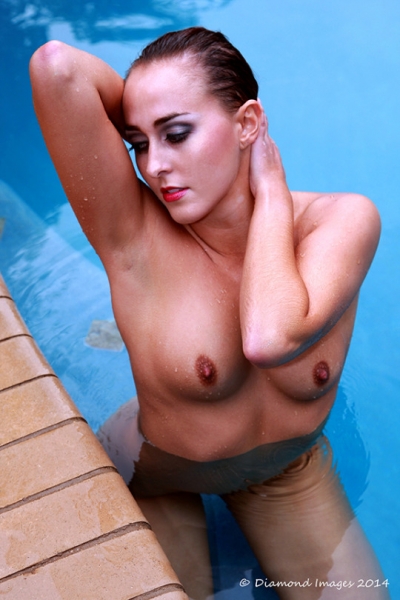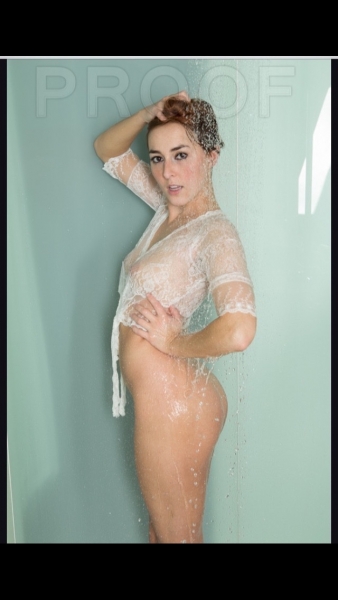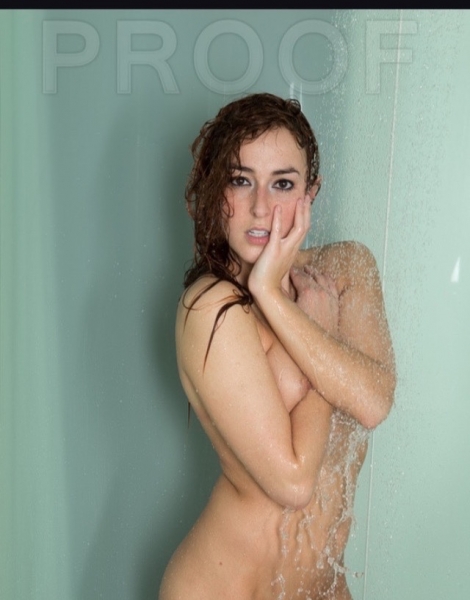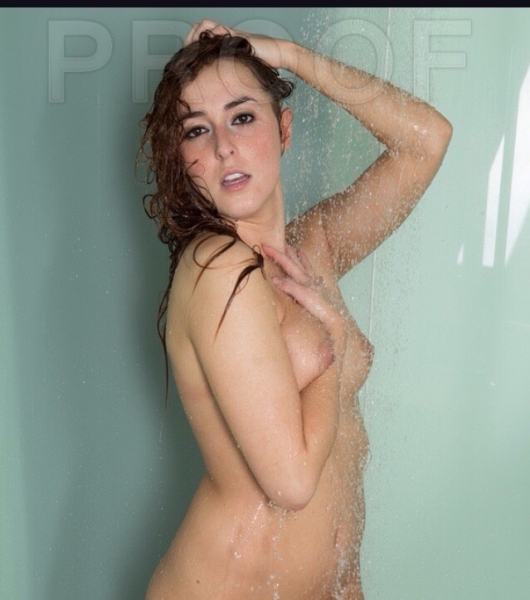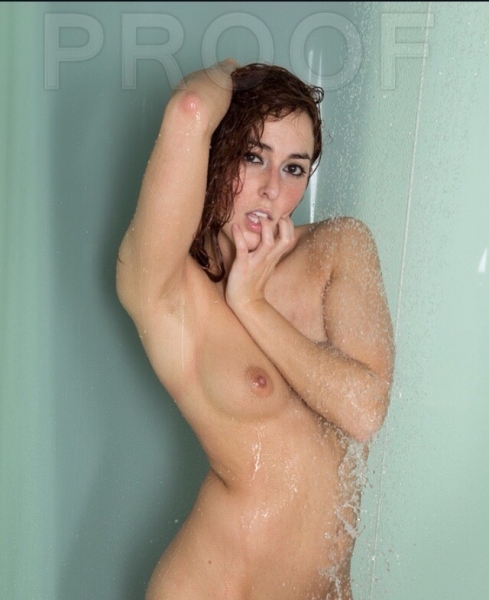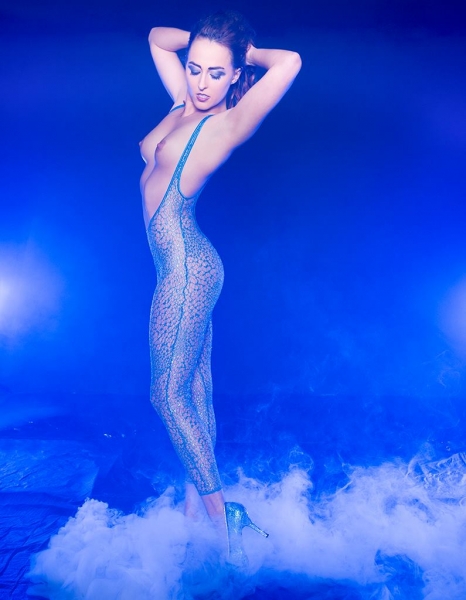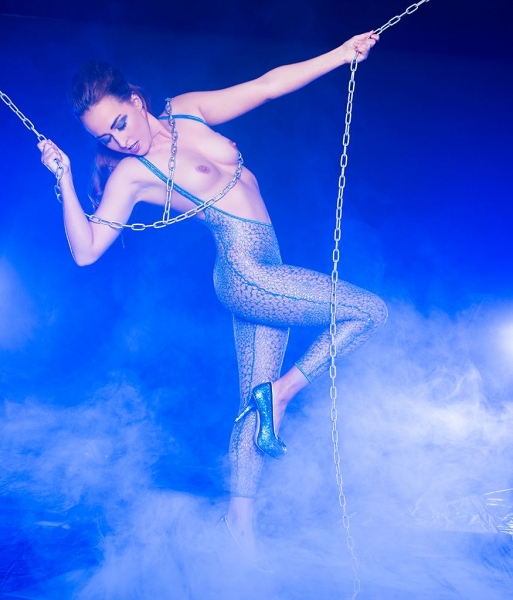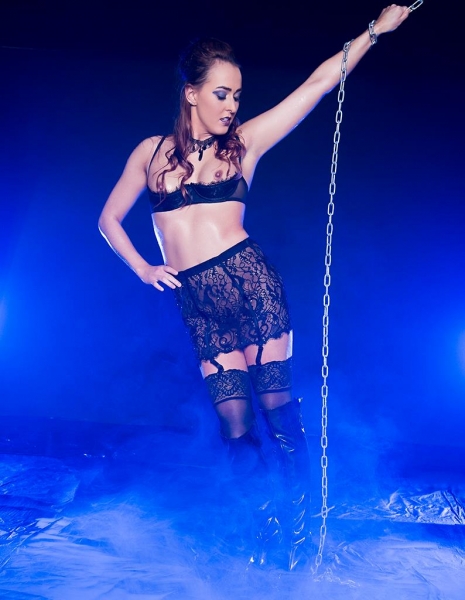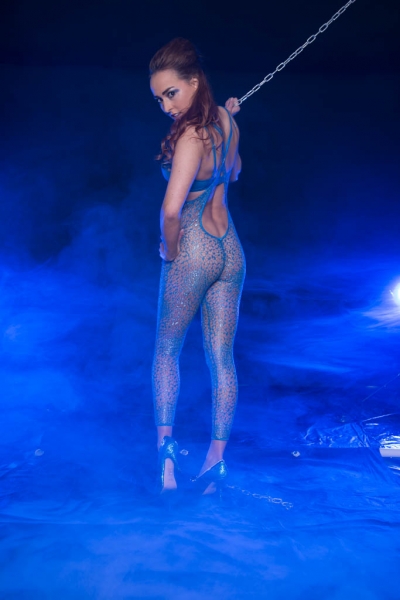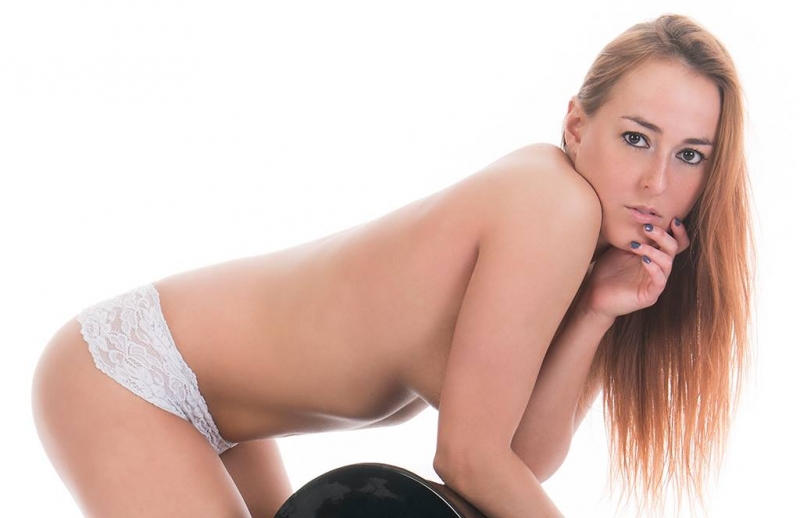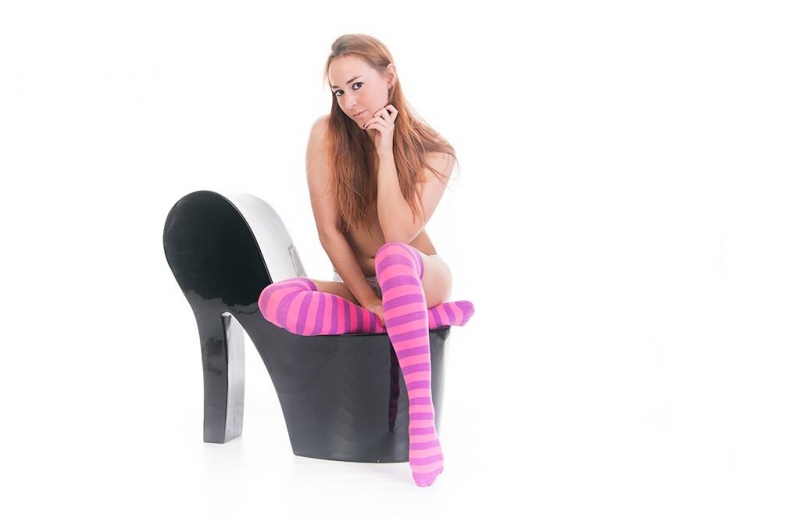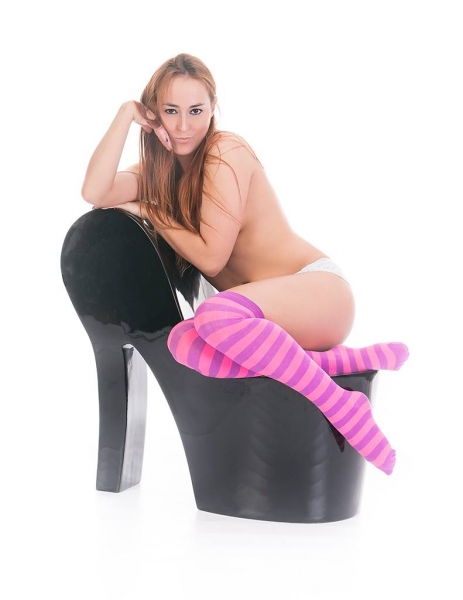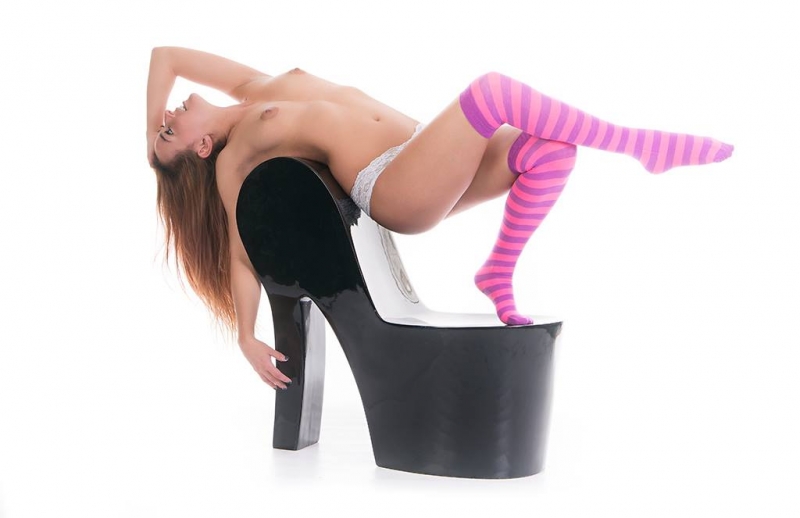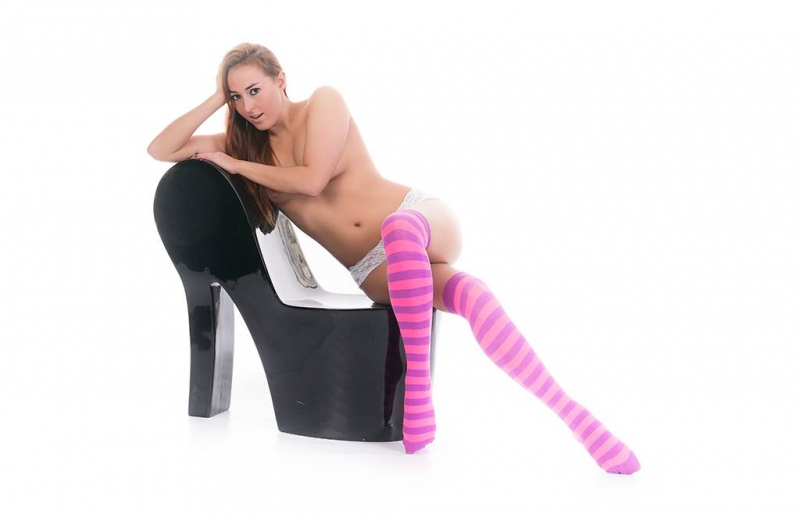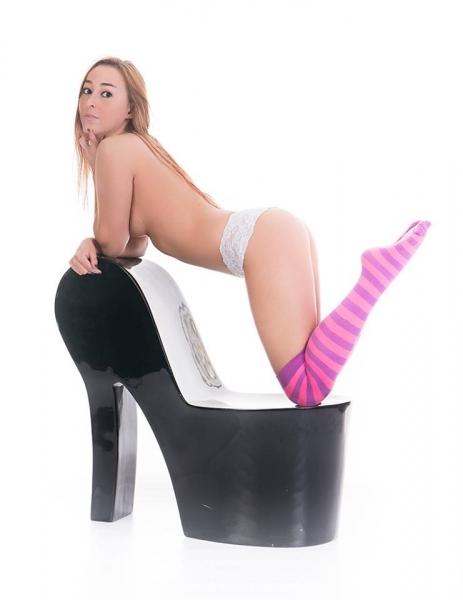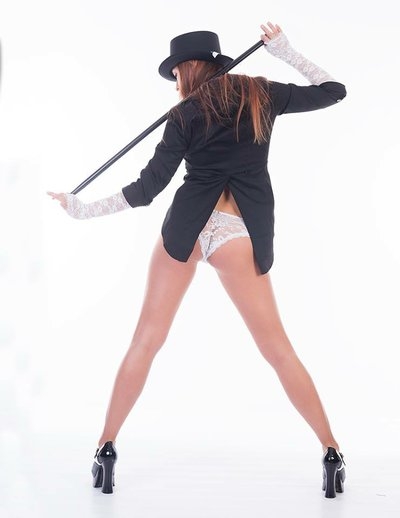 ---
And it doesn't end there… As tradition with Geo's Vixens yours truly has created a pinup featuring this months Miss August in the inspirational guise I first saw her in. I knew then she would make an amazing vixen and now she really is. Thanks Marla!!! 
Miss August